This is Camila Cabello, oh na na...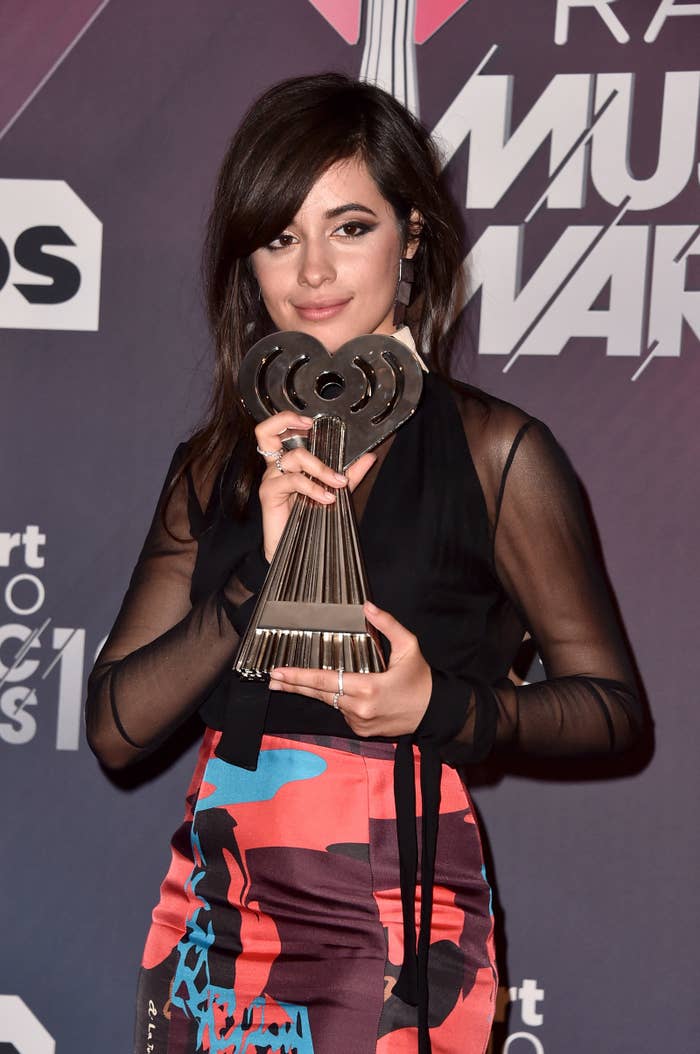 As a *famous* person, Camila is often caught on camera by paparazzi during seemingly mundane life moments — like going through security at LAX.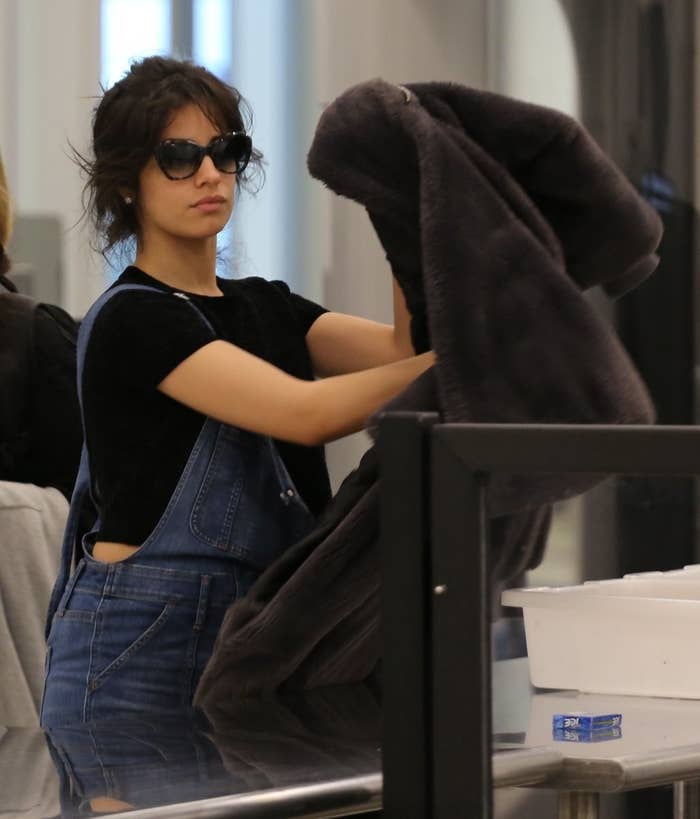 But unlike most famous people, Camila decided to make the best of the moment and turn it into her own personal photo shoot. She did a little bit of this...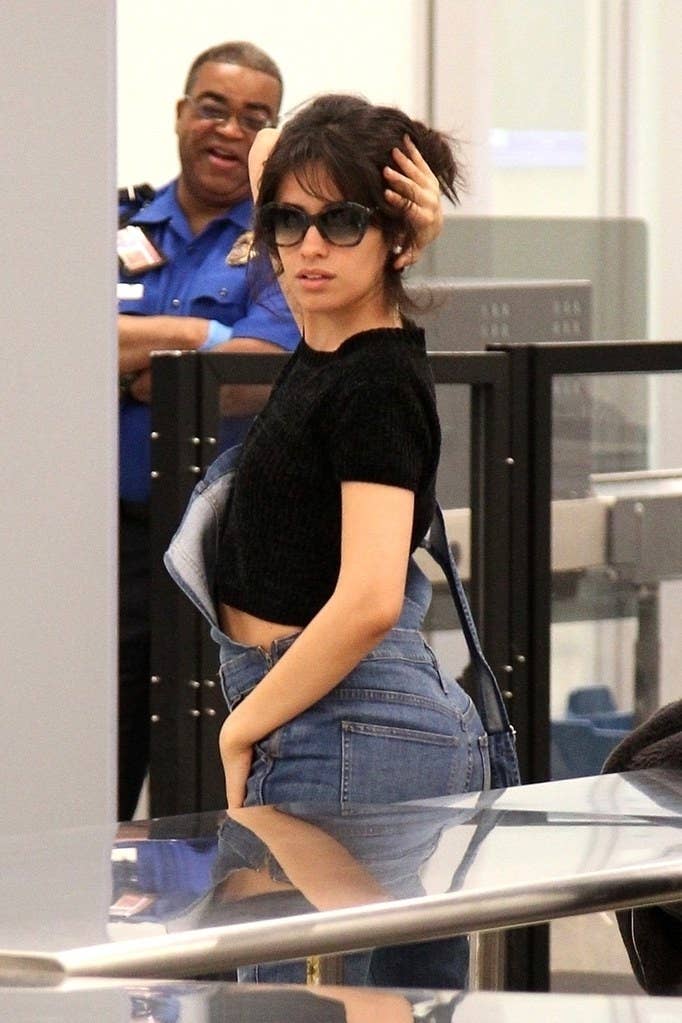 ...a little bit of THAT.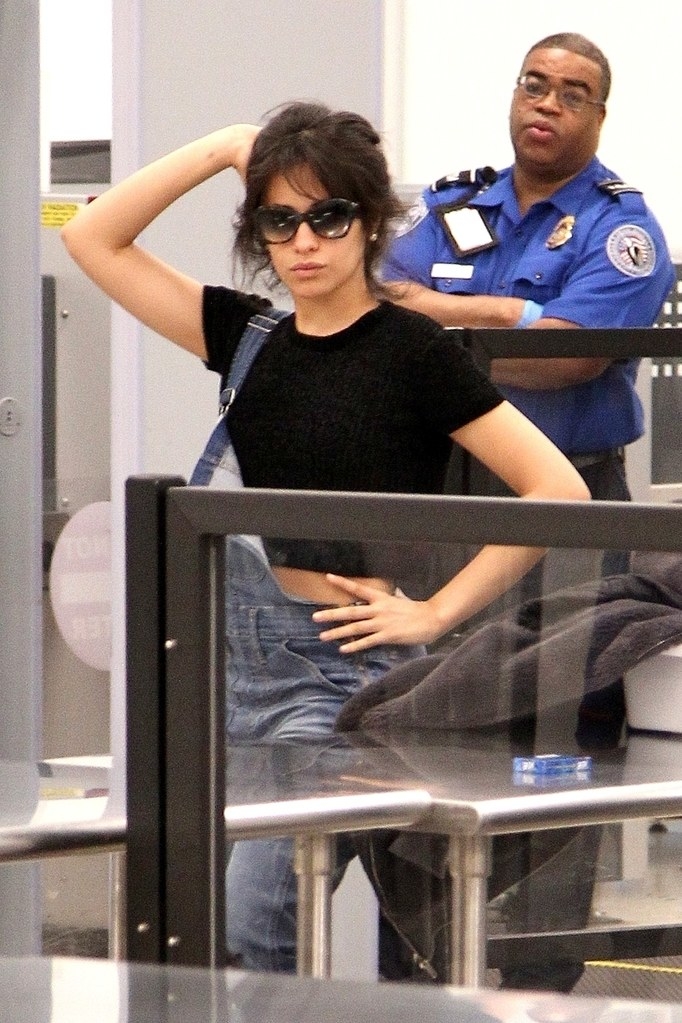 THIS TSA GUY WAS SHOOK.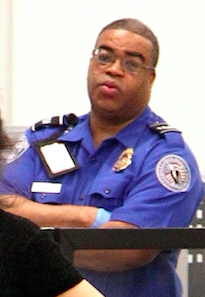 It was truly a moment to behold.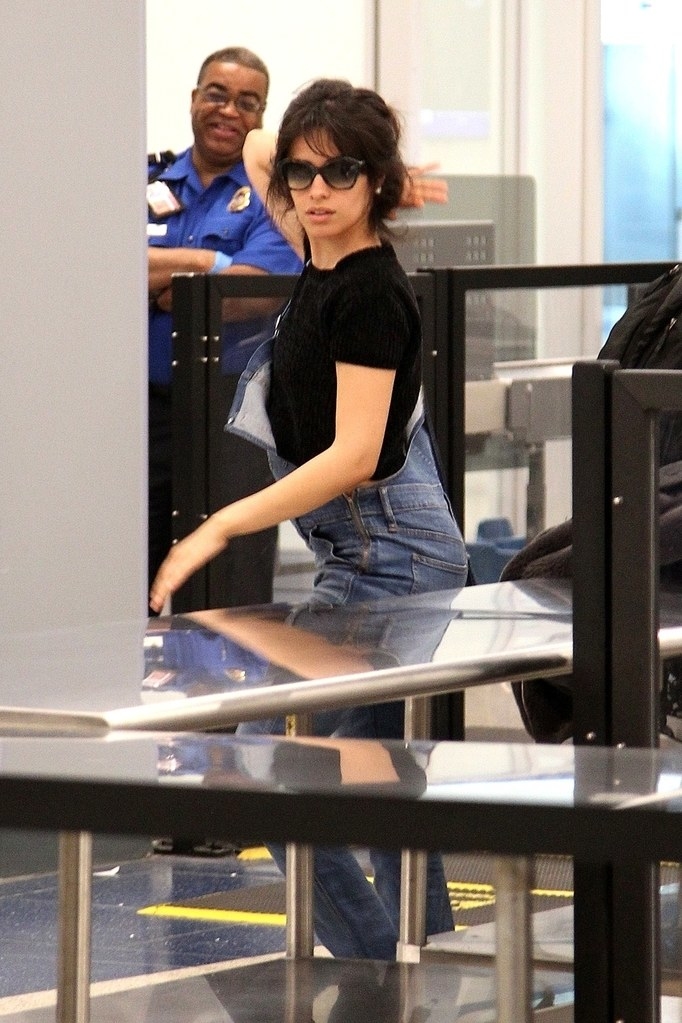 She really just milked it for all it was worth.
Fans simply could not get enough of Camila's model moment:
After the whole thing went viral, Camila adorably explained her life motto — which is something we can all live by when WE'RE being followed by the paps at the airport: