1.
The Jonas Brothers were there! Just kidding, this is the cast of Superbad — the huge hit movie of that summer.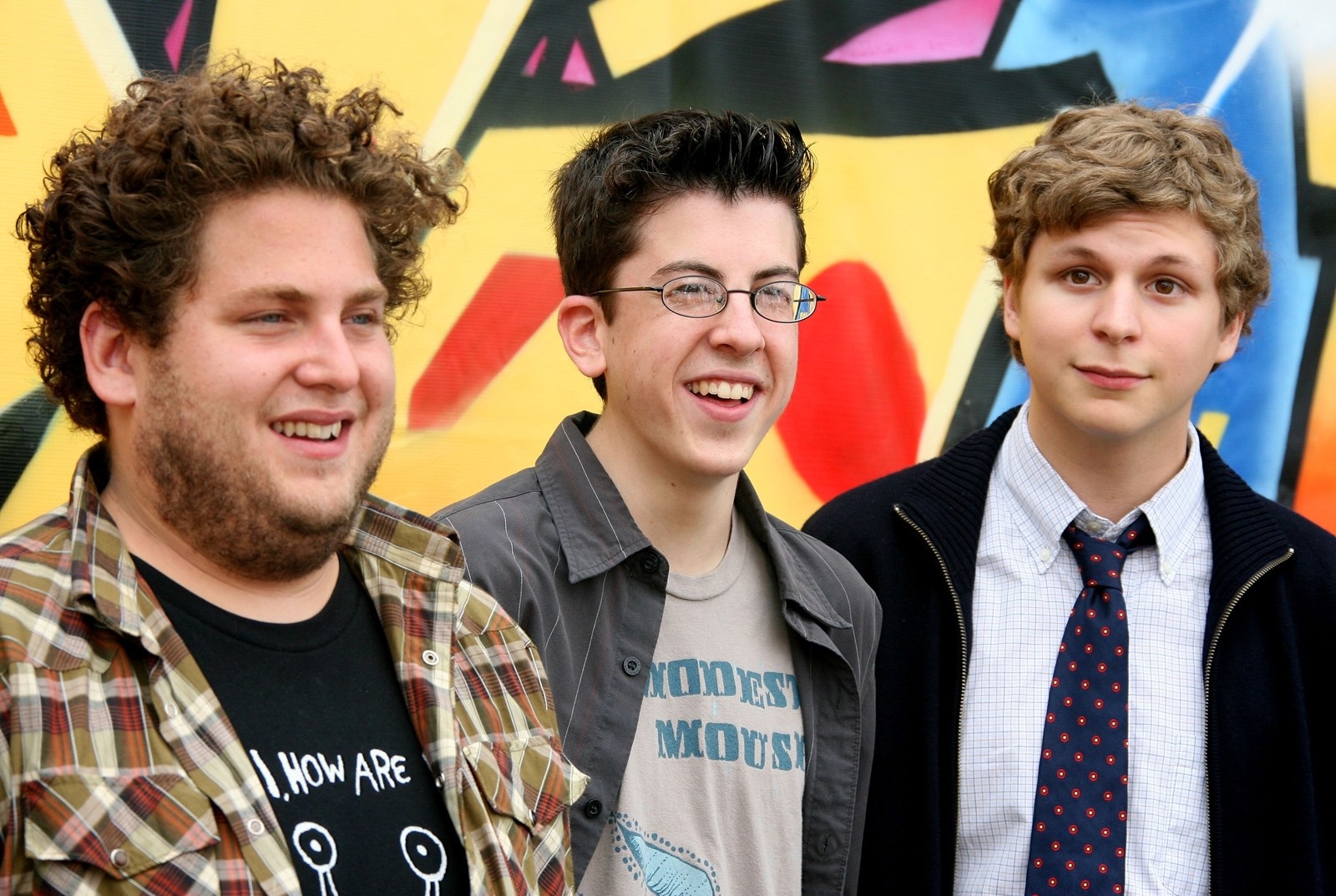 2.
Seriously though, the Jonas Brothers were there — and Nick was only 14 years old.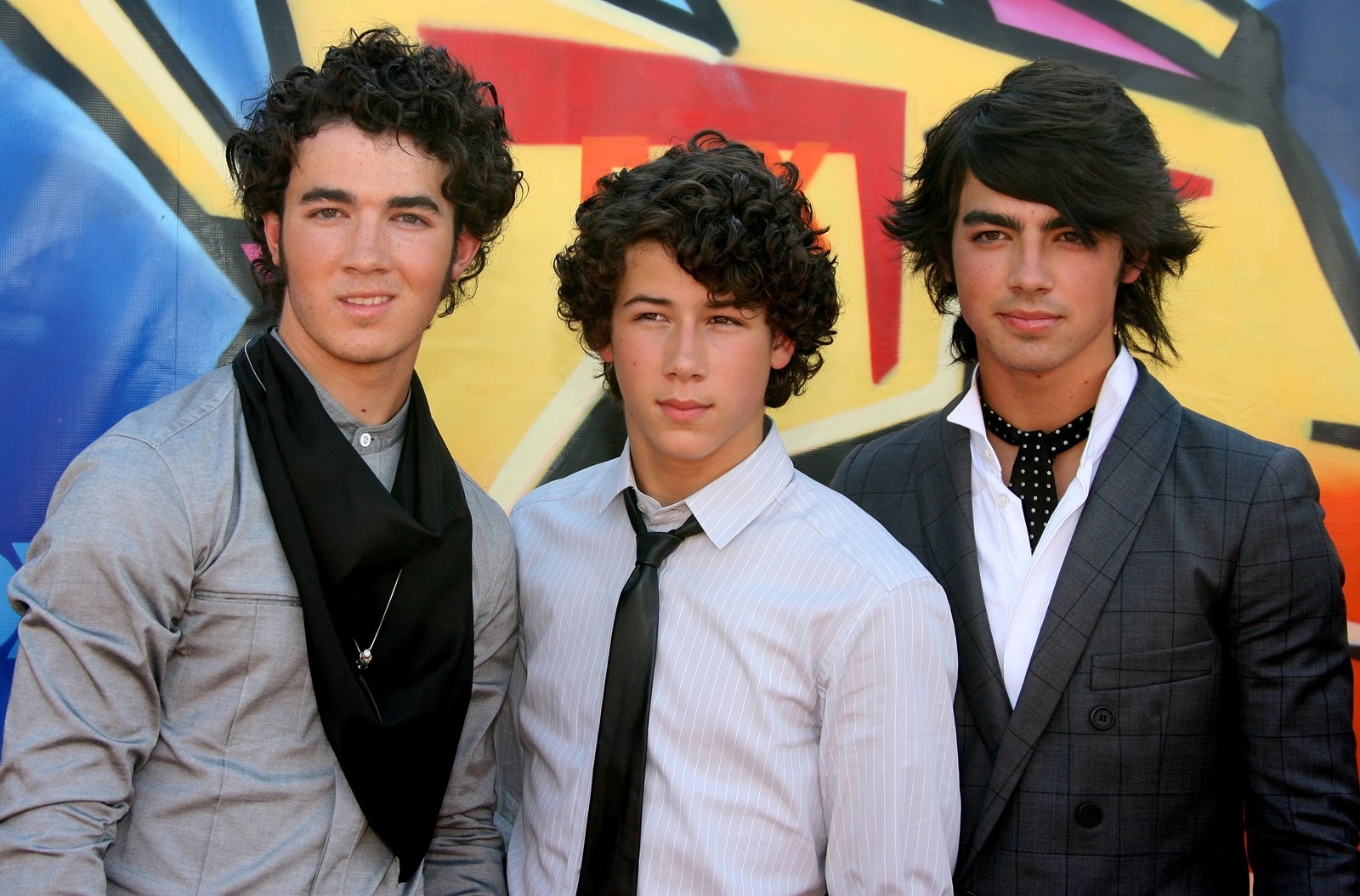 3.
Miley was also only 14, and was about to embark on tour with the Jonas Brothers.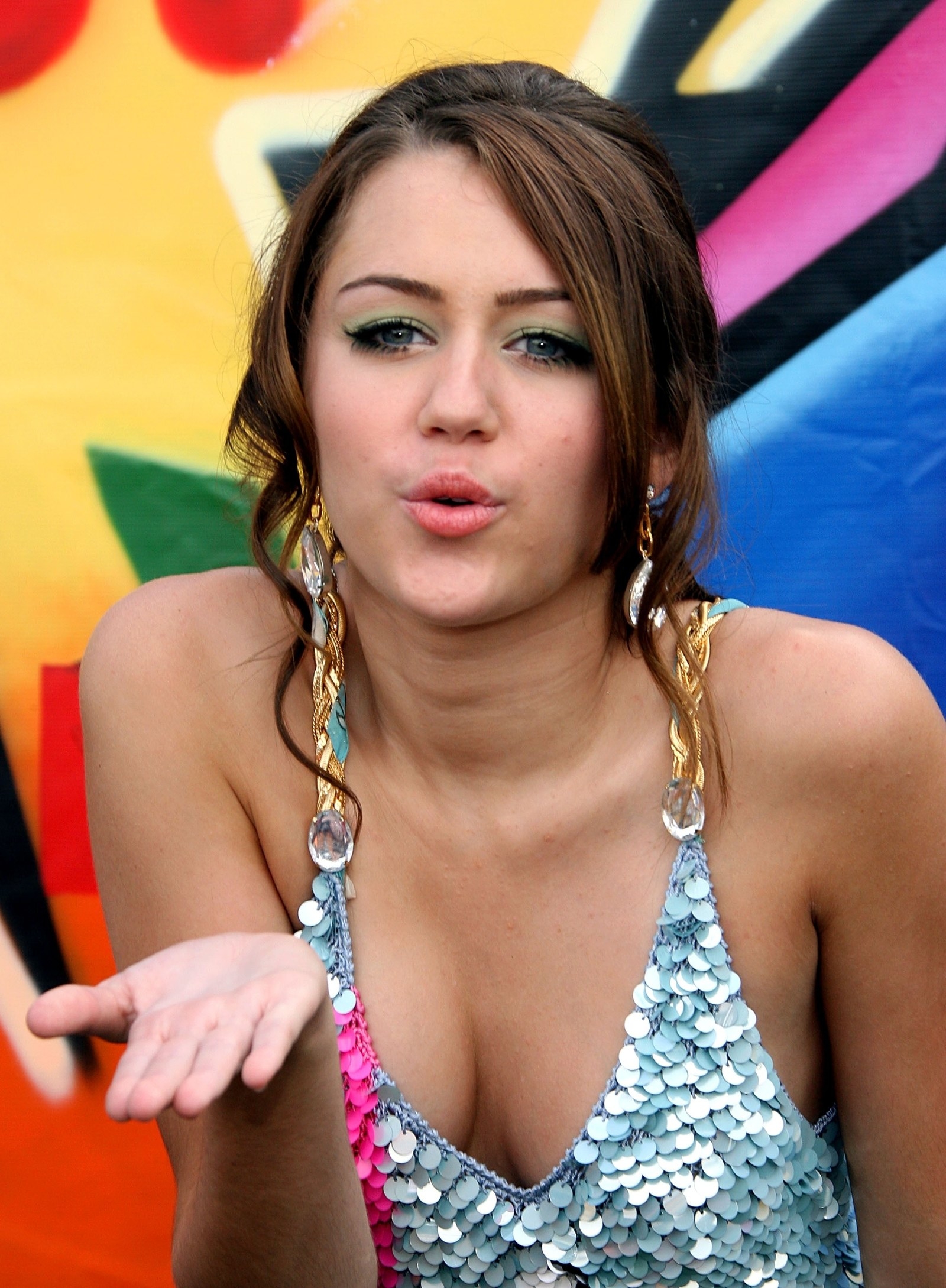 4.
Snoop Dogg was there, and he wouldn't even start going by Snoop Lion for another five years.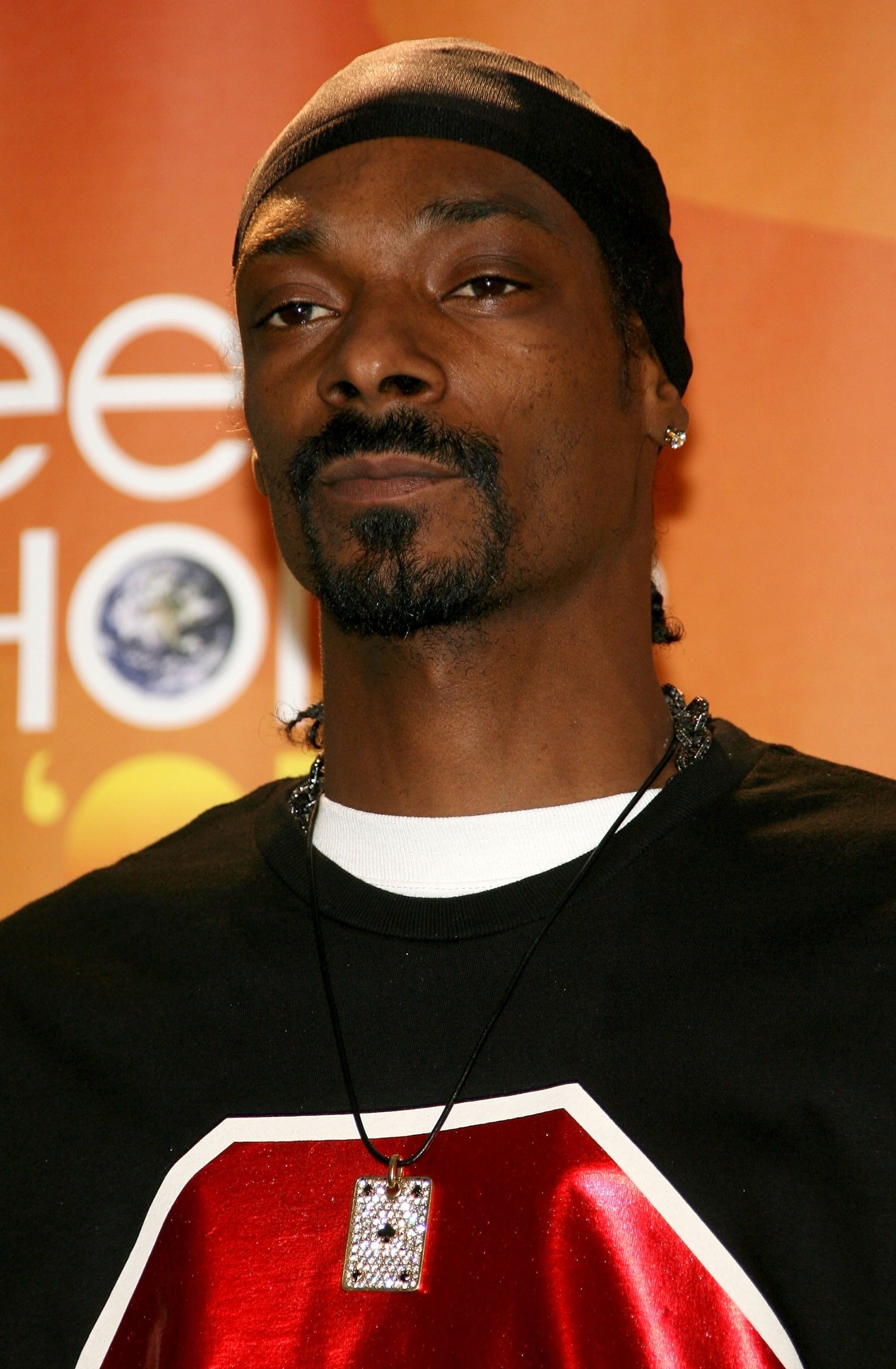 5.
Supernatural star Jared Padalecki was happy his show had just finished its second season — Season 13 premieres this fall.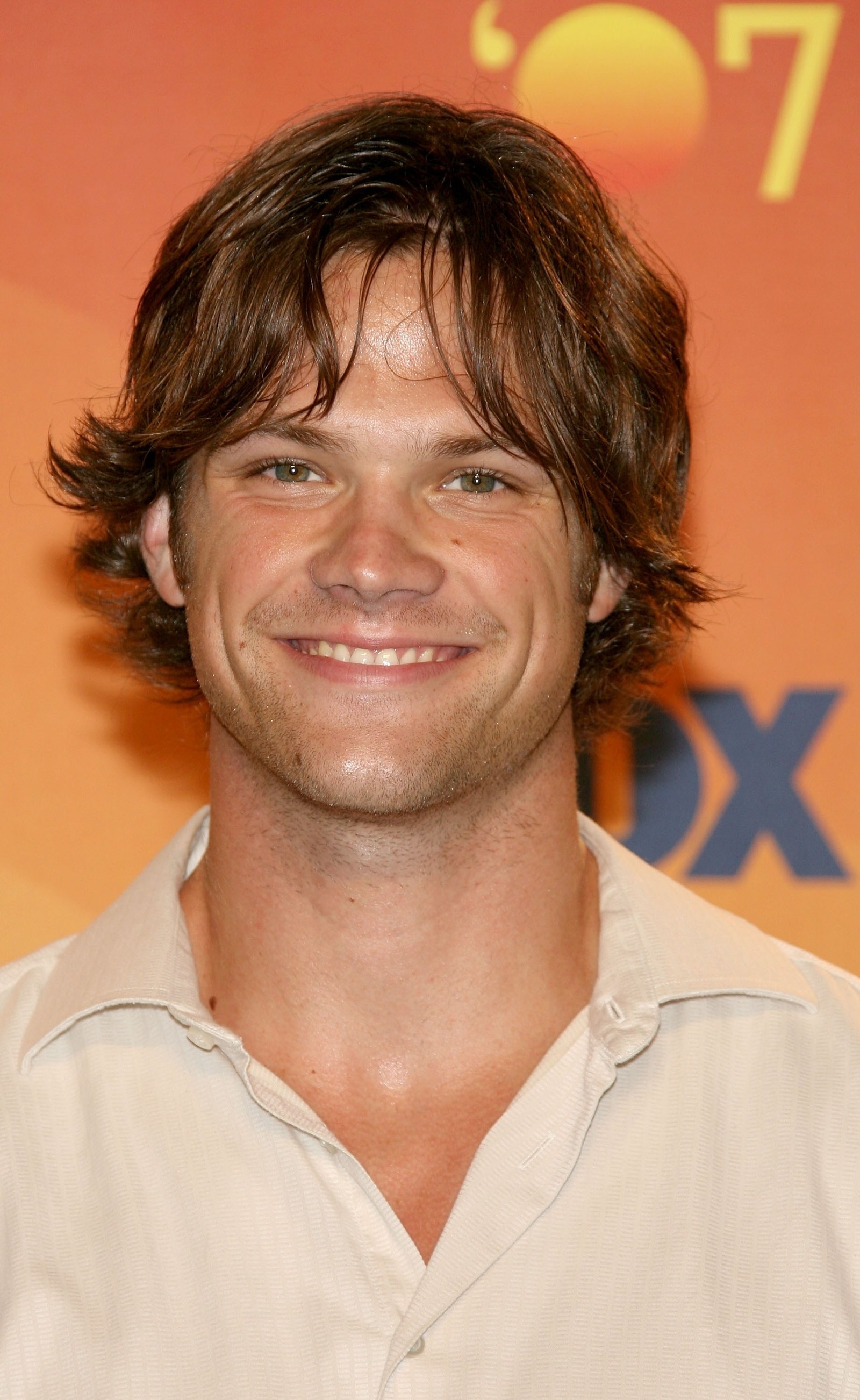 6.
Season 3 of The Hills had just premiered — now Audrina Patridge and Lauren Conrad both have children.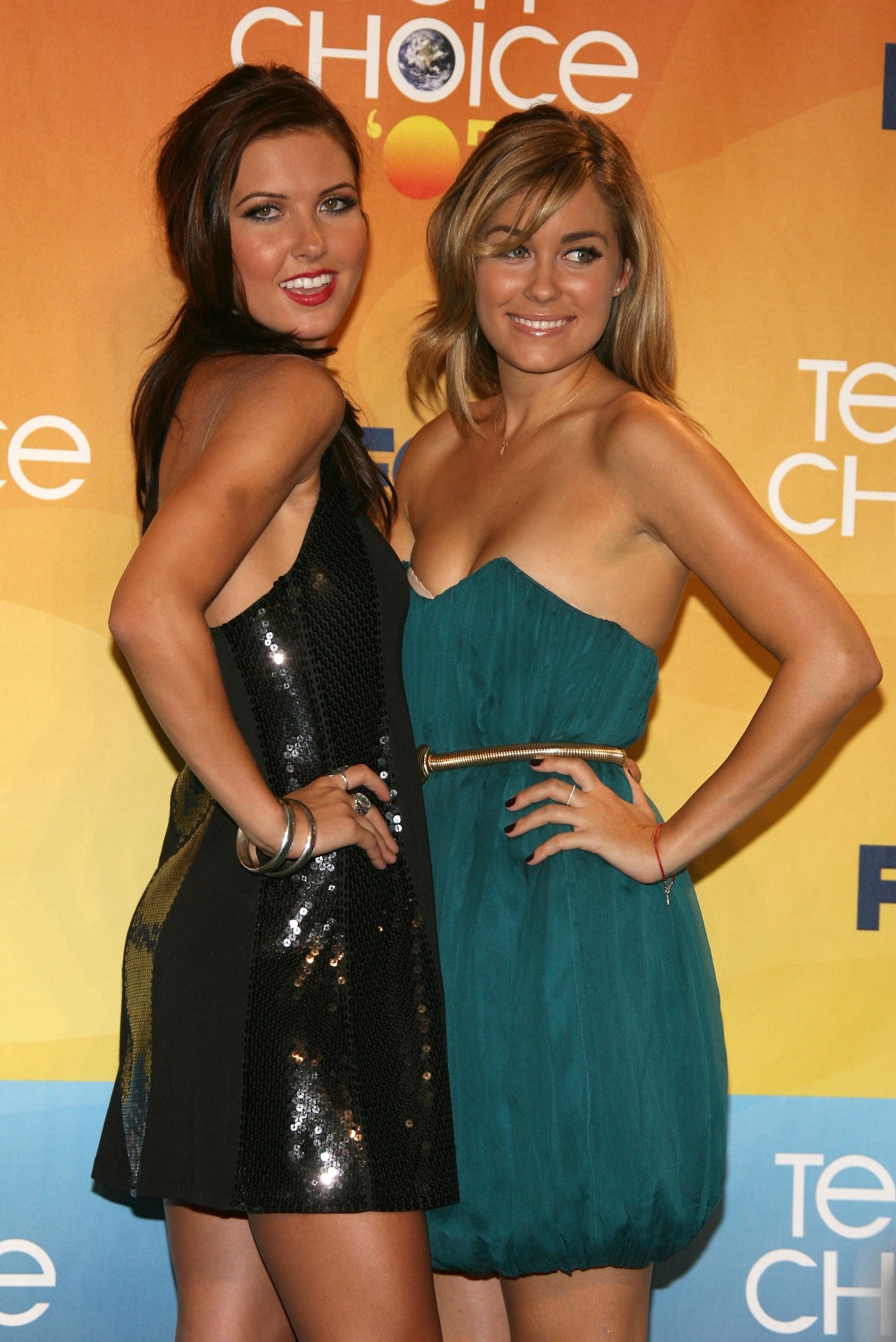 7.
Brunette Hilary Duff hosted the big event at the ripe old age of 19.
8.
22-year-old Avril Lavigne performed her hit "Girlfriend" at the show.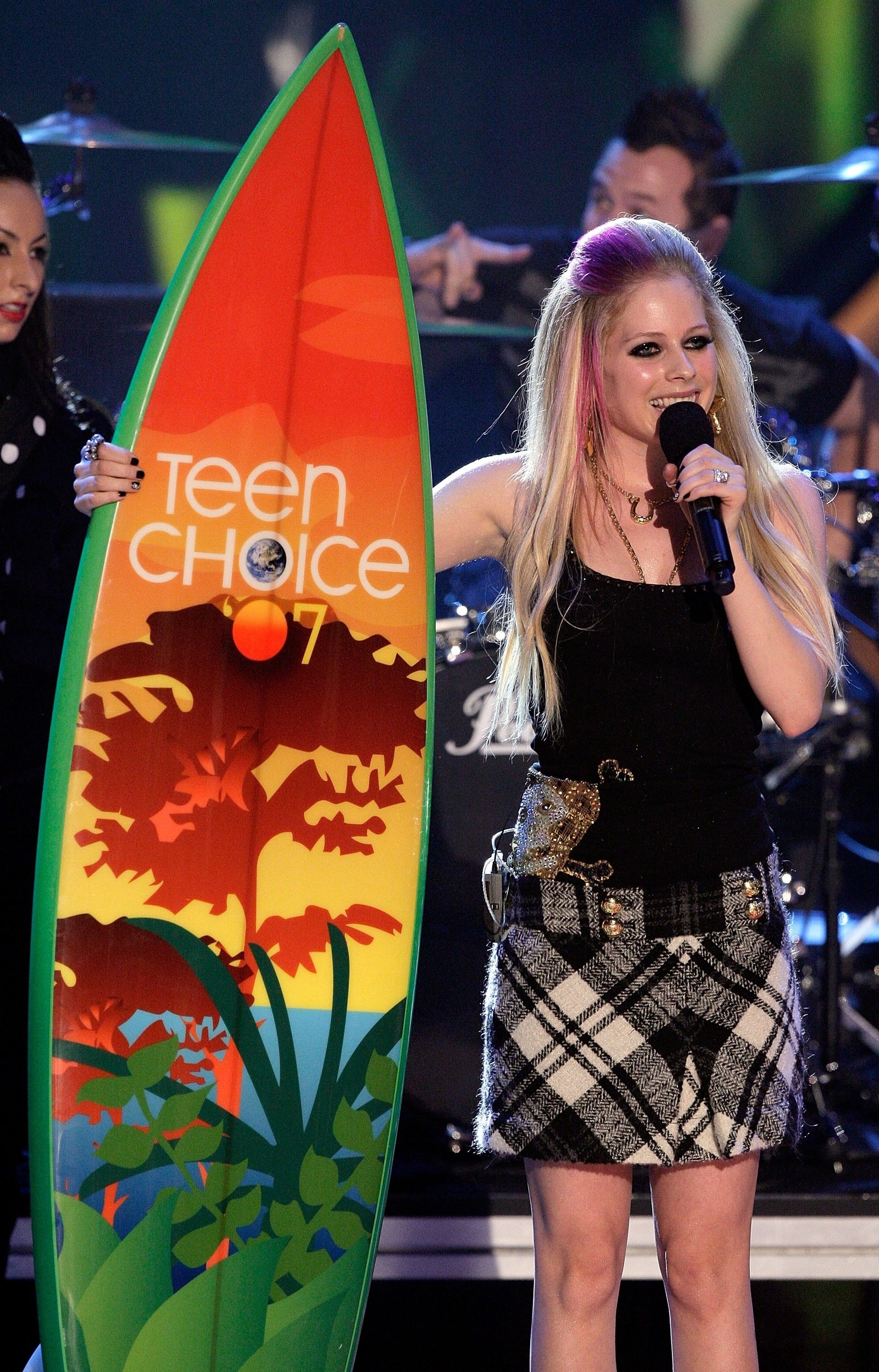 9.
Shia LaBeouf won awards for his roles in Transformers and Disturbia.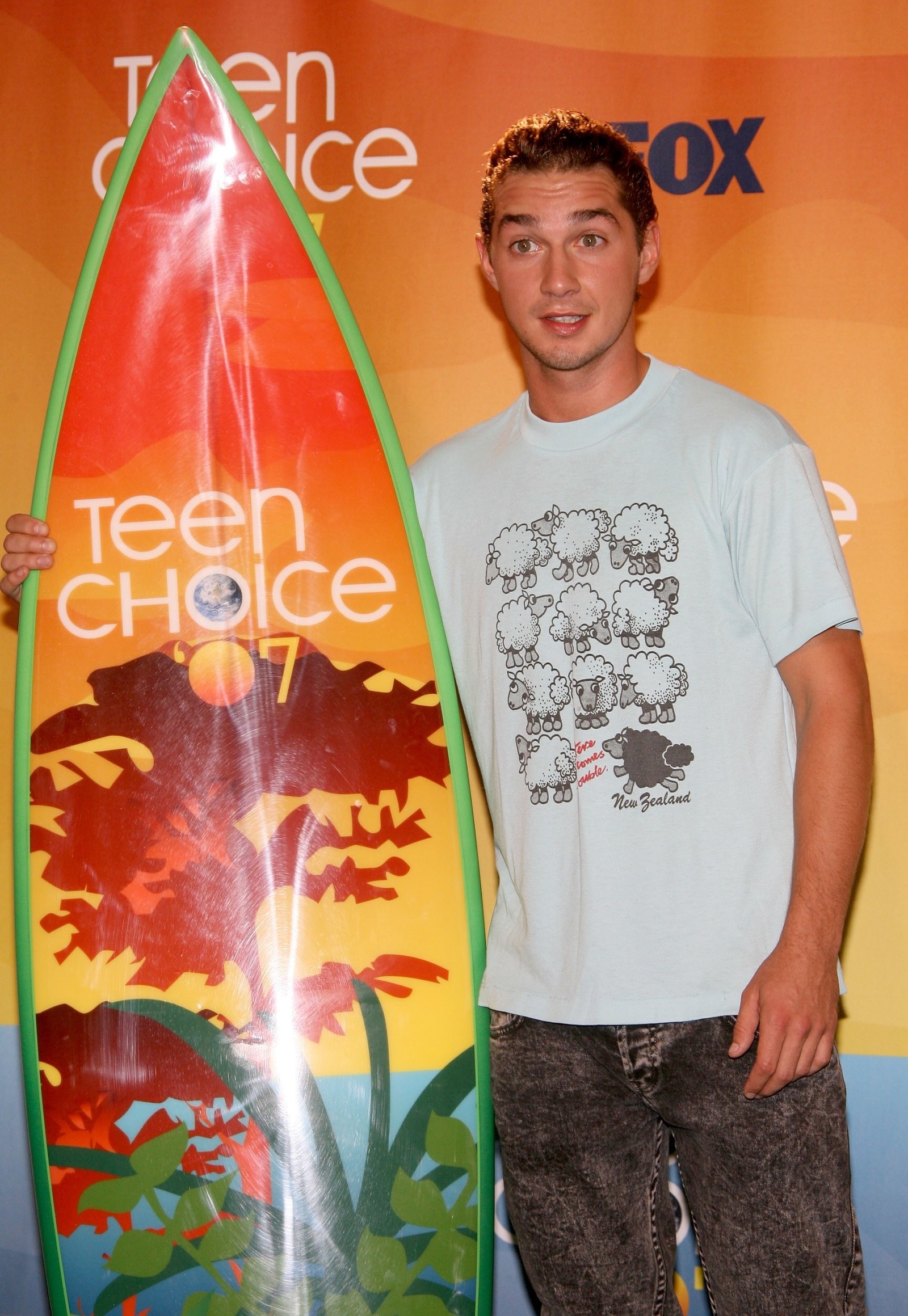 10.
19-year-old Zac Efron rocked a vest!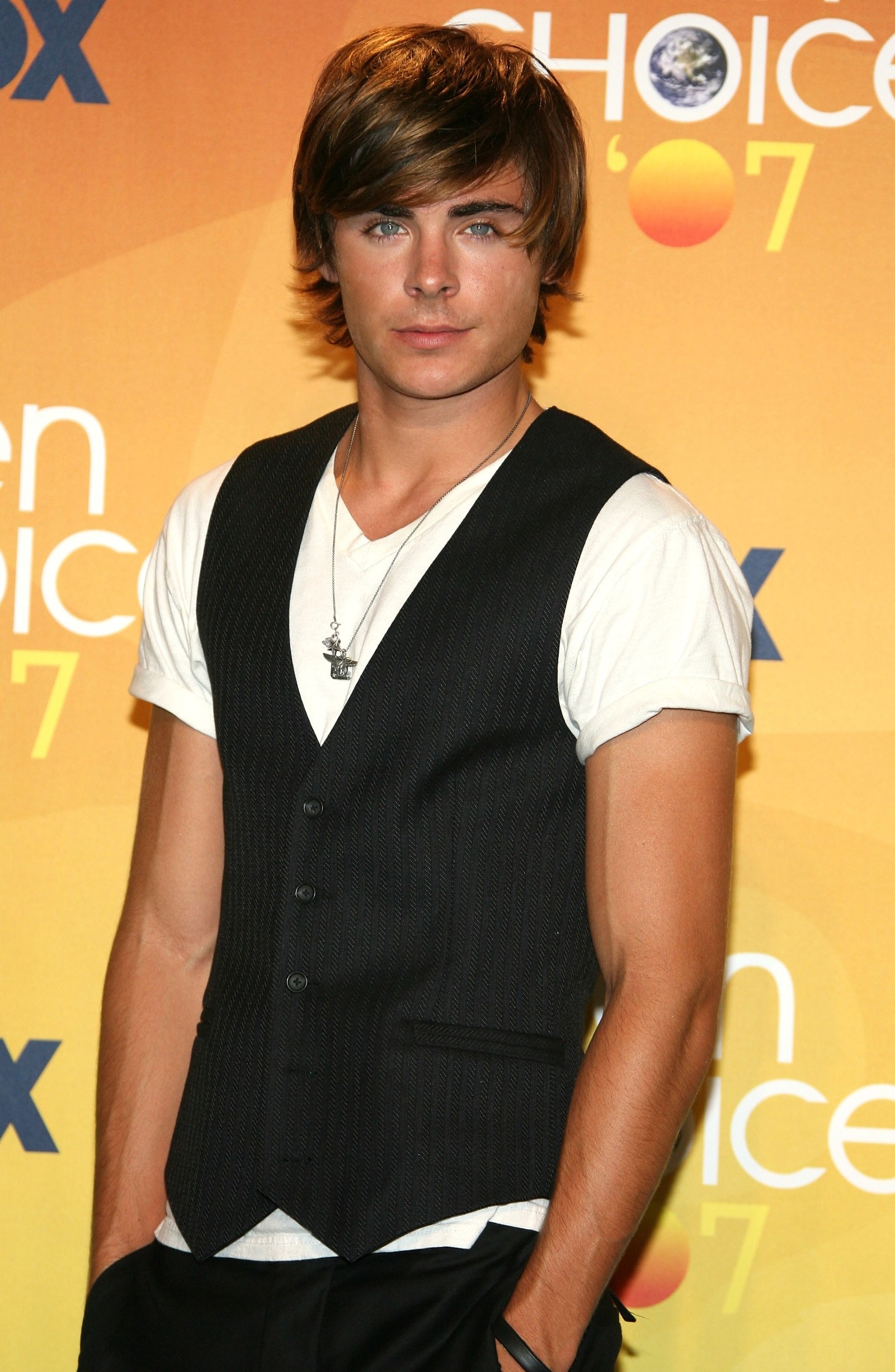 11.
15-year-old Selena Gomez rocked a LOT of animal print!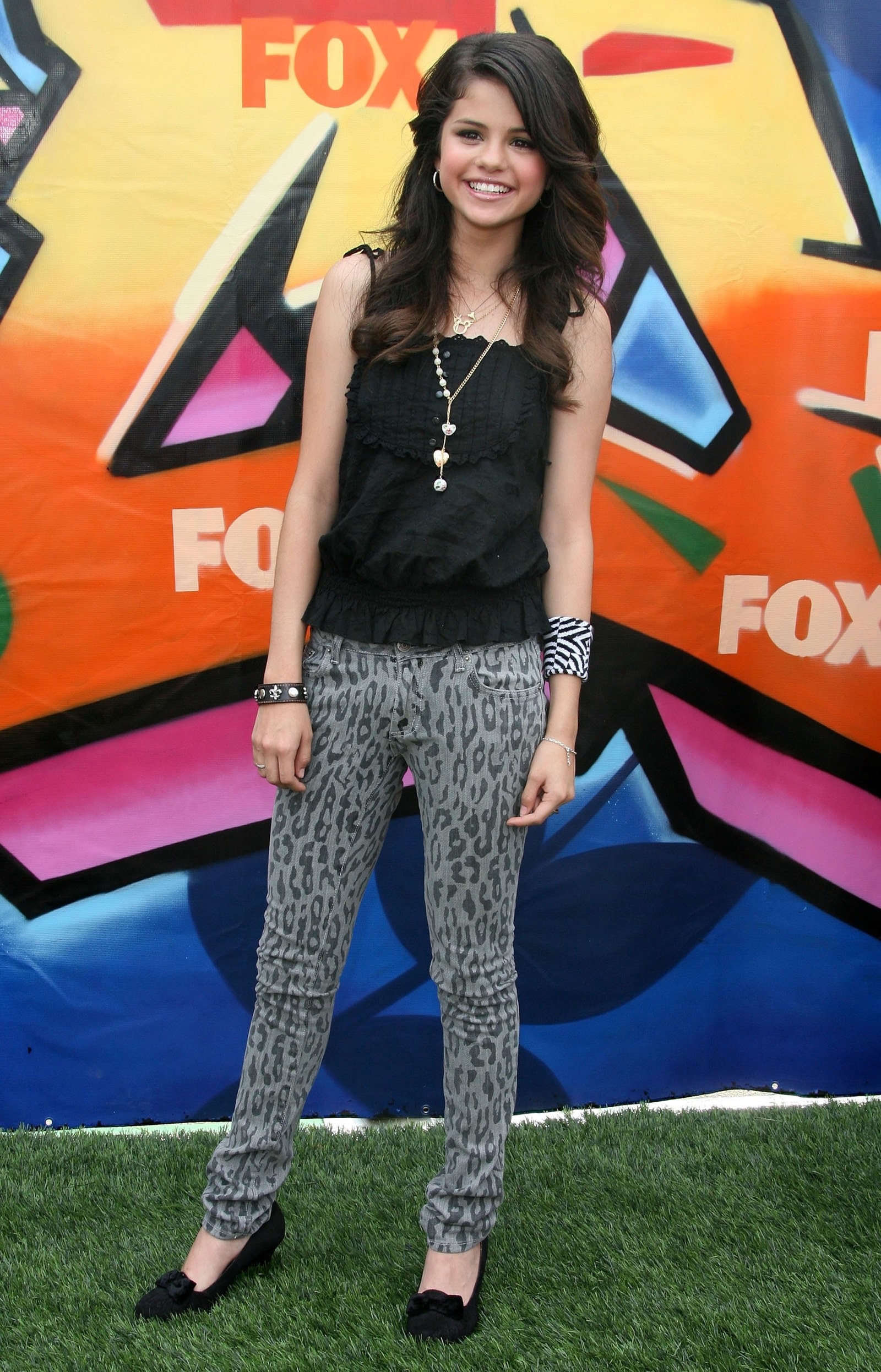 12.
...and The Rock rocked some hair!
13.
Jordin Sparks had just won Season 6 of American Idol.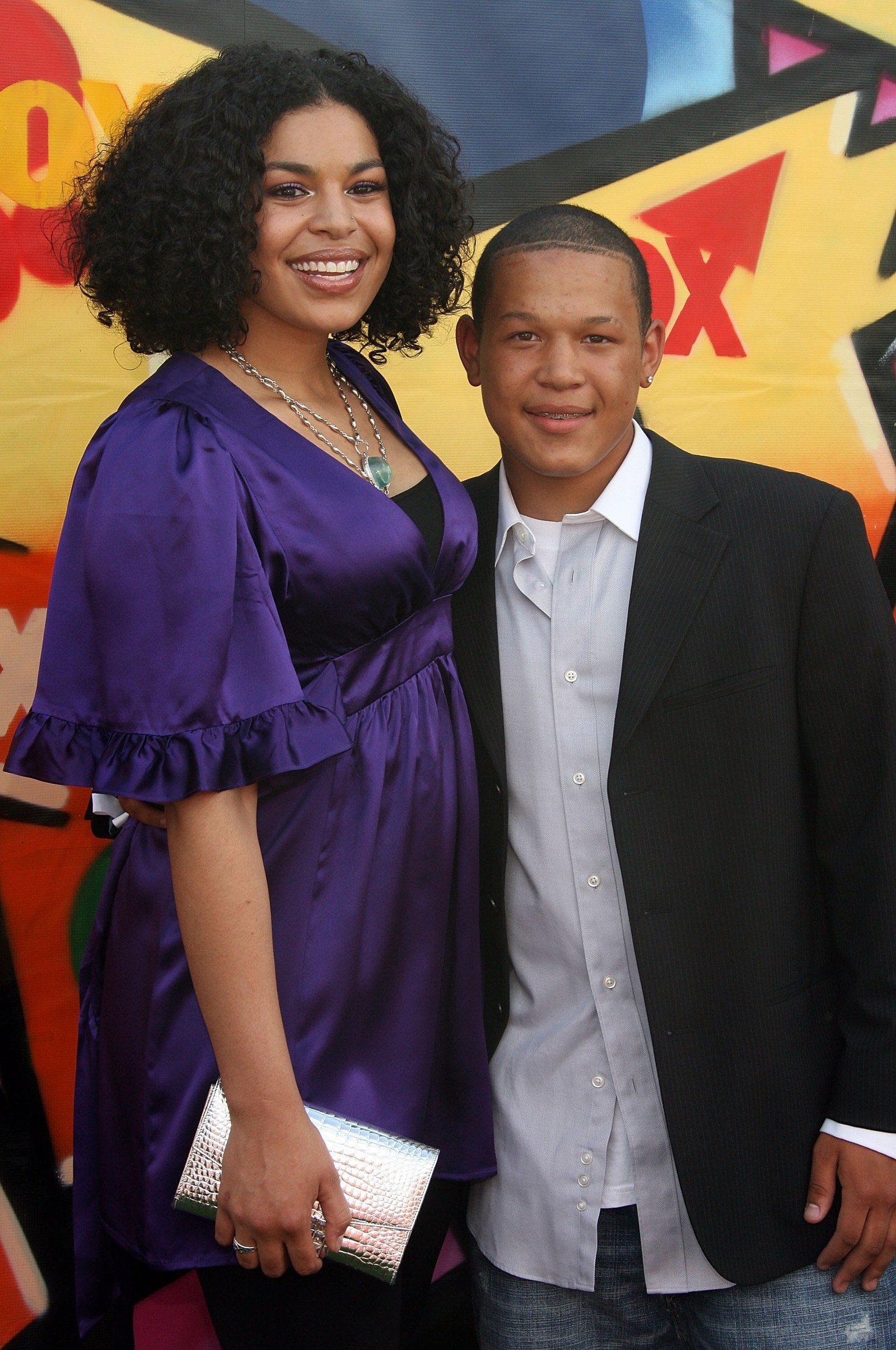 14.
Meanwhile, original American Idol winner Kelly Clarkson and host Ryan Seacrest reunited on the red carpet...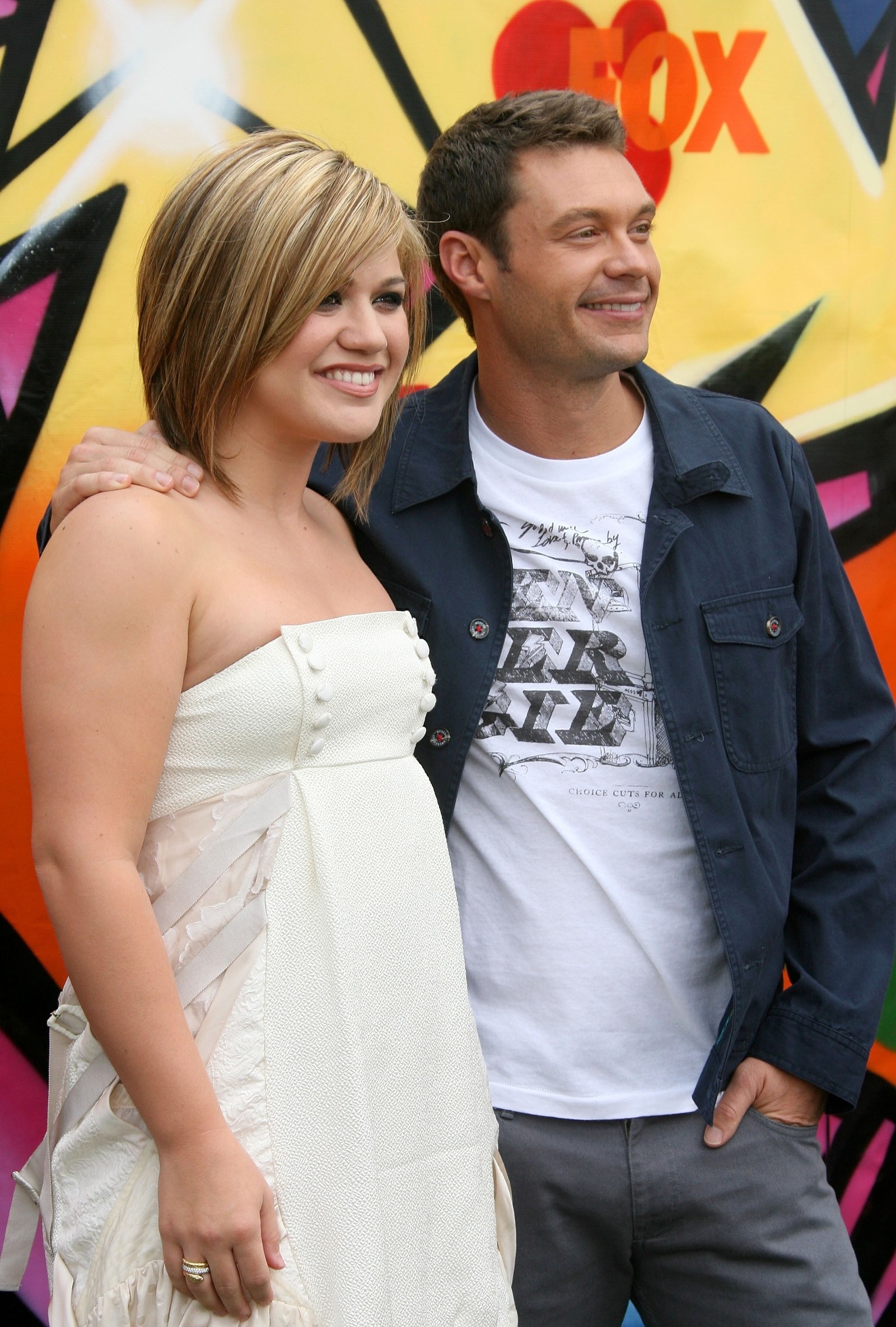 15.
...Justin Guarini was there...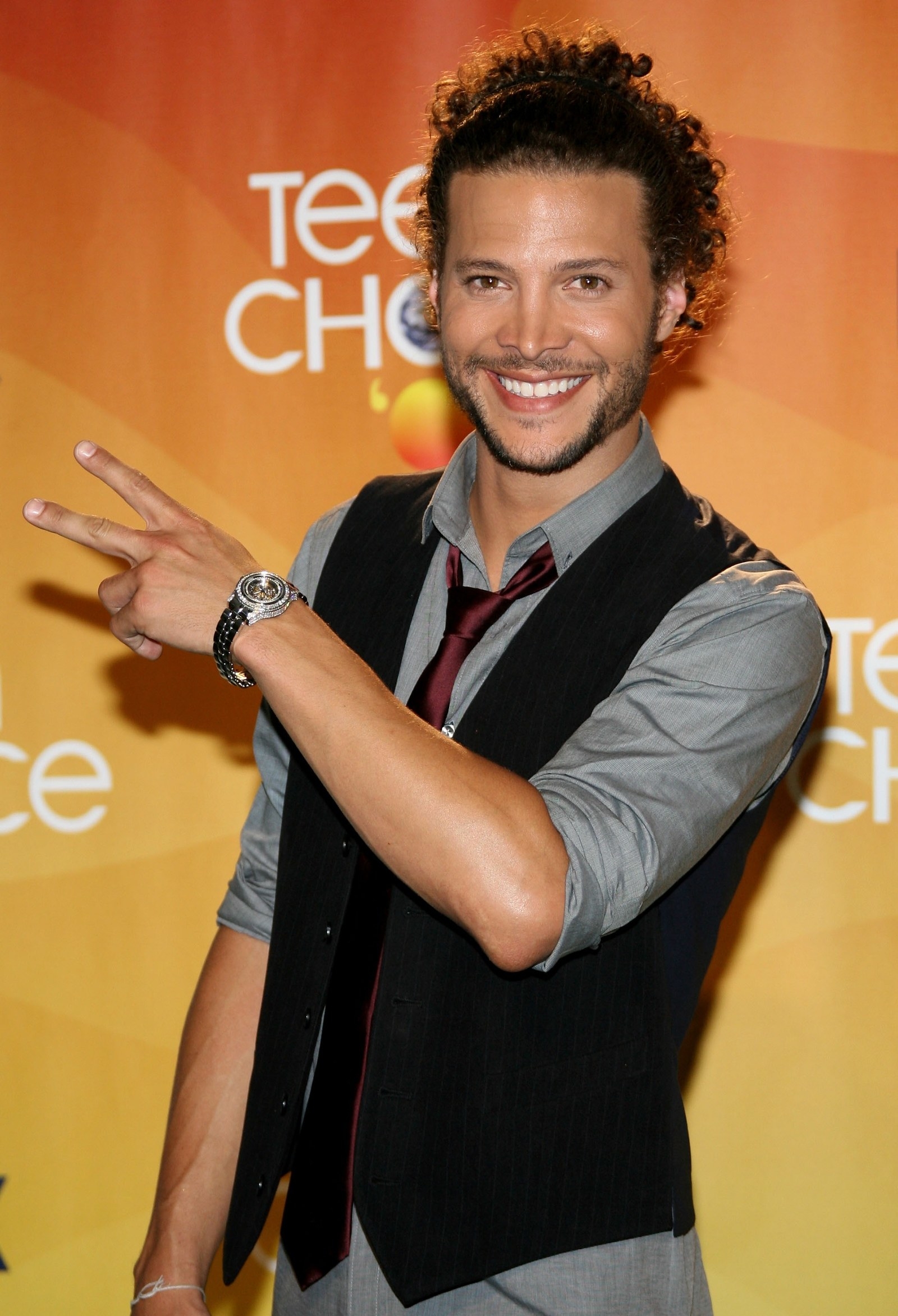 16.
...and so was SANJAYA!!!!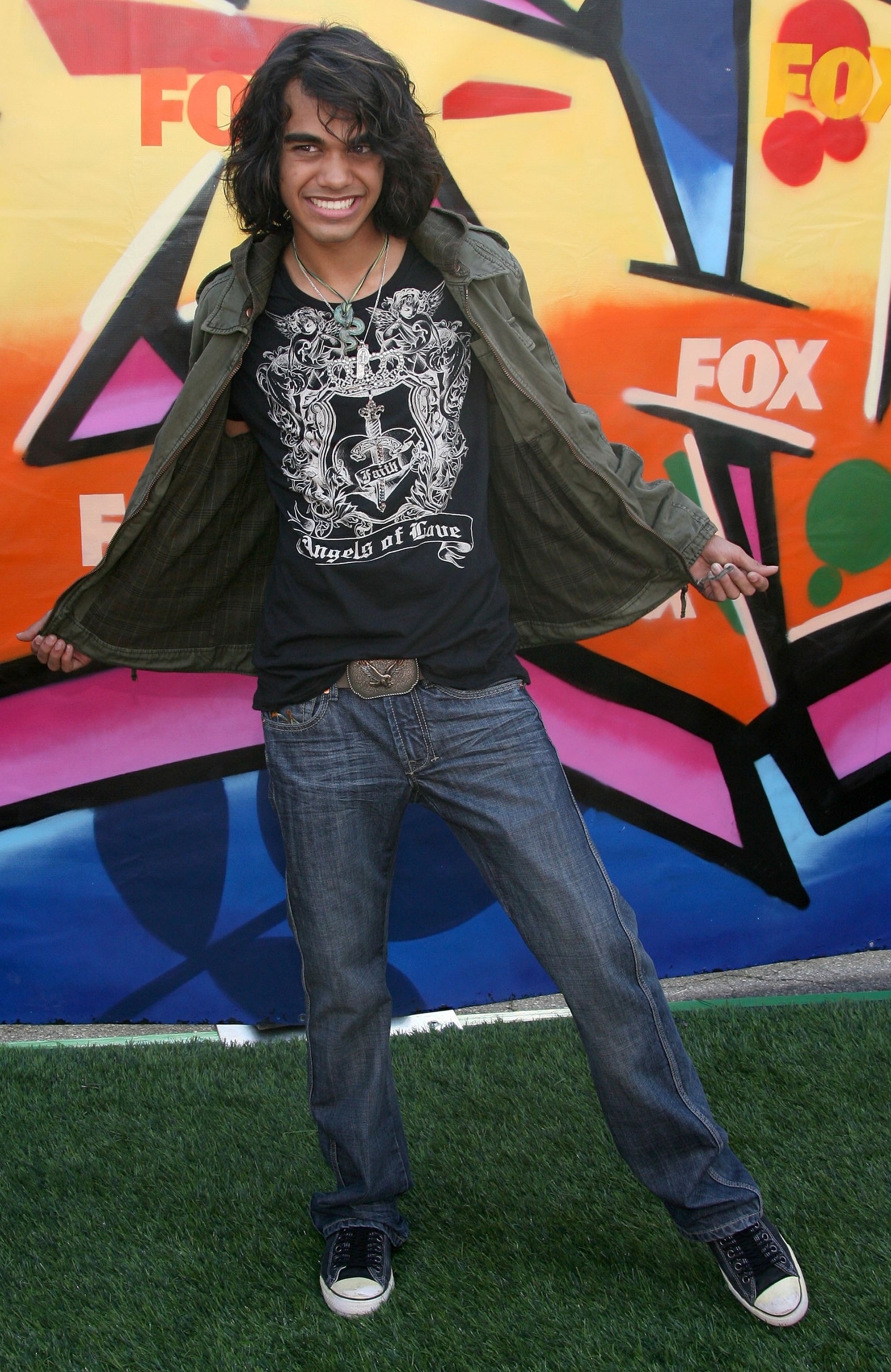 17.
One Tree Hill star Sophia Bush was there! Little did she know, there were still FIVE MORE SEASONS of her hit teen show to come.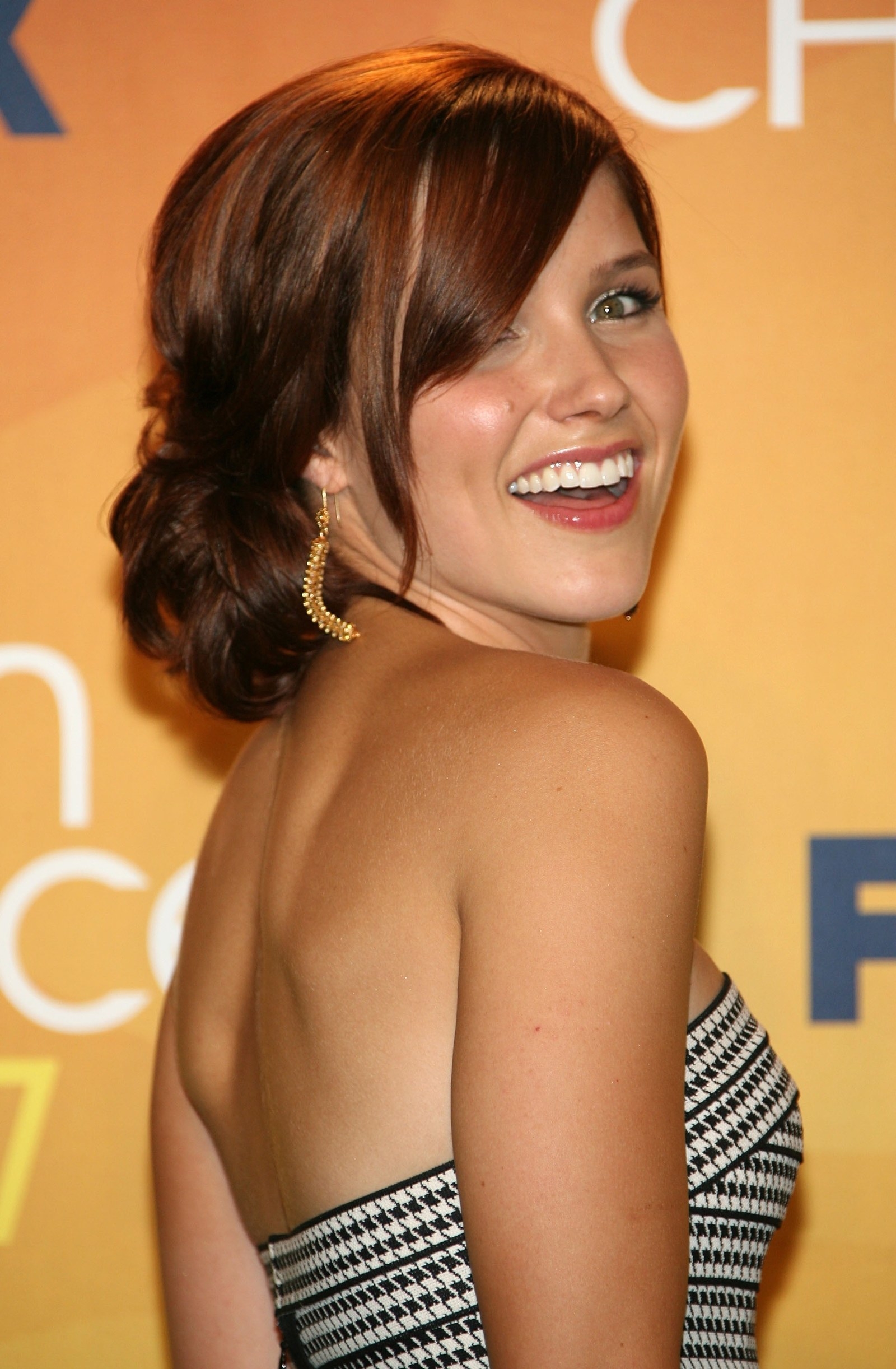 18.
Vanessa Hudgens and Kelly Clarkson shared a moment like this: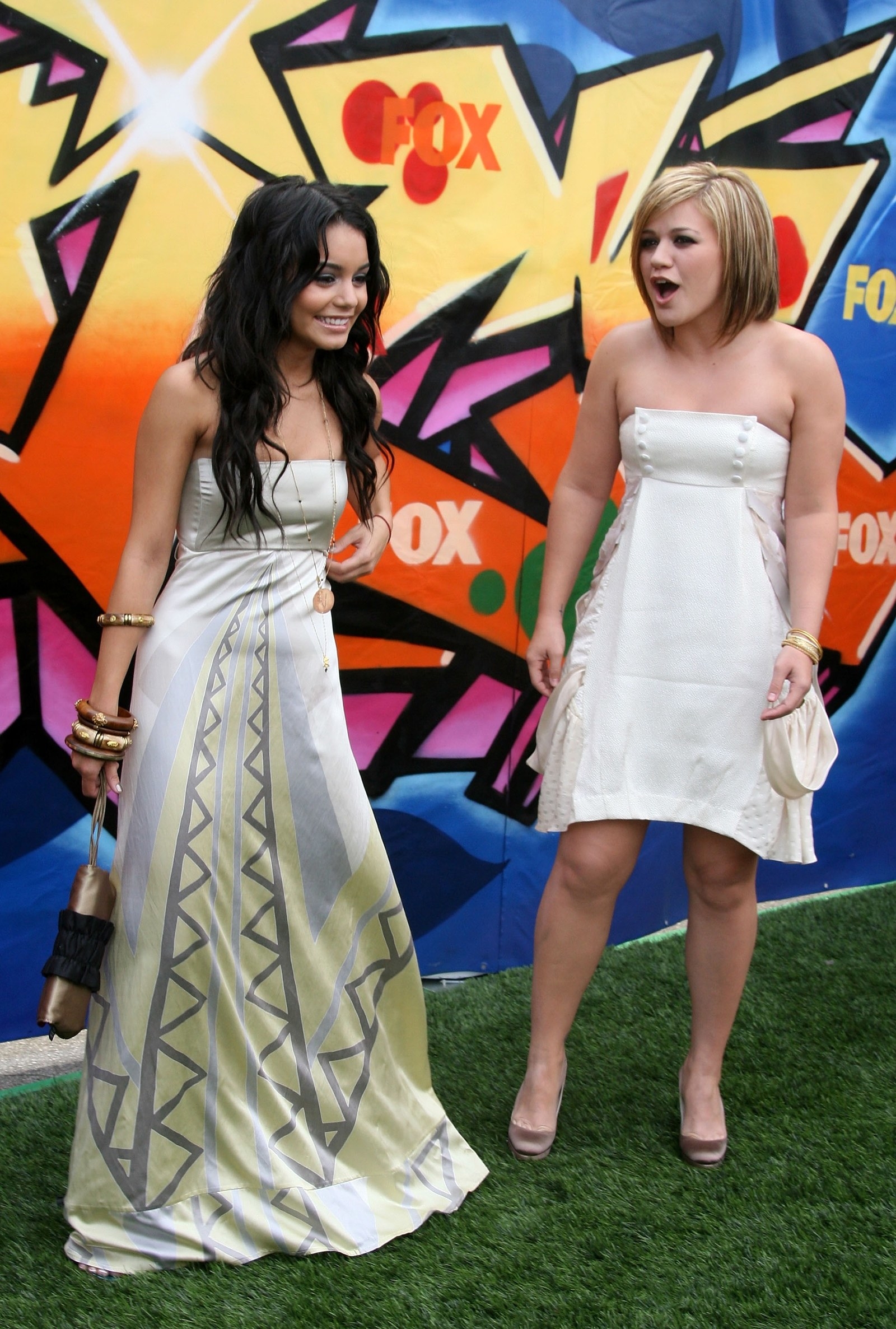 19.
Jessica Alba was a year younger than Taylor Swift is now.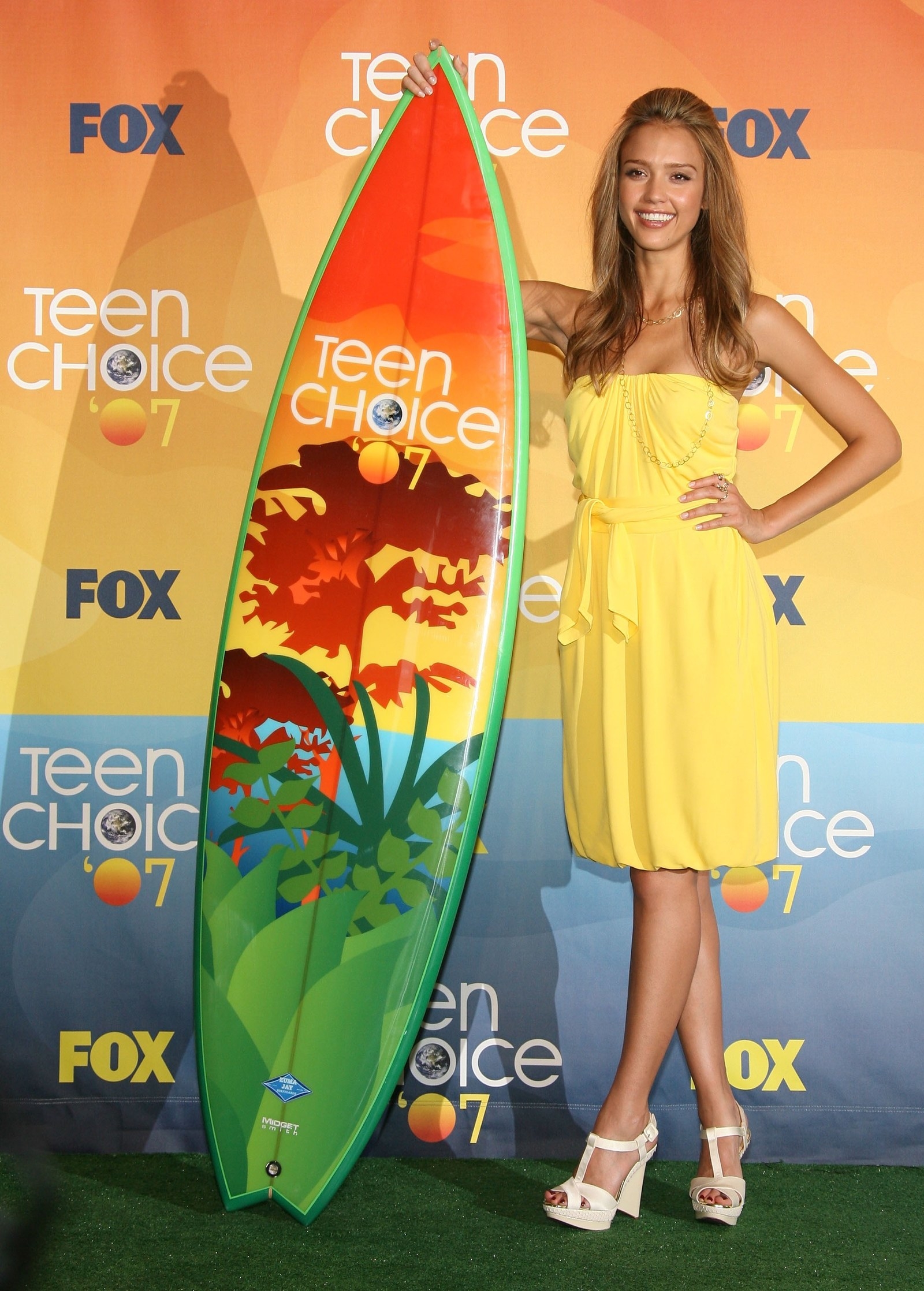 20.
11-year-old Austin & Ally star Laura Marano rocked a cute pose — now she can legally drink.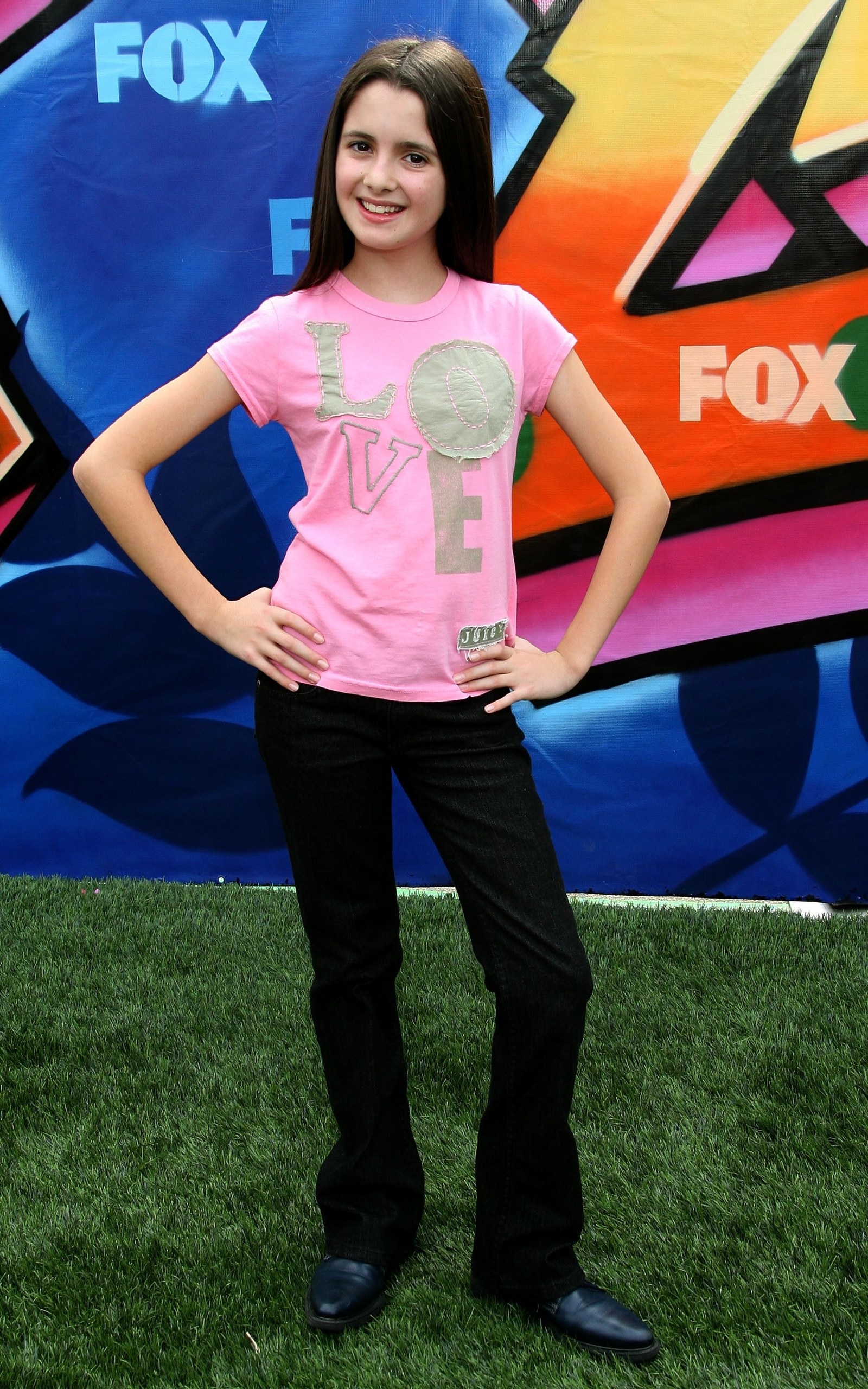 21.
Sean Kingston's "Beautiful Girls" was a massive hit, and I'm pretty sure there's no way that "suicidal" lyric could ever make it on the radio today.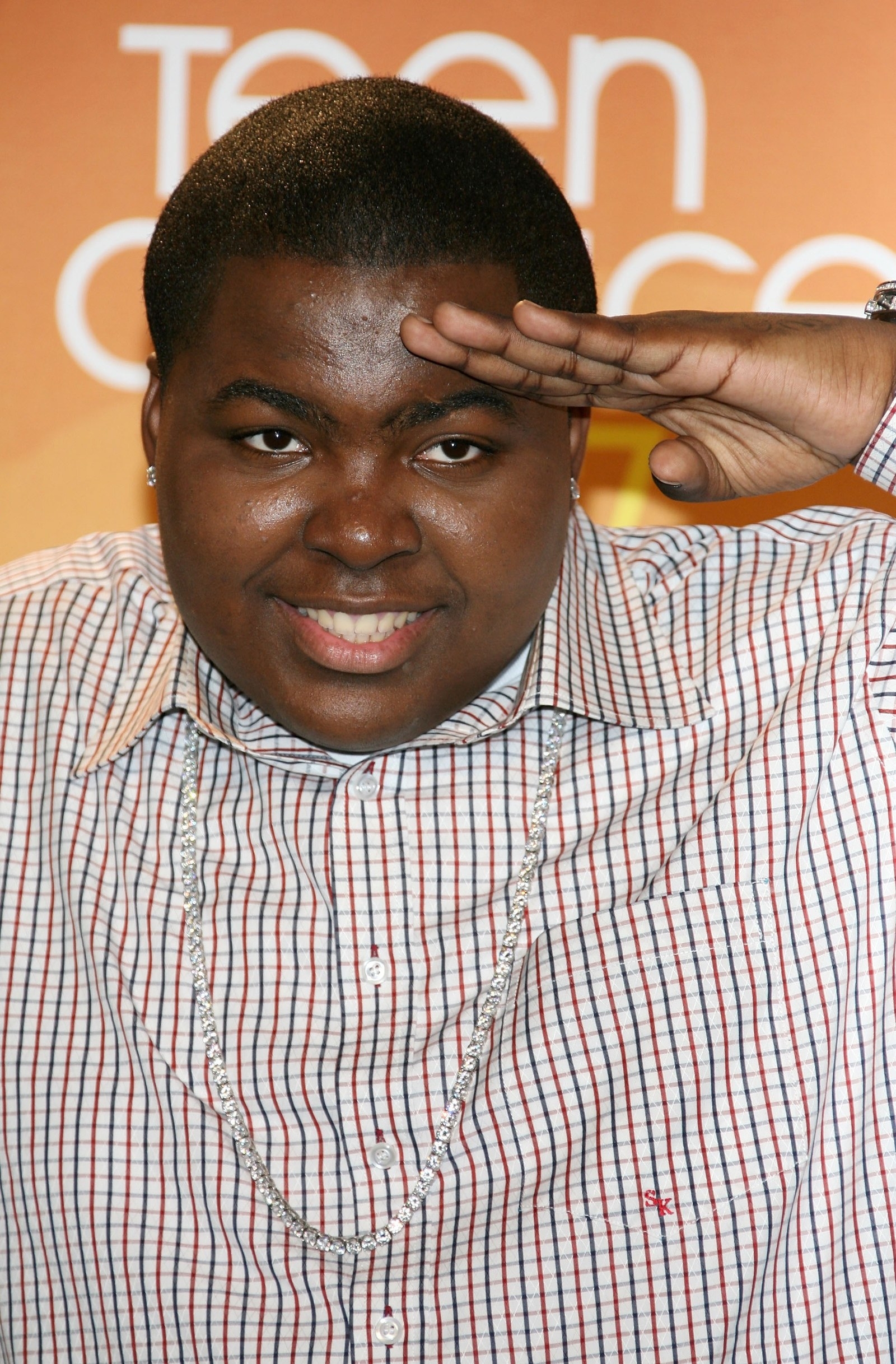 22.
21-year-old Megan Fox was a huge freaking deal — plus, she rocked this very 2000s leggings look.
23.
And finally, Ryan Reynolds was not even married to Scarlett Johansson yet — he now has two children with his second wife, Blake Lively.
CONGRATS! WE'RE ALL OLDS! 🙃