Do you remember where you were when you found out about the Drake and Josh wedding drama? People are reacting to the news in various ways, but here are some memes summing up this very *jarring* week for Drake & Josh fans:
1.
This sad dad:
2.
This conspiracy theory:
4.
And this one...
5.
AND THIS ONE.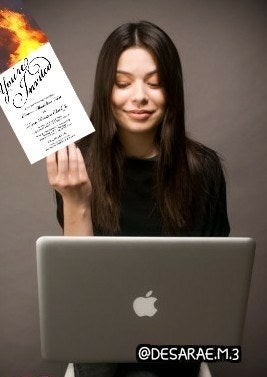 8.
This very accurate autocorrect: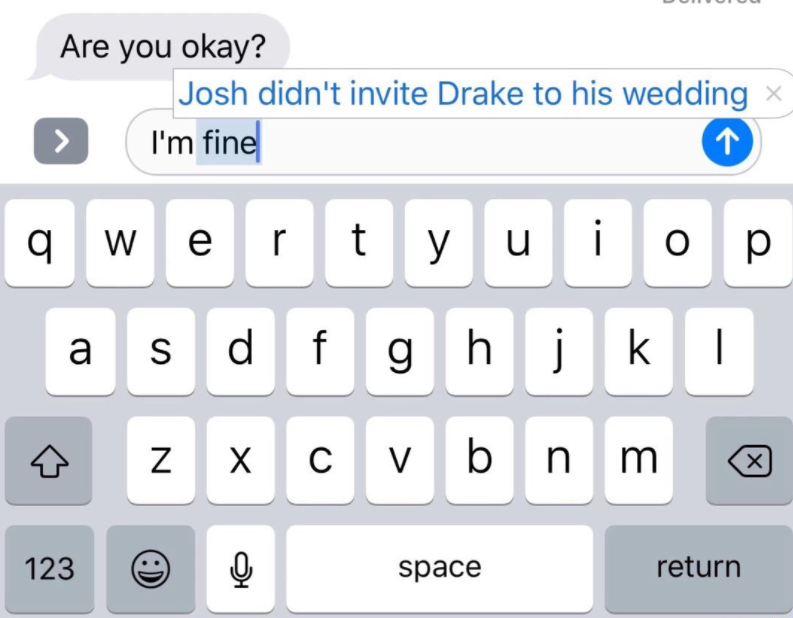 9.
This floor...
14.
This real footage: