Dylan Sprouse had a very *eventful* summer — he chopped off a bunch of hair AND he started dating model Barbara Palvin. I hereby dub them the HOT NEW IT COUPLE™.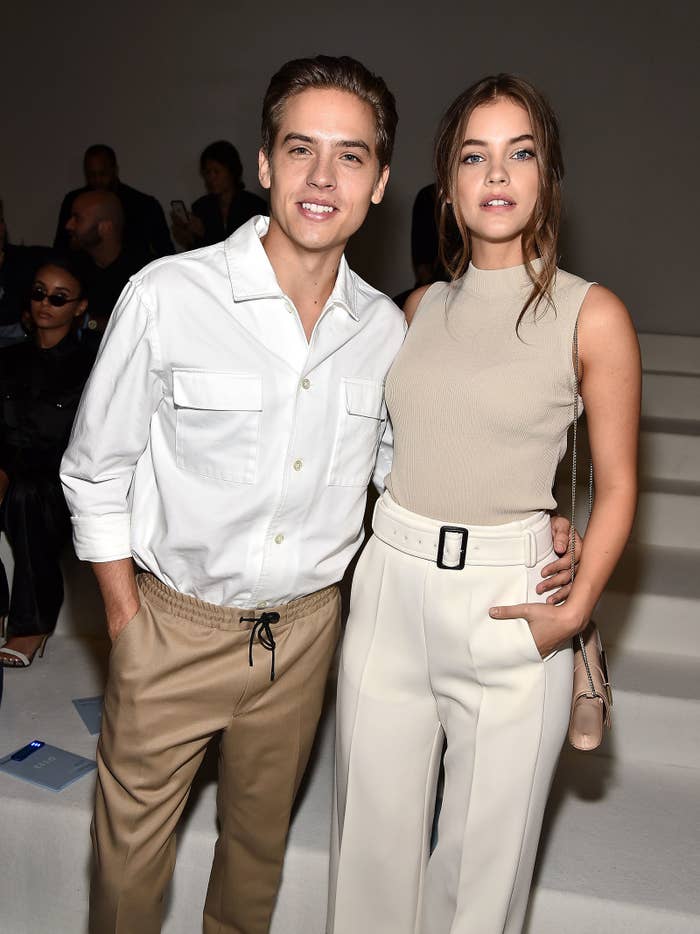 Anyway, they're obviously incredibly good-looking, but they are also funny/adorable on social media. Here's the proof:
1.
When Dylan posted this very cute joke about finding his mate...
2.
...and Barbara teased him right back:
3.
When Dylan laughed off this interpretation of their body language...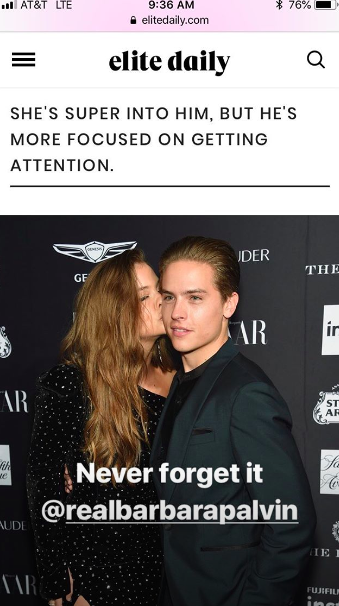 4.
...and so did Barbara: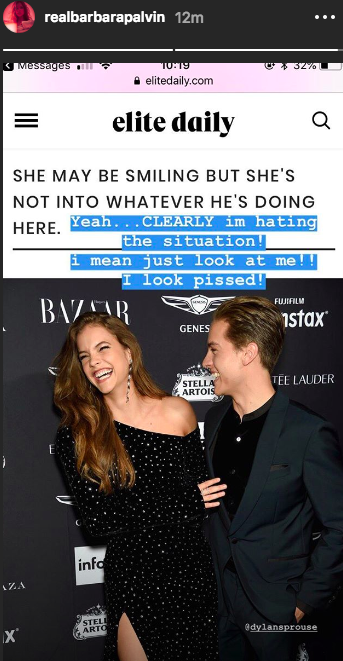 5.
Of course, they also post a bunch of cute pics together. Like this one:
11.
...which he replied to with a friggin' precious comment: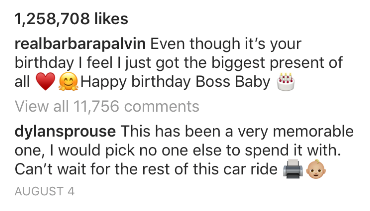 12.
Speaking of cute comments, it's time for an adorable deep dive into Dylan's comments on Barbara's photos. Like when he said: "You're welcome."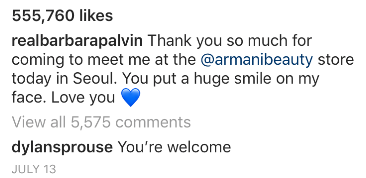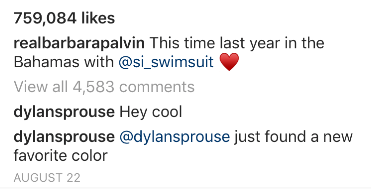 14.
When he talked about my personal favorite conversation topic...naps: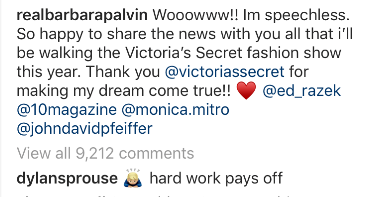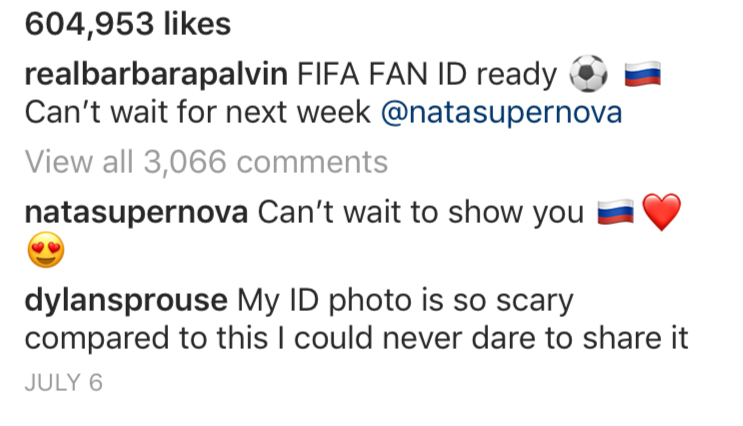 Thanks for the cute pics and all the love, you two!