14 Ways "Crazy Rich Asians" Was Changed From The Book
Spoilers for the book AND movie ahead!
Last night, I finally got to see Crazy Rich Asians and it absolutely lived up to the hype and deserved every single glowing review — it was truly the rom-com of my dreams.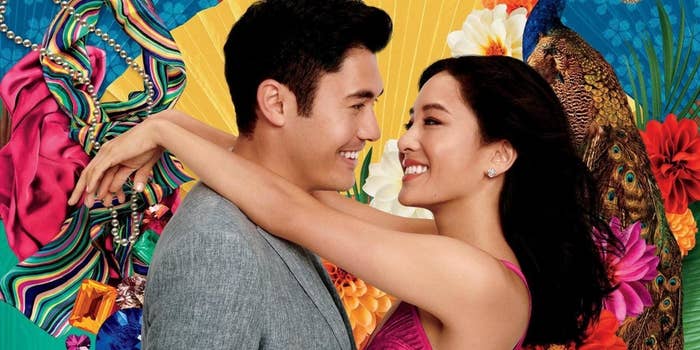 But since I just binged the entire Crazy Rich Asians book series only a month ago, I noticed the little plot differences that naturally happen when you adapt a 500-page book to a two-hour movie.
Anyway, for anyone who has read the book and seen the movie like me, here are the differences that I noticed:
I'm sure there are plenty more things that I DIDN'T notice whilst I was drooling over Henry Golding, so please share in the comments!
1.
This is more about the nature of book vs. movie, but no matter how stunning the sets were (and they WERE!) there is no way to fully encompass or comprehend the outrageous wealth as described in the books.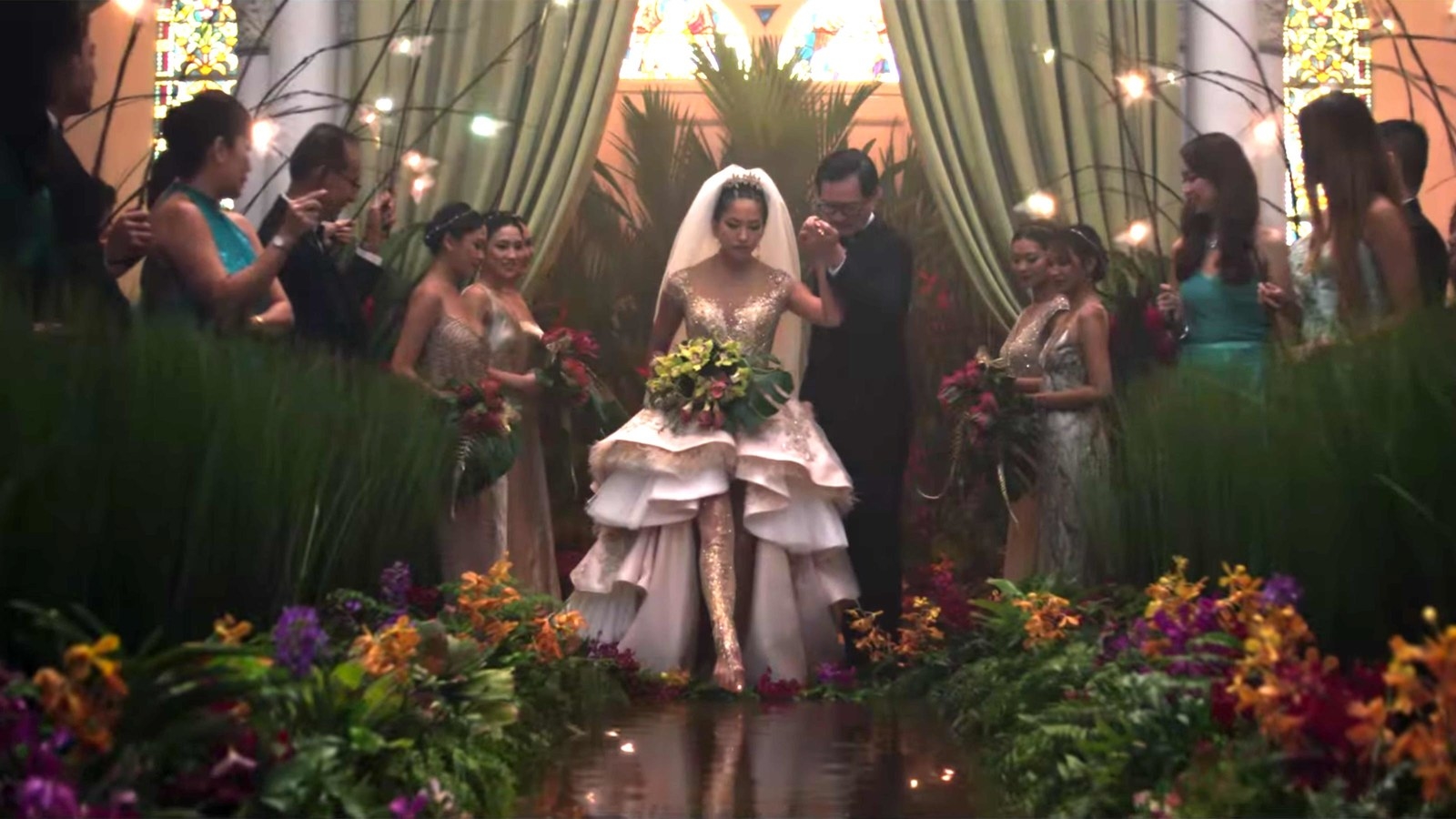 2.
Peik Lin's family (and ostensibly everyone else) is very much aware of the Young family and their immense wealth.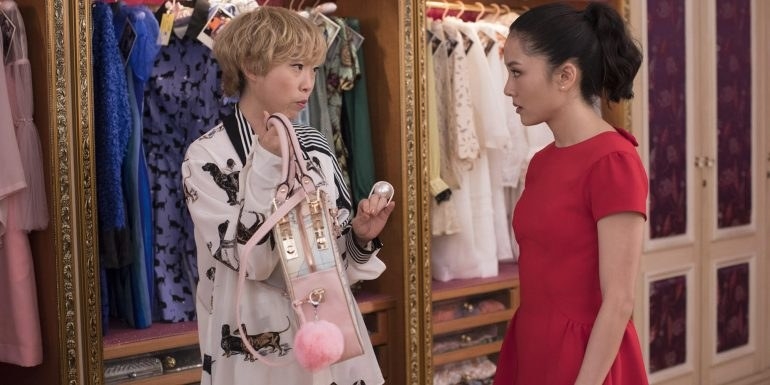 3.
Peik Lin joins for the tan hua party at Tyersall Park instead of just dropping Rachel off for dinner.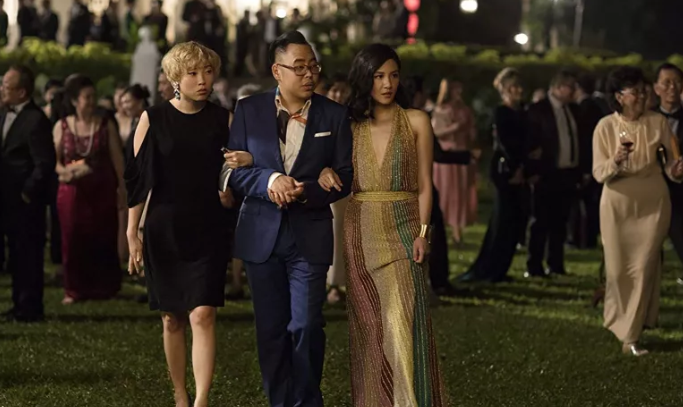 4.
And one more thing about Peik Lin for now, but her family certainly had a much larger presence in the film than they did in the books.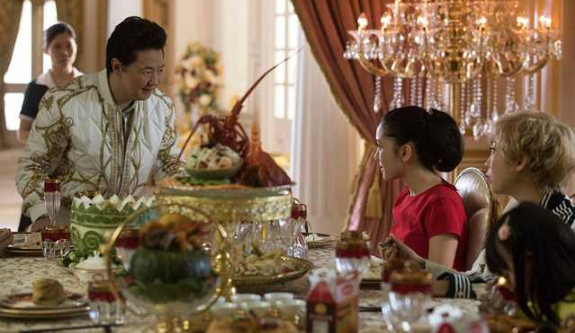 5.
Alistair Cheng isn't the ally to Nick and Rachel that he was in the books...
6.
Mehmet wasn't in the movie...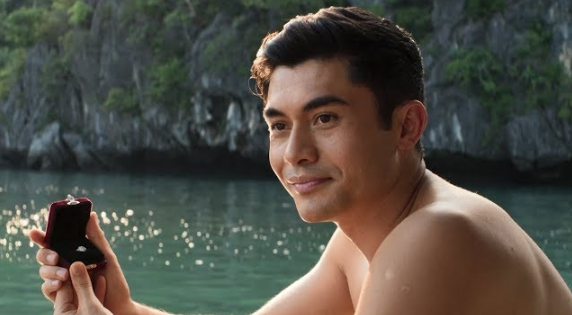 7.
Neither was Nick's dad!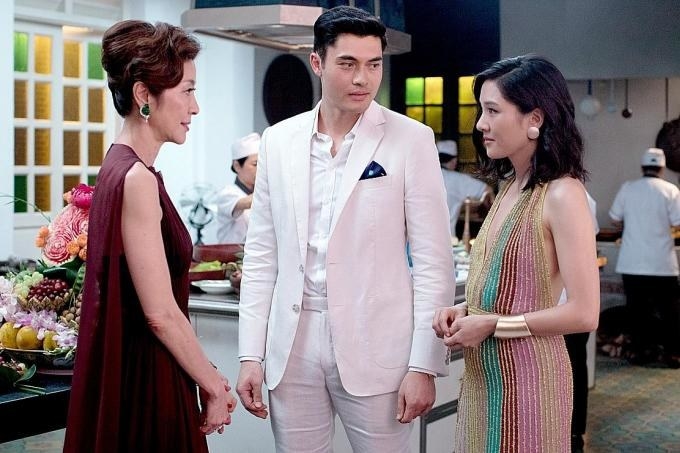 8.
Astrid is Rachel's ally at Araminta's bachelorette party instead of Sophie Khoo.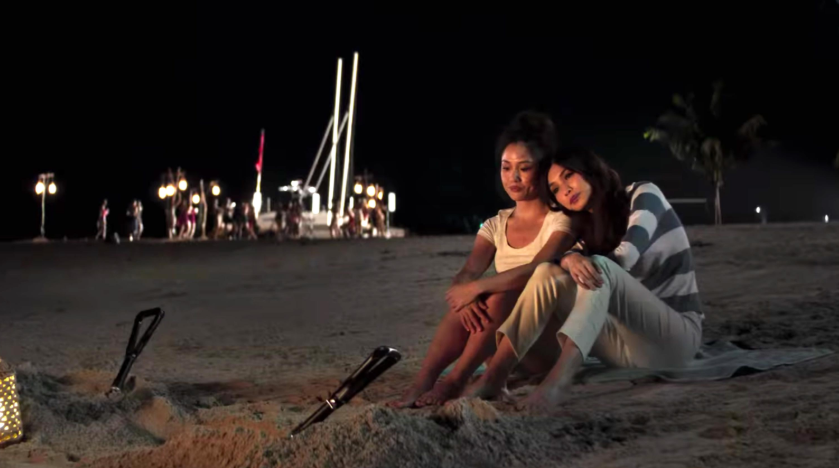 9.
Rachel meets Amanda Ling at the bachelorette party instead of at the wedding.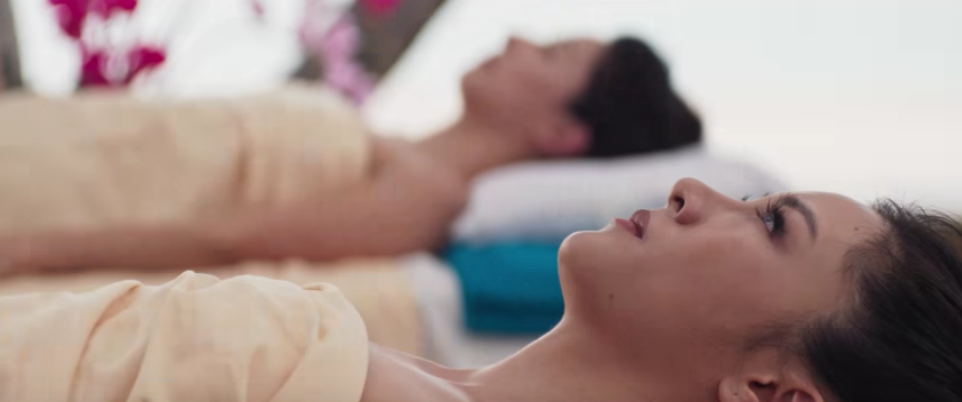 10.
Oliver helps Rachel pick out her dress for the wedding along with Peik Lin.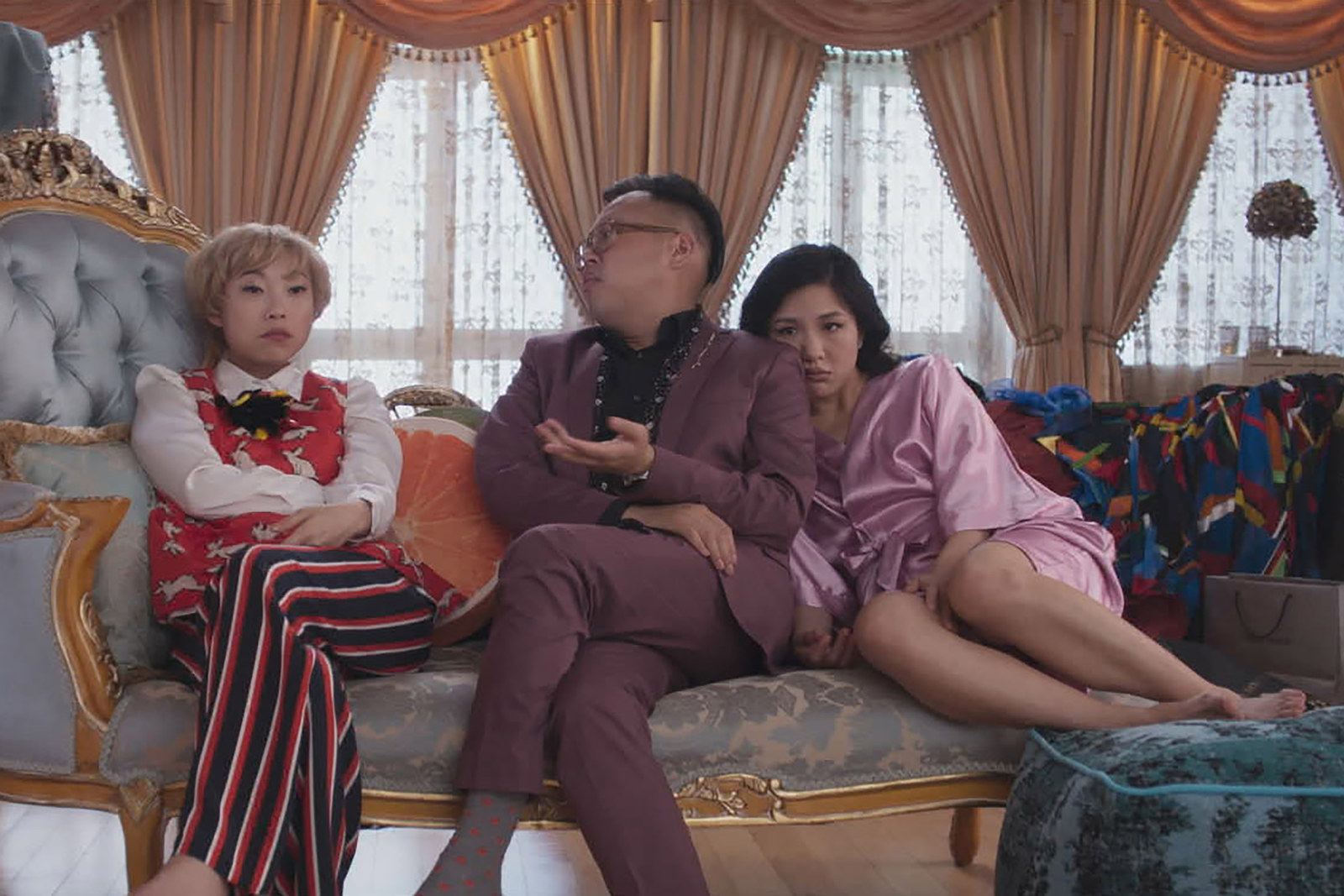 11.
Astrid and Michael's storyline is very different.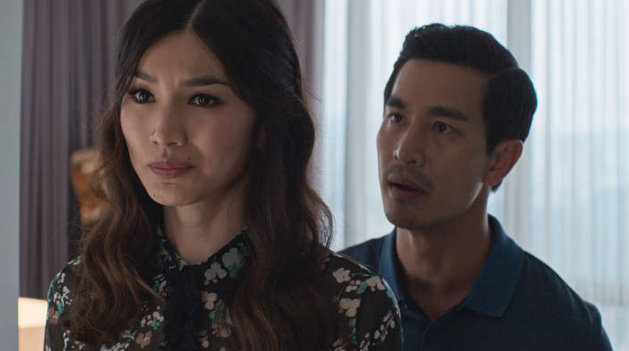 12.
THERE'S NOT ENOUGH CHARLIE WU!!!!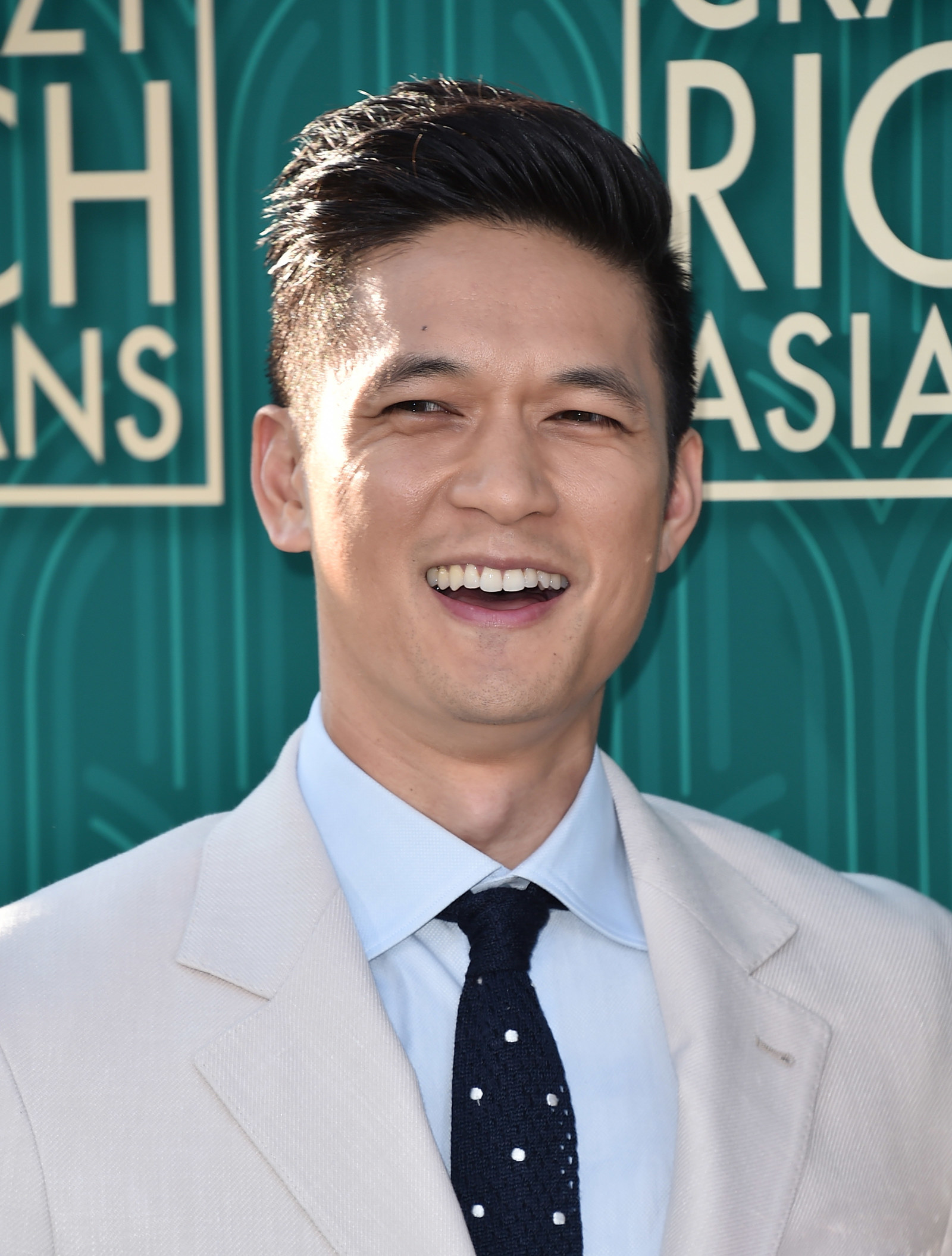 13.
Eleanor's private investigation of Rachel plays out very differently in the book.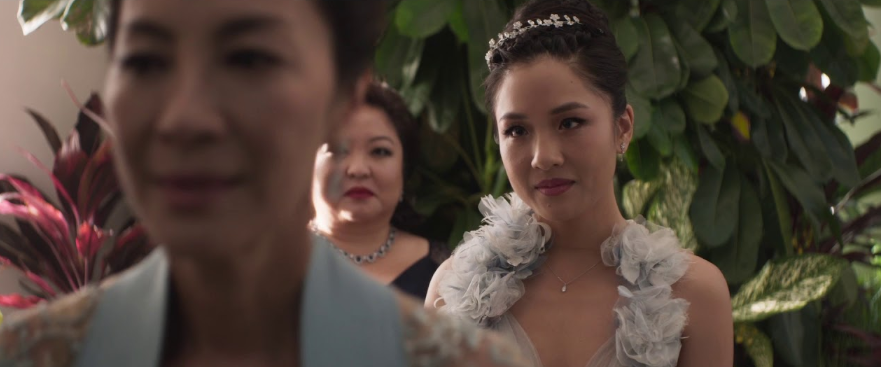 14.
The ending plays out very differently.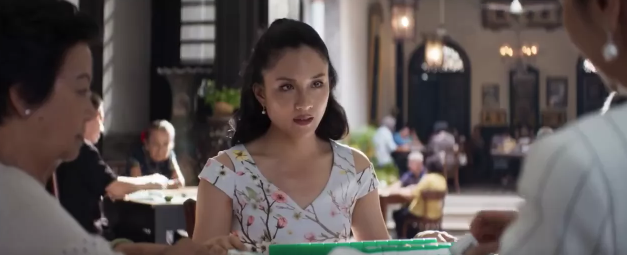 Please let me know if there's anything else you noticed in the comments!