Unless you've been living under a rock, you know that Netflix has recently gotten into the rom-com game — and it's a truly wonderful escape from the daily hellfire around us.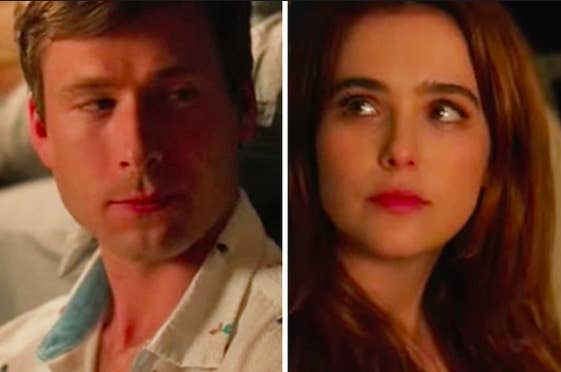 Most recently, everyone on my Twitter feed has watched The Kissing Booth and Set It Up. And listen, I'm not going to lie — I thoroughly enjoyed them both!
But there's really not even a question about which film is superior...and that's obviously Set It Up. Hands. Down.
Now, to make my 9th grade history teacher proud, I know I need some evidence to back up that statement. So here are some tweets:
1.
2.
3.
4.
5.
6.
7.
8.
9.
10.
11.
12.
13.
14.