Welcome back. Okay, I'm sure you're at a loss for words after what you've just witnessed, so I'm going to break it down one Selena look at a time:
1.
"Watch me ride a bike while wearing a jean jacket like a teen in the '70s."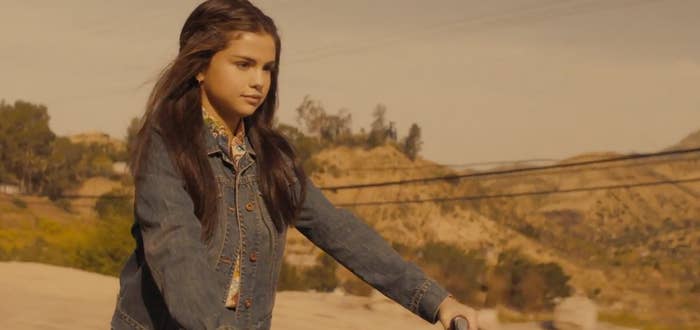 2.
"Here I walk down the halls wearing a quilt for a shirt."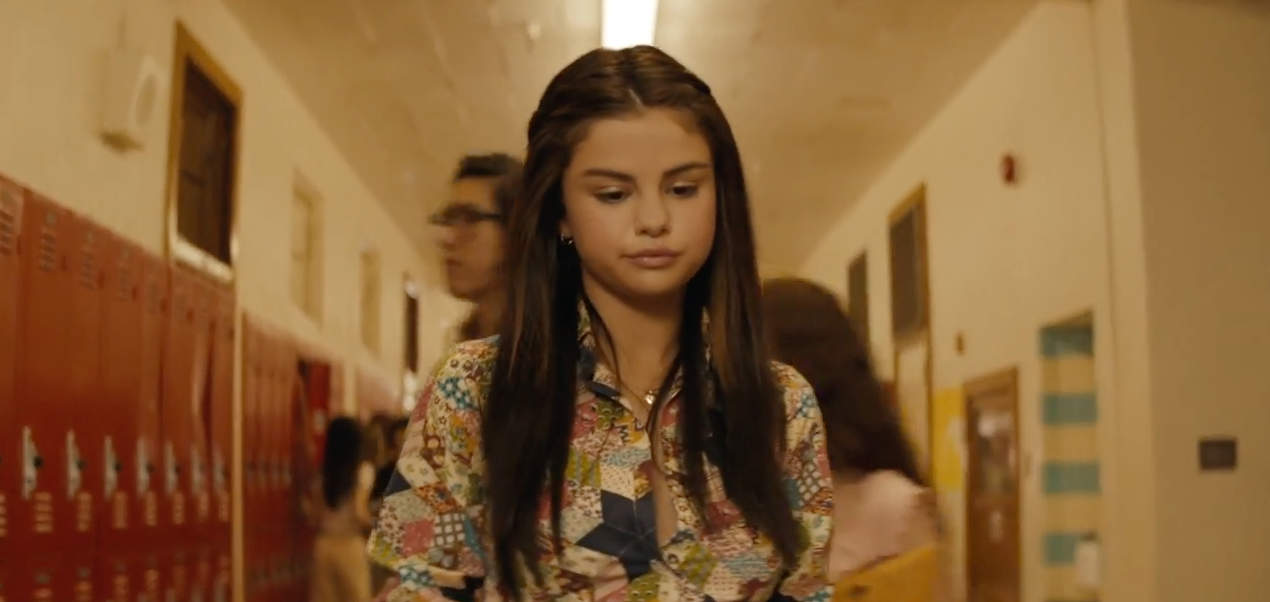 3.
"I've added goggles because u and me have chemistry baby...it's a METAPHOR."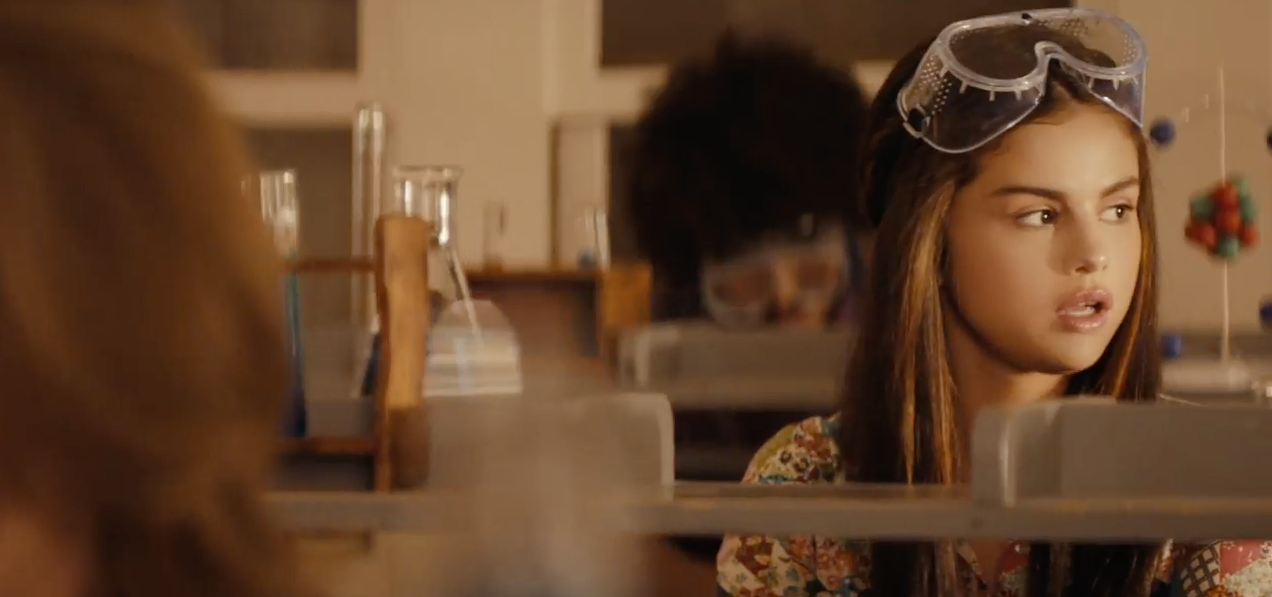 4.
"Look, I even look cute as a man!"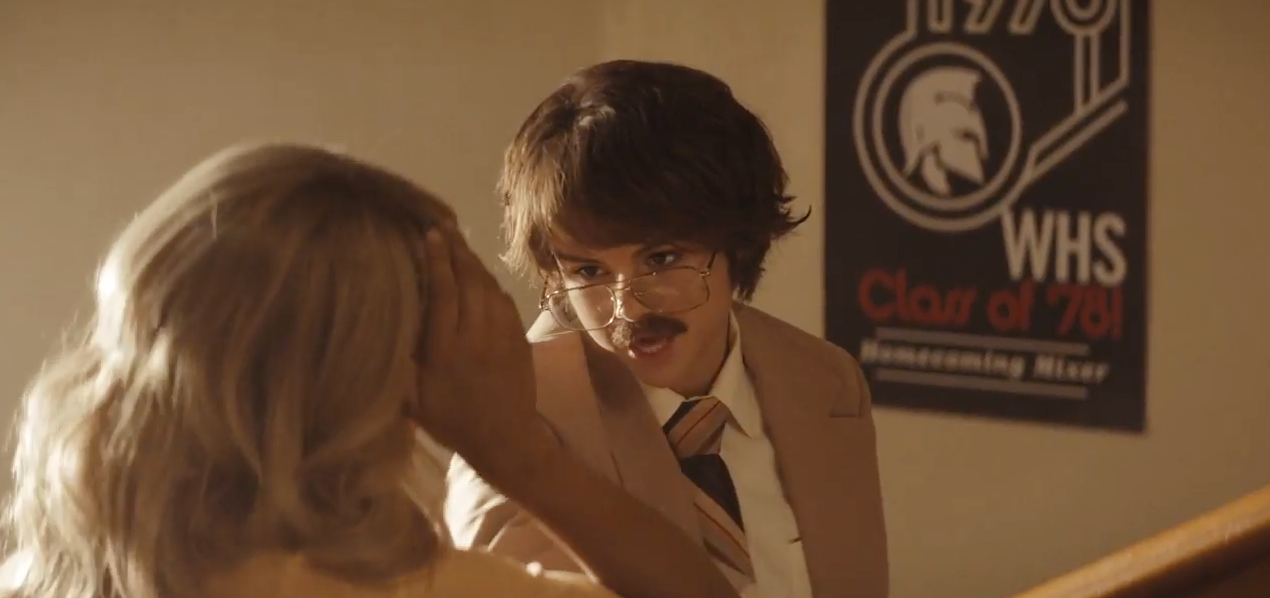 5.
"Zoom out and show off my full suit, k?"
6.
"Now I am blonde like Farrah Fawcett!"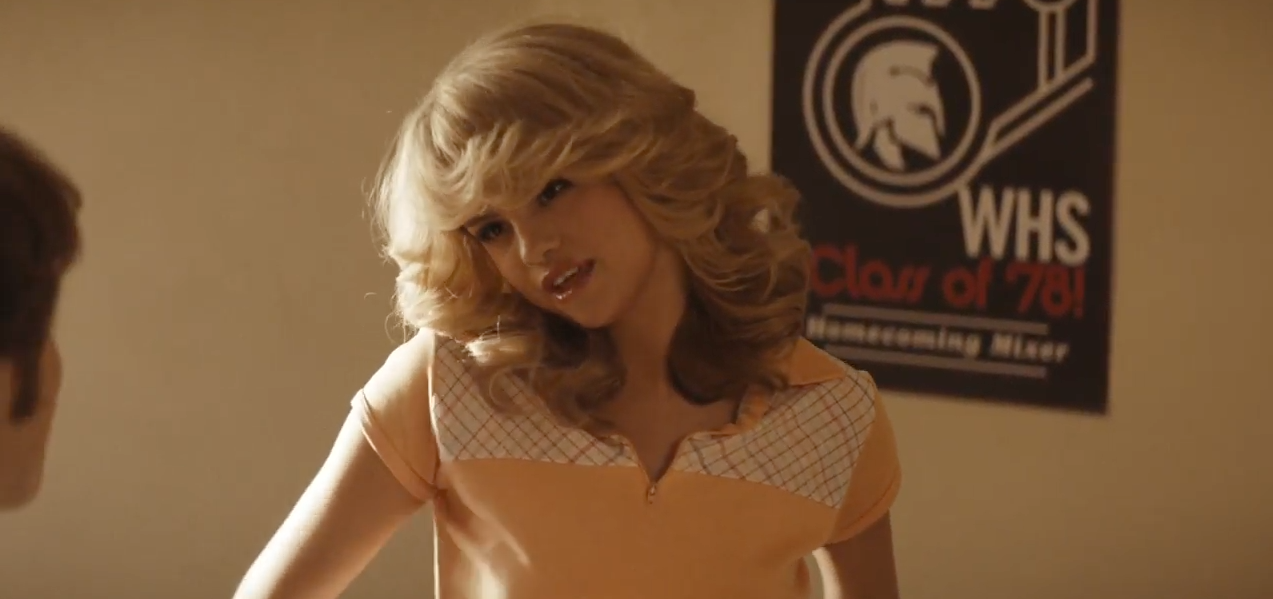 7.
"I am also v sporty..."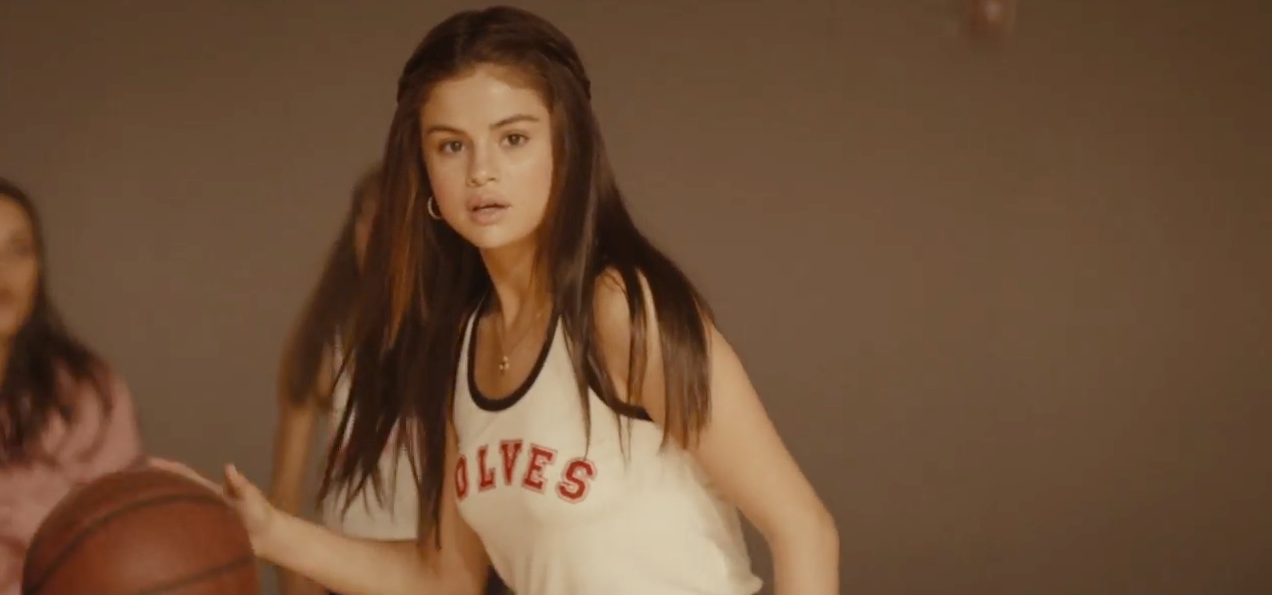 8.
"It's chilly in this school, so I threw on my cute little athletic jacket..."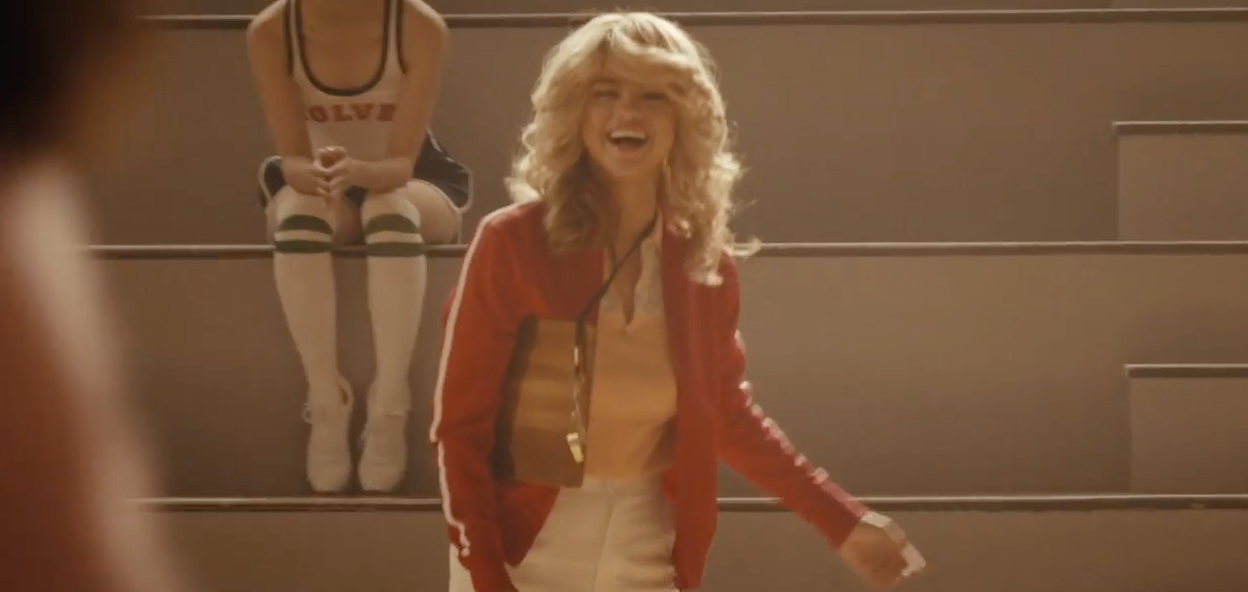 9.
"The face of a woman whose husband is fucking the gym teacher."
10.
"The face of a girl whose dad is cheating on her mom and fucking the gym teacher she's in love with."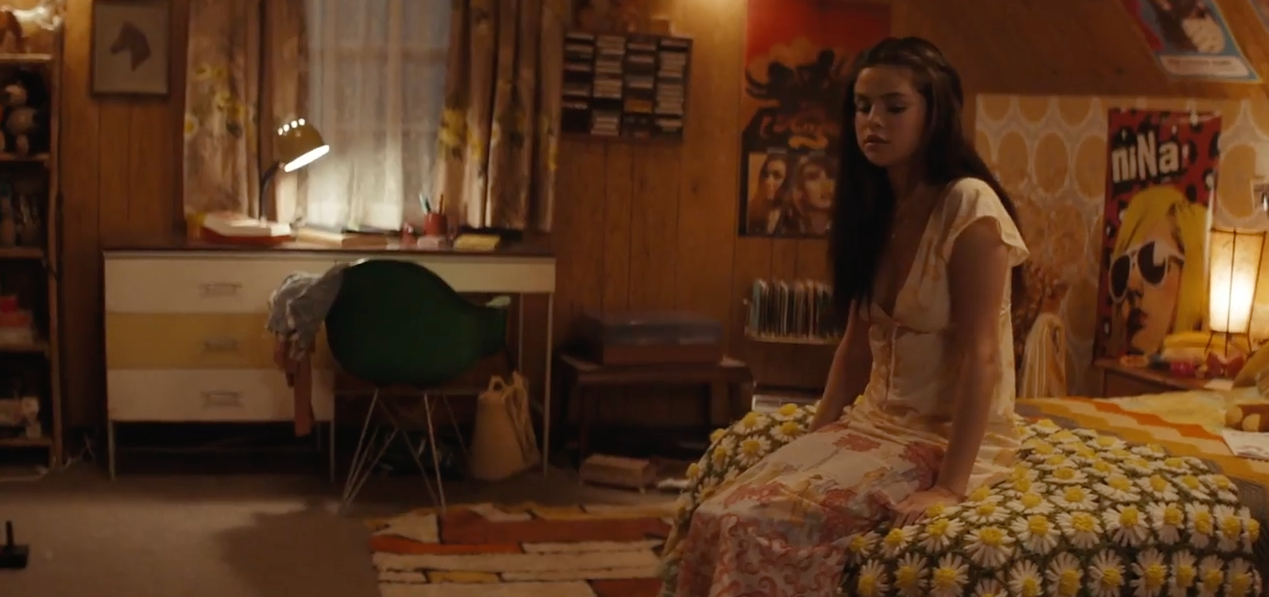 11.
"Look at this photograph every time I do it makes me laugh."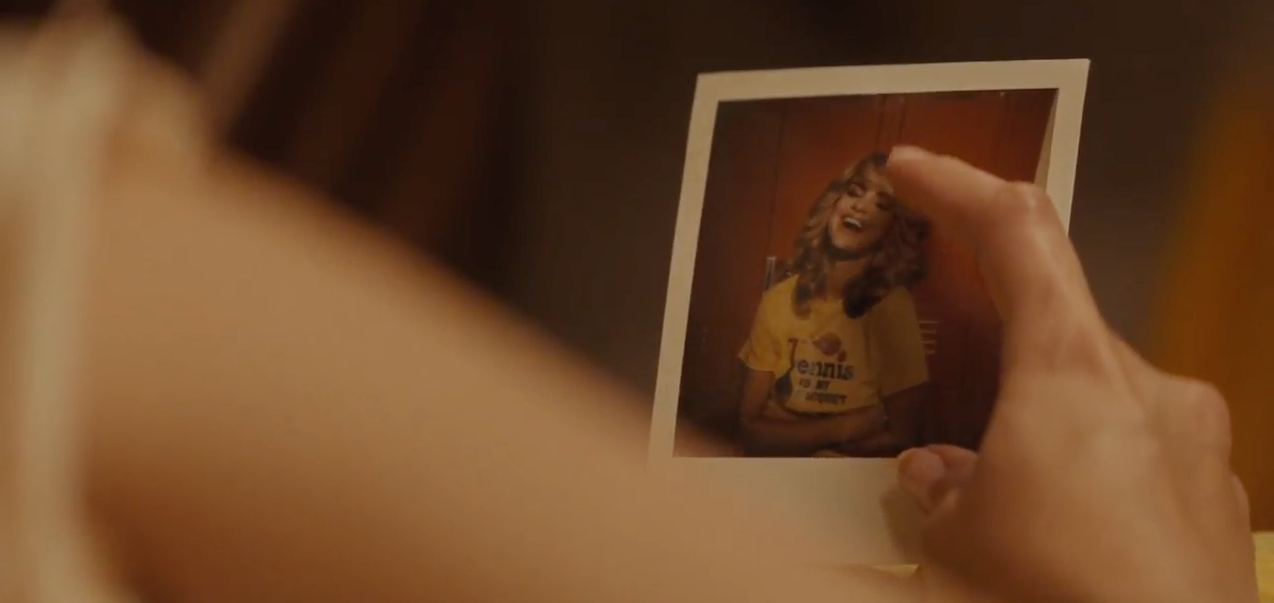 In conclusion: Teen Selena Gomez is in love with Blonde Selena Gomez who is cheating on Mom Selena Gomez with Dad Selena Gomez. I think. Woof.