Portraits Of Cats Shaking Themselves Clean Is All You Need To See Today
Shake it off, shake it off...
Carli Davidson is a Portland-based photographer and animal rights activist who's about to release her third book of animal photography.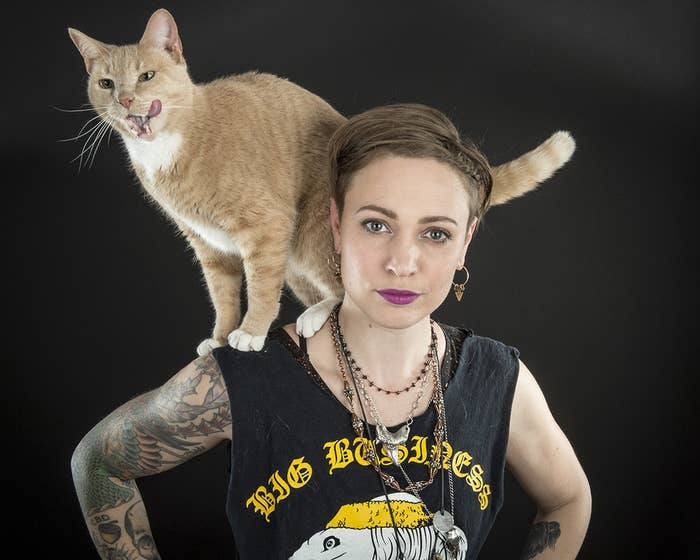 Davidson's newest book, Shake Cats is a spin off of her previous photo series Shake and Shake Puppies. Shake Cats captures cats cleaning or drying themselves off mid-shake, producing some pretty hilarious results. You can purchase the ridiculously photogenic cat series here.
Most of the cats photographed are from Portland, OR, or from nearby rescues.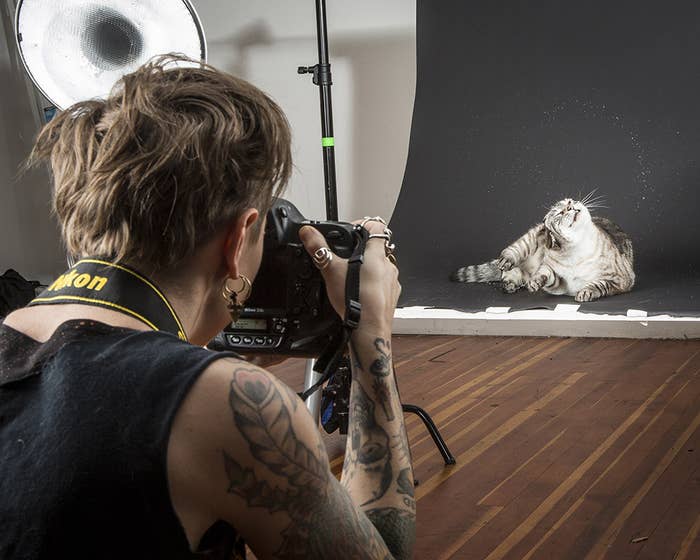 Lil Bub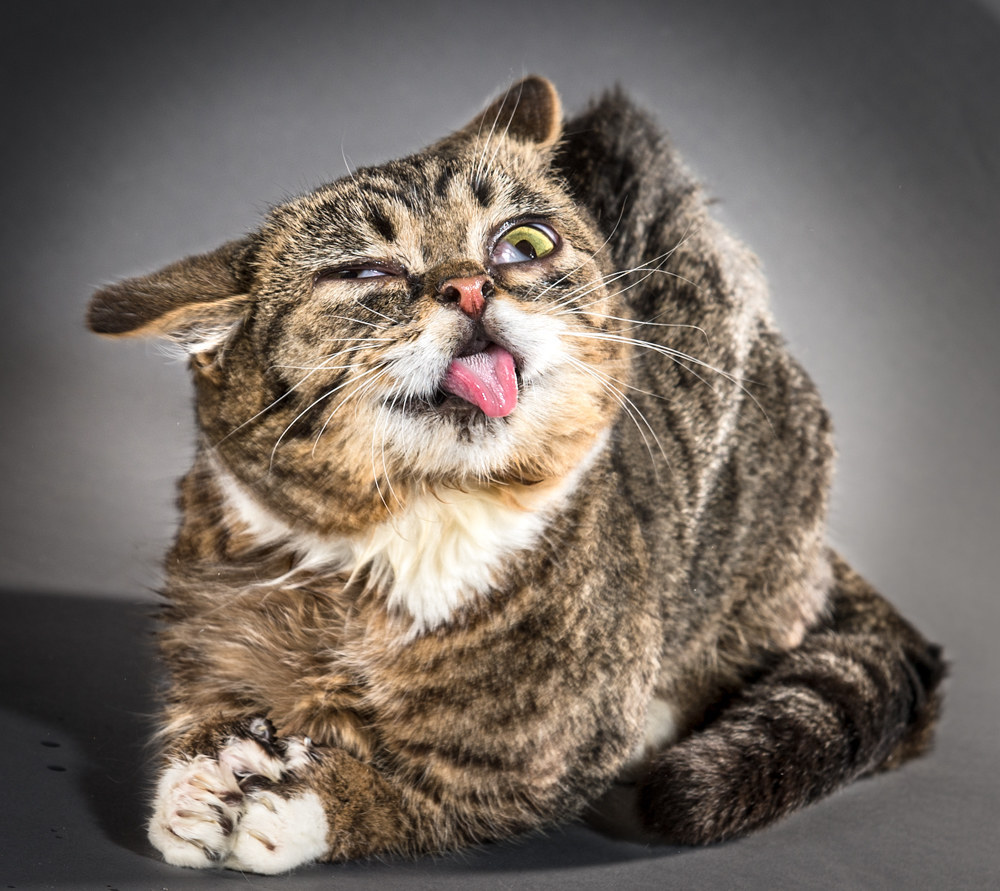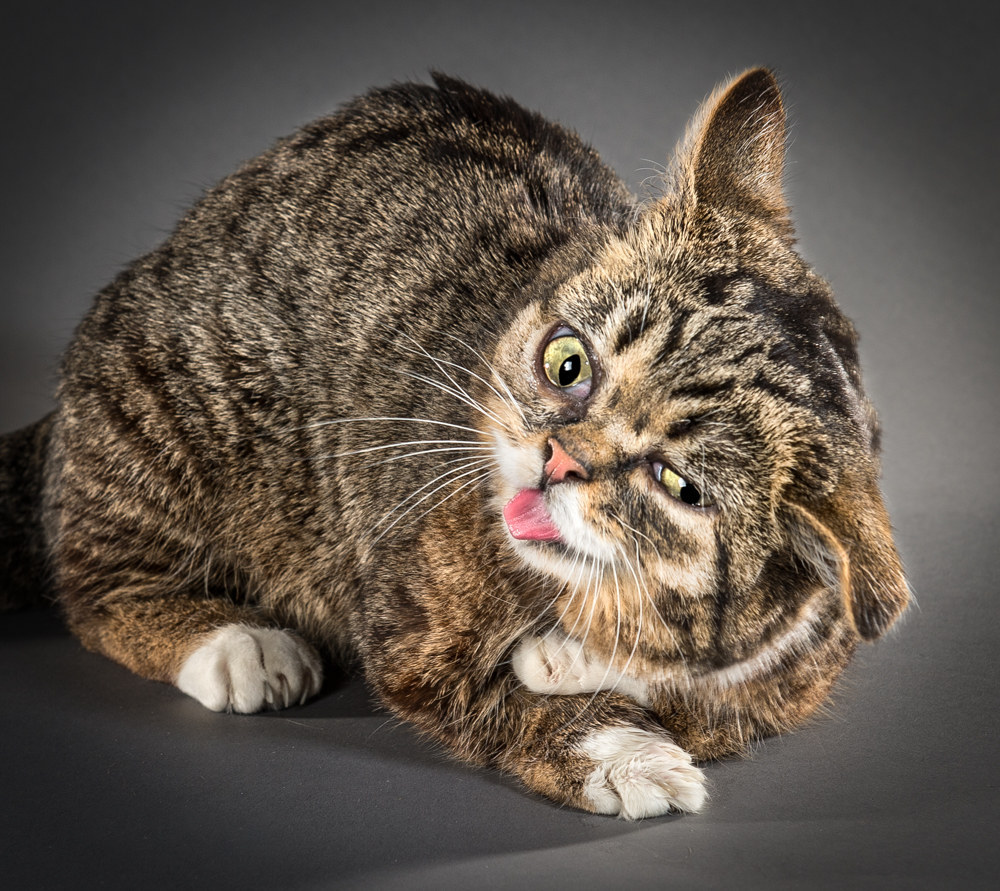 Jaz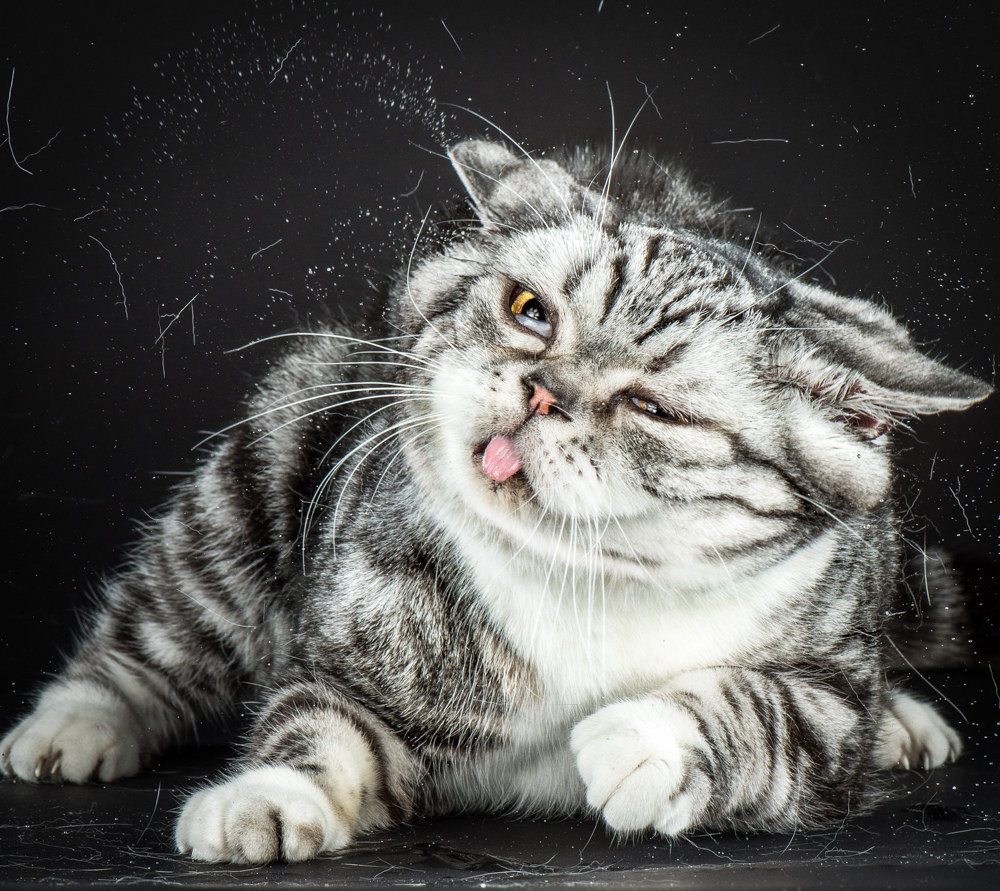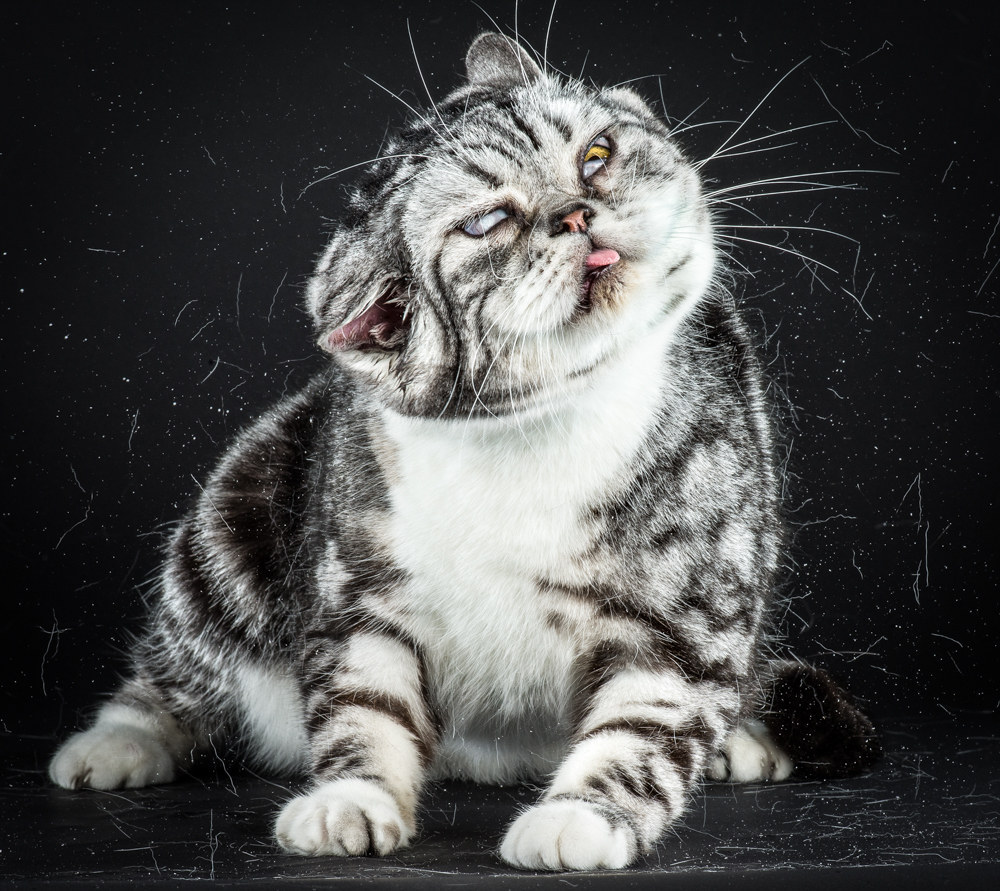 Lorax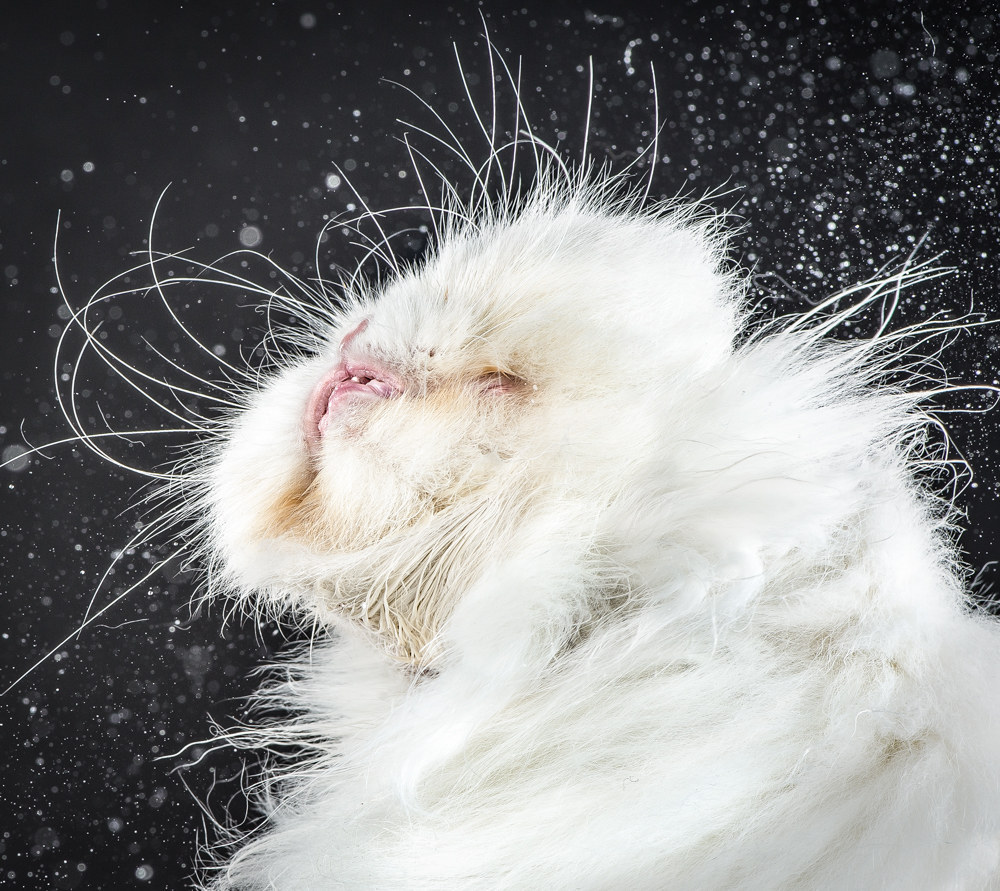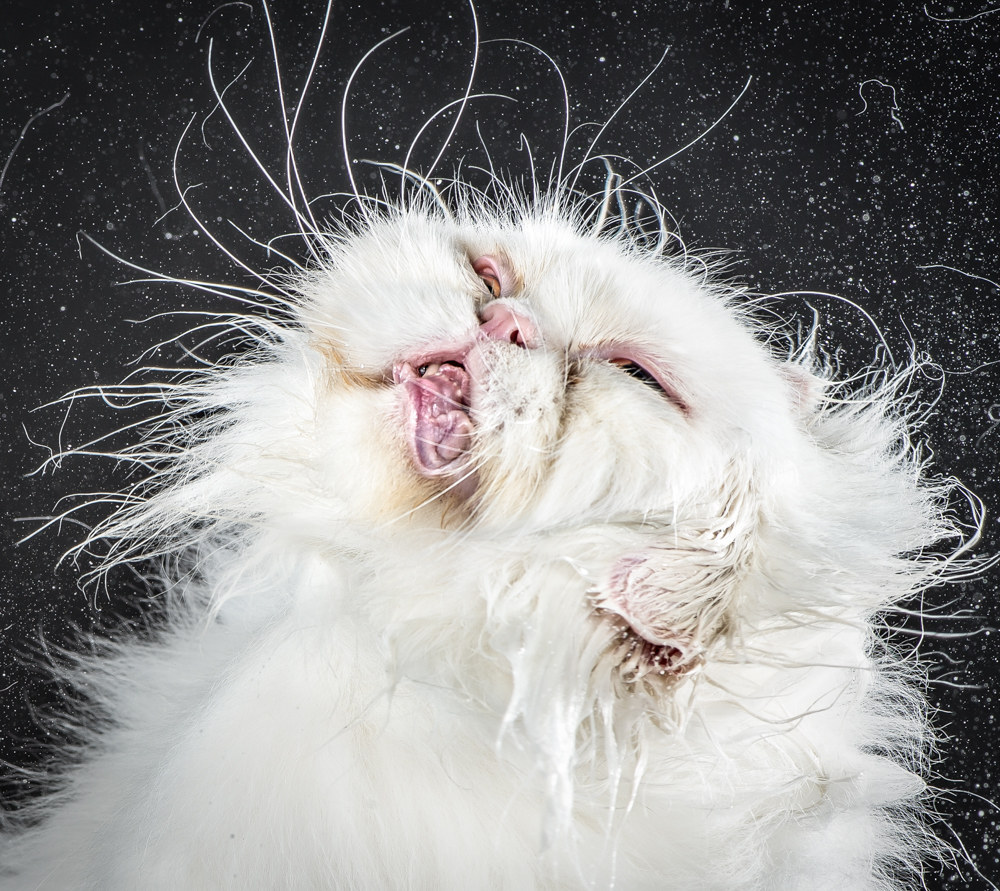 Katie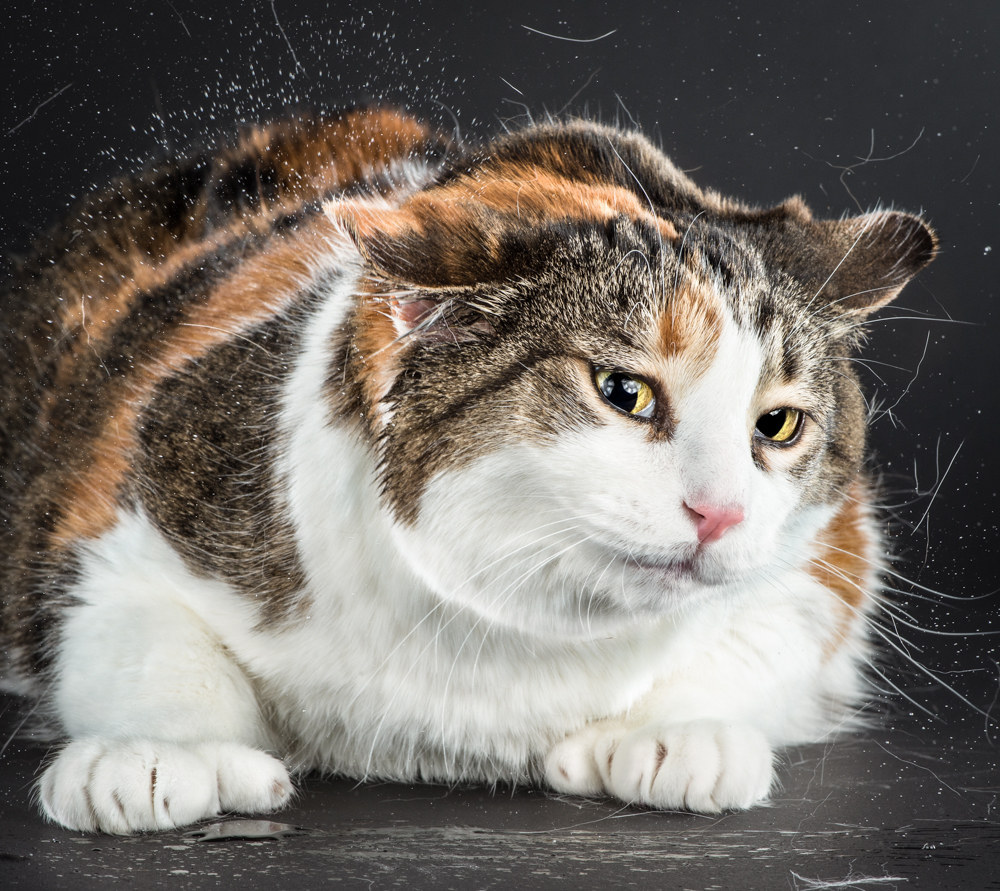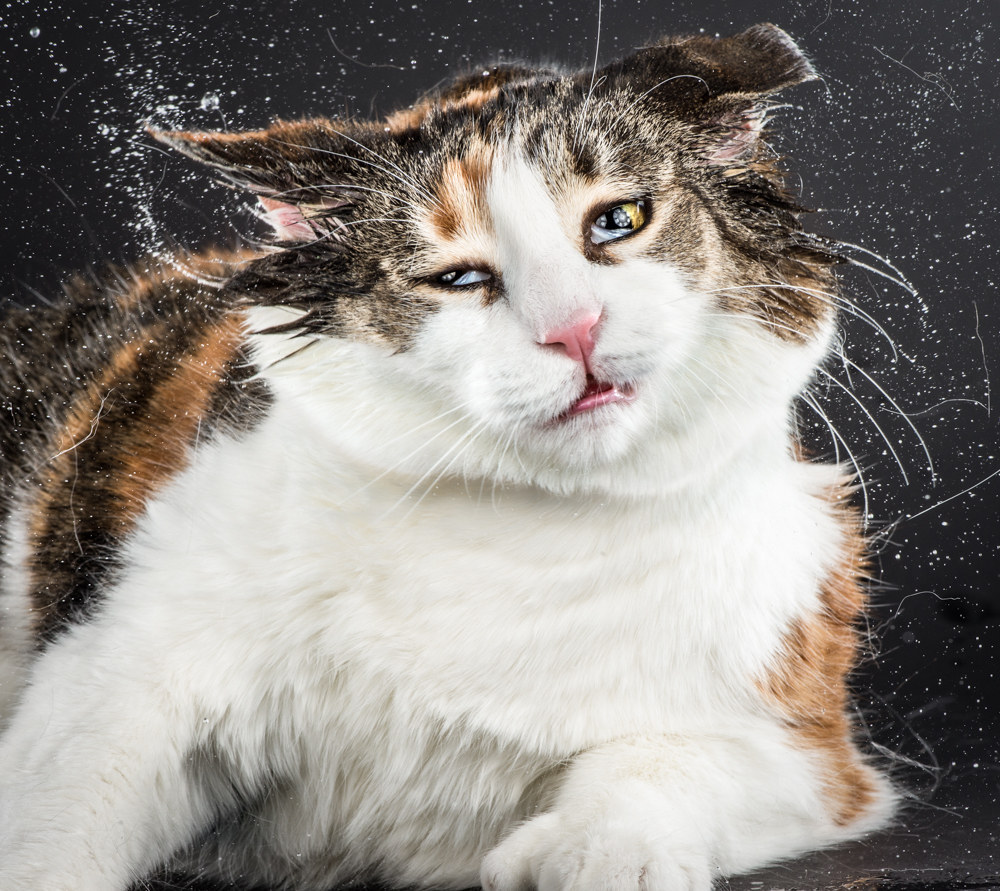 Rescue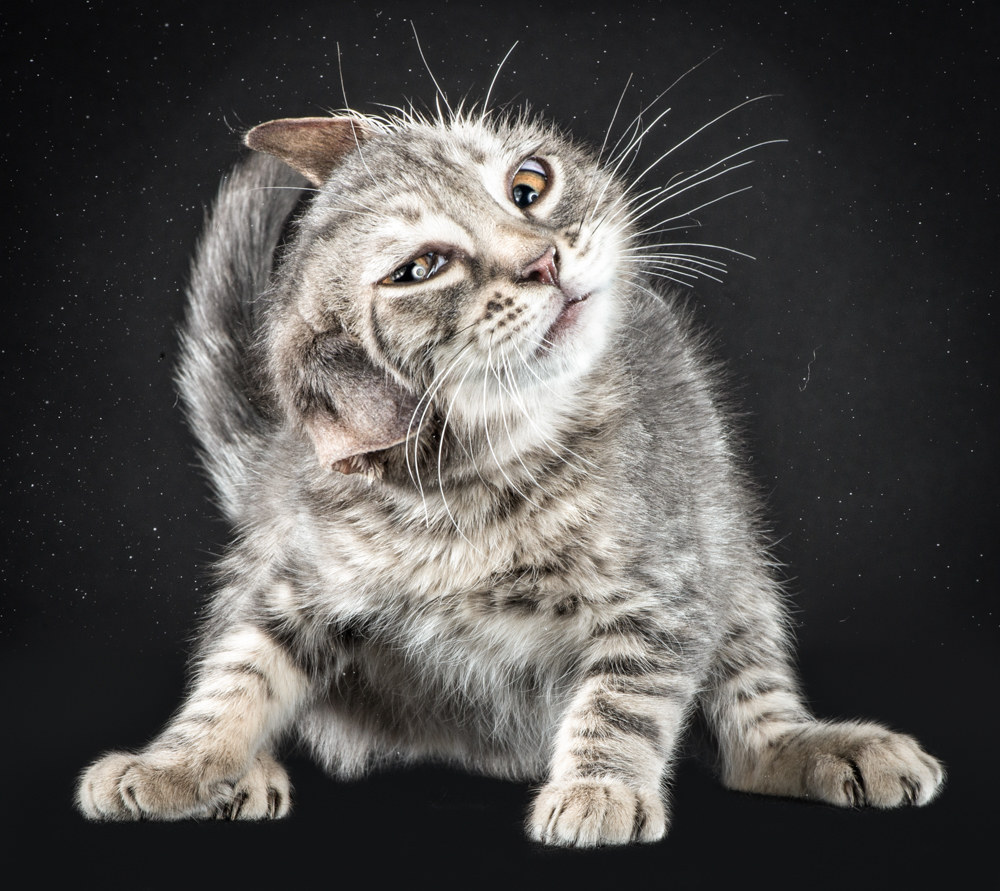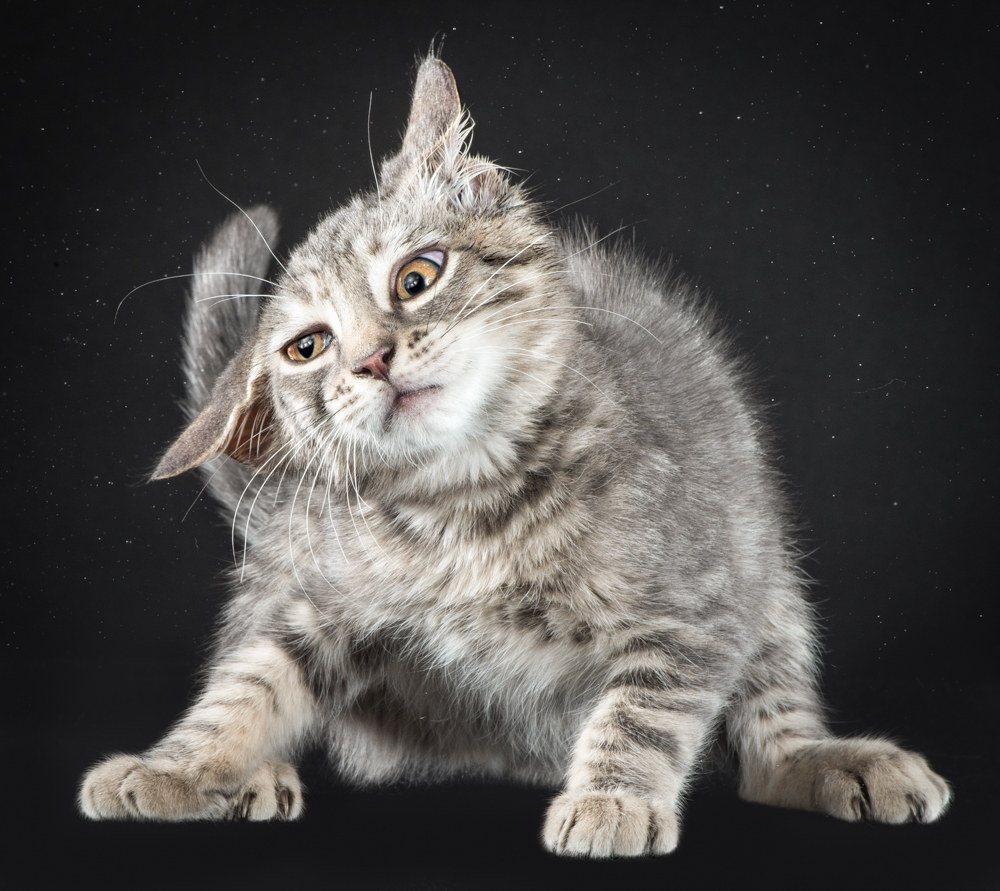 Binx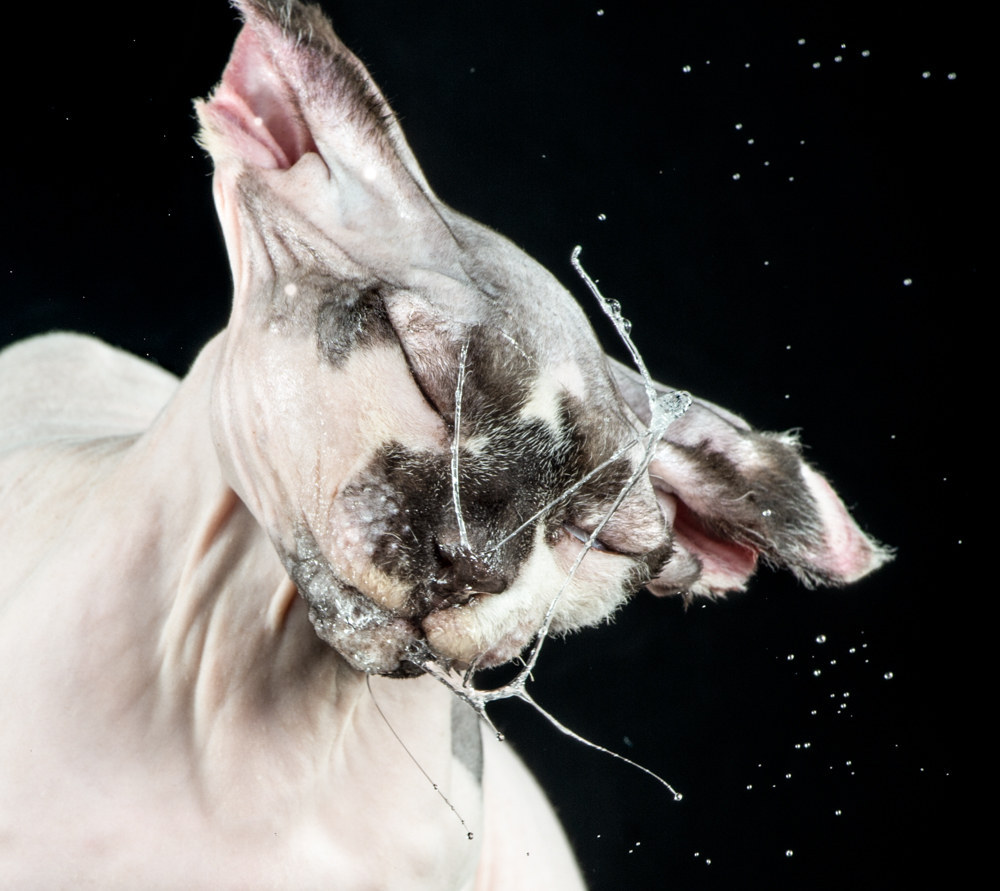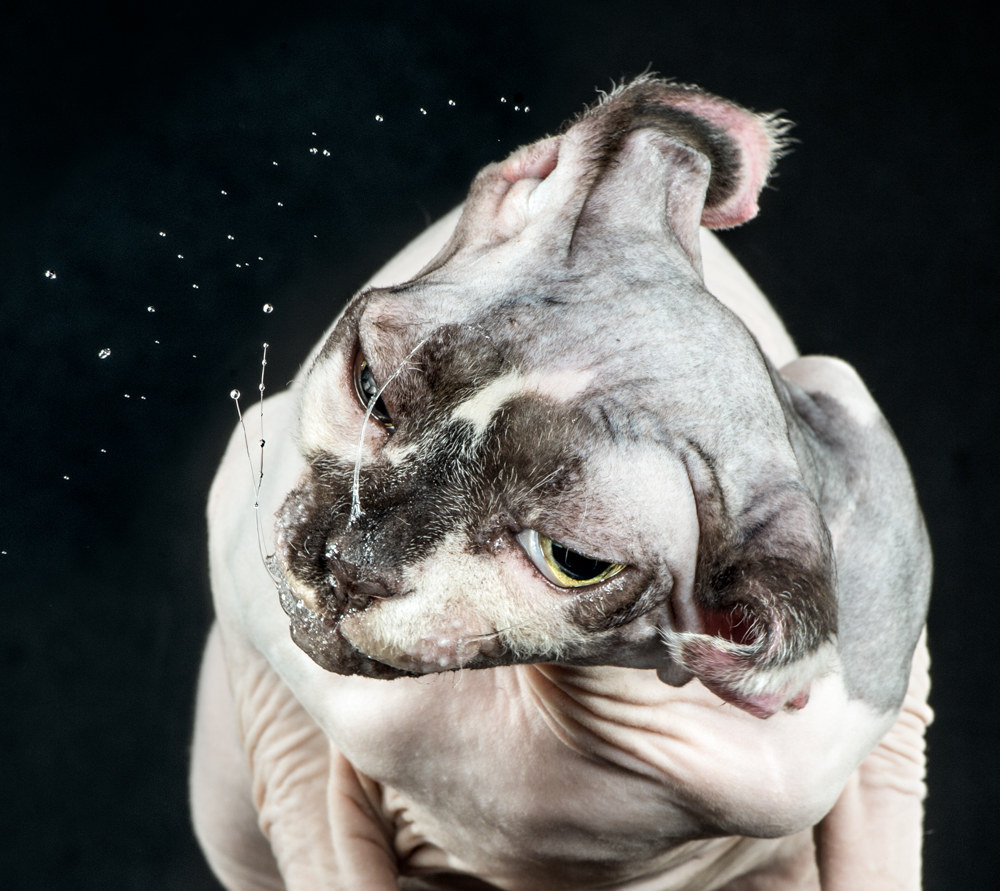 Yushi
Rescue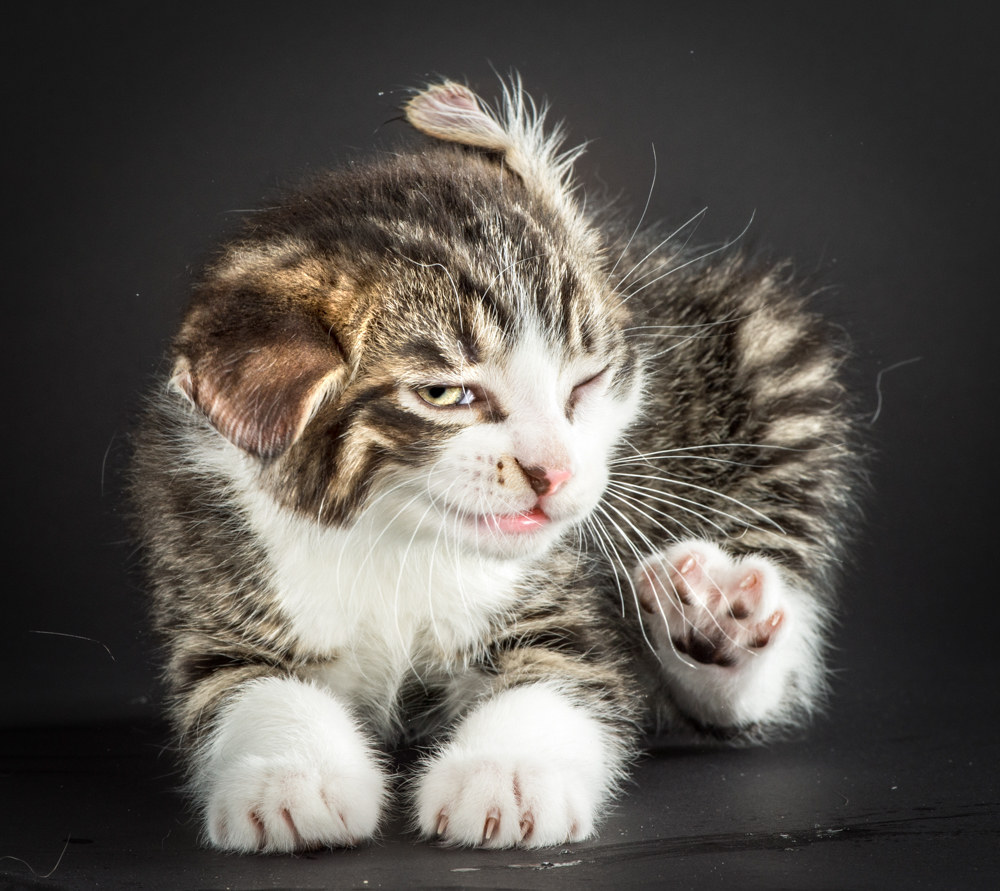 Big Ben