This was Maura. She was a beautiful soul who loved life, laughing, and dancing.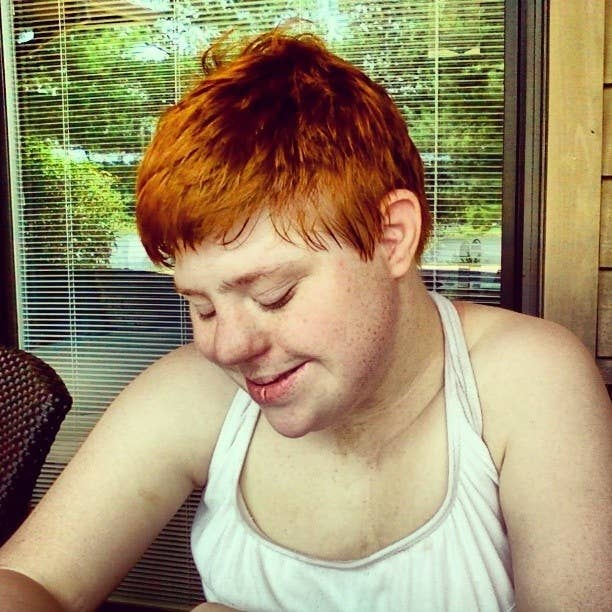 Even with a pretty rough start in life, she never let it get her down or stop her from achieving.
Unfortunately, Maura had many health problems which caused multiple hospitalizations. Even in the hospital, uncomfortable and irritated by all the medical processes, she had a smile on her face.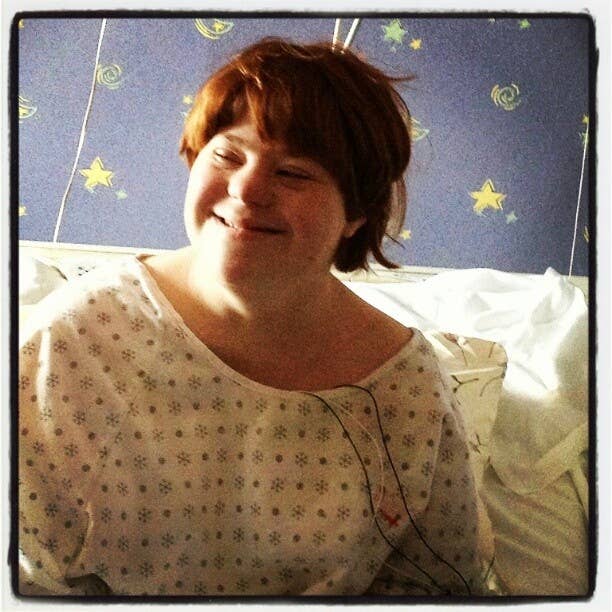 Her family suddenly lost their beloved daughter, sister, and aunt almost a year ago.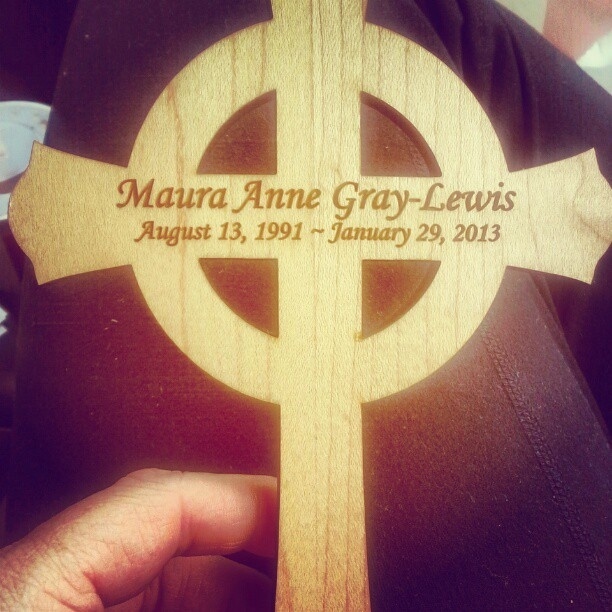 Instead of letting grief mark the anniversary of her passing, Maura's family has decided to make it a day of giving and sharing Maura's story.
Please join her friends and family next Wednesday, January 29, in spreading the joy Maura shared with everyone around her.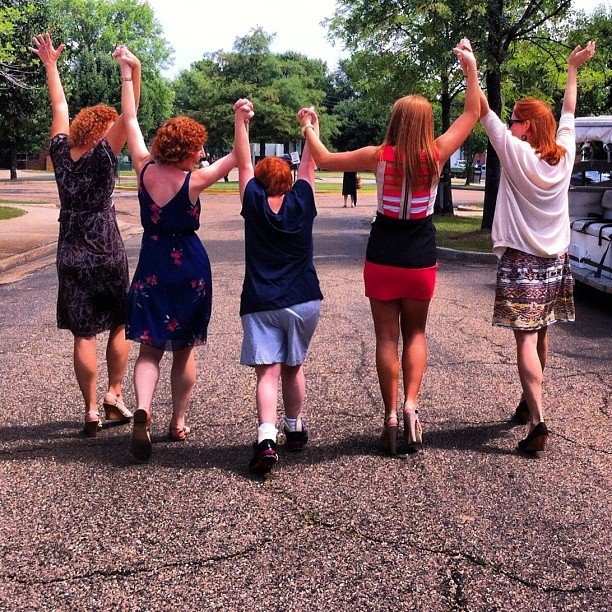 Treat a stranger to a cup of coffee or a tank of gas and leave a note explaining what you're doing. Then take a picture and post it to social media with the #HonoringMaura. Spread the word- let's see how far we can spread Maura's joy!