Younger is back! If you haven't watched the Season 5 premiere yet, this post contains spoilers!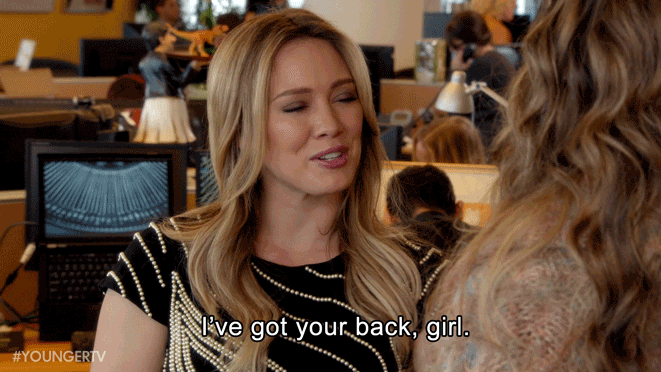 If you're anything like me, you've been waiting anxiously for Charles to find out Liza's secret for oh, about four seasons.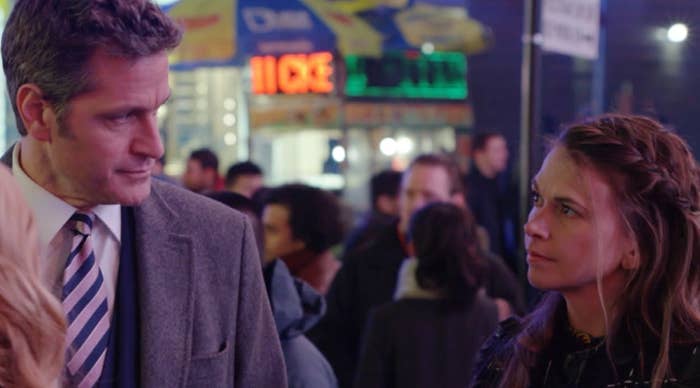 AND IT FINALLY HAPPENED! At the end of the Season 5 premiere, Edward LL Moore told Charles the truth about Liza, after she spoke out against Moore's sexual harassment. Charles was SHOOK.
And so was everyone watching...
And now we have to wait a WHOLE WEEK to find out what Charles' reaction (beyond that "what the hell" face) will be!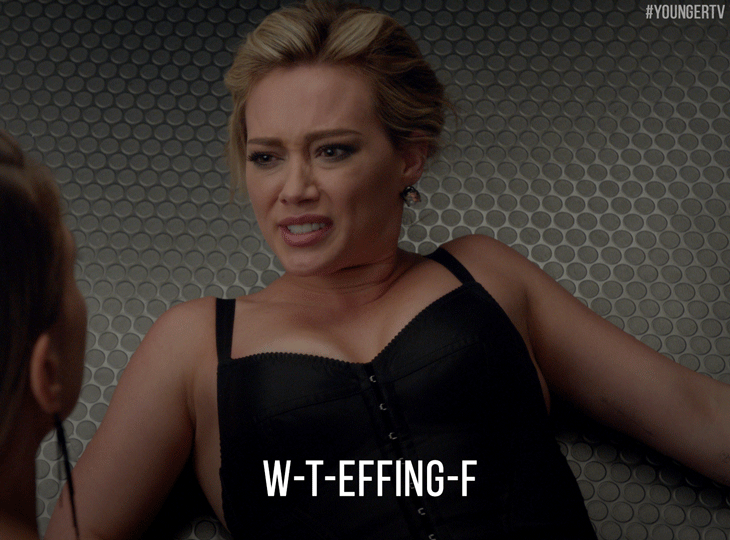 Oops. Something went wrong. Please try again later
Looks like we are having a problem on the server.
What do you think will happen in Episode 2?
Charles will make out with Liza

Charles will yell at Liza, but not fire her or make out with her

I have another theory (and will share in the comments)