18 Questions I Have For "You" On Netflix
We need to talk about Beck's blinds. Warning: contains spoilers.
1.
Why doesn't Beck have blinds and/or close them?!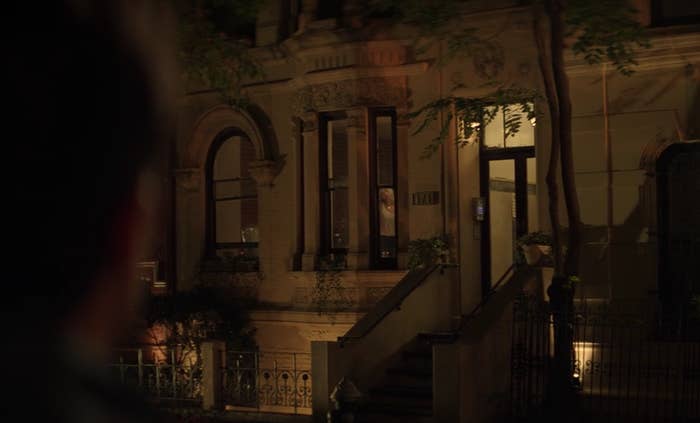 2.
Why is she HAVING SEX in front of the open window?!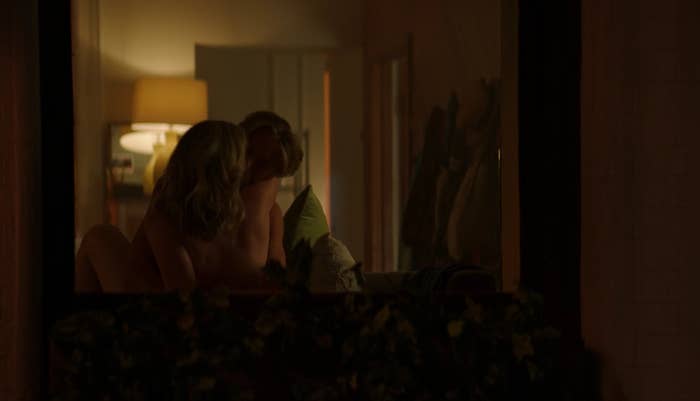 3.
AND masturbating in front of the open window??!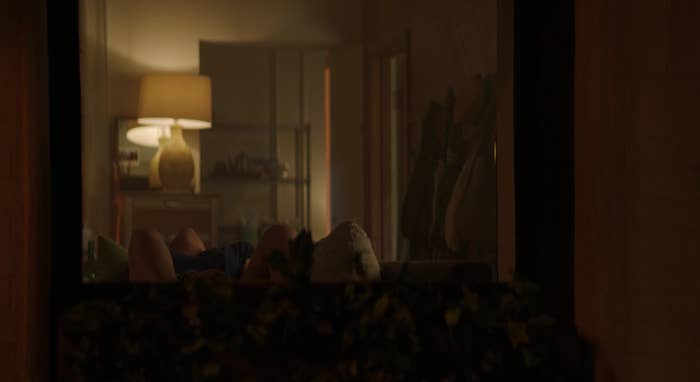 4.
Jeez, is it really that easy to stalk people through social media?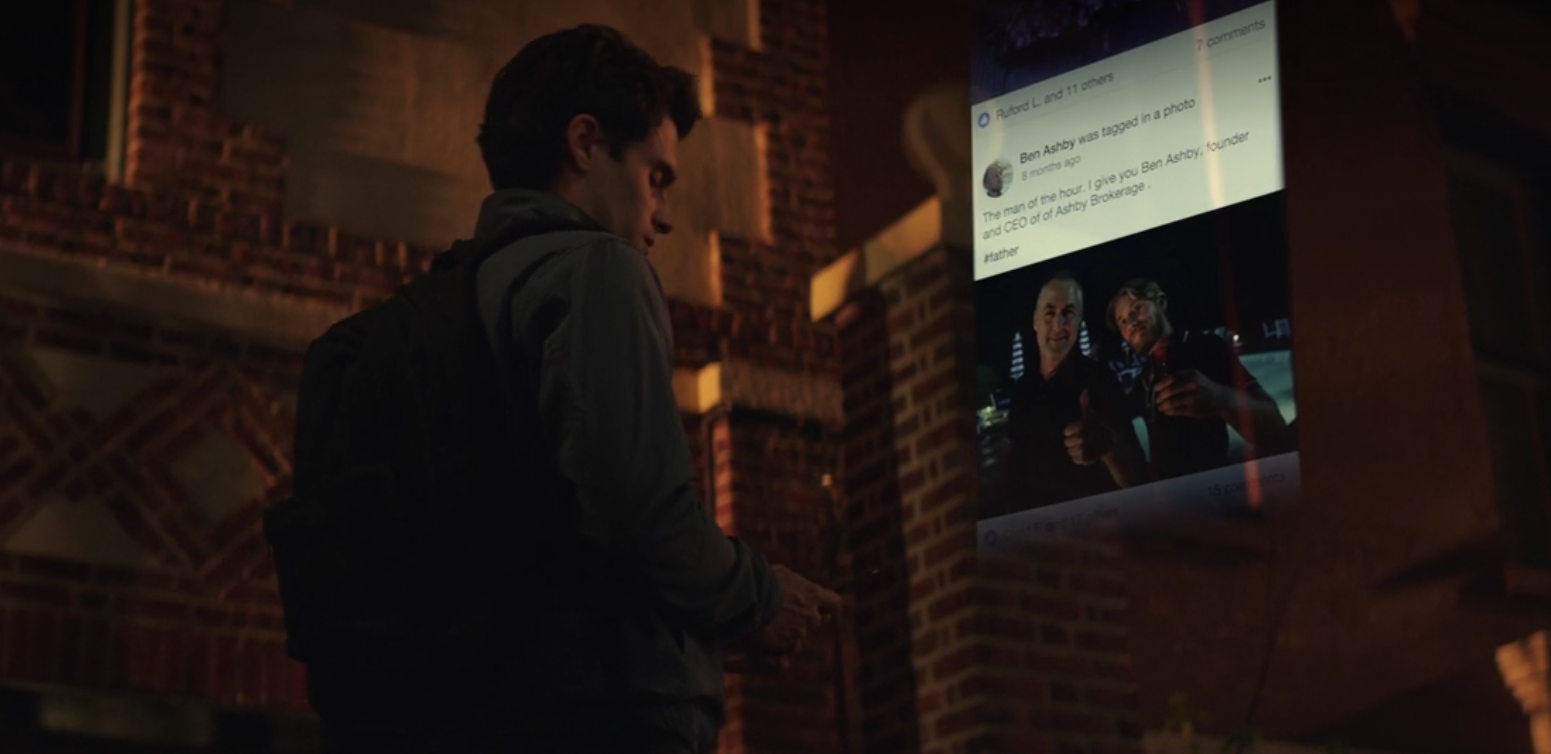 5.
Is no one seriously worried about Benji's disappearance, like, at all?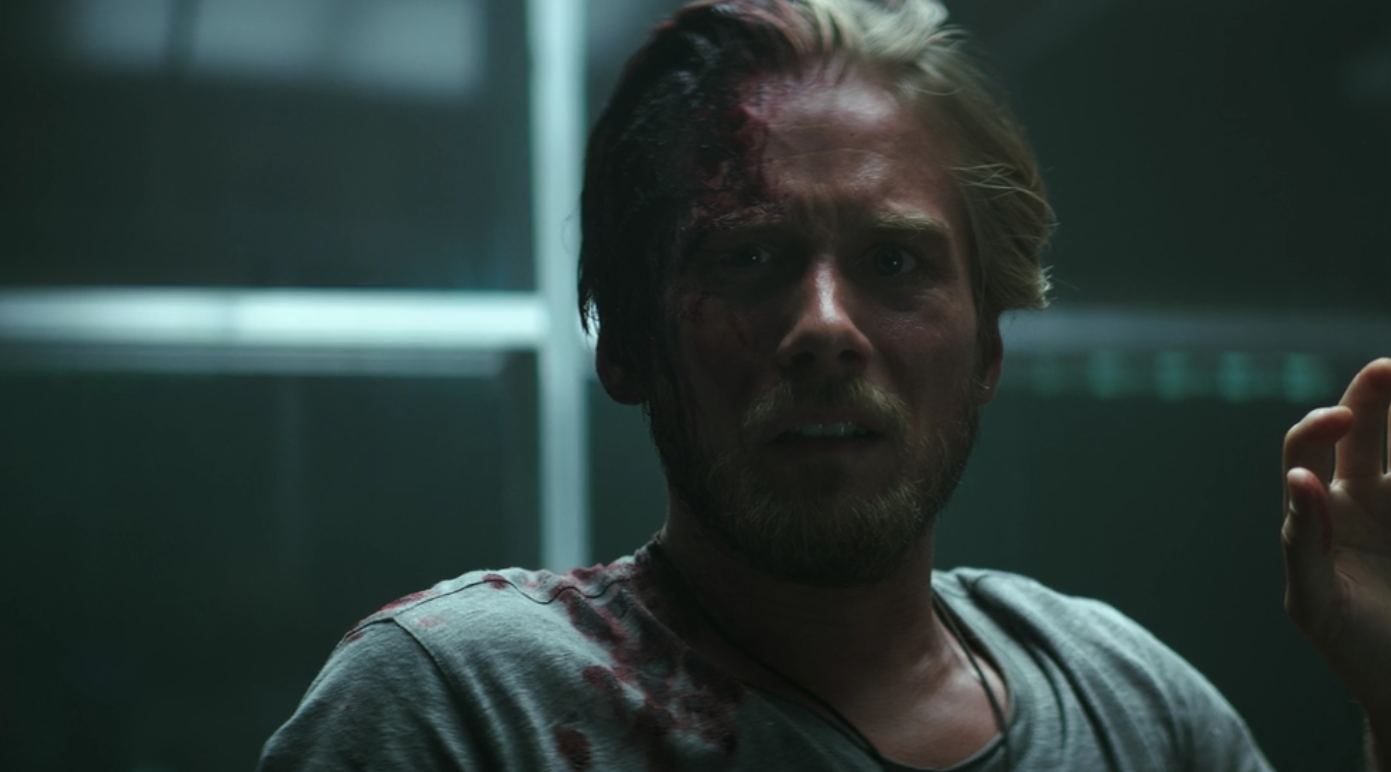 6.
Why is everyone so obsessed with Beck?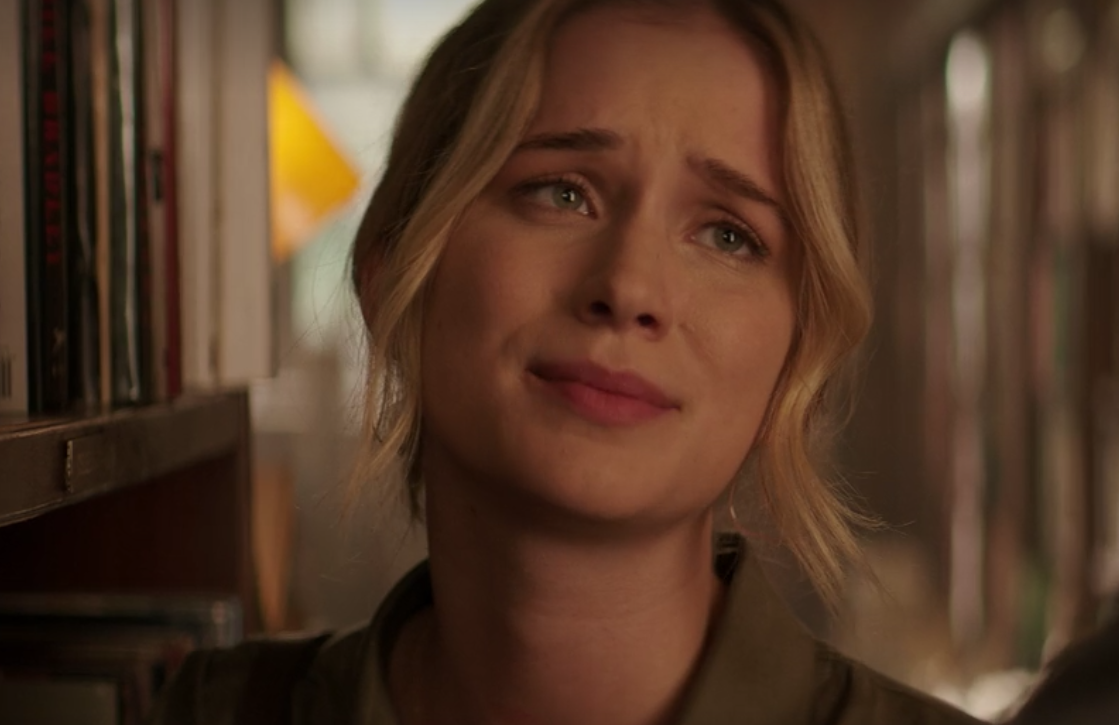 7.
How can Joe read Beck's texts via the cloud if she has an Android?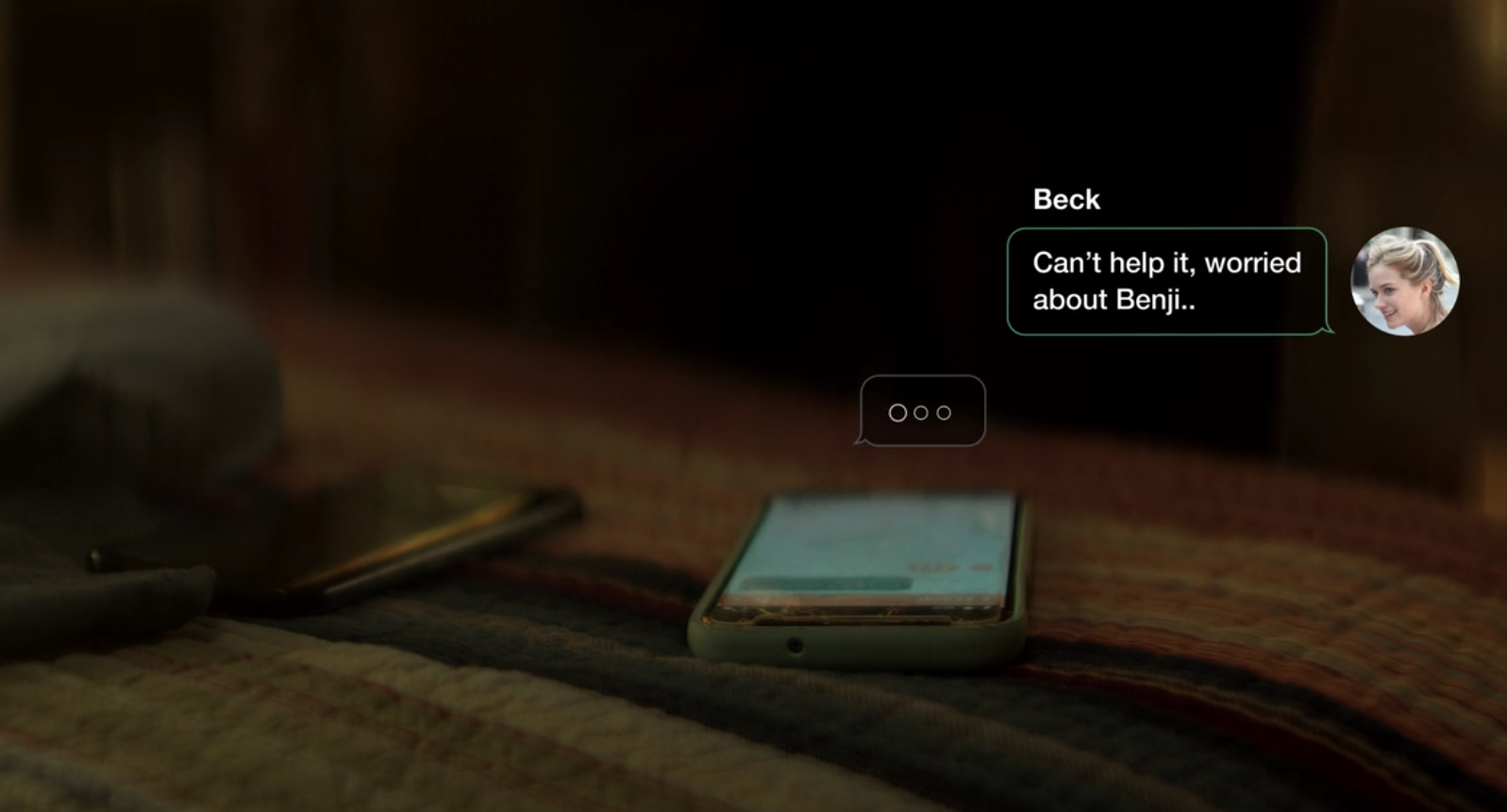 8.
How does Beck not notice Joe following her though?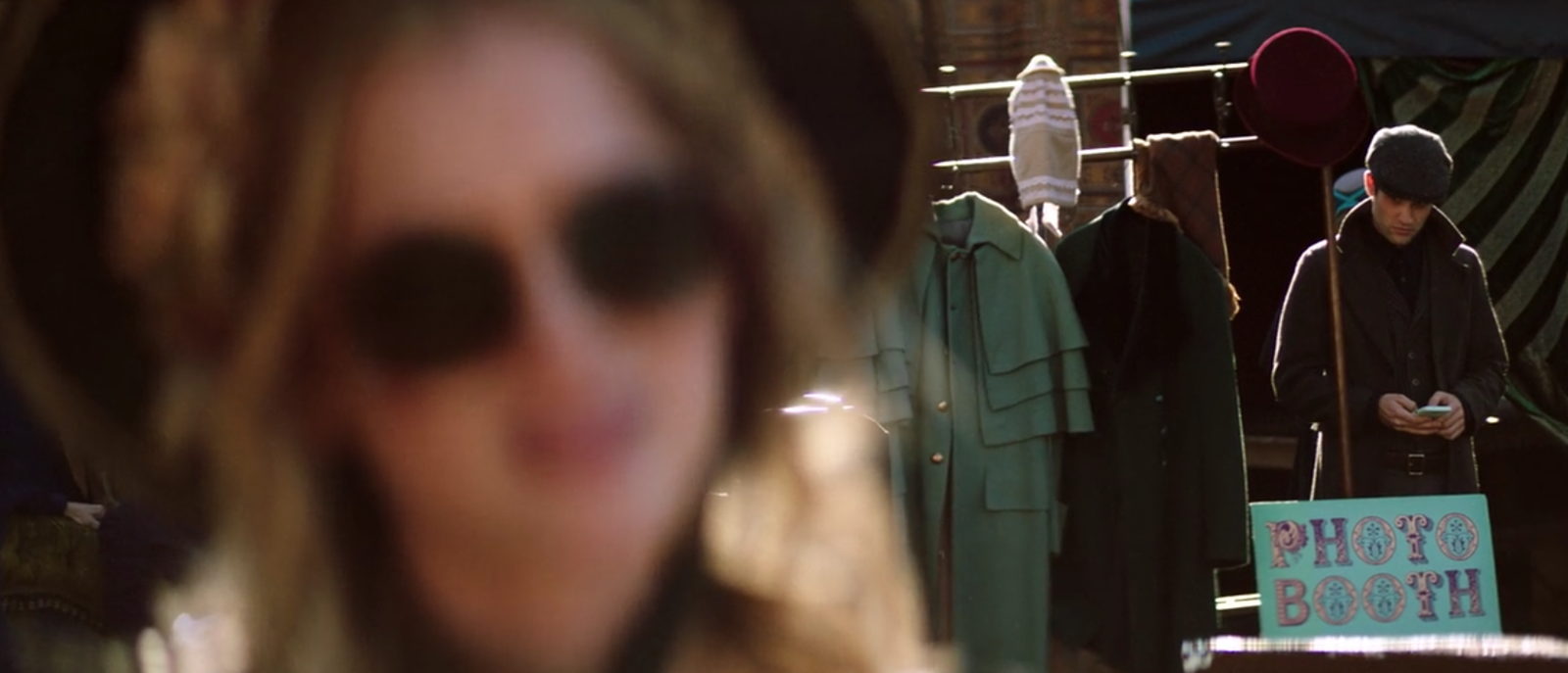 9.
And when he reveals he DID follow her to the Dickens festival, why isn't she more freaked out?!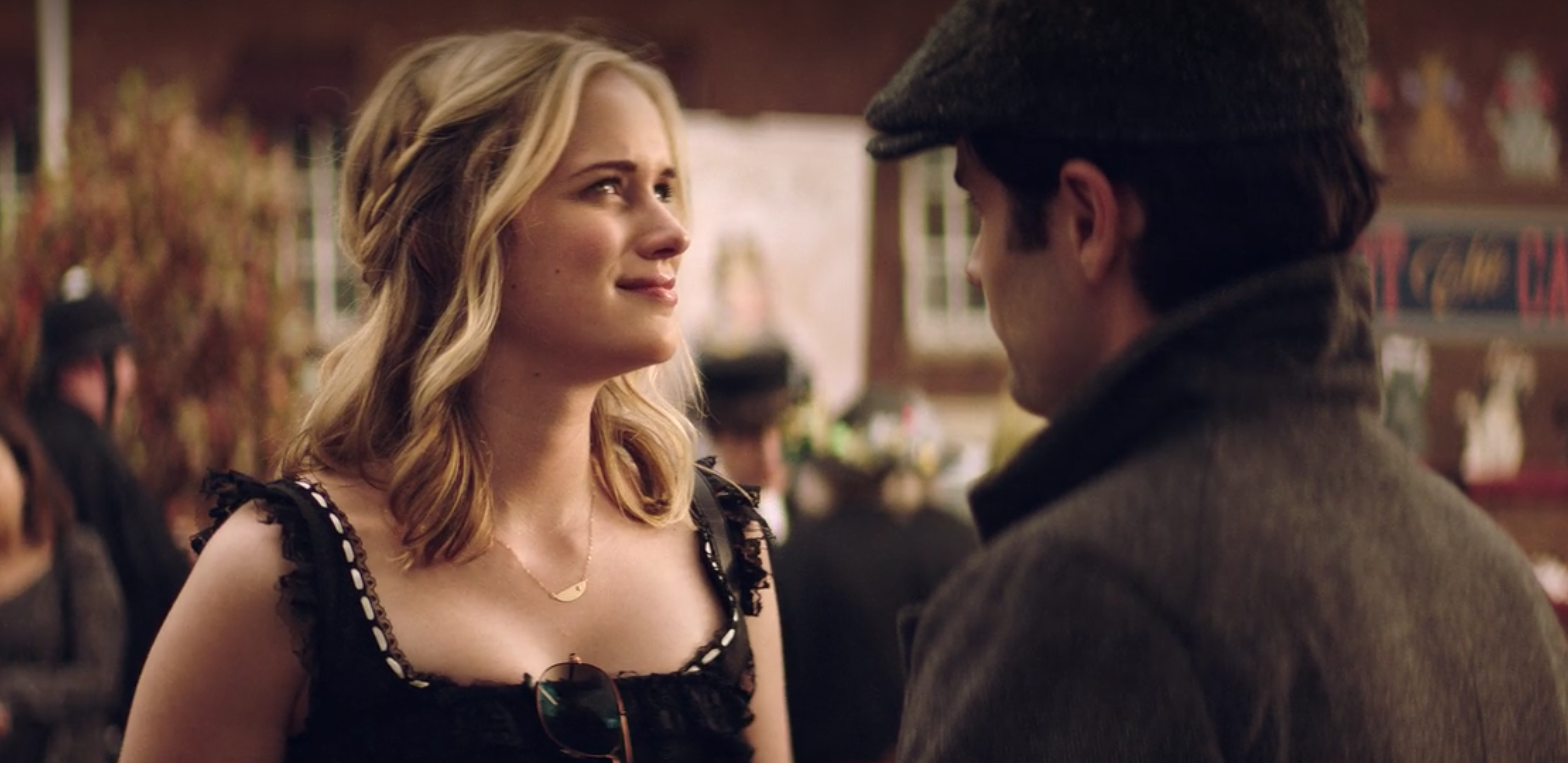 10.
Am I…am I rooting for Joe?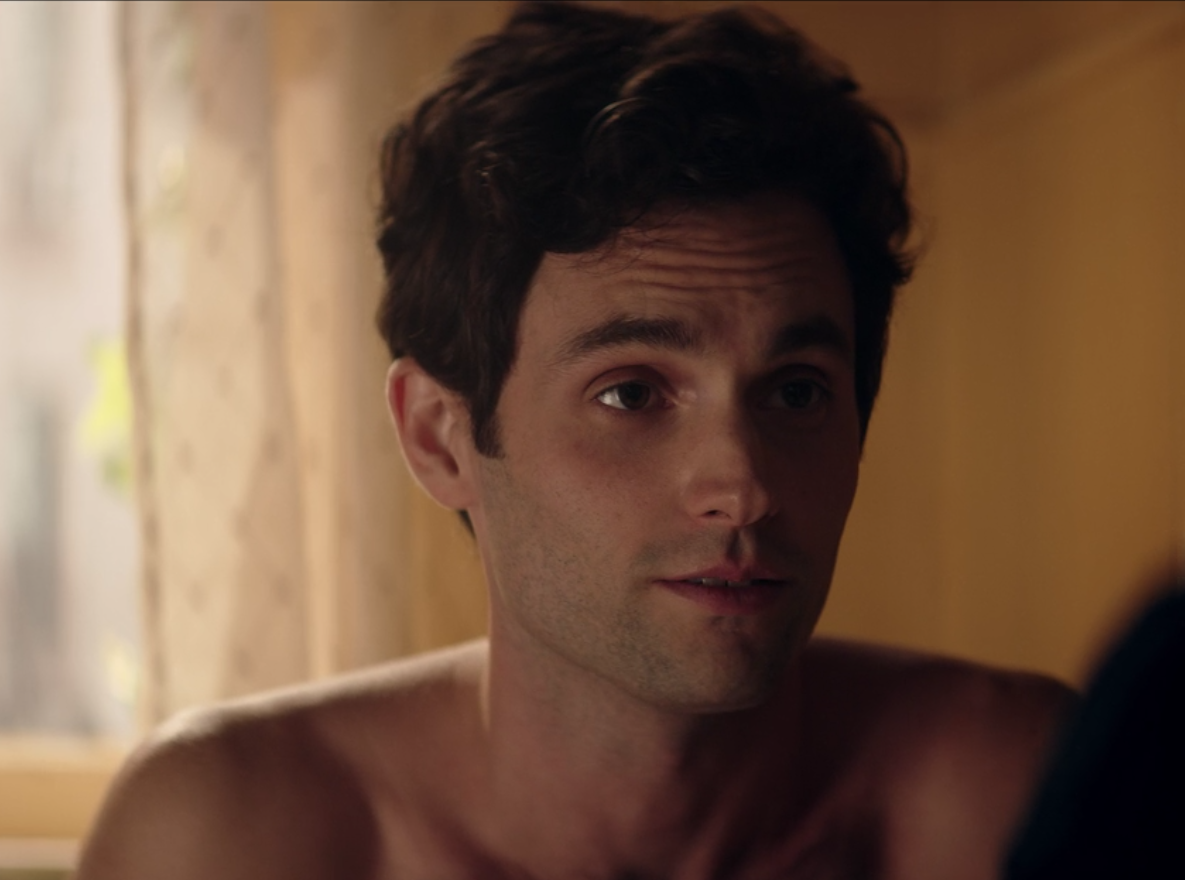 11.
How did Dr Nicky not figure out that Joe and Beck were telling him the exact same stories, just with different names?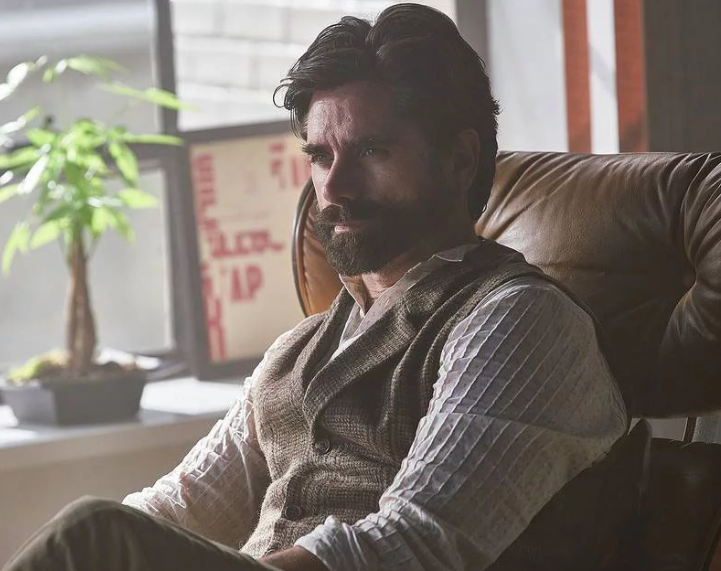 12.
What REALLY happened to Mr Mooney?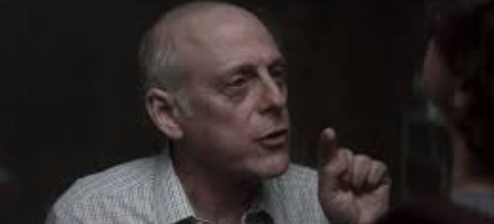 13.
Why doesn't Beck just run straight out of the apartment when Joe goes into the bathroom, instead of trying to make up some terrible excuse and ruining her chance of escape?!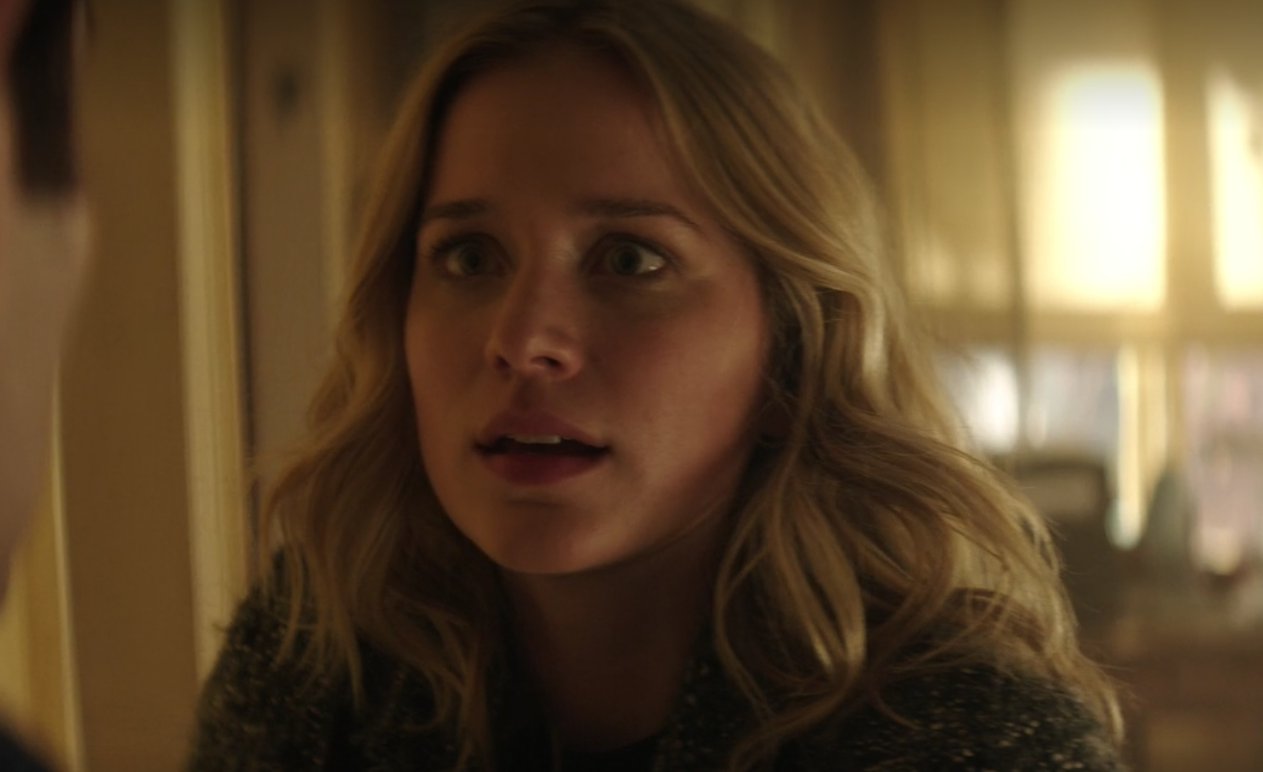 14.
And why doesn't she keep up the facade of still loving Joe until she's OUT of the basement?!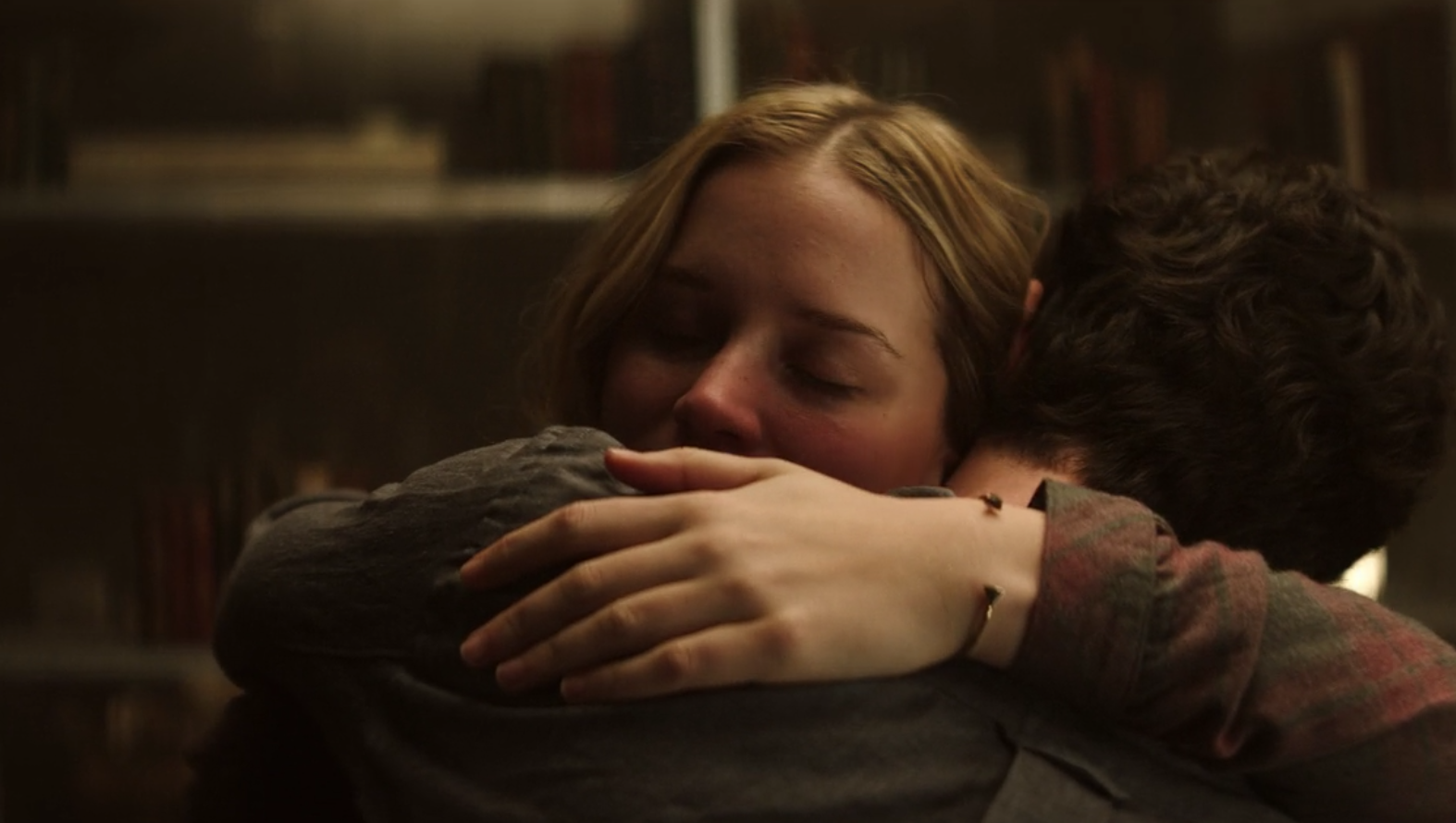 15.
BTW, does no one else go in this basement ever?!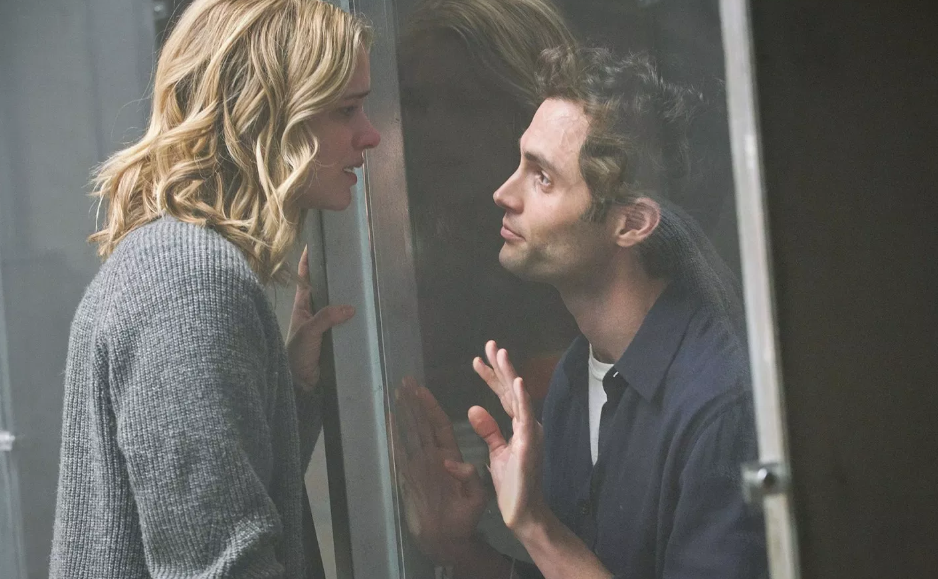 16.
Why doesn't Paco help Beck?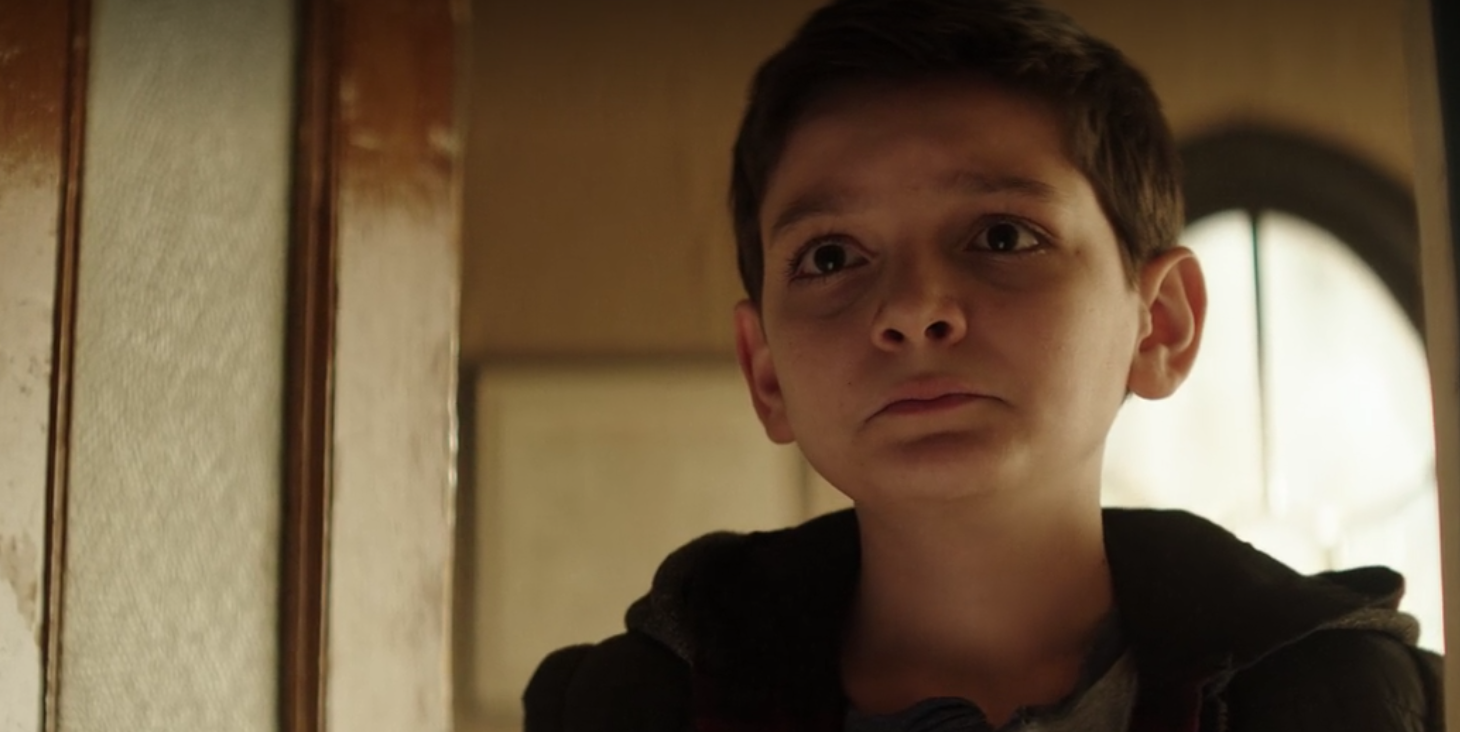 17.
Is Candace actually alive or is Joe hallucinating again?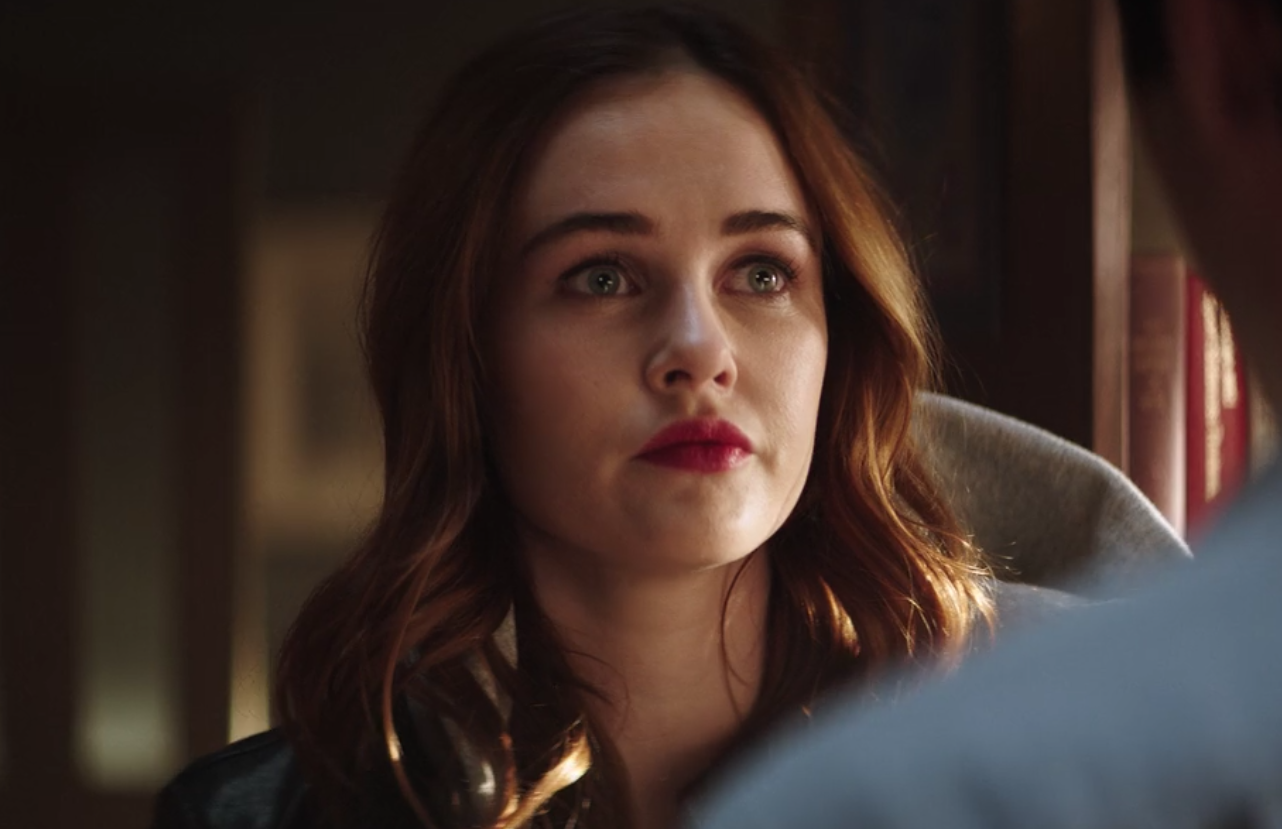 18.
And finally, IS there DNA in pee?!?!