"no its becky" is an iconic Tumblr post in the Taylor Swift fandom. Which collectively lost its shit overnight when Taylor herself appeared in New York City WEARING A "NO ITS BECKY" TEE. DEAD.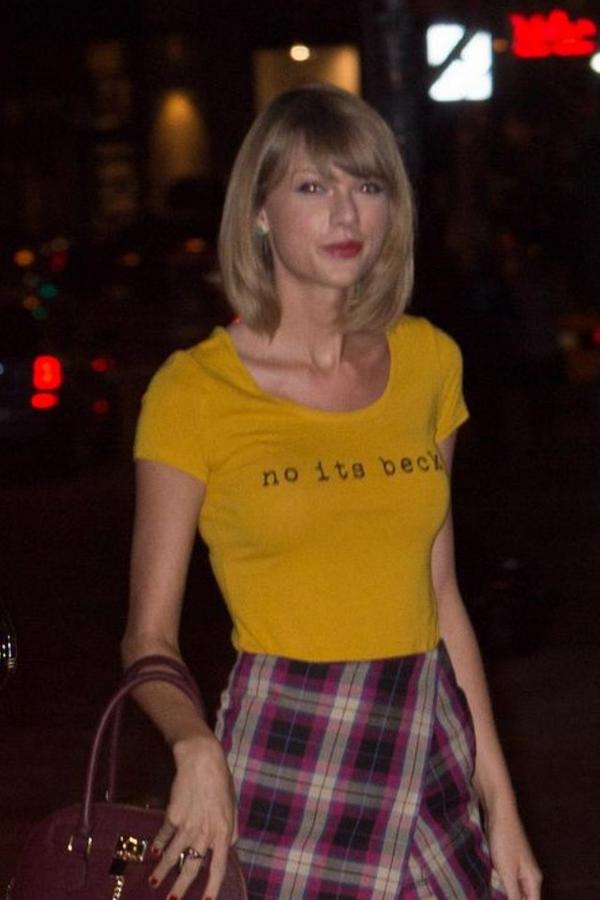 ~haters gonna hate hate hate hate hate~
For real though.
You know what you did, Taylor. You know. SLAAAAY. Looks like there are no comments yet.
Be the first to comment!