We officially have our first teaser for Stranger Things Season 3 and, in true Stranger Things fashion, it is gloriously '80s.
That's right, it's the summer of 1985, and Hawkins, Indiana has a new mall!
He's joined by newcomer Robin (played by Maya Hawke).
Unfortunately, Steve's hair is contained within this hat, but I guess they can't show us our favourite character in the first teaser – they've got to save something for later.
There's one more note-worthy thing in the teaser: At the end, it says the mall is "coming next summer" – which could be a hint about when the next season is dropping.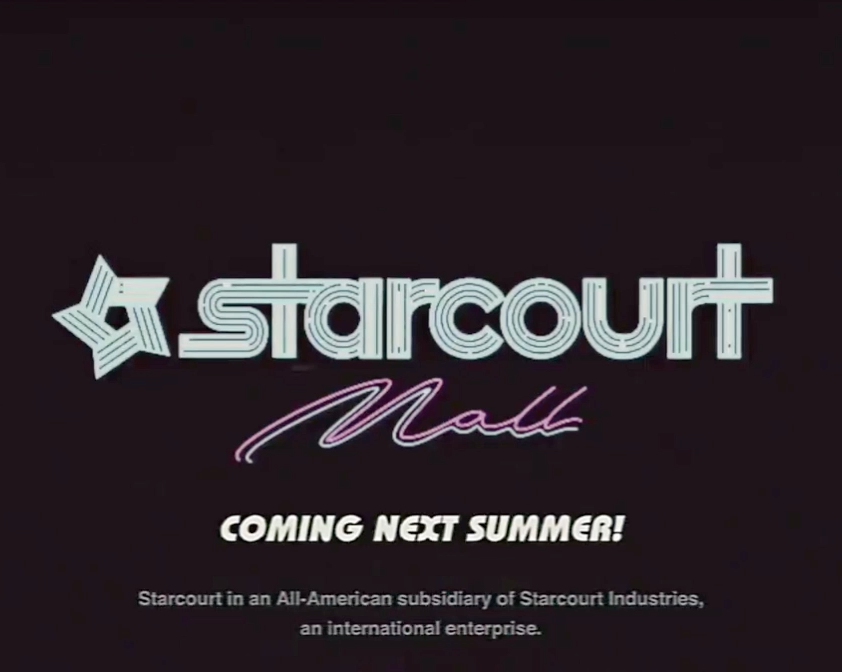 I low-key hope not, though, because that is TOO LONG TO WAIT.