After Season 7, Episode 1, a lot of Game of Thrones fans were freaking out that Sansa's hair looked a lot like Cersei's, and what that could mean for her character.
It's true that Sansa's hair has been used in the past to indicate her ~influences~.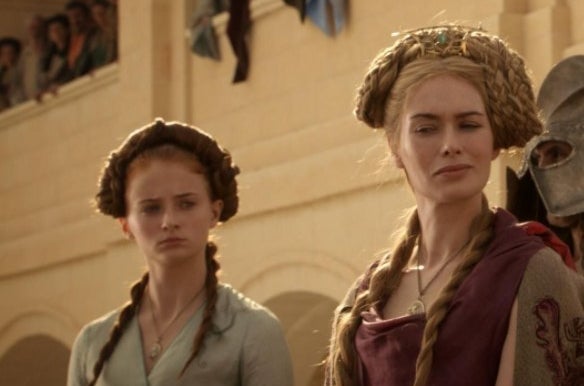 In Season 6, she seemed to return to her Northern roots.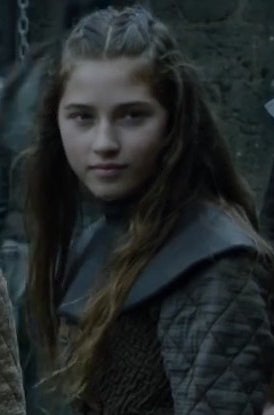 And I actually think her Season 7 hair – especially in Episode 3 – is a continuation of this.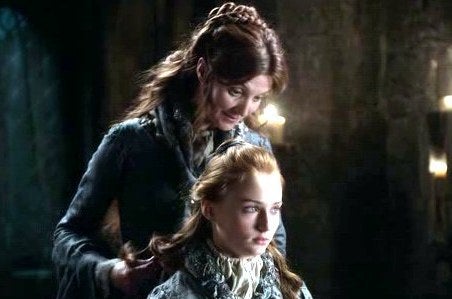 Specifically, her hairstyle is looking a lot closer to Cat's twists and braids.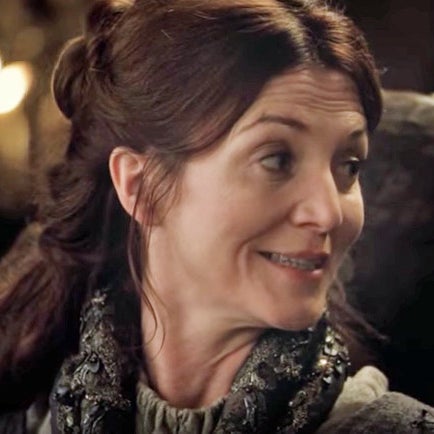 Just, like, the bad wig version.
Which is fitting, since we got to see her being a total boss as Lady of Winterfell this episode.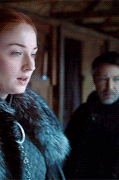 Sooooo I'm not too worried about Sansa turning into a mini Cersei. She's a true Stark – which means that I'm actually more worried about her ability to stay alive.