Zbych stopped acting after Spellbinder, and is now an academic.
This was Gosia's only acting role. She now works for an architecture firm.
Heather continues to act to this day on both screen and stage.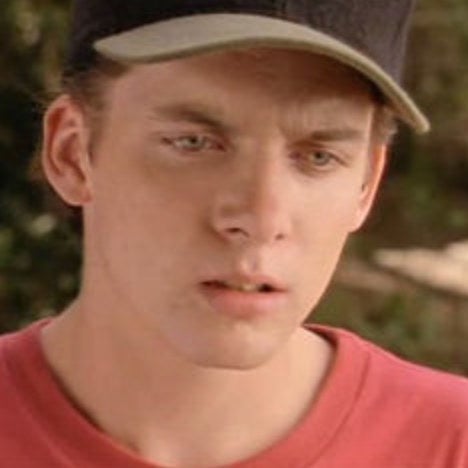 Brian has continued to act over the years, most recently in commercials.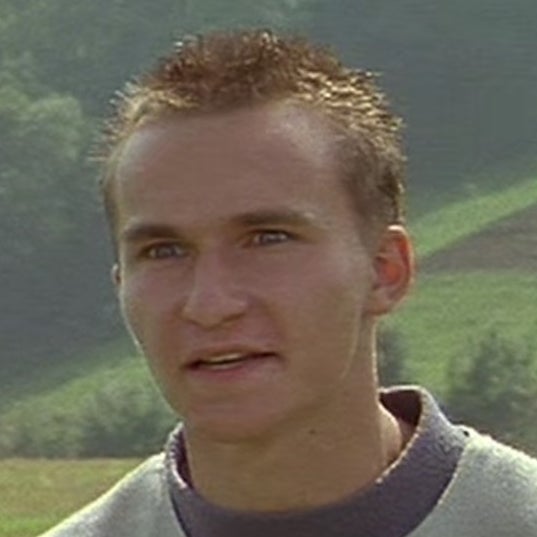 Rafal is now a legal advisor and lives in Poland.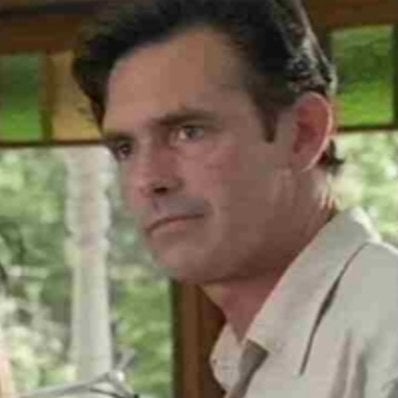 Andrew has appeared in numerous TV shows since Spellbinder, recently including Cleverman, The Code, and Newton's Law.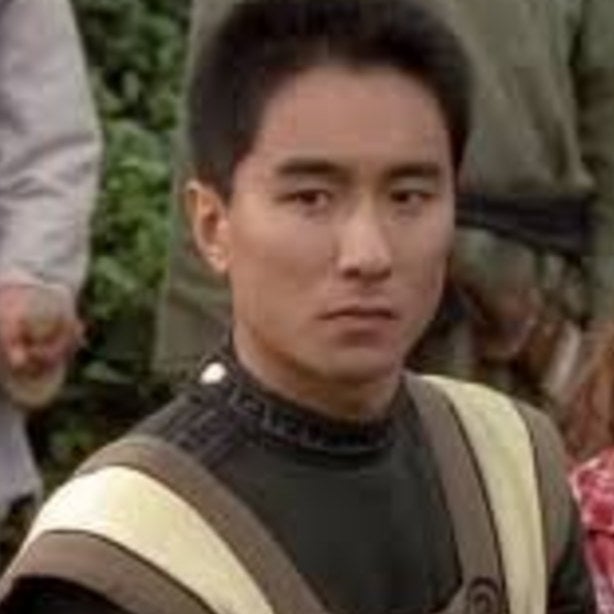 Anthony is still an actor, recently starring in The Family Law.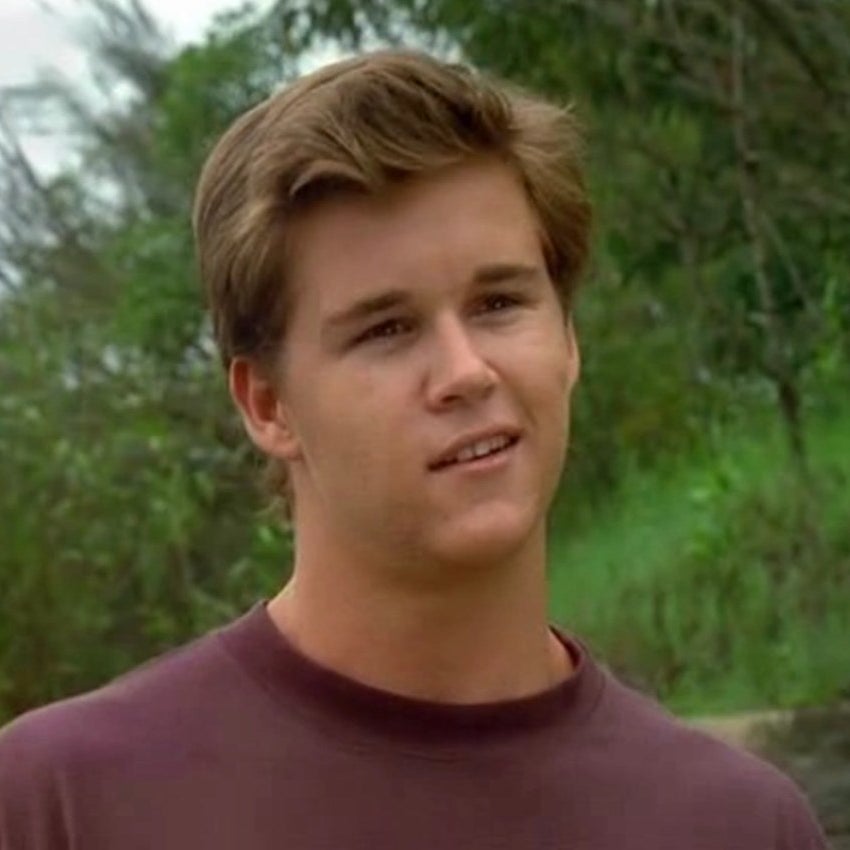 Ryan has had international success as an actor – he's now most known for his role as Jason on True Blood.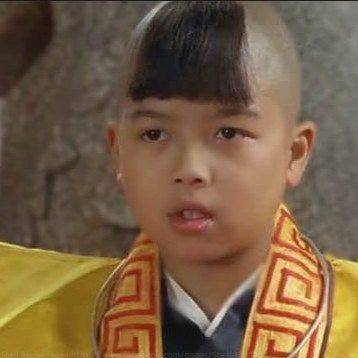 Leonard grew up to work behind-the-scenes in TV as an art director.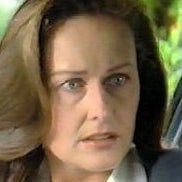 Lenore continued acting after Spellbinder, but last appeared on screen in 2002, in Farscape.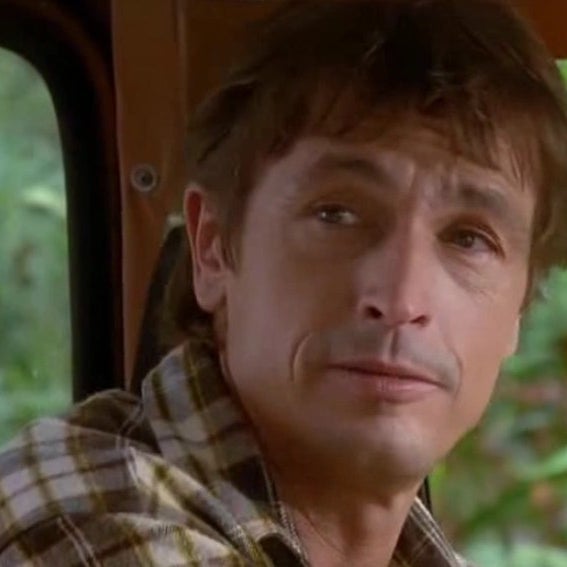 Peter is still an actor, recently starring in Winter.
Looks like there are no comments yet.
Be the first to comment!