Rocko's Modern Life: Static Cling, a new special, has dropped on Netflix. The central plot is about Rocko trying to hunt down the creator of his fave show, The Fatheads, in order to bring it back on air.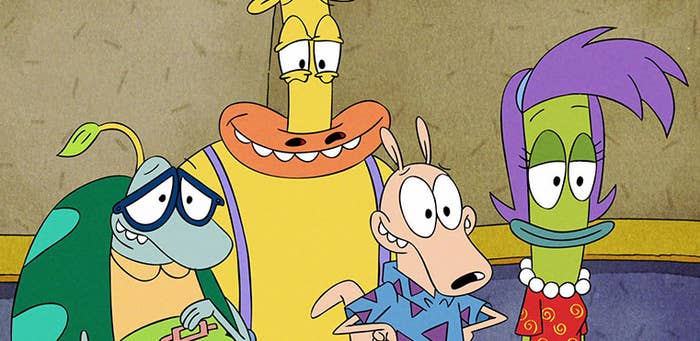 What Rocko and his friends discover is that Rachel — the child of Rocko's neighbours Mr. and Mrs. Bighead and the creator of The Fatheads — is a trans woman, and has been living on her own while she explores her identity.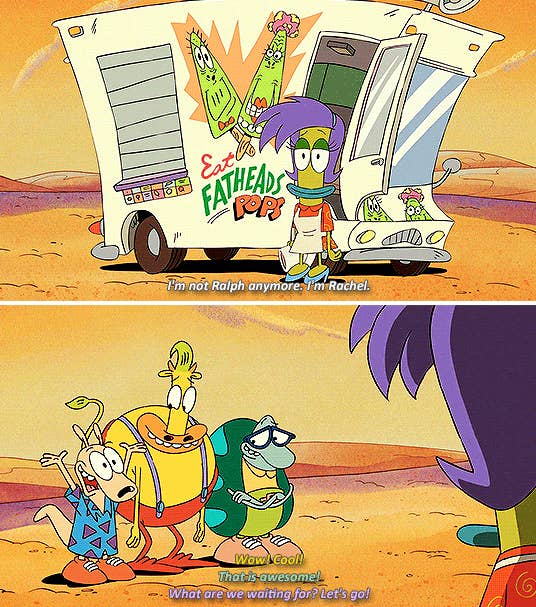 When Rachel comes out to her dad, he initially rejects her, but the two reconnect by the end of the special. Mrs Bighead, meanwhile, immediately accepts Rachel's identity.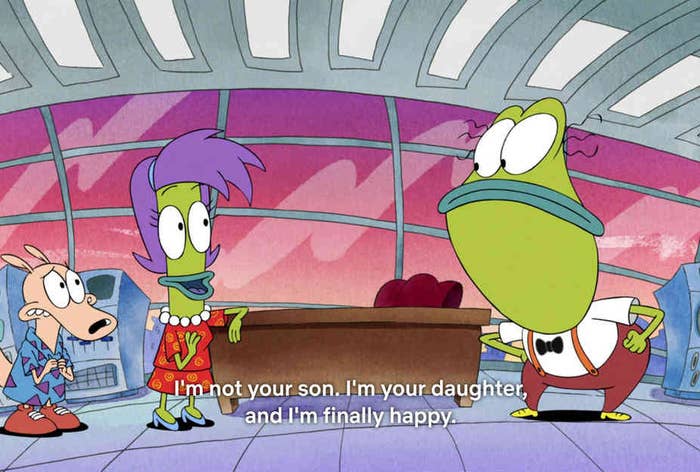 The plotline has made a lot of fans really happy and emotional.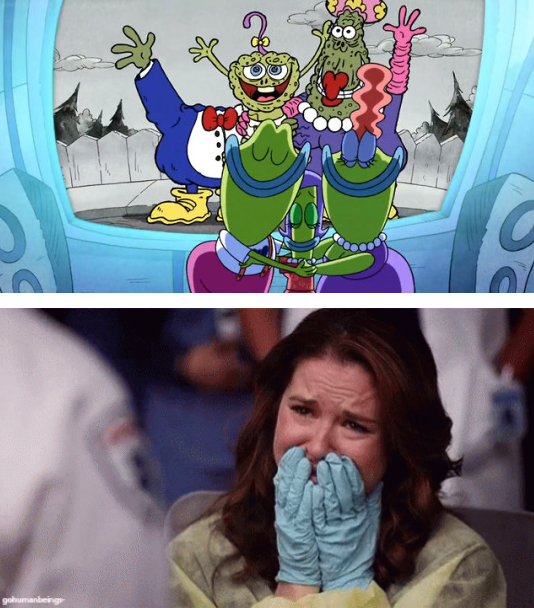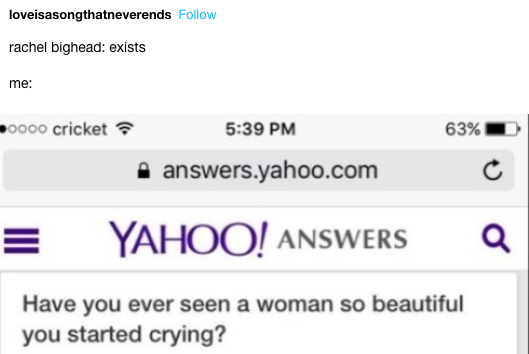 A lot of people are talking about how meaningful the character is to them.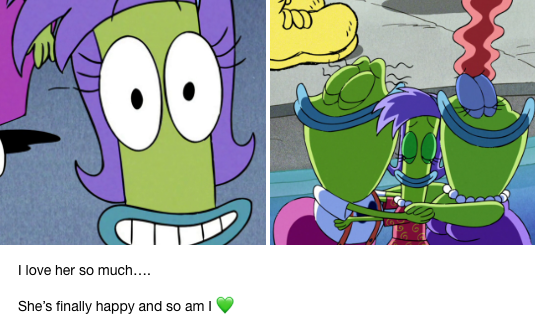 Many are praising the show's creators for the sensitive and positive portrayal of Rachel.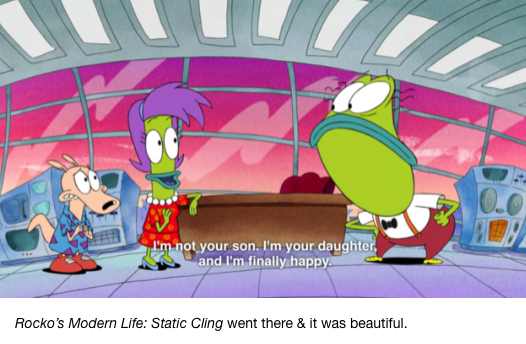 And Rachel even has her own fan-art!
Who knew Rocko's Modern Life would be providing the wholesome content we need in 2019?!