Nicole Kidman Just Revealed Her Feelings About Her Kids Being Scientologists
I am way too invested in this.
If you're anything like me, you think about Nicole Kidman's relationship (or apparent lack of one) with her two eldest kids, Isabella and Connor Cruise, a lot.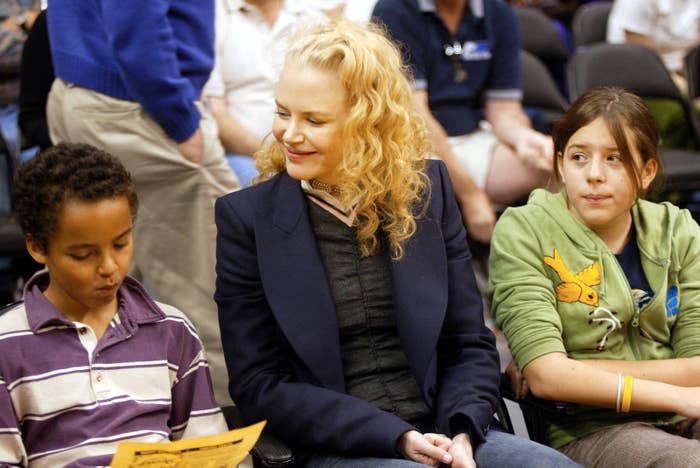 Anyway, Nicole has given a rare interview to Who magazine in which she opens up about Isabella and Connor a little bit.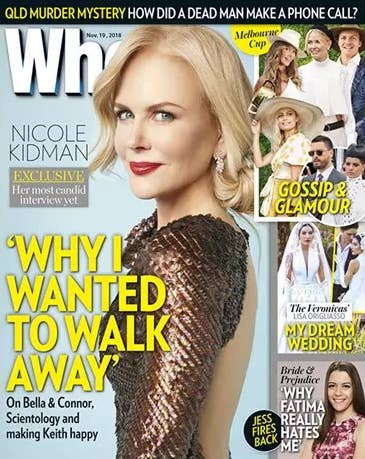 While admitting she's "very private" about her family, she says Isabella and Connor are "adults" and "able to make their own decisions".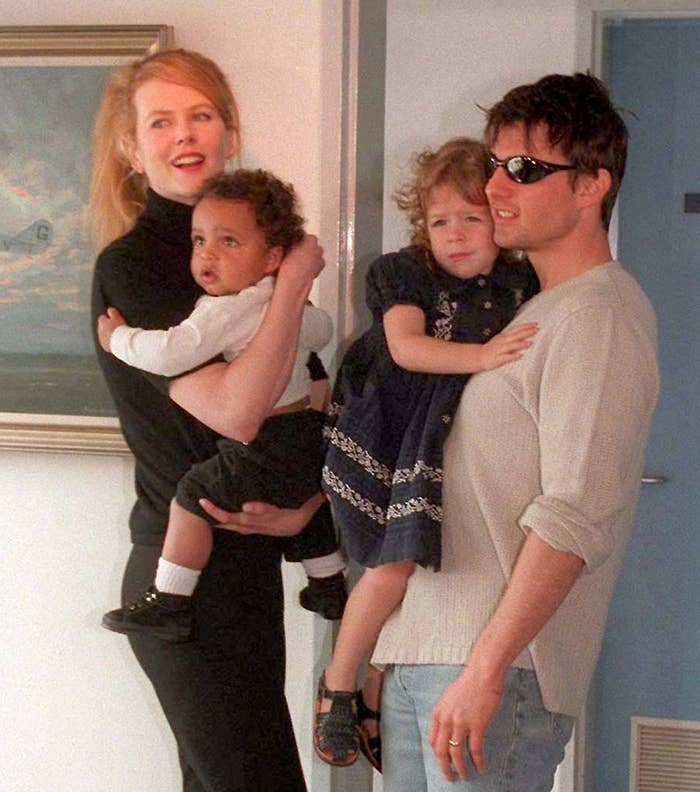 "I am an example of that tolerance and that's what I believe – that no matter what your child does, the child has love and the child has to know there is available love and I'm open here."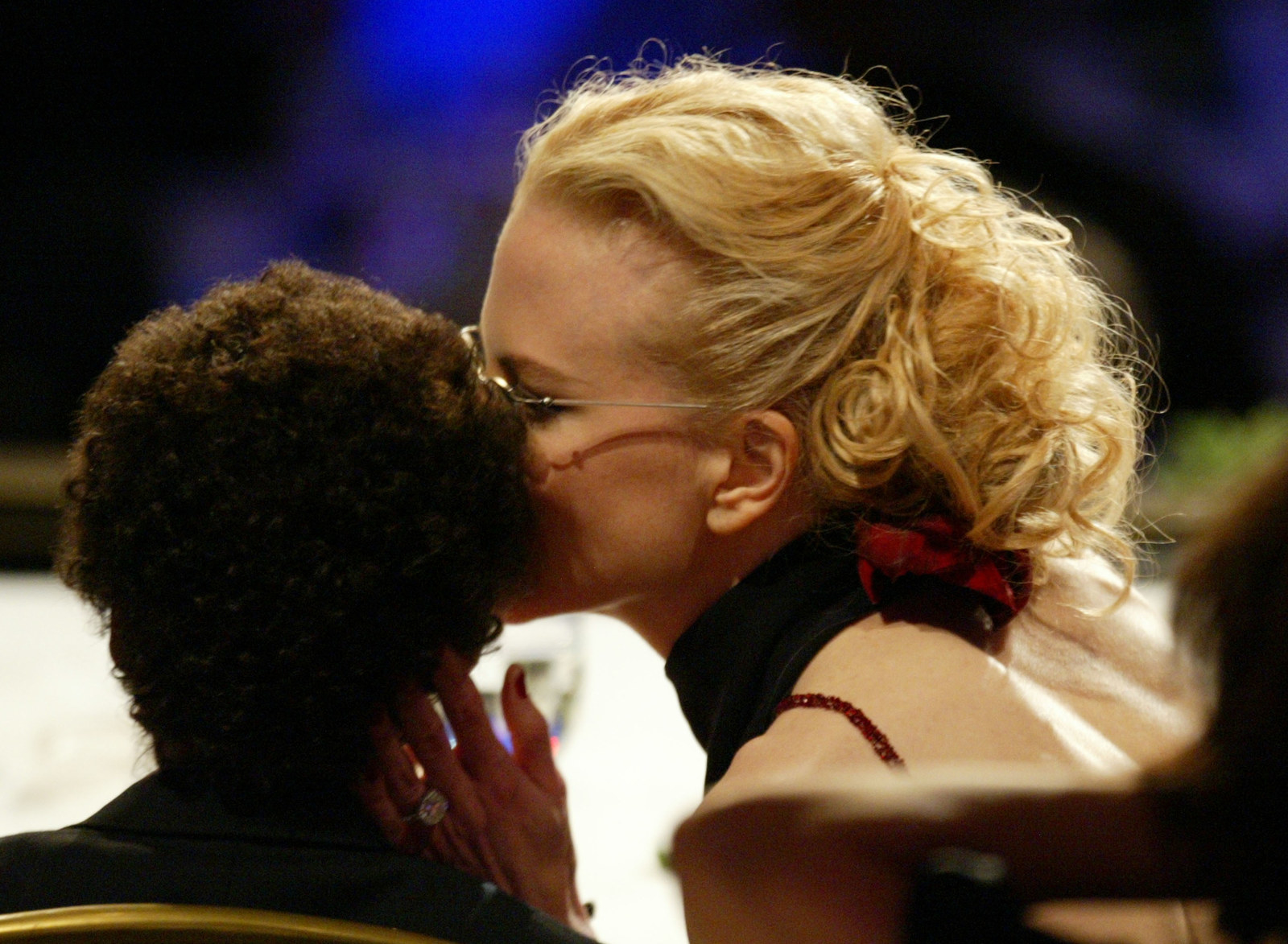 "I know 150 per cent that I would give up my life for my children because it's what my purpose is."