You remember Macaulay Culkin, star of basically every movie in your childhood?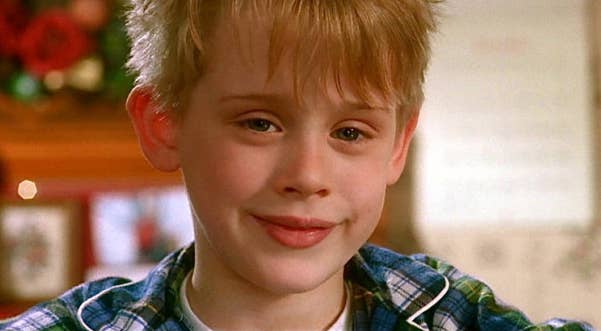 Well, he's now a grown-ass adult who recently joined Twitter. This was his first iconic tweet.
Today, he really made himself known by live-tweeting the Oscars, and it was his finest work maybe EVER.
He revealed what he was doing instead of going to the Oscars.
And he held nothing back when it came to #MeToo.
He went in on this year's nominees.
And best of all, he totally dragged himself. Repeatedly.
Here's hoping he sticks with this whole Twitter thing, because he makes the platform at least 17% less terrible.