21 "Love, Simon" Facts Every Fan Should Know
You can actually email Simon and Blue.
1. Love, Simon is the first rom-com produced by a major Hollywood studio to feature a gay teen protagonist. But director Greg Berlanti is also responsible for another significant milestone – the first romantic gay kiss on network TV. As showrunner of Dawson's Creek, he threatened to quit if the network didn't allow Jack to kiss his male love interest on screen.
2. Berlanti took inspiration from classic John Hughes movies on everything from the framing of scenes to the soundtrack and score. He wanted to give the movie a nostalgic feel while still keeping it contemporary.
3. Nick Robinson's role in The Kings of Summer convinced Berlanti that he'd be perfect for the lead role of Simon.
4. Robinson didn't want to do any more high school movies, but he was so keen to do Love, Simon, he broke his own rule.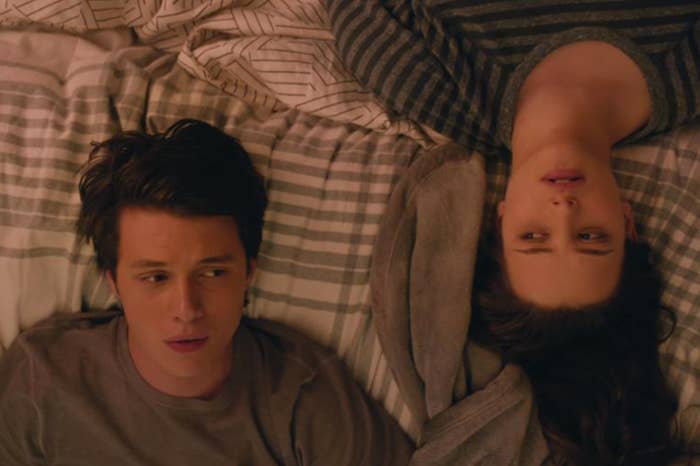 5. Katherine Langford, who plays Leah, read the script for Love, Simon while filming the first season of 13 Reasons Why and was drawn to the love story. She went straight into working on Love, Simon off the back of her 13 Reasons Why press tour.
6. Berlanti made Robinson watch Dear Evan Hansen on Broadway to help him prepare for the role of Simon, because he saw a lot of similarities between each story.
7. The main cast spent nearly two weeks in rehearsal before filming began to experiment and bond. Berlanti wanted them to get close off screen so that their friendship would feel more natural and authentic on screen.
8. During filming, Langford and Robinson would go out to dinner to connect more as friends, and the whole cast also went away together for the Easter long weekend.
9. The cast had a group chat with Berlanti, and then their own separate one that he wasn't allowed in.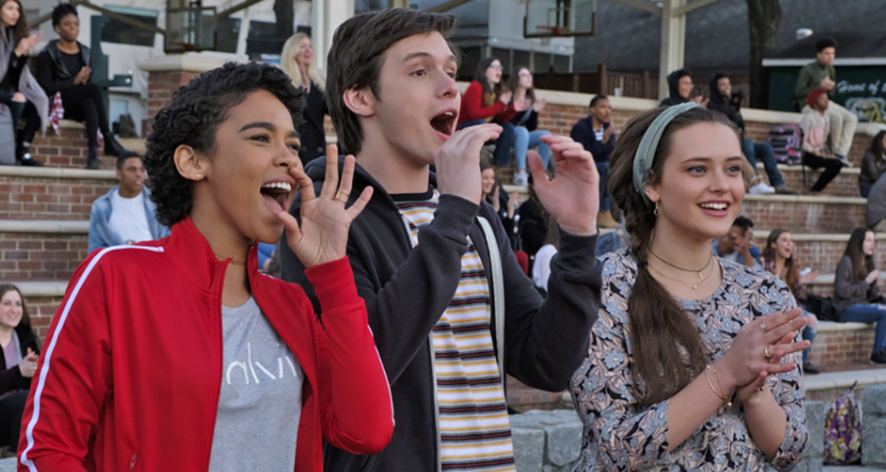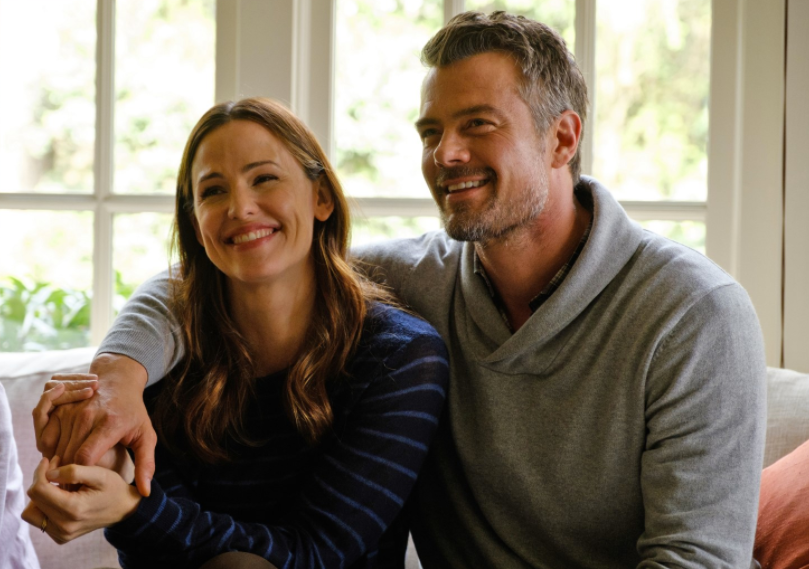 13. The art department took a lot of inspiration for the design of the film – and Simon's bedroom in particular – from music. You can listen to their playlist here.
14. Some of the messages on Simon's chalkboard walls were written by Becky Albertalli. (You can spot "hour to hour, note to note" amongst the scribbles, which is an Elliott Smith lyric that Simon uses as his email address in the book. In the movie, he uses a lyric from The Kinks' song "Waterloo Sunset" for his email.)
15. The art department built the carnival featured at the end from scratch, and it was fully functioning. The cast went on the rides when they weren't filming.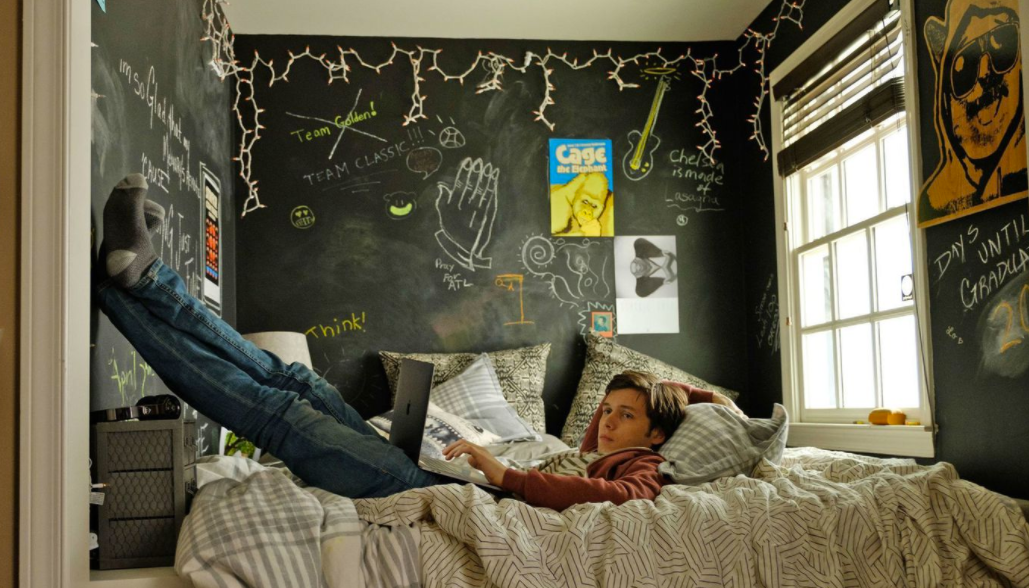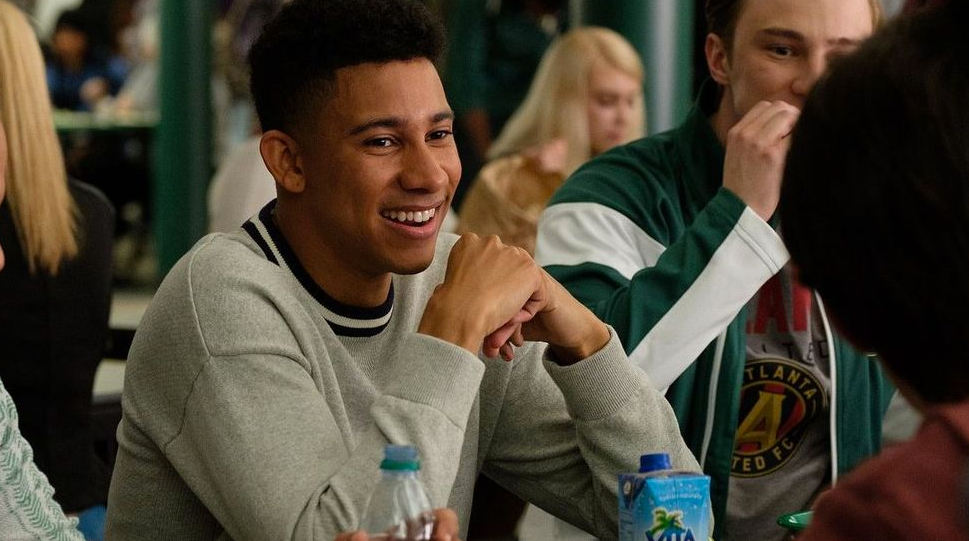 19. There were more than 20 takes of the big kissing scene at the end, to make sure it was "magical".
20. Langford has said she'd be open to starring in a sequel to Love, Simon based on Albertalli's upcoming Leah-focused book, Leah on the Offbeat.
21. You can email Simon and Blue and get a response. Try it: frommywindow1@gmail.com and blugreen118@gmail.com.