You know Liam Hemsworth. Hollywood heartthrob. Miley Cyrus' muse. Fair dinkum Australian.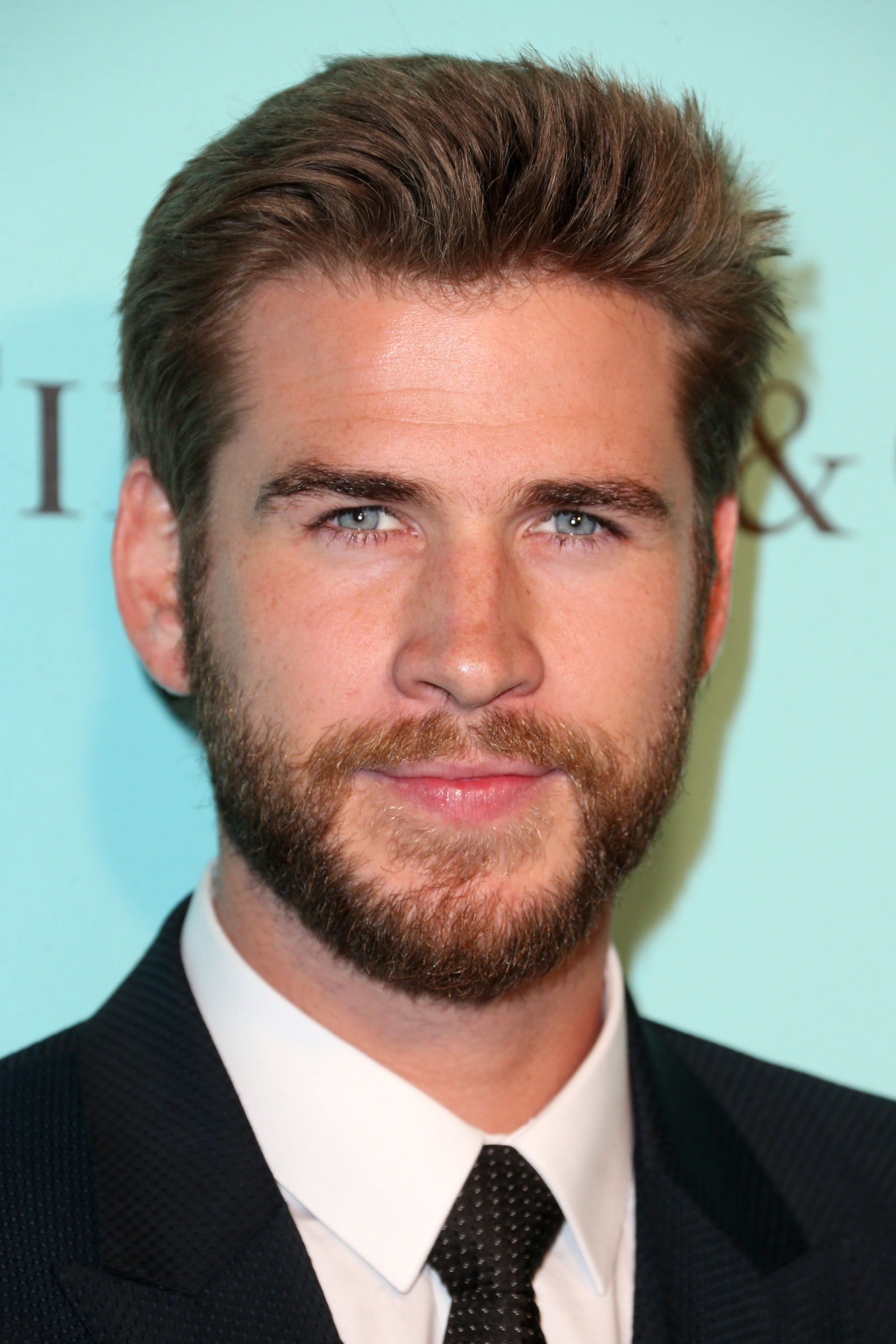 Now, his Australian roots aren't always on display, but when he lets them out, he REALLY lets them out. Like that time Miley got punk'd and he reacted like this: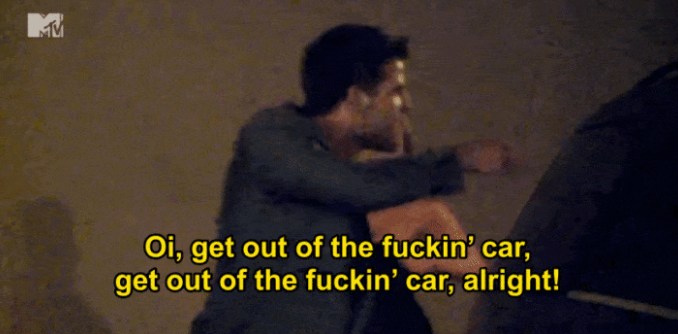 Or more recently, when he uploaded this video to Instagram to celebrate International Doughnut Day.
Yes. That is Liam Hemsworth. On a quad bike. Doing dougnuts.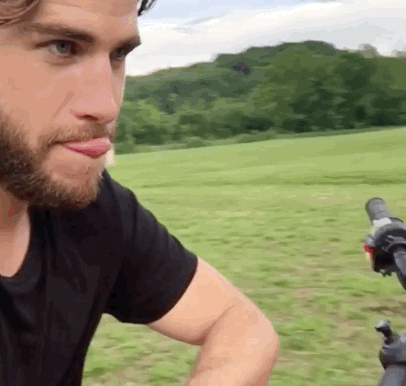 Tongue out in concentration. A look of pure joy on his face.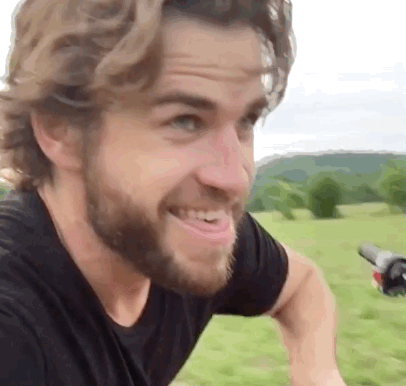 And an absolute deadshit laugh coming out of his mouth.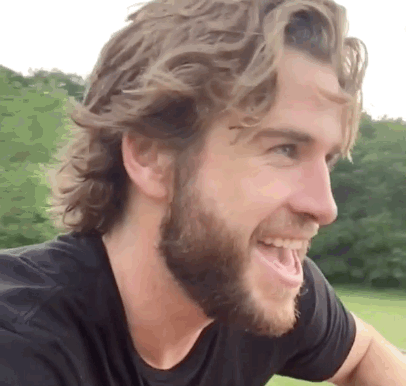 Maybe it's the hair. Maybe it's the beard. Maybe it's some twisted sense of patriotism. But somehow I STILL FIND HIM SO ATTRACTIVE DOING THIS???!?!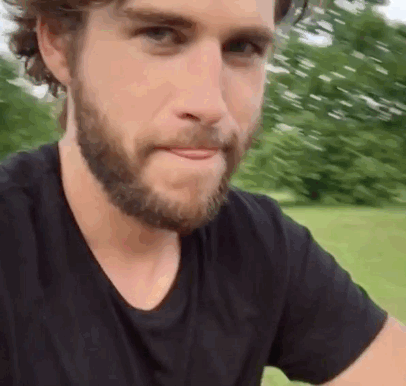 Never change, Liam. Never change.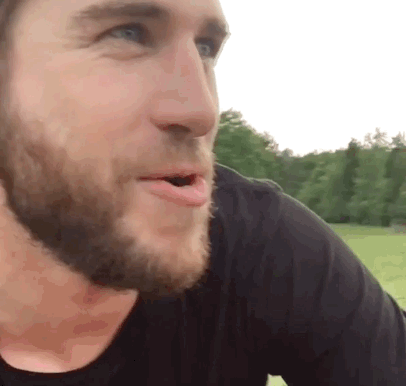 CORRECTION
Liam is riding what appears to be a quad bike, not a ride-on mower as this post previously stated.