This "Terminator: Dark Fate" Plot Twist Has A Lot Of Fans Divided
🚨🚨🚨THIS POST CONTAINS SPOILERS. 🚨🚨🚨
This post contains spoilers for Terminator: Dark Fate. You've been warned!!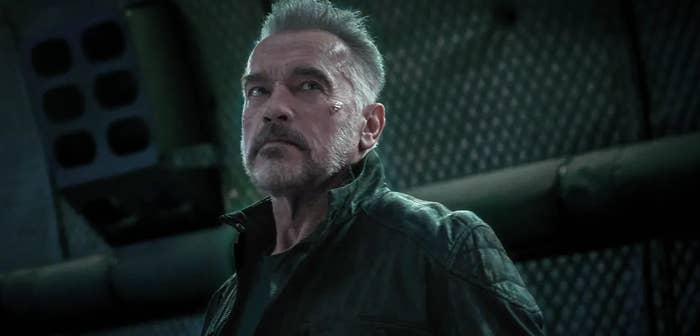 Okay let's get right to it: In the opening scenes of Terminator: Dark Fate, John Connor dies.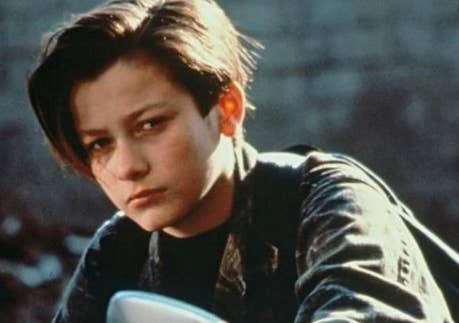 It's Dark Fate's signal that the movie is taking the franchise in a new direction. After all, John Connor has been at the center of it, in one way or another, from the very beginning.
Needless to say, a lot of fans were upset by the twist...
However, not everyone was unhappy. Some praised the introduction of the new savior – the new John Connor – Dani Ramos.
And many fans felt that the movie on the whole took the right measures needed to restore the franchise to its former glory.
There's no doubt that, one way or another, it's a breathtaking opening.
And we'll probably all be crying over John Connor forever.