1.
Let's start off simple, with Jamie Dornan, fully clothed, looking hot.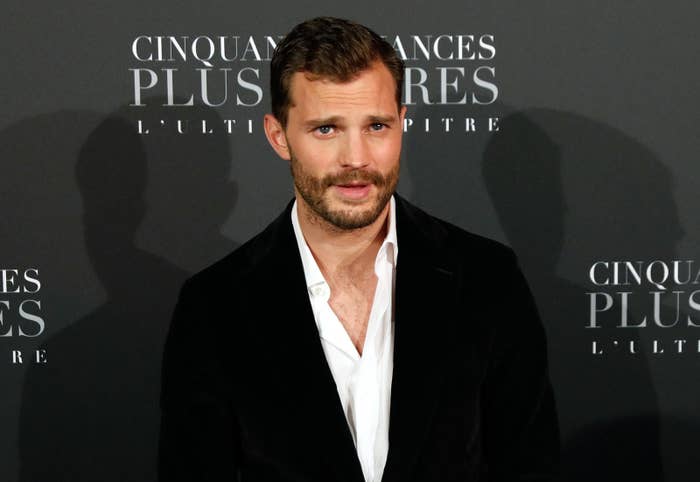 2.
Here he is, jacket off, looking hotter.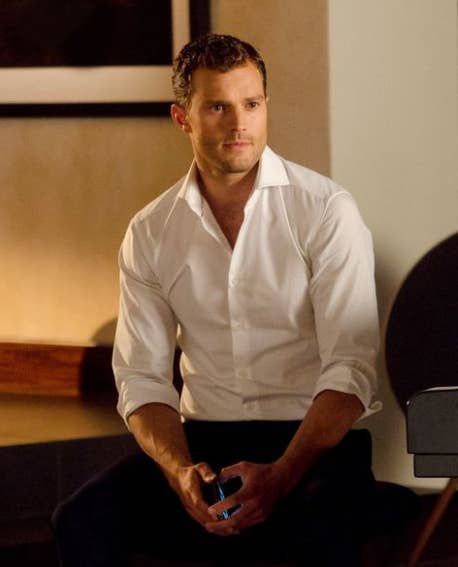 3.
And here he is in the Fifty Shades Sex Jeans™, looking hottest.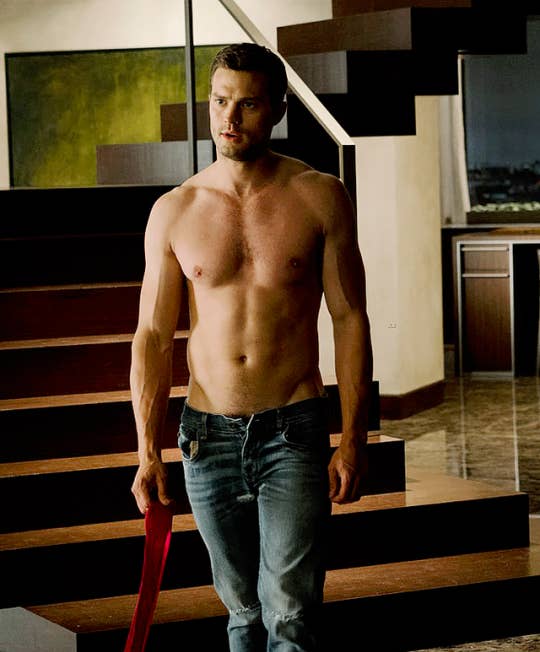 4.
But wait! It gets even hotter from here.
5.
Because Jamie Dornan strutting around with no clothes on is a sight to behold.
6.
I mean, just look at him walking away!
7.
Not to mention coming back again.
8.
LOOK AT THE GUY EXERCISING!
11.
Need to cool down? Here's a cold shower...which actually might have the opposite effect.
12.
OK, here is the real breather. Jamie Dornan, still handsome AF, but his hotness contained in a suit.
13.
I mean, just BARELY contained, but still.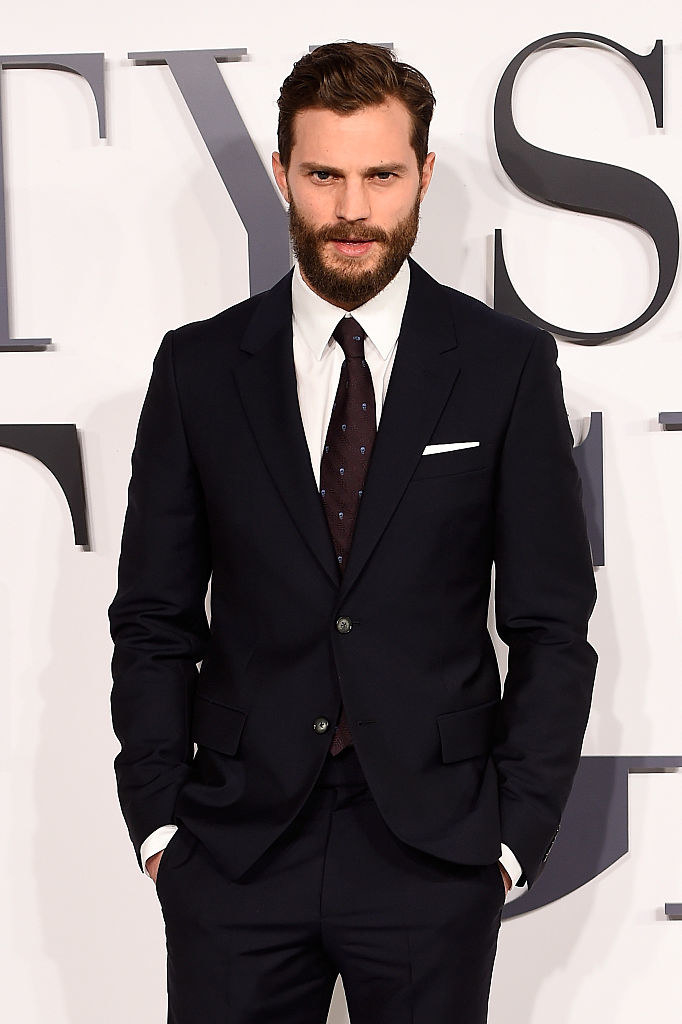 14.
OK yeah now I'm parched, how about you?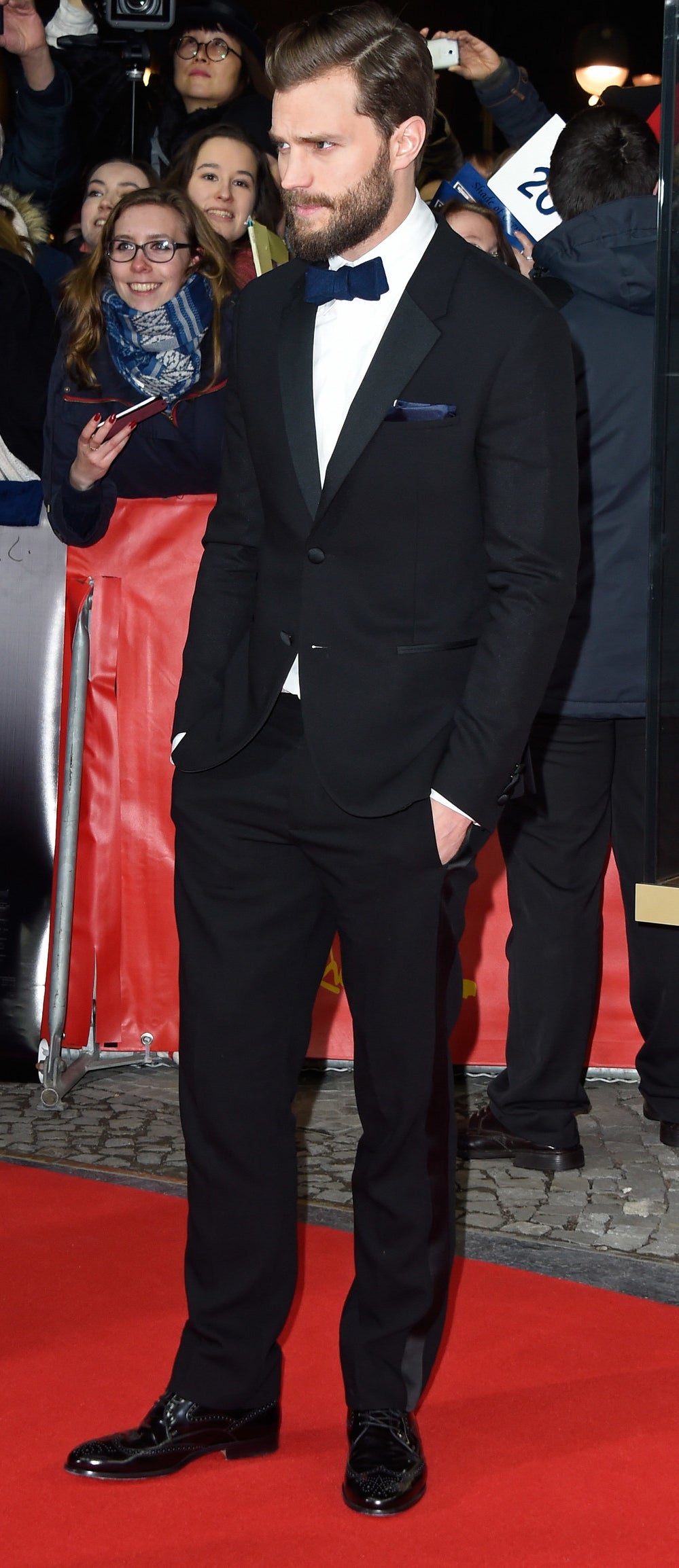 15.
Oh shit the clothes are coming off again.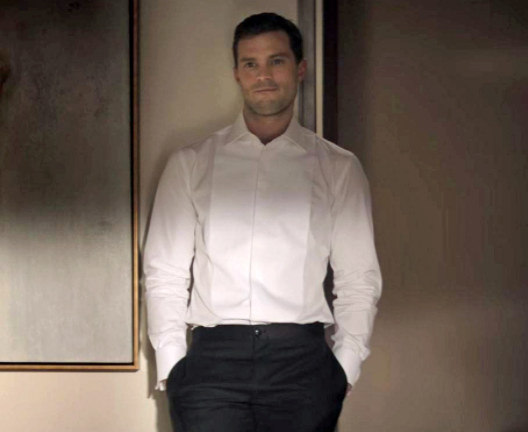 16.
They're REALLY coming off now.
17.
HIS HOTNESS WILL NOT BE CONTAINED.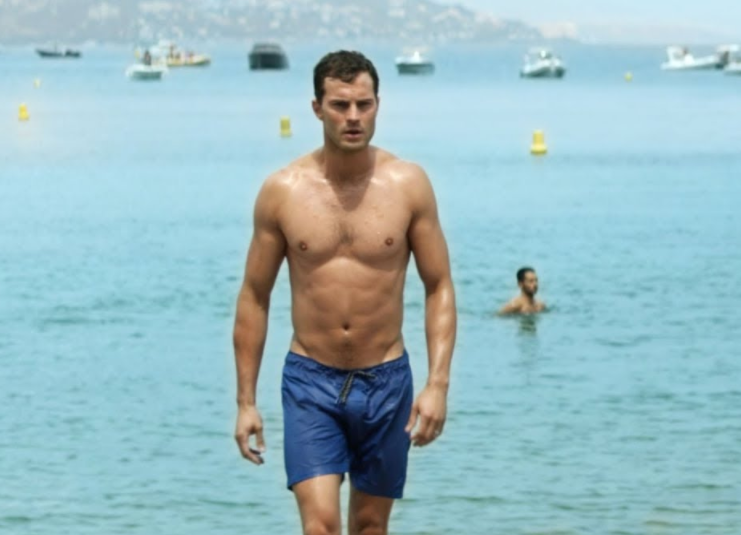 18.
Oh fuck we're on to the underwear ads now.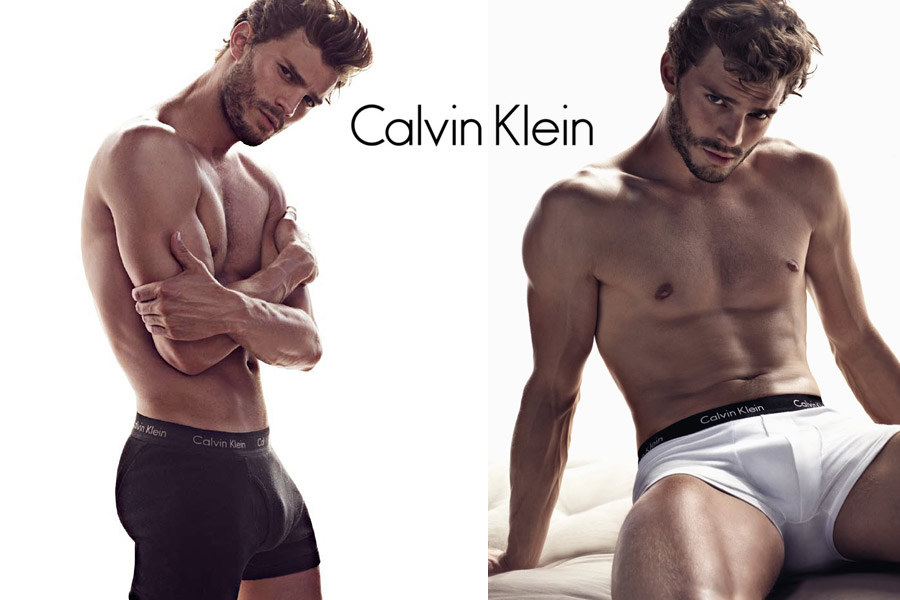 19.
A&TRF&(AGCUOASFS&FTAIF.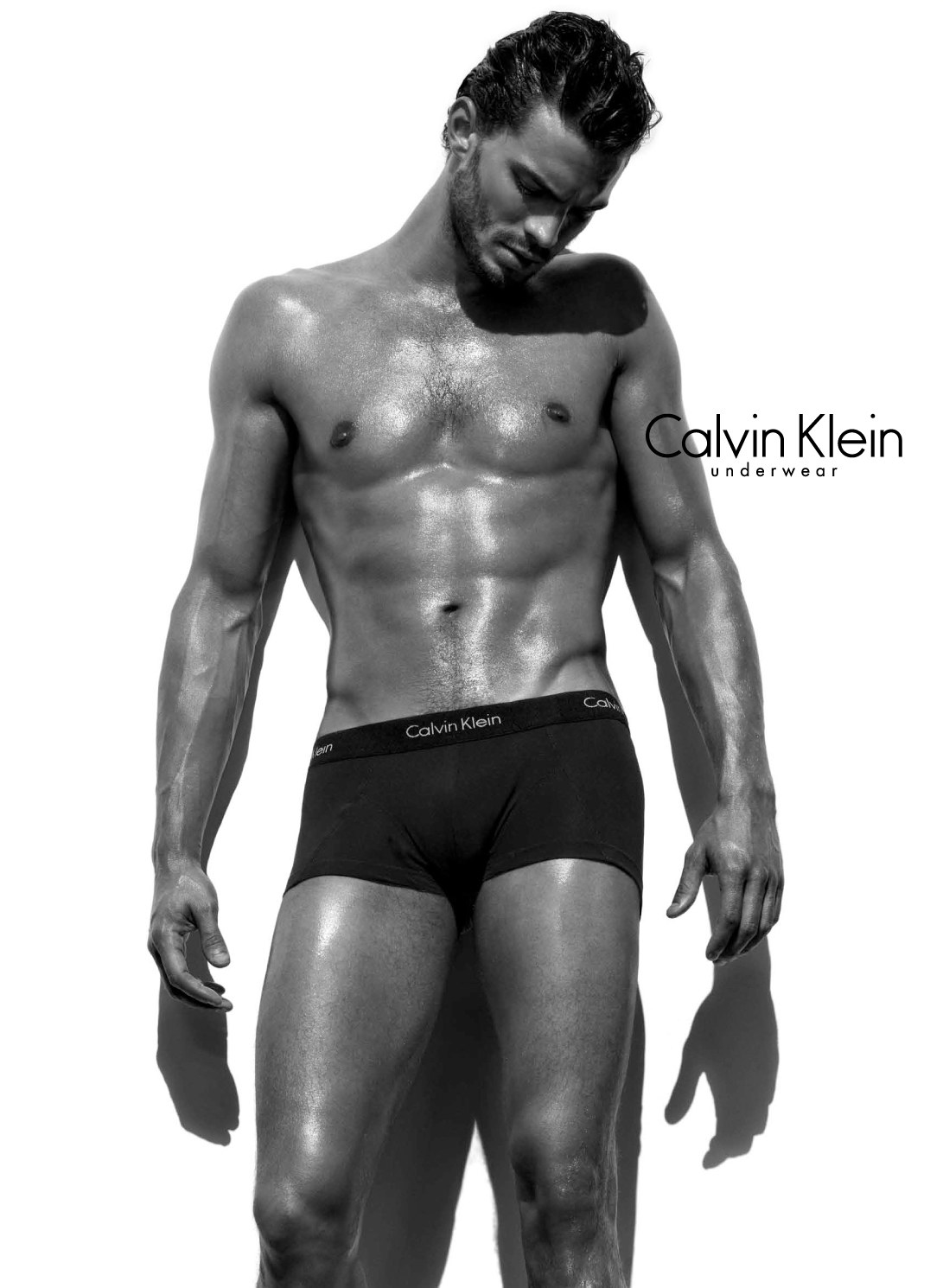 20.
HUW(&RPFG(A&UGBUO.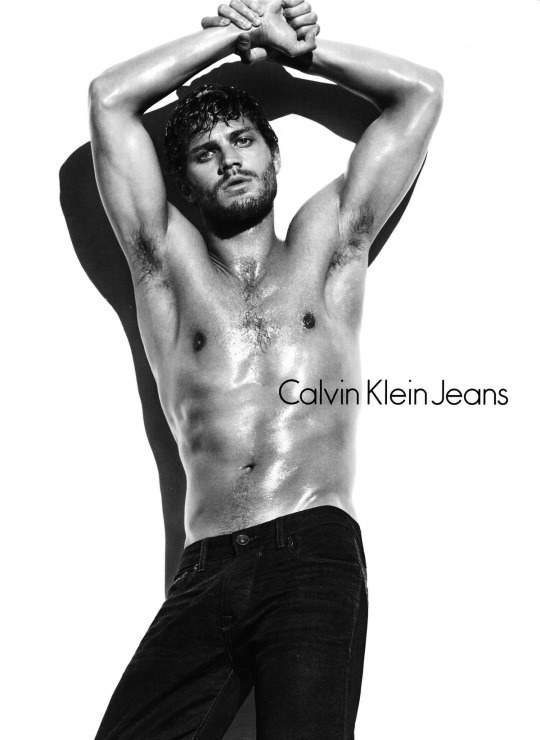 21.
Whew. OK. Time for another breather. Look at him all adorable and smiley and fully clothed in Fifty Shades Freed.
22.
Oh! Remember when he was totally hot and totally clothed on Once Upon a Time?
23.
Like, he was aaaall about the layers. And it was great!
24.
Look at that thick armour.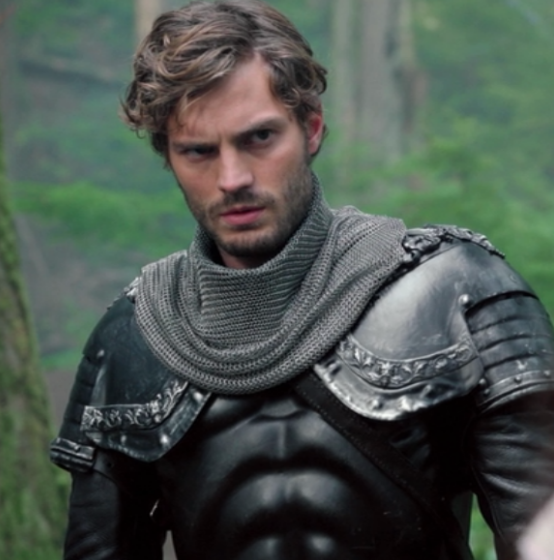 25.
He pretty much invented the leather look that Hook later stole.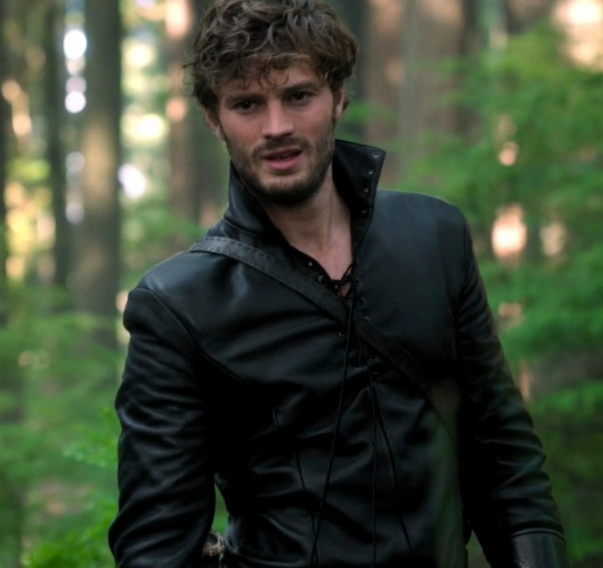 27.
Oh damn he's naked again.
29.
OK, let's move on to his character in The Fall. A serial killer – more like boner-killer, amirite?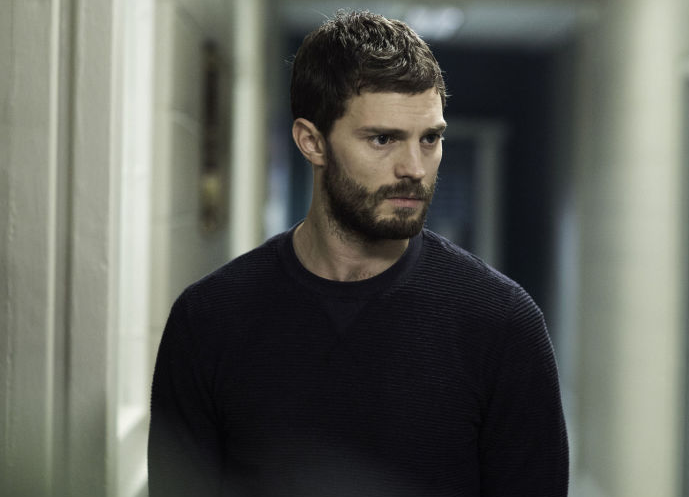 30.
Except...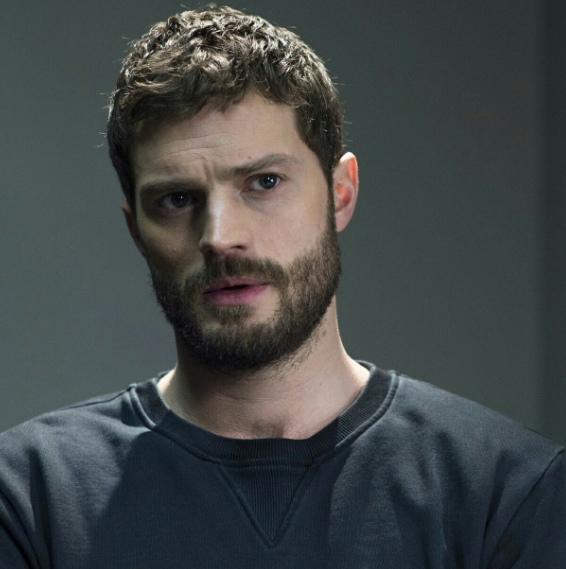 31.
He's a fucking HOT, NAKED serial killer.
32.
WHY DOES THIS FEEL SO RIGHT WHEN IT IS SO WRONG??!!
33.
We better move on to something much safer. Like Jamie Dornan playing golf. Sports! Boring, blergh!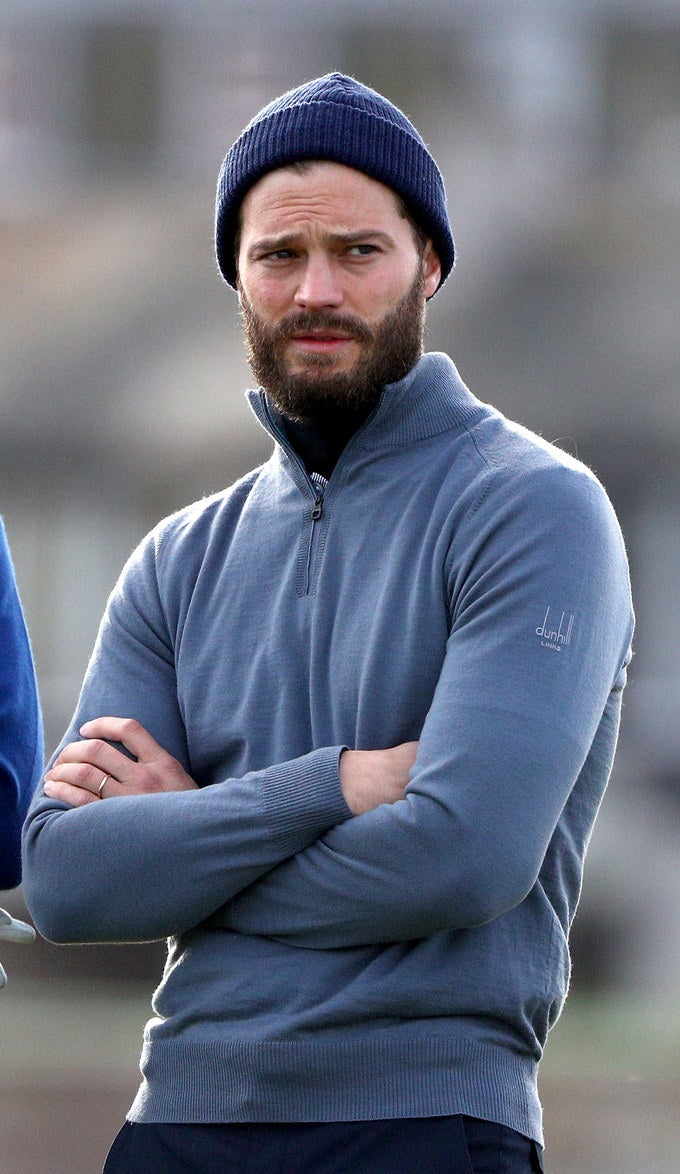 34.
Oh wait...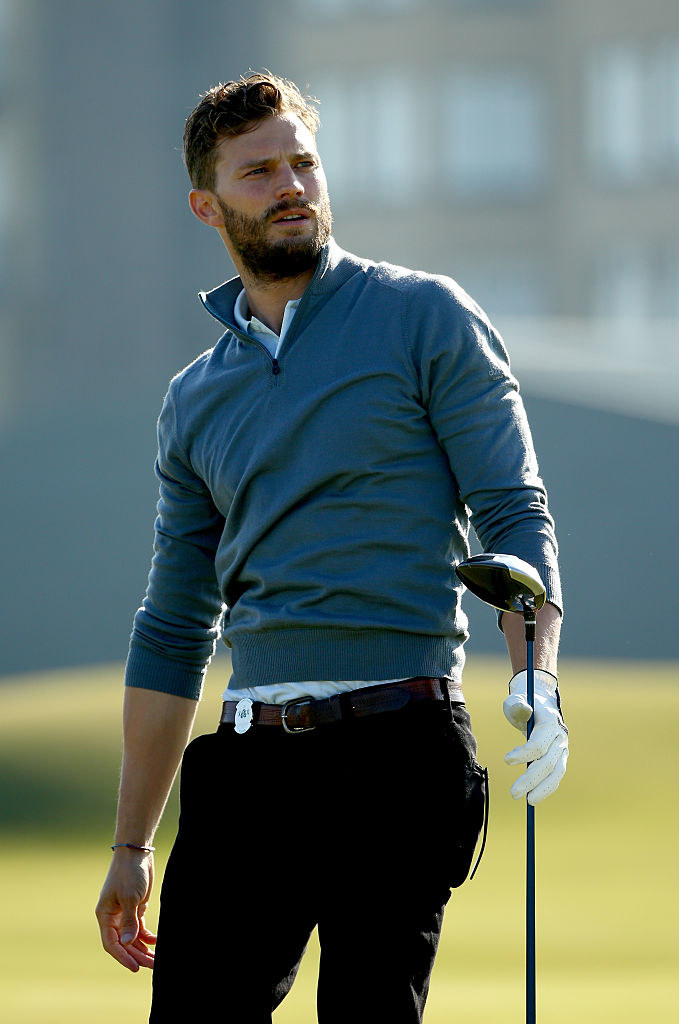 35.
JAMIE FREAKING DORNAN STILL LOOKS MAJESTIC AND HOT AF LIKE THIS WHILE CASUALLY PLAYING GOLF.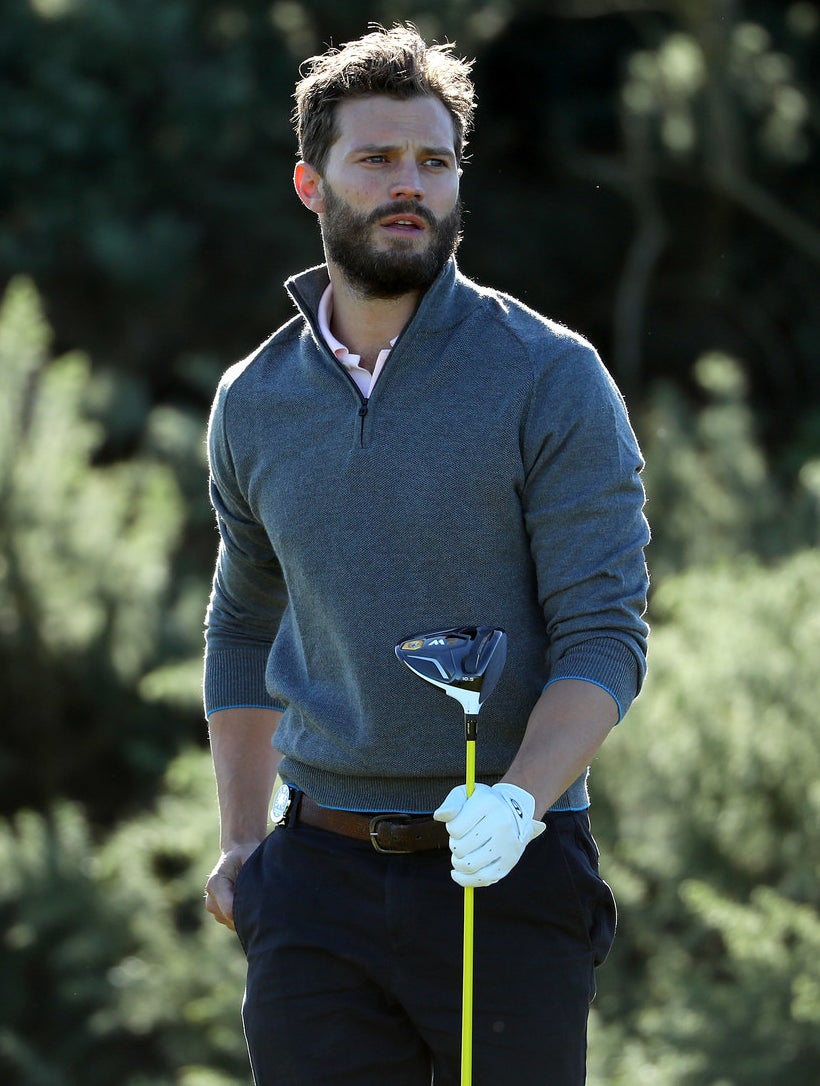 36.
He's a goddamn babe in any situation, it's fucking rude TBH.
37.
What the hell, here's one more shirtless shot.
38.
I LIED. HERE'S ANOTHER.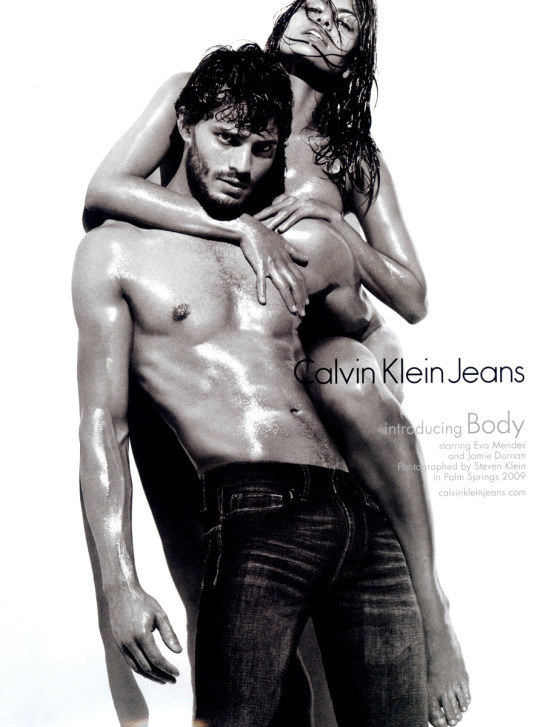 39.
OK one more for the road and we're done here for real.
Goodbye.