Get Out is such a smart and brilliant movie that, more than a year after its release, people are still talking about it and coming up with new theories and ways to analyse it.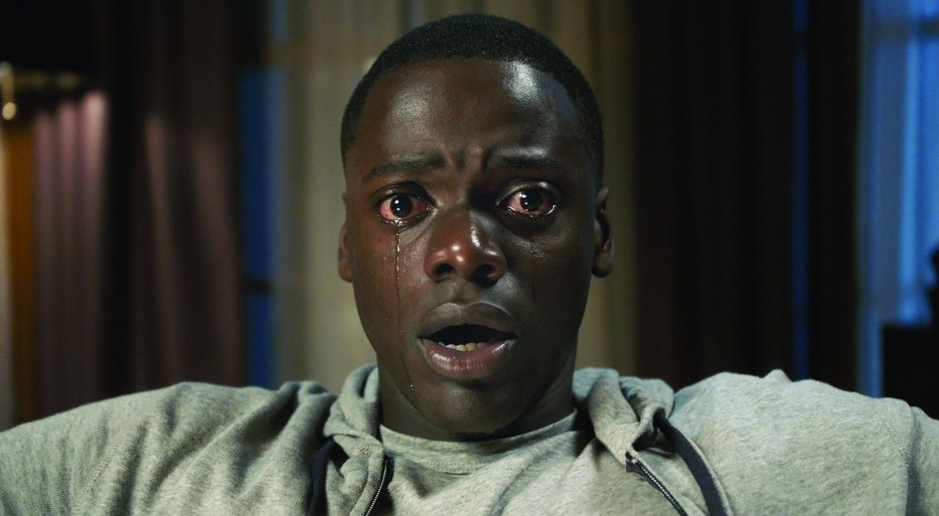 For instance, Twitter user @kyalbr recently tweeted his Freudian analysis of the movie, and it's pretty incredible.
He specifically addressed the use of two secondary characters: Jim Hudson, the blind man who bids on Chris, and Georgina, the maid.
Kyle explains that Hudson represents "colourblind" racism...
...something which is reinforced by the casting of Stephen Root, who similarly played a blind man profiting off the talent of a black artist in O Brother Where Art Thou.
Kyle connects Freud's suggestion that losing one's eyesight is symbolic of impotency, with Jordan Peele's use of Chris' camera as an emblem for the potency Hudson covets.
As for Georgina, Kyle asserts that she's representative of Freud's concept "unheimlich".
And that the notion of the "uncanny valley" can be tied to the sunken place.
TL;DR:
People on Twitter were very into Kyle's analysis...