People Have Mixed Feelings About The Stark Plot On "Game Of Thrones"
"The pack survives." Warning: contains spoilers.
From the moment Ned Stark lost his head in Season 1, Episode 9 of Game of Thrones, things went from bad to worse for the Starks.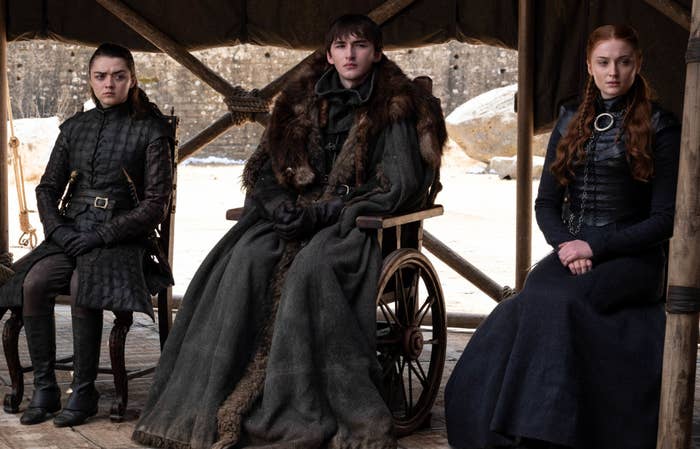 3.
4.
5.
6.
11.
16.
But some were concerned that the Starks were separating after all their struggles to come back together.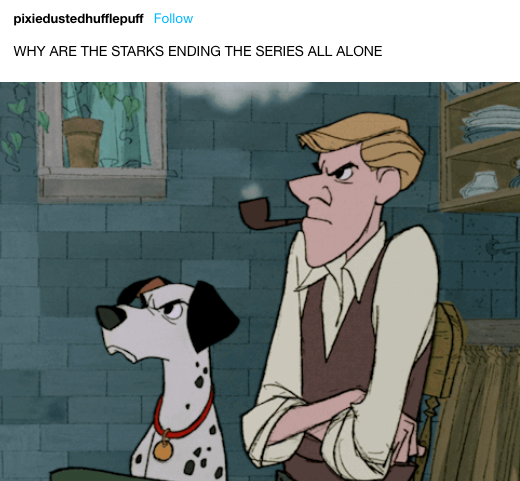 18.
19.
20.
22.
Long live House Stark.