From the moment Ned Stark lost his head in Season 1, Episode 9 of Game of Thrones, things went from bad to worse for the Starks.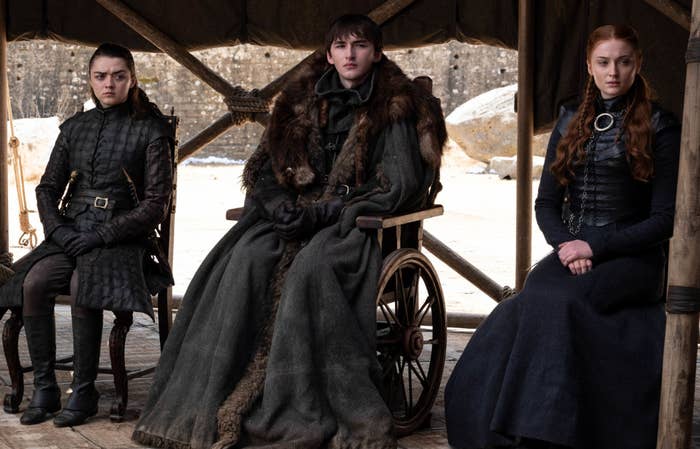 1.
A lot of people are celebrating the ~happy~ ending of House Stark.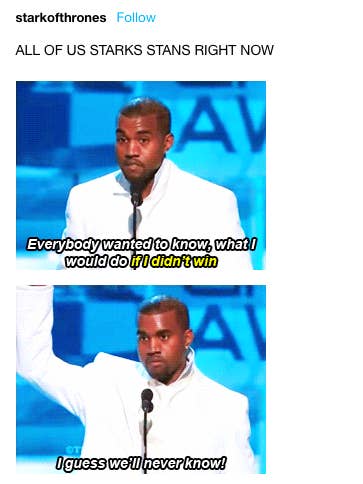 3.
4.
5.
6.
11.
16.
But some were concerned that the Starks were separating after all their struggles to come back together.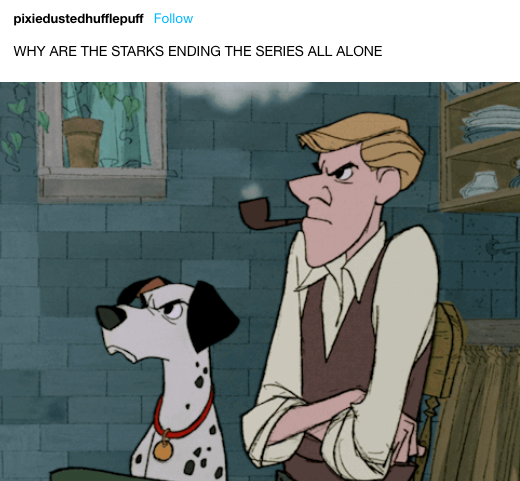 18.
19.
20.
21.
But at the end of the day, they really did iwn.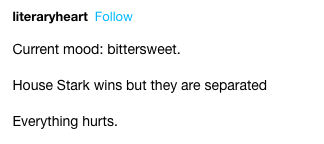 22.
Long live House Stark.