George R. R. Martin Has Opened Up About The "Game Of Thrones" Ending
The author opened up about what he's working on and how he feels now Game of Thrones is over.
George R. R. Martin, author of the A Song of Ice and Fire series that Game of Thrones is based on, has posted on his Not A Blog about the ending of the show.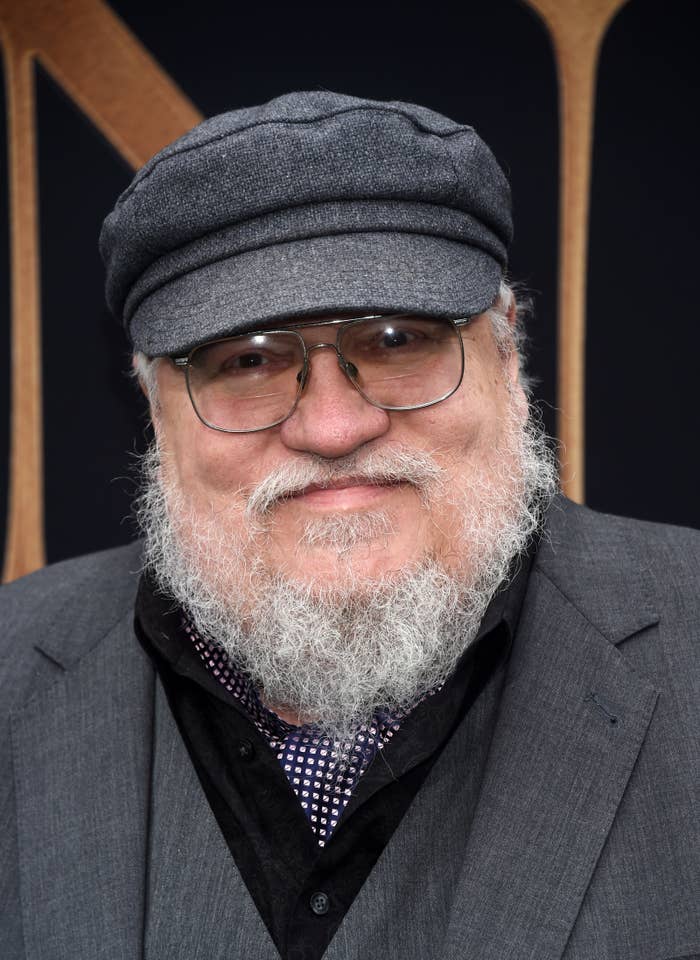 GRRM also addressed the frequently asked question of whether the book ending would be different to the show's, although his answer wasn't exactly straightforward:
As for when those final two books are coming...well, don't hold your breath:

Looks like the show ending is the only one we'll be getting for the foreseeable future.