We're heading into Episode 5 of Season 8, and you know what that means, right? Shit is about to get EVEN MORE FUCKED UP.
The second last episode of the season is always when the most shocking/intense/major things happen. Let's review: Season 1, Episode 9 featured this little thing called NED STARK LOSING HIS HEAD.
Season 2, Episode 9 focused on the Battle of the Blackwater, which at that point was the most epic and intense battle the show had ever produced.
Season 3, Episode 9 was, of course, the Red Wedding, something which I've never fully recovered from tbh.
The epic Battle of Castle Black took center stage in Season 4, Episode 9, and we lost Ygritte, among other characters.
Season 5, Episode 9 saw Dany ride a dragon for the first time...and precious bb Shireen burned alive by her parents and Melisandre.
The best battle in the history of the show – the Battle of the Bastards – took place in Season 6, Episode 9.
Season 7 didn't have 10 episodes, so Episode 6 was the second last — and it gave us the intense wight stand-off beyond the Wall, topped off with the death (and resurrection) of the first dragon at the hands of the Night King.
Which brings us to the second last episode of Season 8 – Episode 5. The trailer is light on dialogue but heavy on intense music, indicating it should live up to the explosive expectations of all the "Episode 9s" that have come before.
It promises to be a face-off between two queens: Daenerys, who is not in a good way after losing her best friend and her dragon...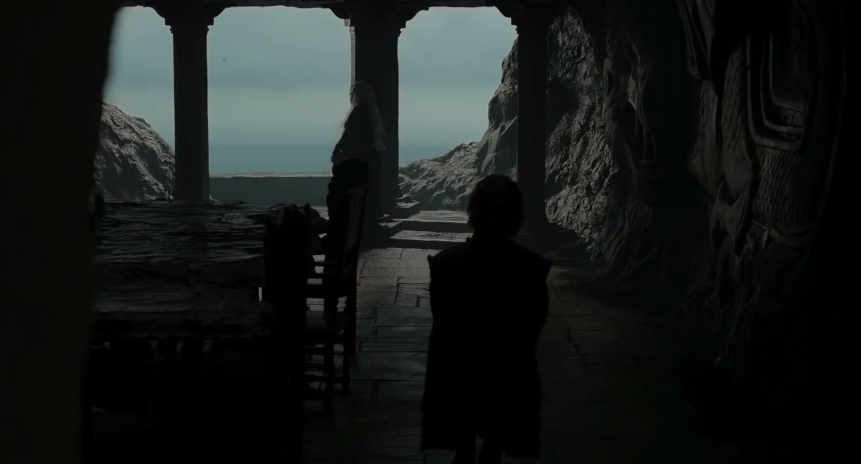 And Cersei, who is looking especially smug after killing said best friend and dragon.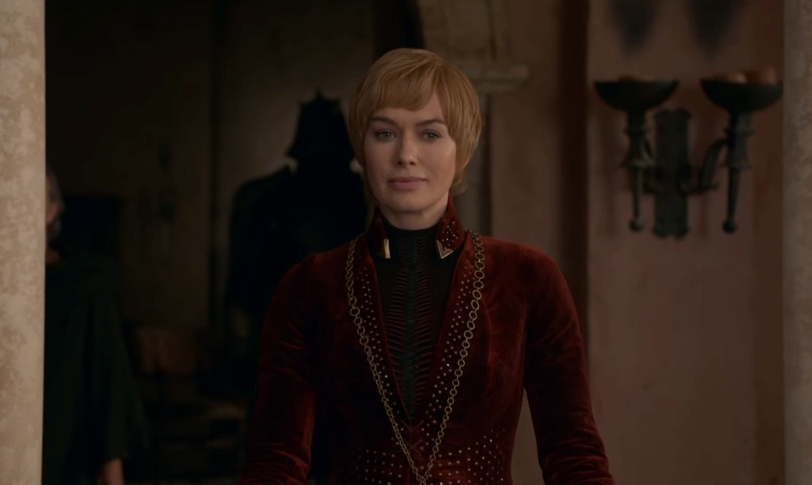 Meanwhile, their armies are ready to face each other.
Grey Worm is ready for vengeance...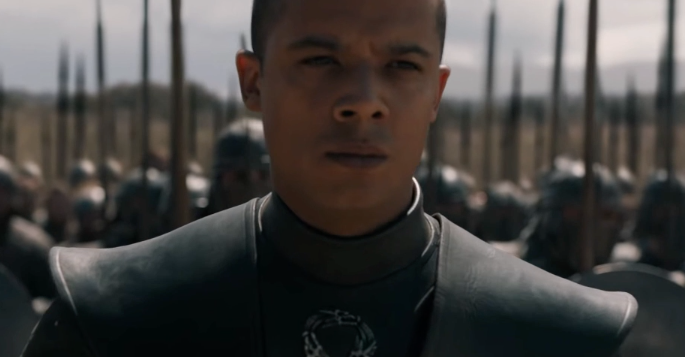 The Lannister soldiers are prepping more scorpions...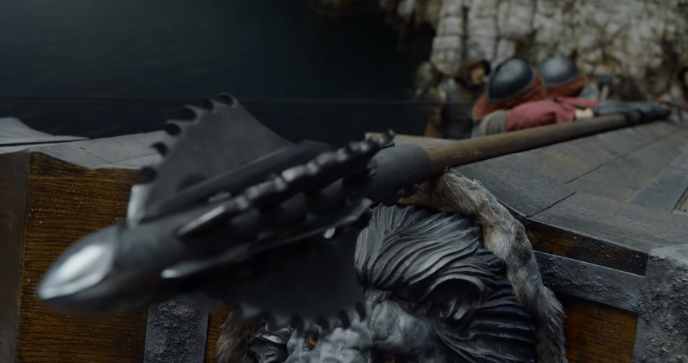 And Euron Greyjoy looks to the sky.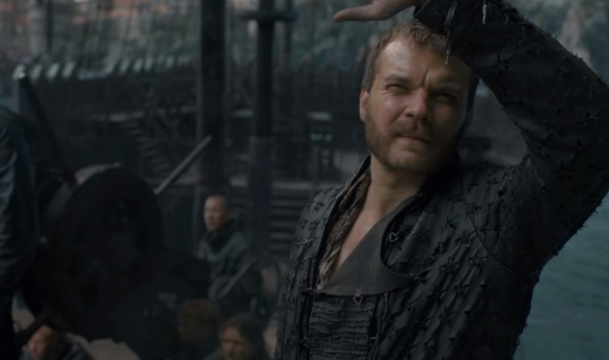 If the history of the show combined with the trailer weren't enough to convince you the next episode is going to be messed up, take it from Emilia Clarke, who recently told Jimmy Kimmel that Episode 5 is bigger and more explosive than Episode 3.