Game of Thrones fans have been waiting for Cleganebowl, i.e., a fight to the death between Sandor and Gregor Clegane, since the first season.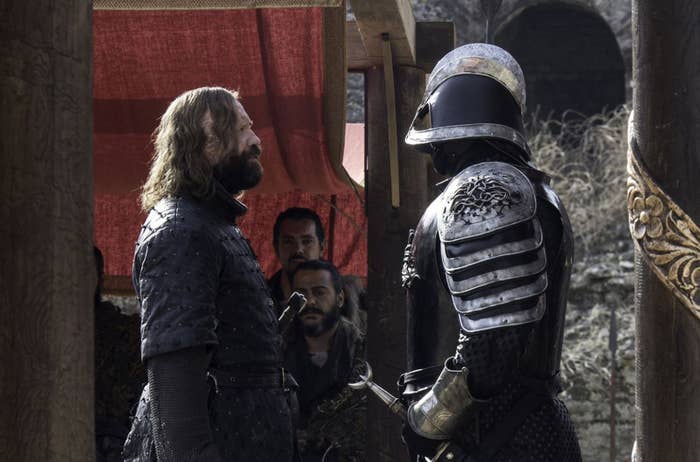 We got a little taste of it back in Season 1, and it only made people HYPE for more.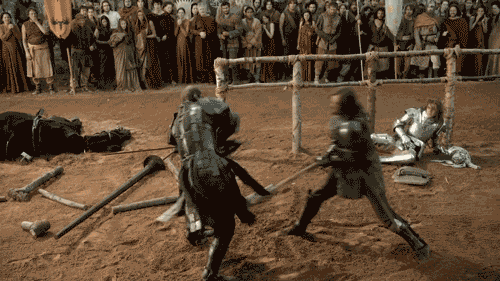 These are brothers with a long and troubled history. The only way it can end satisfactorily is if they get one final fight.

Season 8, Episode 4 brought some good news in this respect: The Hound mentions there's only "one thing" he wants in life.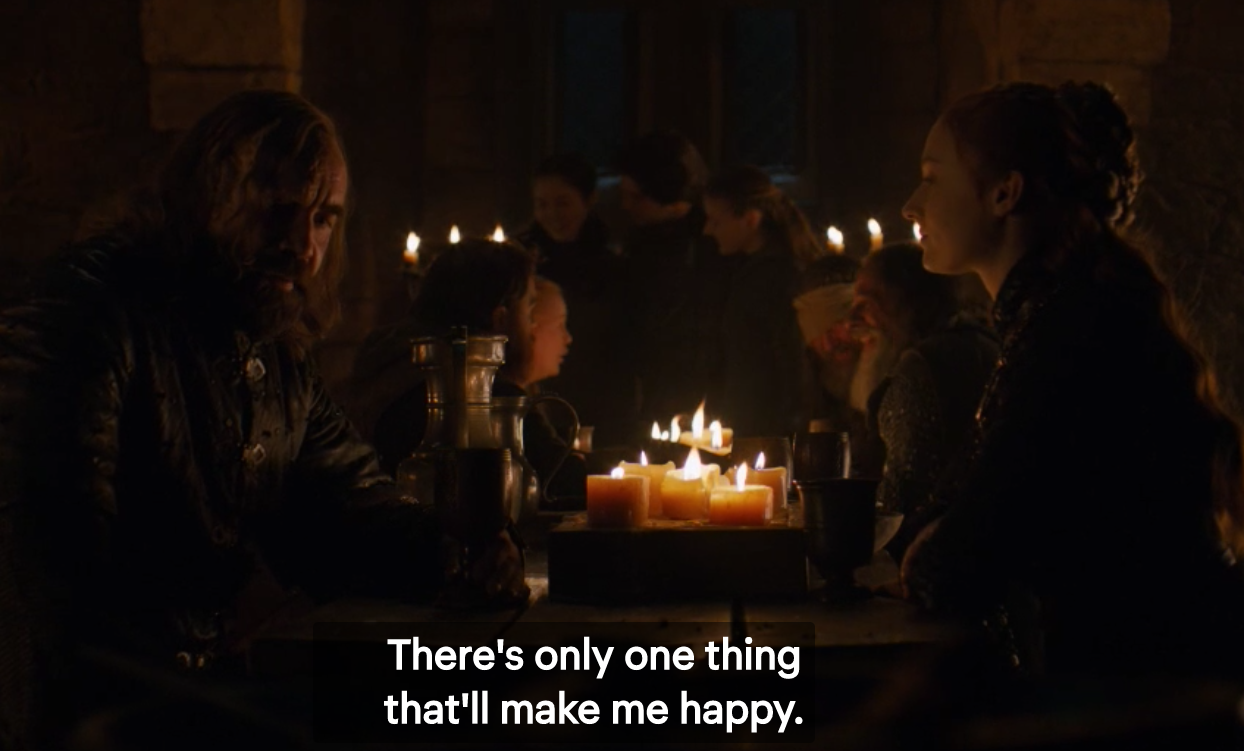 At the end of the episode, the Hound leaves for King's Landing, telling Arya he has no plans of returning to the North.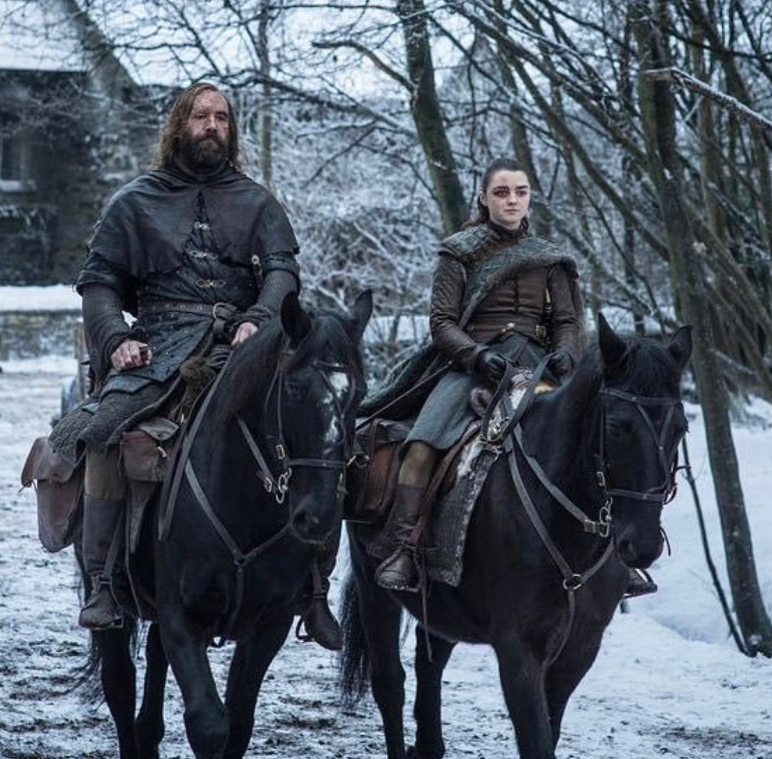 These little scraps of setup have a lot of fans boarding the hype train.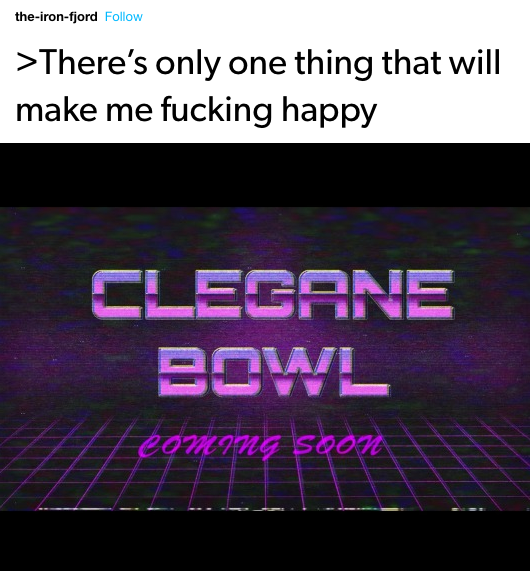 We've only got two episodes to go, after all.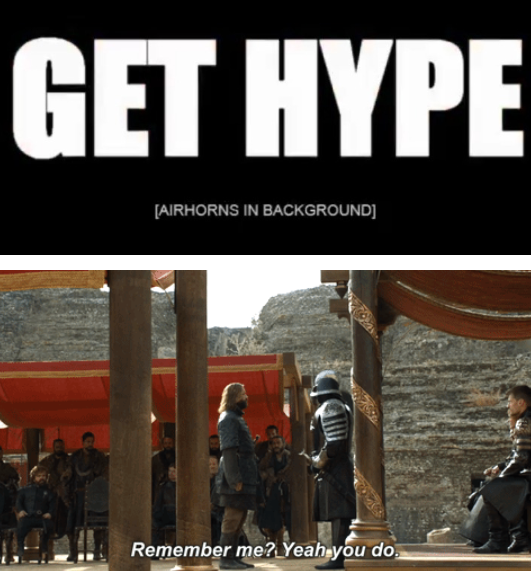 So whether it happens in the next episode...
Or in the season finale...
CLEGANEBOWL CONFIRMED.
GET HYPE.
It's what we deserve.