1.
Don't Forget Your Toothbrush
The studio audience had to bring along their passports and packed luggage, in case they won a trip and had to leave straight after the episode. Fun!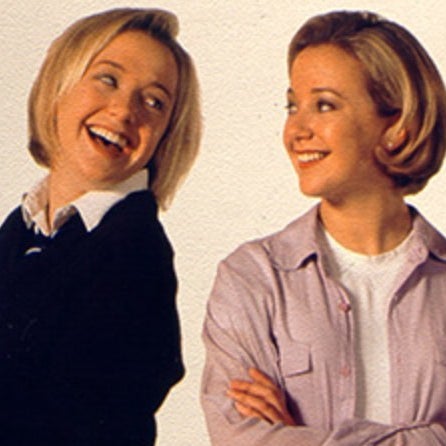 🎶 I wanna be freeeeeeeeeeeeeeeeeeee 🎶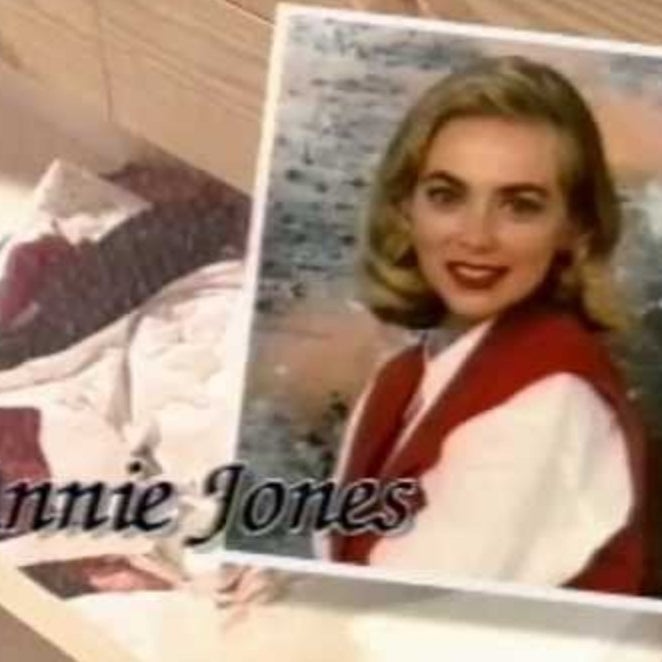 Australia's answer to Friends. Kinda.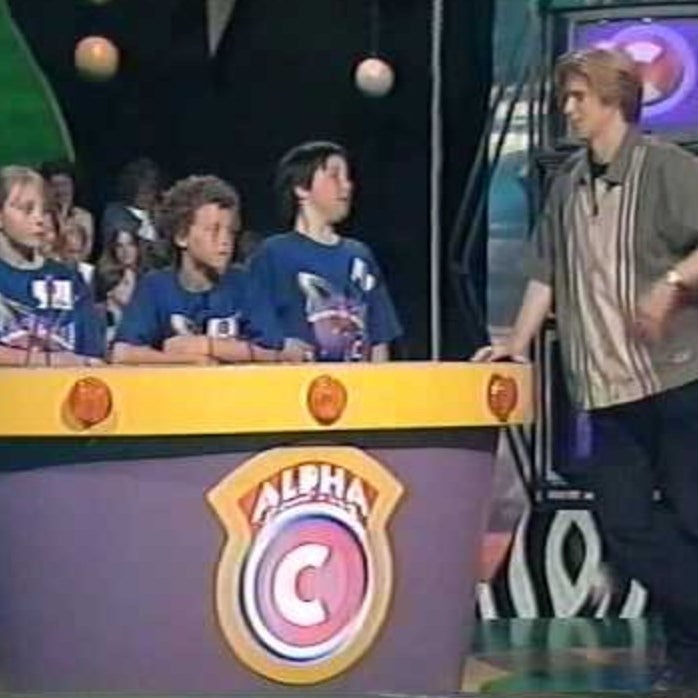 Hosted by Dougie the pizza guy and later... that dude and that girl.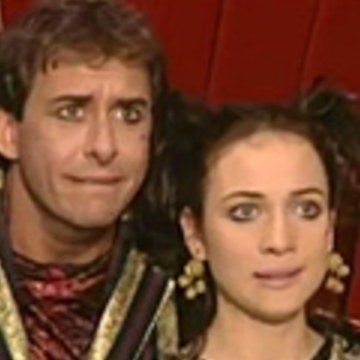 Starring Brett from Kath and Kim, with more guyliner.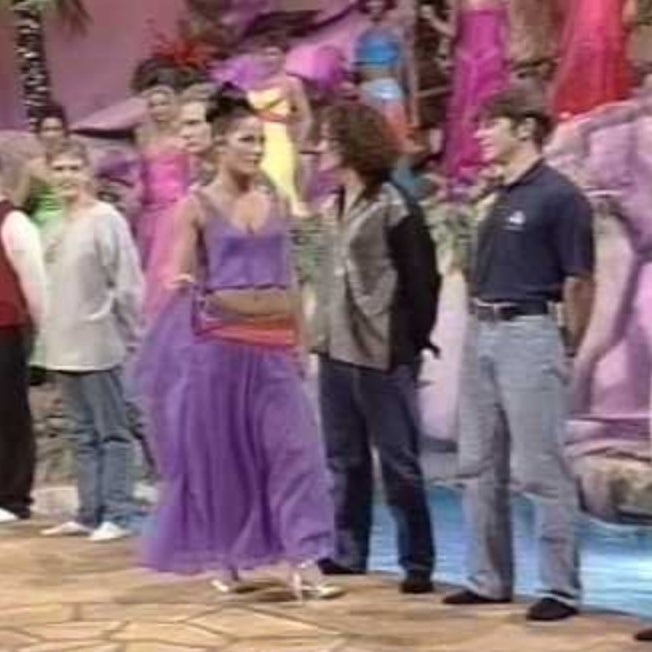 Women got to judge men and push the ones they didn't like into a pool. What's not to love?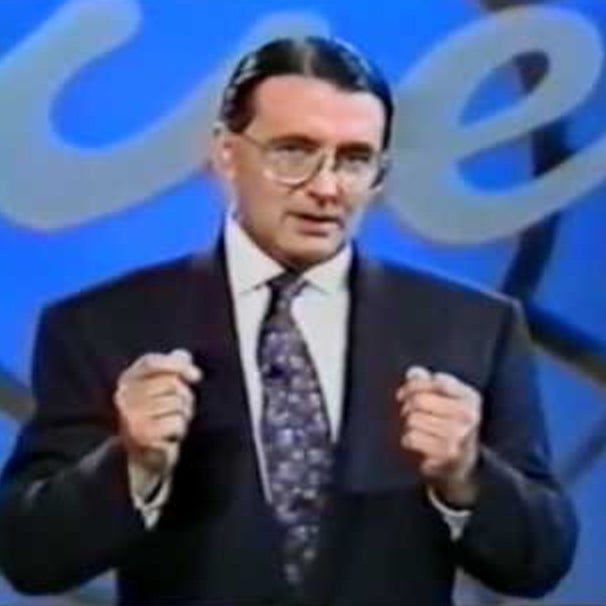 Just like the board game, but with real people.
England may have had Thomas the Tank Engine, but we had FERRIES.
Based on Emily Rodda's iconic book.
Long before there was The Block, there was Changing Rooms.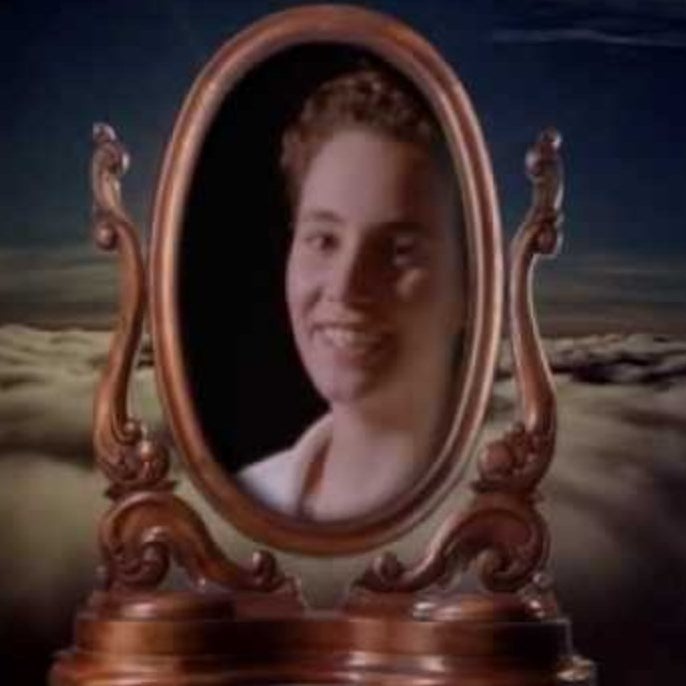 Time travel through magic mirrors! And also probably your first introduction to New Zealand.
Based on the much-loved Morris Gleitzman book.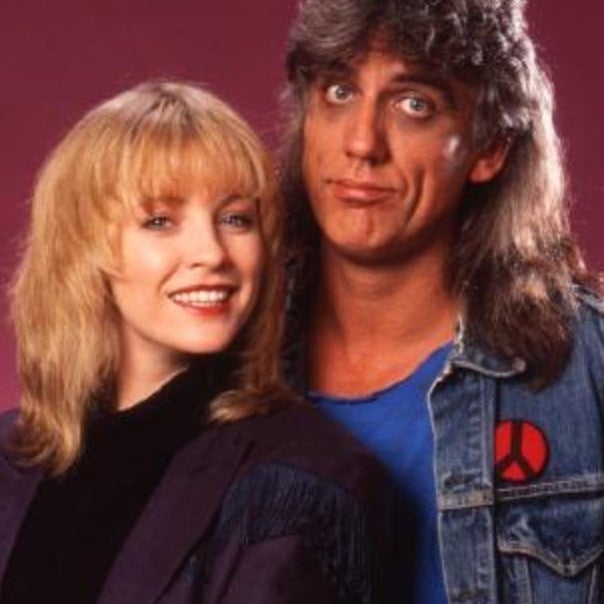 Starring Jon English and a young Rebecca Gibney.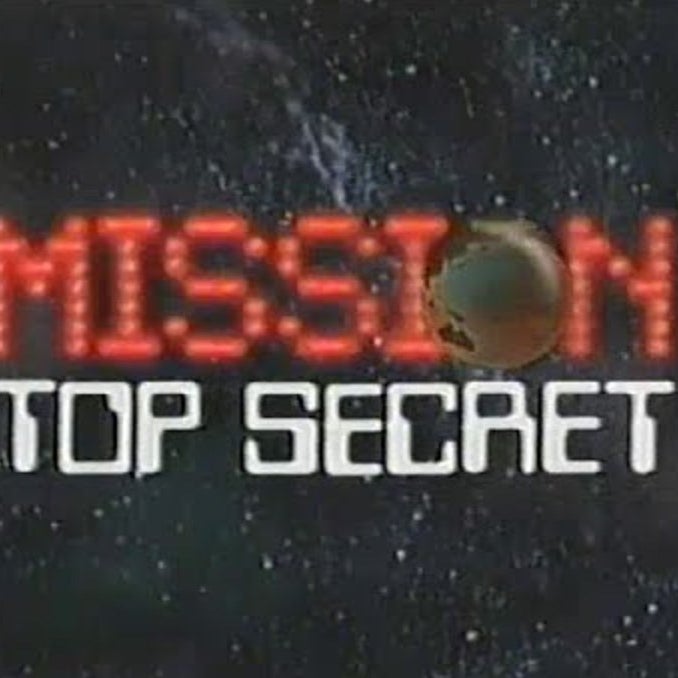 Little kids saving the world? Sounds legit.
Featuring Paul Mac before he was Paul Mac.
Starring old mate vagina face.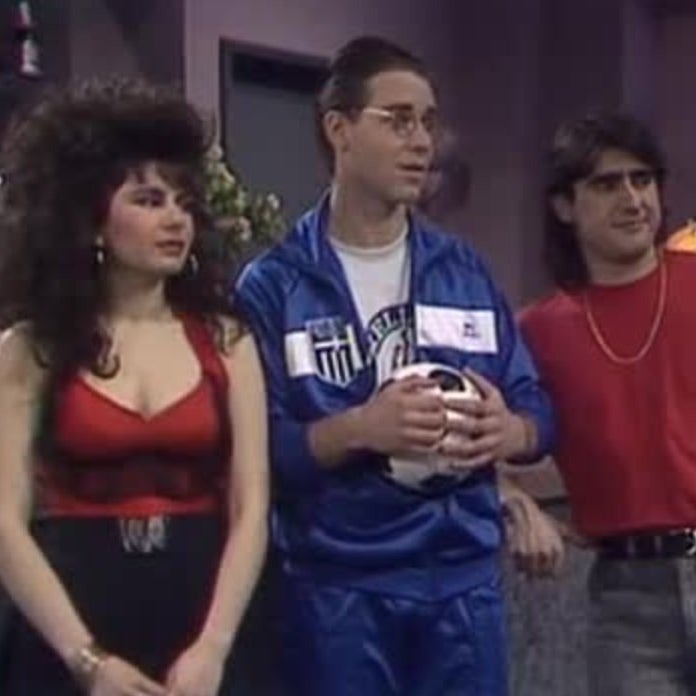 Honestly, Effy was iconic.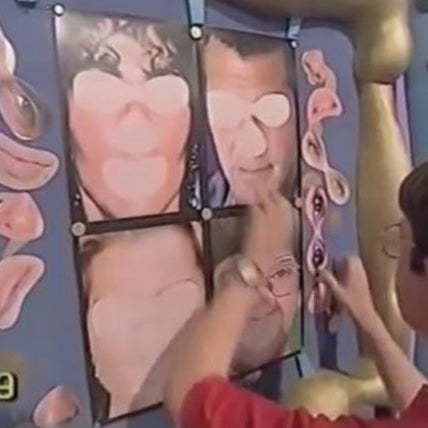 Featuring celebrity trivia and giant snotty noses. Classic.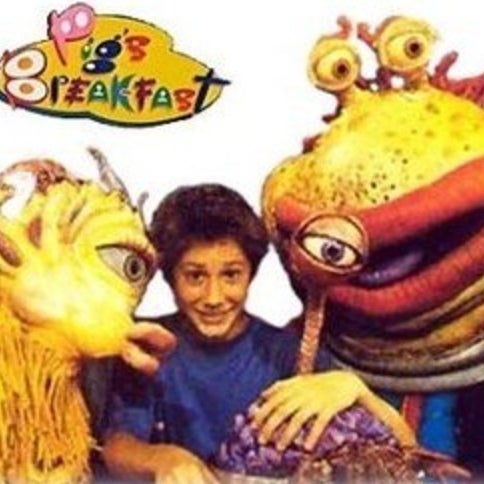 What is it with Australian kids TV and freaky-looking puppet monsters?