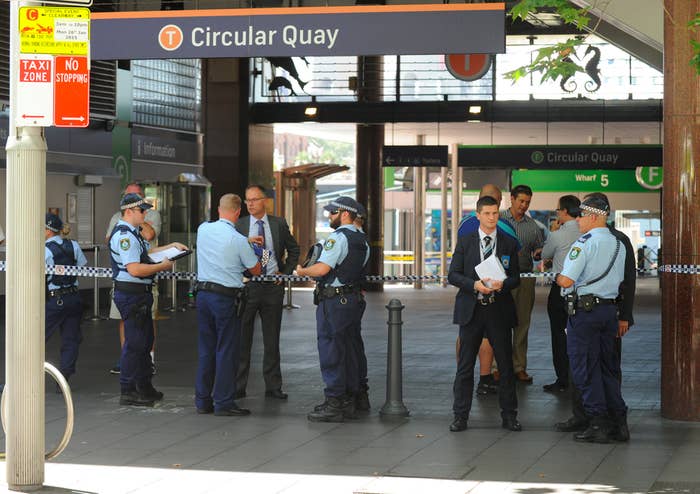 What We Know So Far
Circular Quay was in lockdown after a suspicious package was reported on a ferry.
NSW police investigated and deemed the package not suspicious.
The exclusion zone has been lifted.
Buses, trains and ferries have resumed operations at Circular Quay, passengers are advised to expect delays.
Updates
Harbour City Ferries has been forced into an embarrassing admission: the fake devices were owned by the company. The company told ABC News the series of bottles with nails and wires, were training devices used in security drills.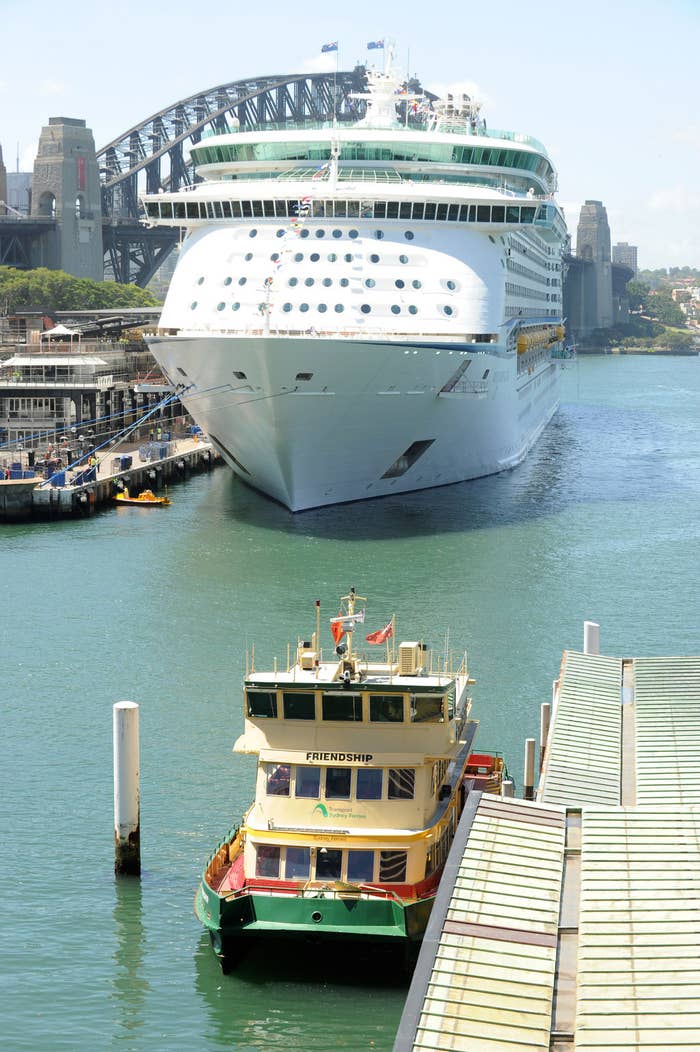 Police held a media briefing this afternoon but would not describe the package that was found. One officer said, "we don't believe it was a threat to the public."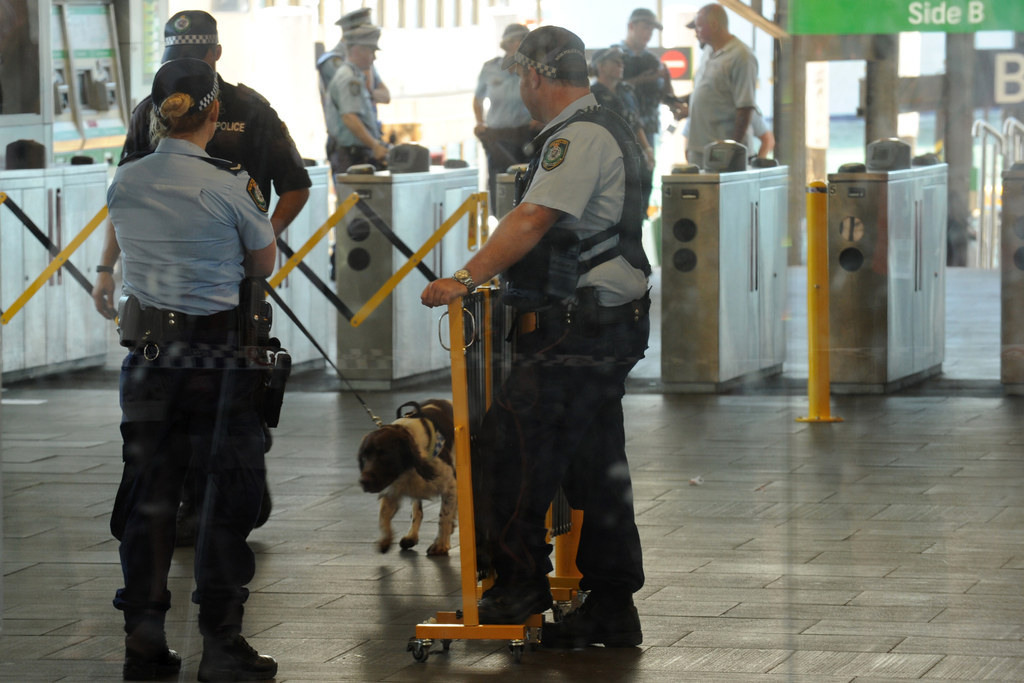 Circular Quay station has been evacuated and an exclusion zone has been established as police investigate a suspicious object found on a ferry at wharf five.
New South Wales police confirmed a specialist crew arrived on the scene after emergency services were called at around 1.30pm.
Circular Quay is a popular transport hub situated close to the Sydney Opera House and Harbour Bridge.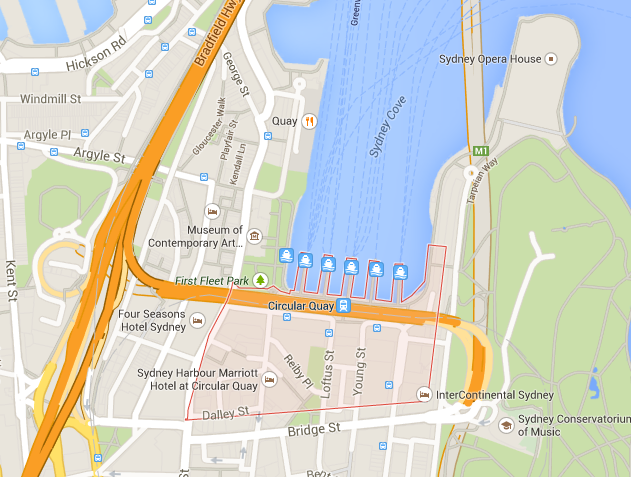 Hundreds of tourists were evacuated from the train, ferry and bus station and redirected to nearby Wynyard.
Transport NSW advised that trains were not stopping at Circular Quay station, and ferries were only using wharves two and three.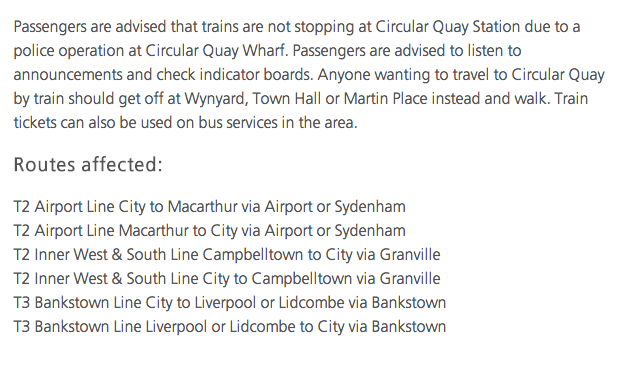 This story is developing.