Everyone Is Thirsty For Caliban On "Chilling Adventures Of Sabrina" And Same TBH
"Clay boy can like...get it."
Chilling Adventures of Sabrina Part 3 introduces Caliban, the Prince of Hell. And what a prince he is.
With that flowing blonde hair and his whole chest out, he looks like something straight off an erotic novel cover.
And, like, he literally always has his chest out.
Always.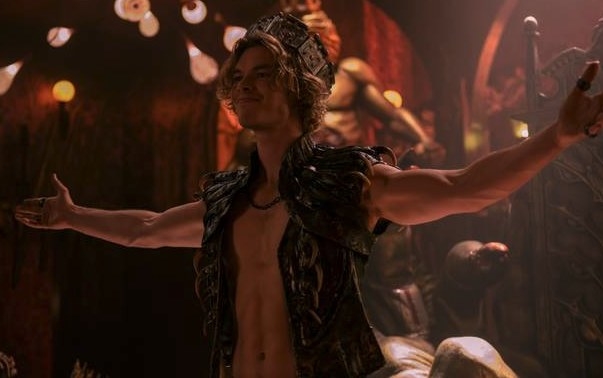 Even the one time he tries to contain his chest, they are barely restrained in this tight yellow tee.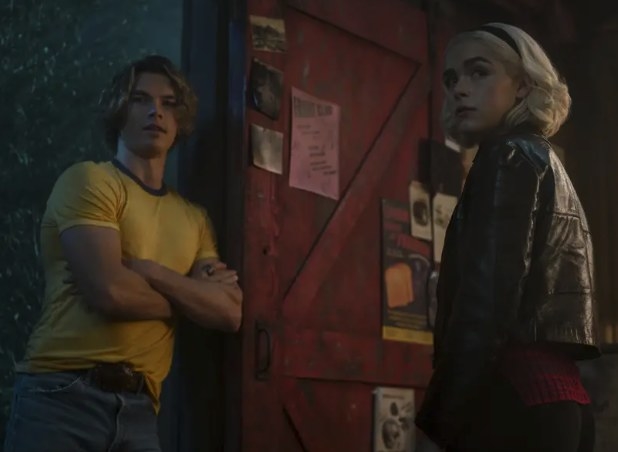 Also, he's a major flirt and has amazing chemistry with Sabrina.
Like, just look at that little look he gives her?
What I'm saying is, with my deepest apologies to Nick Scratch, I think my thirst allegiance has shifted to Caliban.
BTW, Caliban is played by Sam Corlett, a 24-year-old Aussie who, yes, has Instagram.
And it seems like A LOT of people are thirsty for Prince Caliban. Can relate.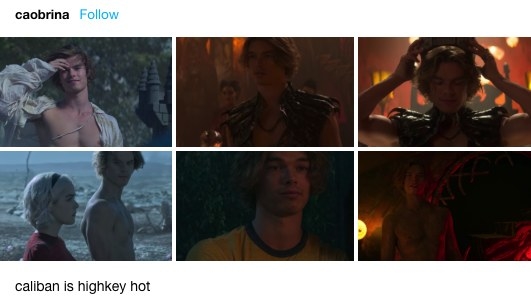 Here's to more Caliban in Part 4!