Caitlin Stasey Slams "Creep" Editor Over Nude Photo Shoot Disagreement
Australian actress says Good Weekend pulled story after she refused to pose nude.
Caitlin Stasey, star of Please Like Me and Reign, has slammed Good Weekend magazine on Twitter, claiming they scrapped a planned feature on her when she refused to appear nude.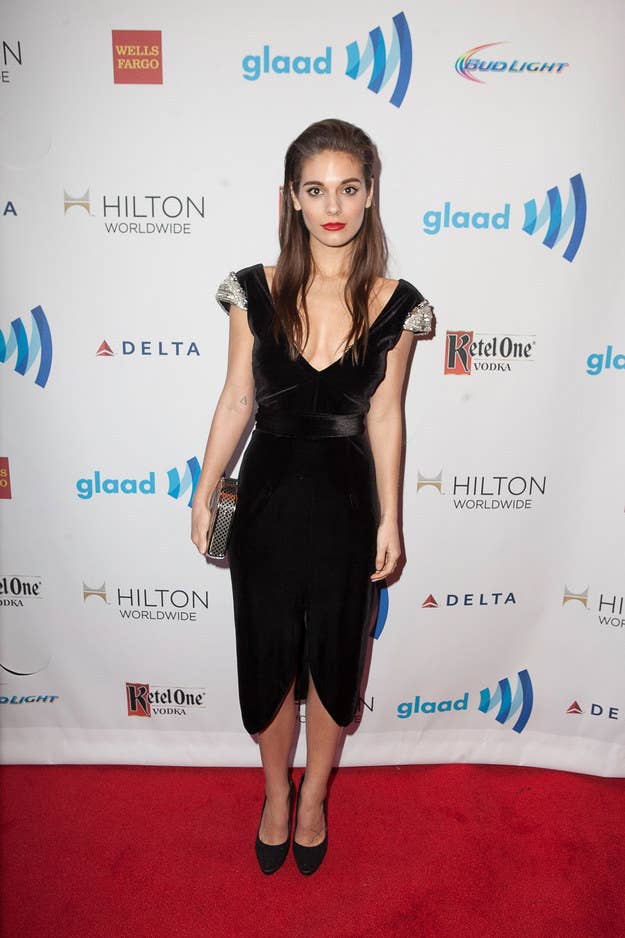 In a series of tweets this morning, Stasey tagged The Age and The Sydney Morning Herald, the newspapers Good Weekend appears in, as well as the magazine's editor Ben Naparstek.
Stasey told BuzzFeed News that Good Weekend initially approached her for a piece on her work with Herself.com, the feminist website she launched in January, and she agreed to an interview and photo shoot.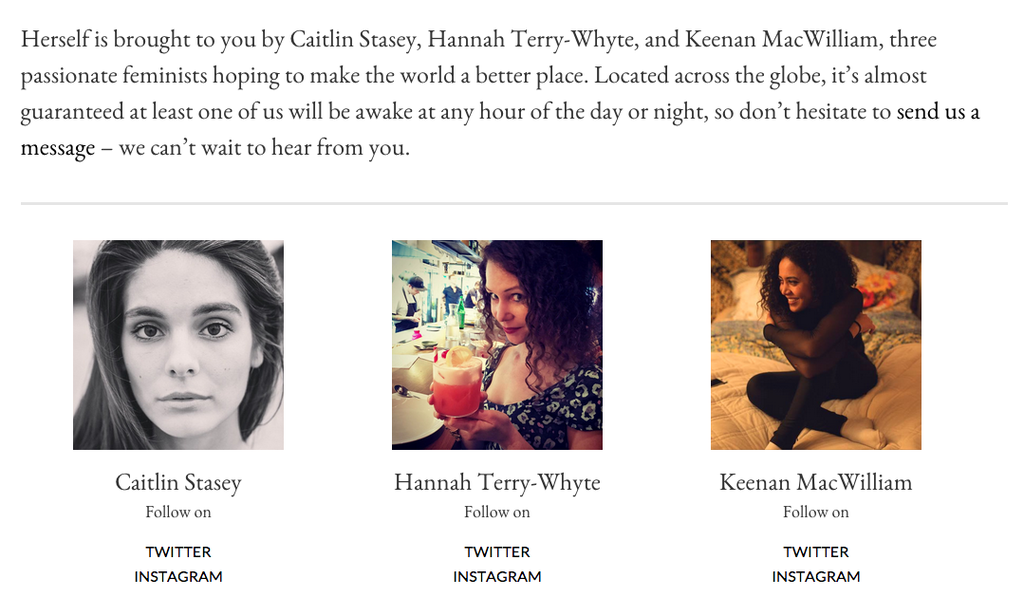 While a "lengthy and involved" interview was conducted, the photo shoot was cancelled after Stasey rejected the nude photo shoot concept she was presented with.
"I was told by my publicist from Ben [Naparstek] himself that they didn't want to do a photo shoot if they couldn't have their original concept (nudes)," Stasey told BuzzFeed News.
"They then sent me other mood boards, I replied with my thoughts, then they scrapped the whole thing and said they'd buy photos from another photographer from a previous shoot."
"I'm not sure if they did, but months went by and I heard nothing except vague maybes. They were full steam ahead before I said no to nudes. Ben's a creep and a liar and a cunt and told his team that I was fine with nudes."
Although Stasey appeared nude in a photo series on Herself, as part of a project for women to reclaim their bodies, she highlighted the difference between this and the magazine's request on Twitter.
In a statement to BuzzFeed News, Naparstek said that without the photo shoot pegged to the nude series on Herself, the profile was delayed to coincide with Stasey's TV work.
"I completely understood and respected Caitlin's decision not to pursue our shoot, which would have been a classy shoot with a leading American fashion photographer in line with the beautiful artistic imagery she'd published of herself on Herself.com, which she'd just launched," he said.
"We decided not to pursue the shoot when her agent offered us access to existing portraits instead. But with the Herself.com peg no longer as strong, we decided to delay the profile until later in the year so it could be tied to the new seasons of her series Please Like Me and Reign."