Hello. Let me take you on a trip down memory lane. Pack the tissues – you're gonna need them.
We're going deep into your childhood trauma today. You know what I'm talking about.
Yep, The Neverending Story. You know, that magical tale of luck dragons, magic – AND DESPAIR.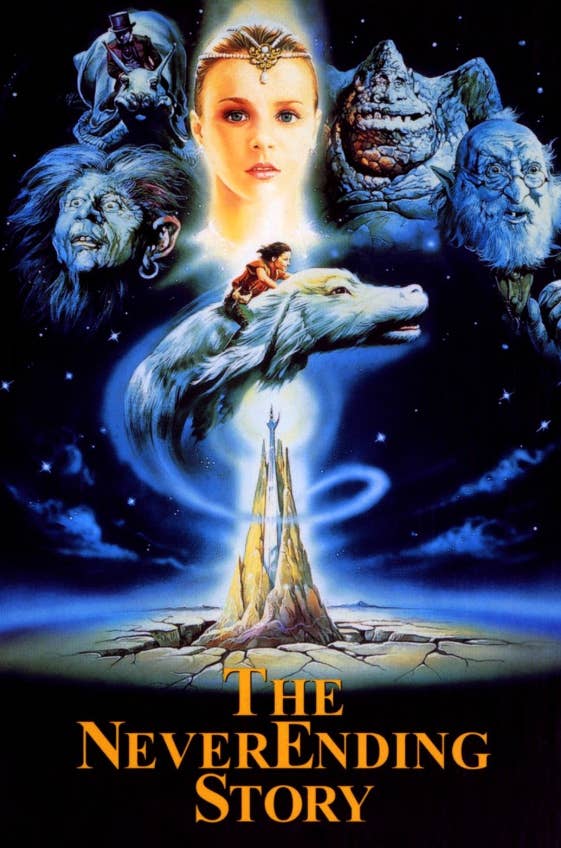 It's all because of one specific scene – when the hero Atreyu enters the Swamp of Sadness with his beloved horse, Artax.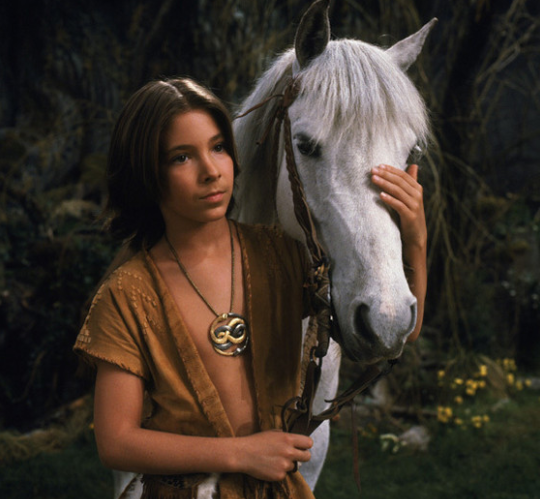 Atreyu is protected from the Swamp of Sadness by the Auryn that the Childlike Empress gave him, but Artax has no such luck. He soon becomes stuck.
Atreyu desperately struggles to free him, but Artax just sinks deeper and deeper.
It's an absolutely horrific scene, and it's made even worse when you realise that Artax is being swallowed by his own despair.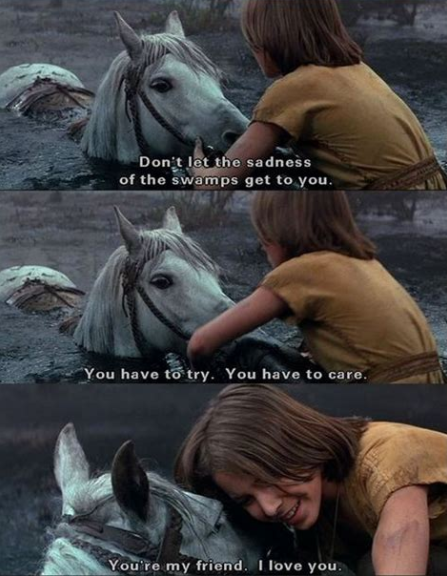 Honestly, it fucked up an entire generation.
Atreyu screaming "ARTAAAAAAX" will haunt me to my grave.
But hey! At least he comes back to life in the end!
Yeah, nah, I'm still not over it.