Which "Parks And Recreation" Character Are You?
You are loyal, kind, and ambitious. You would do anything for your friends and/or a waffle. You're big on celebrations and can be a bit overenthusiastic when it comes to making your friends happy, but what's wrong with that?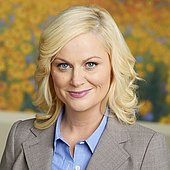 Did you just win this quiz? I think you just won this quiz. You are Ron Swanson. Need I say more?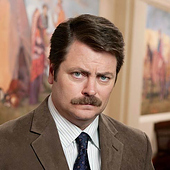 You're an energetic, creative, clever goofball. You love going out just as much as you love a good cuddle.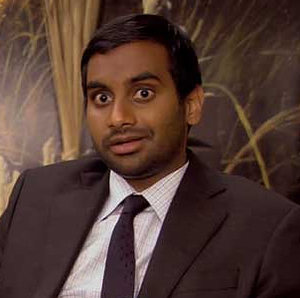 You are a beautiful tropical fish, a poetic, noble land-mermaid, and a naïve, sophisticated newborn baby. (For more, generate your own.)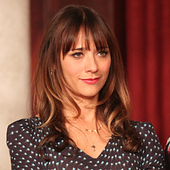 You are cool, witty, and a teensy bit evil. You love a good drink and a good insult. You sometimes have trouble articulating your feelings, so you find other ways to express your love.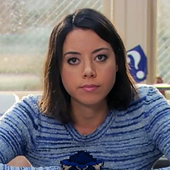 You're a big teddy bear. You're easily impressed and you probably don't have a bad bone in your body. You're a little naïve, but in an endearing kind of way. Most importantly, you're great at coming up with band names.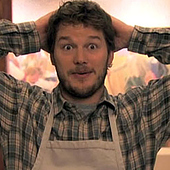 You're a lovable nerd with a great set of buns. You'd never turn down a movie marathon and you probably have a thing for calzones.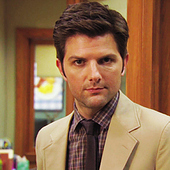 You're an active, energetic human with a heart of gold. You're big on following rules and you're rarely found without a smile.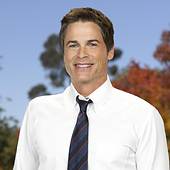 You got:

Garry "Jerry" "Larry" Gergich
Sorry.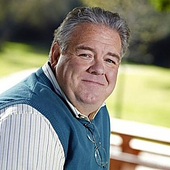 You are strong, bold, and beautiful. You know exactly how to make yourself happy, and that's all you really need in life.
You're the life of the party! Or the death of the party. Depends who's at the party.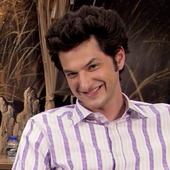 You are a warrior. You are strong, determined, beautiful, courageous, and a gift to humanity. When life hands you lemons, you turn them into a mini horse. Thank you for all that you do.