Here's How Everyone In "Home Alone" Is Actually Related
It's time to figure this out once and for all.
OK, first we have Kevin's immediate family. Buzz, Megan, Linnie, Jeff, and Kevin are all siblings.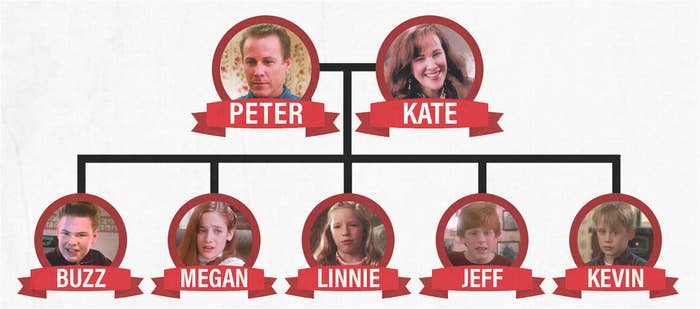 Then we have Uncle Frank and Aunt Leslie's kids: Tracy, Rod, Sondra, Brook, and Fuller.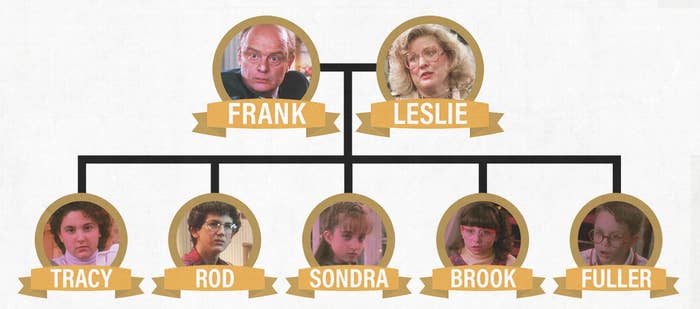 And then we have Heather's family — the ones who moved to Paris. We can see her parents and her (nameless) younger siblings in the background of that one scene in their Paris apartment.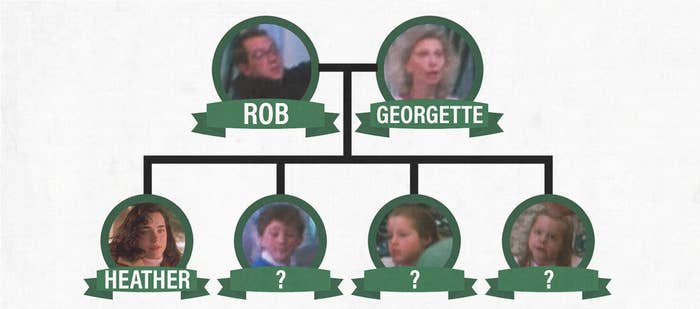 Finally, they're all one big happy-ish family because Peter, Rob, and Frank are all siblings.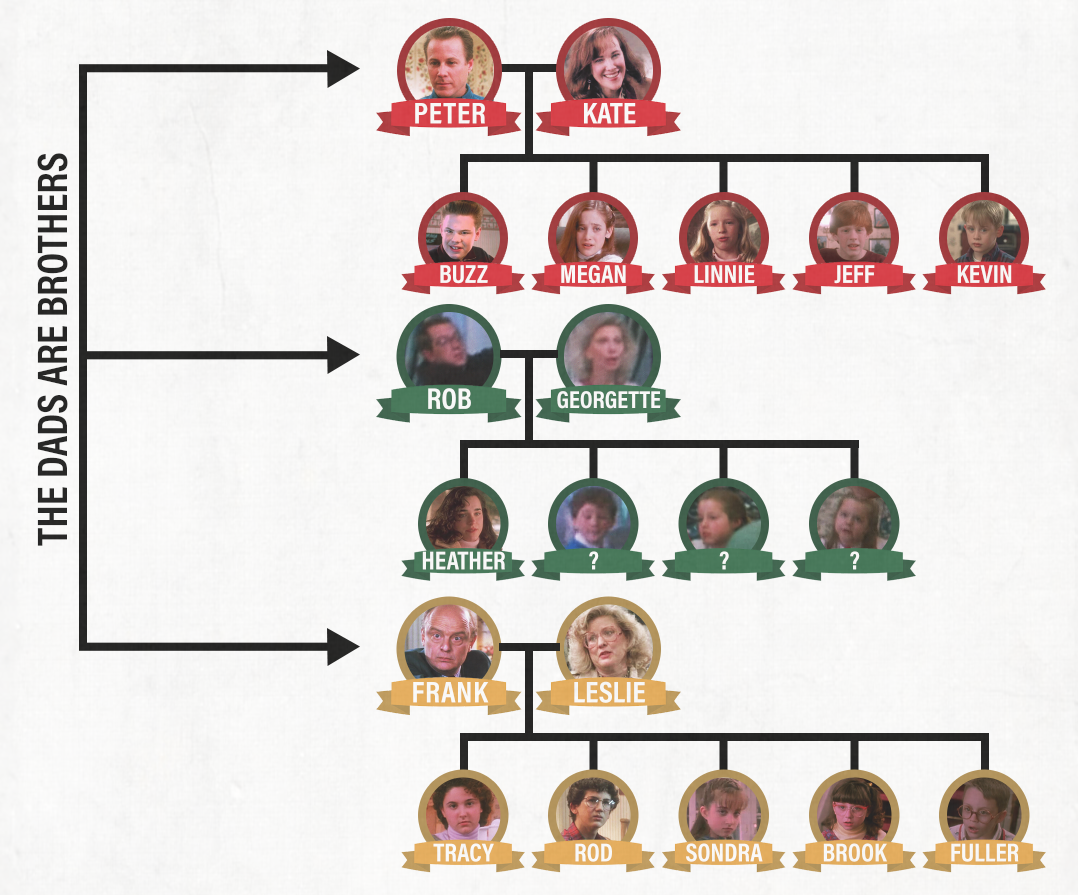 That's it. Keep the change, you filthy animal.