1.
What Is Guy Fieri's Actual Hair Color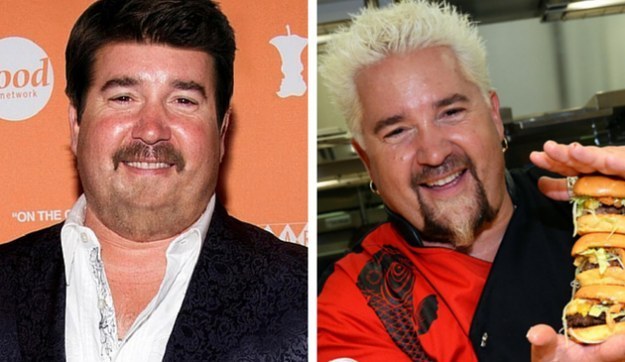 2.
Why Is Guacamole Extra?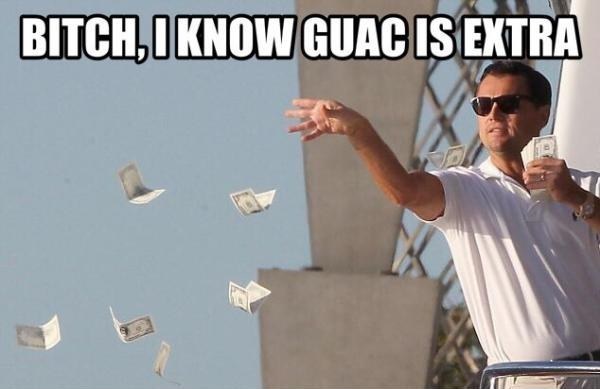 3.
WHERE DOES T. SWIFT'S CAT GO?
4.
Who Created the Selfie Stick?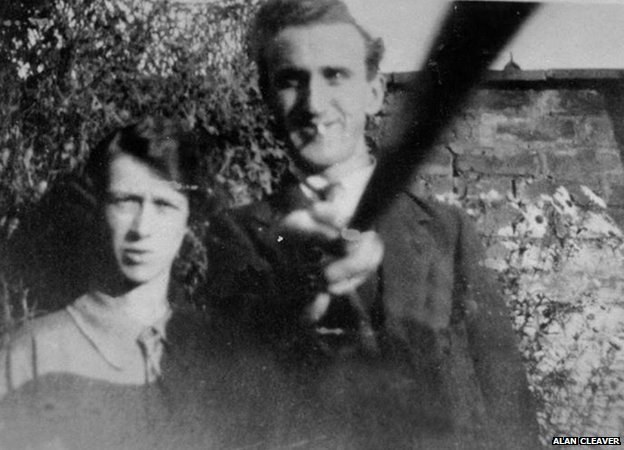 5.
Has Any Couple Survived "House Hunters"?
Were they possibly STEPPING OUT on someone?
6.
What Happened to Kylie Jenner's Lips?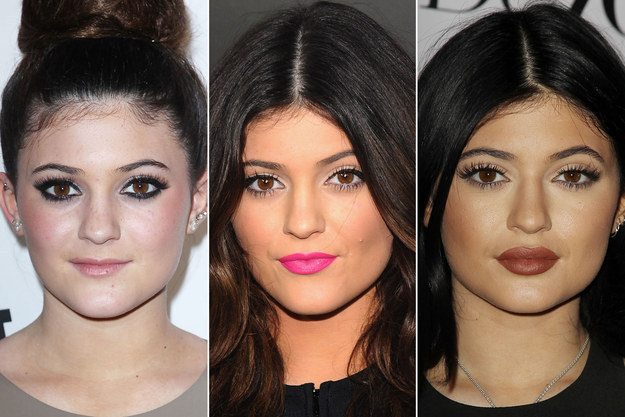 7.
What Is Gluten? And Why Do We Need to Be Free of It?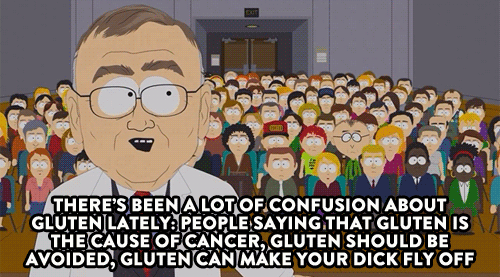 8.
How Do You Successfully Emulate a Pinterest Post?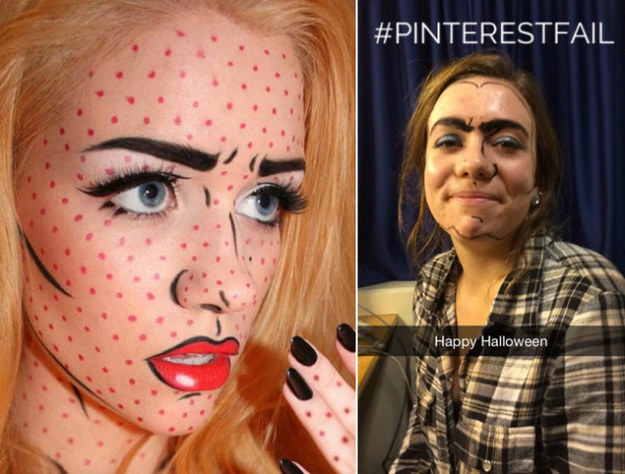 9.
What is "Bae"?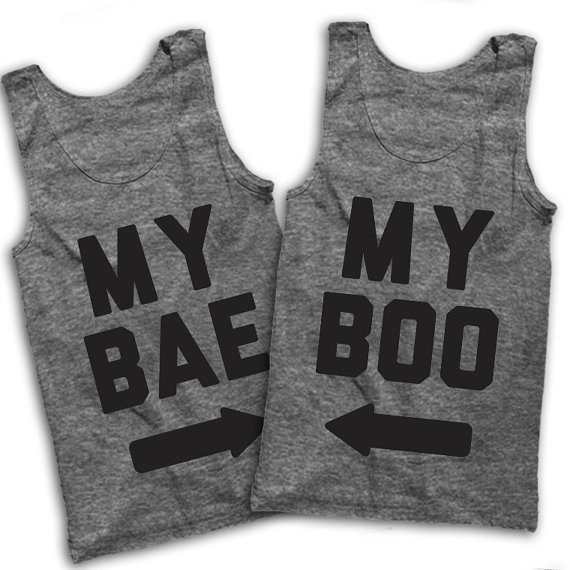 10.
How Many Cooks?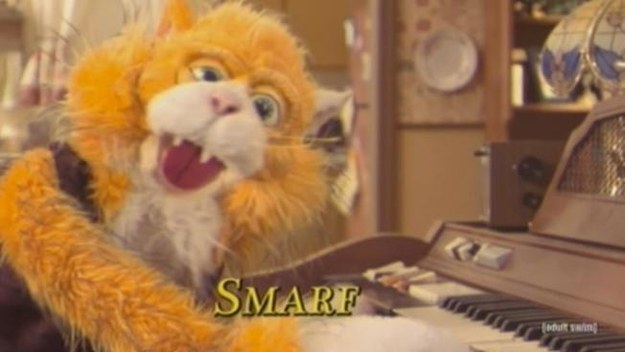 11.
Do Payphones Still Exist?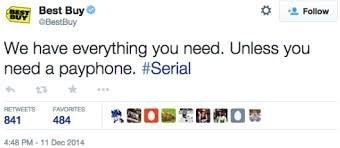 12.
How Do You Get That Ass to Quit?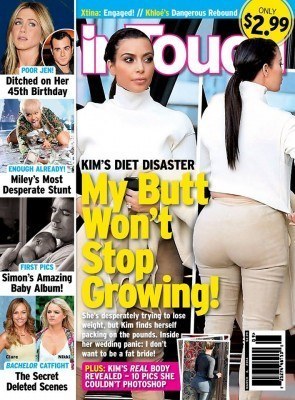 13.
Why Did Cristina Gutierrez Talk Like That?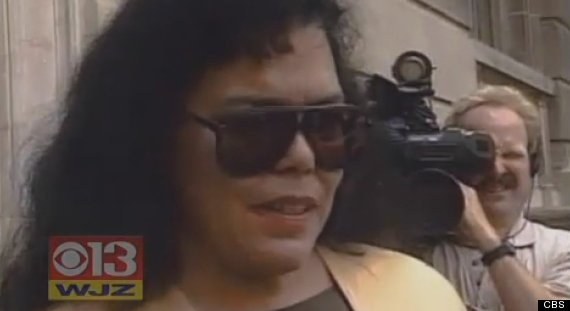 14.
How Does One Get "on Fleek?"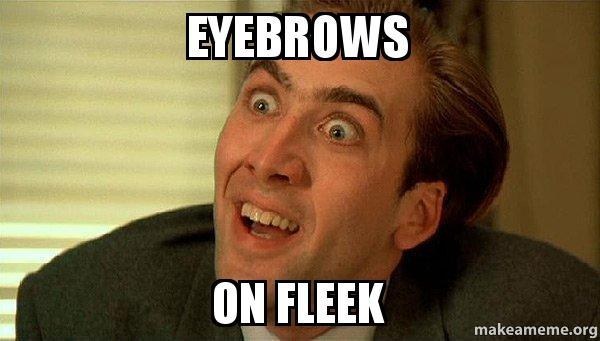 15.
How Does Andy Cohen Get Celebs into His Clubhouse?
Maury Povich, Bob Saget, OPRAH, yes, THE Oprah, Al Roker, Jerry Seinfeld, Patti LuPone, Whoopi, CHER, Kareem Abdul-Jabbar, Meryl Streep, MERYL STREEP, Dan Rather, Dr. Oz, Ryan Murphy, Cloris Leachman, Larry King, Nancy Grace, Ralph Fiennes, Joan AND Jackie Collins, Barney Frank, seriously Barney Frank, Martha Stewart, Rachel Maddow, and Liam Neeson.
Is it the free booze?
16.
How Do You Pronounce Mail Chimp?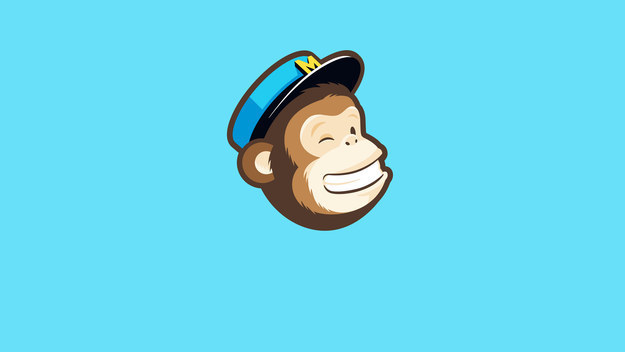 This post was created by a member of BuzzFeed Community, where anyone can post awesome lists and creations.
Learn more
or
post your buzz!