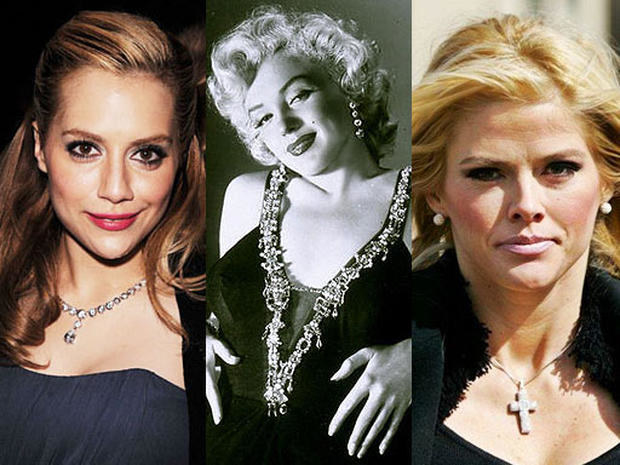 A Look Back at the Last Decade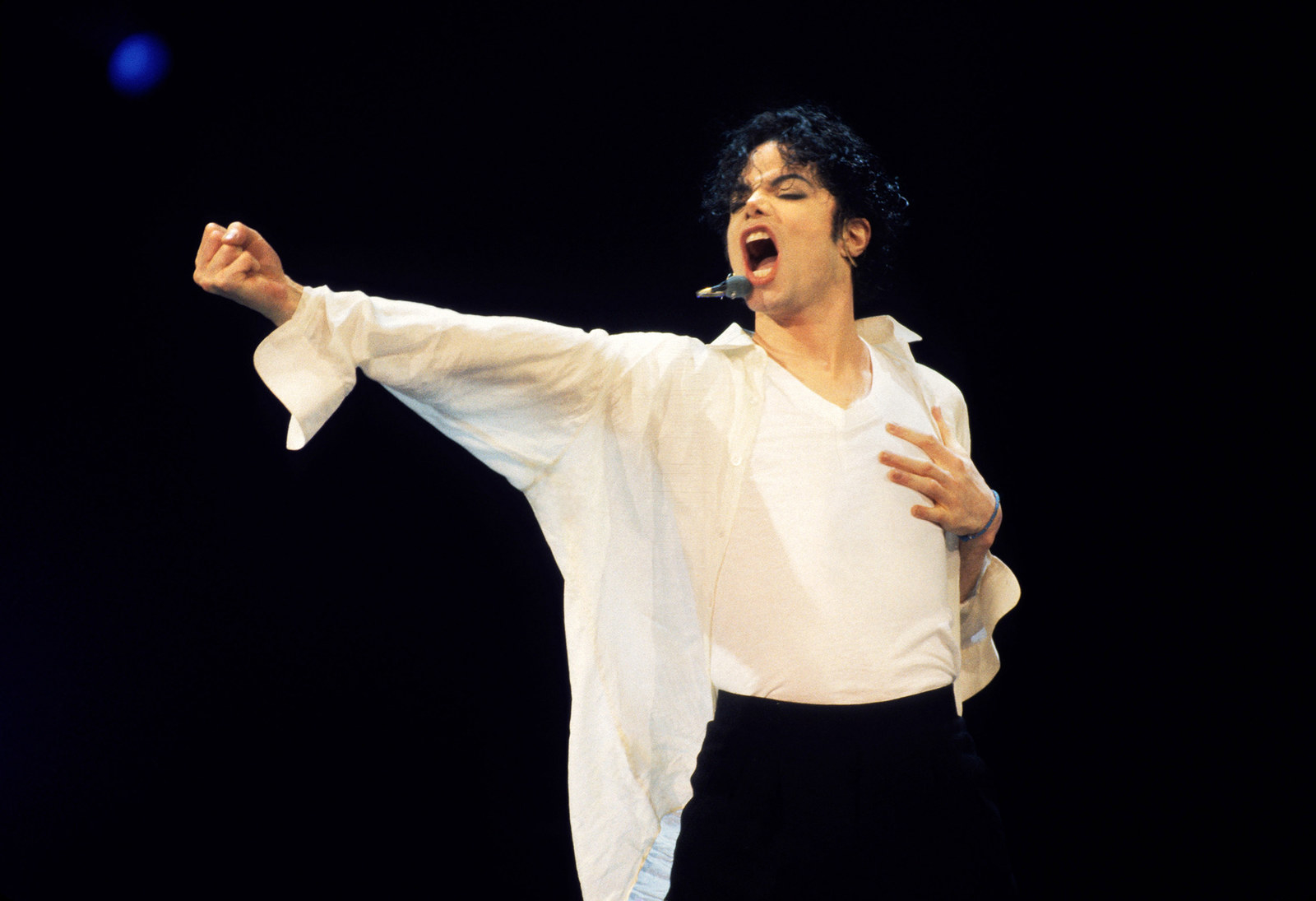 The Next Shocker – Amy Winehouse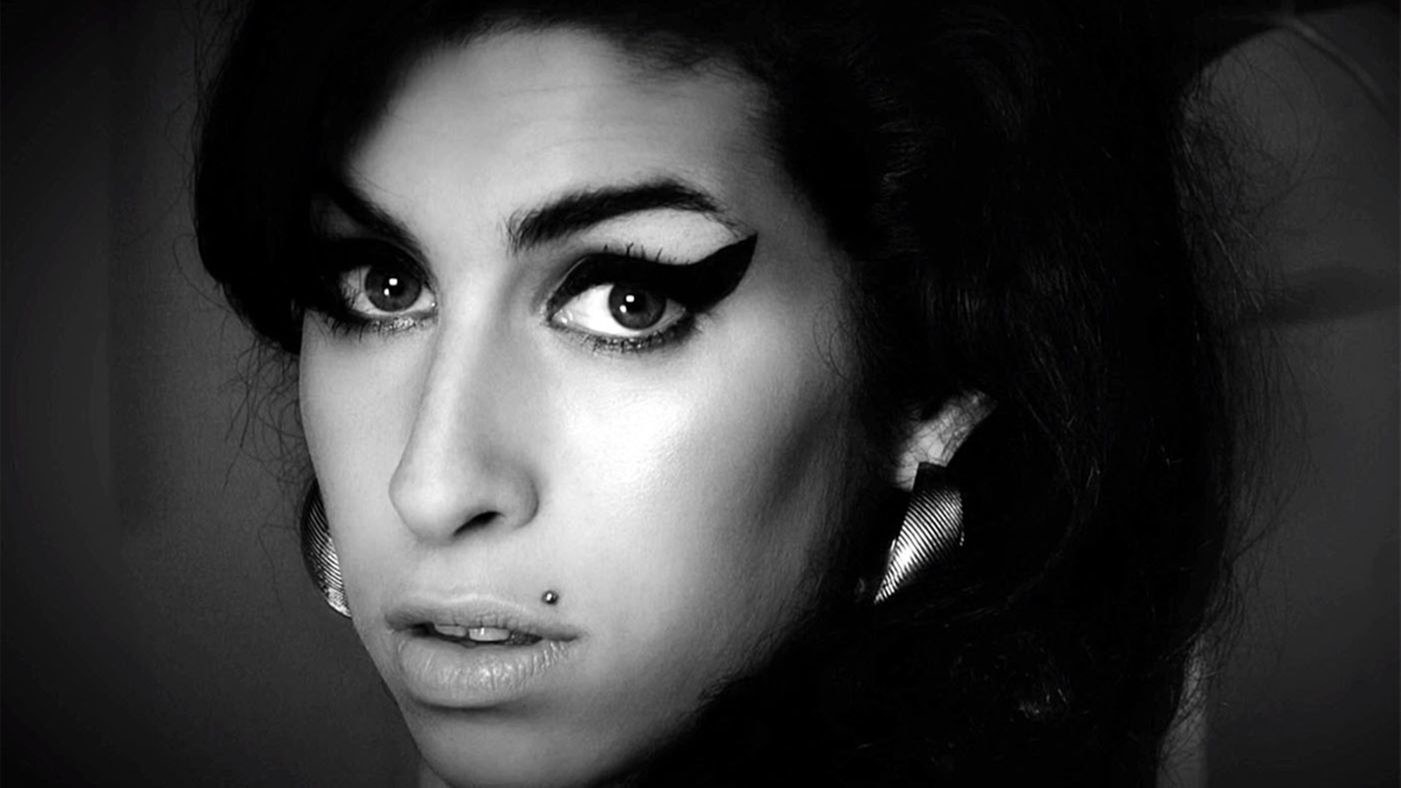 The Death of Prince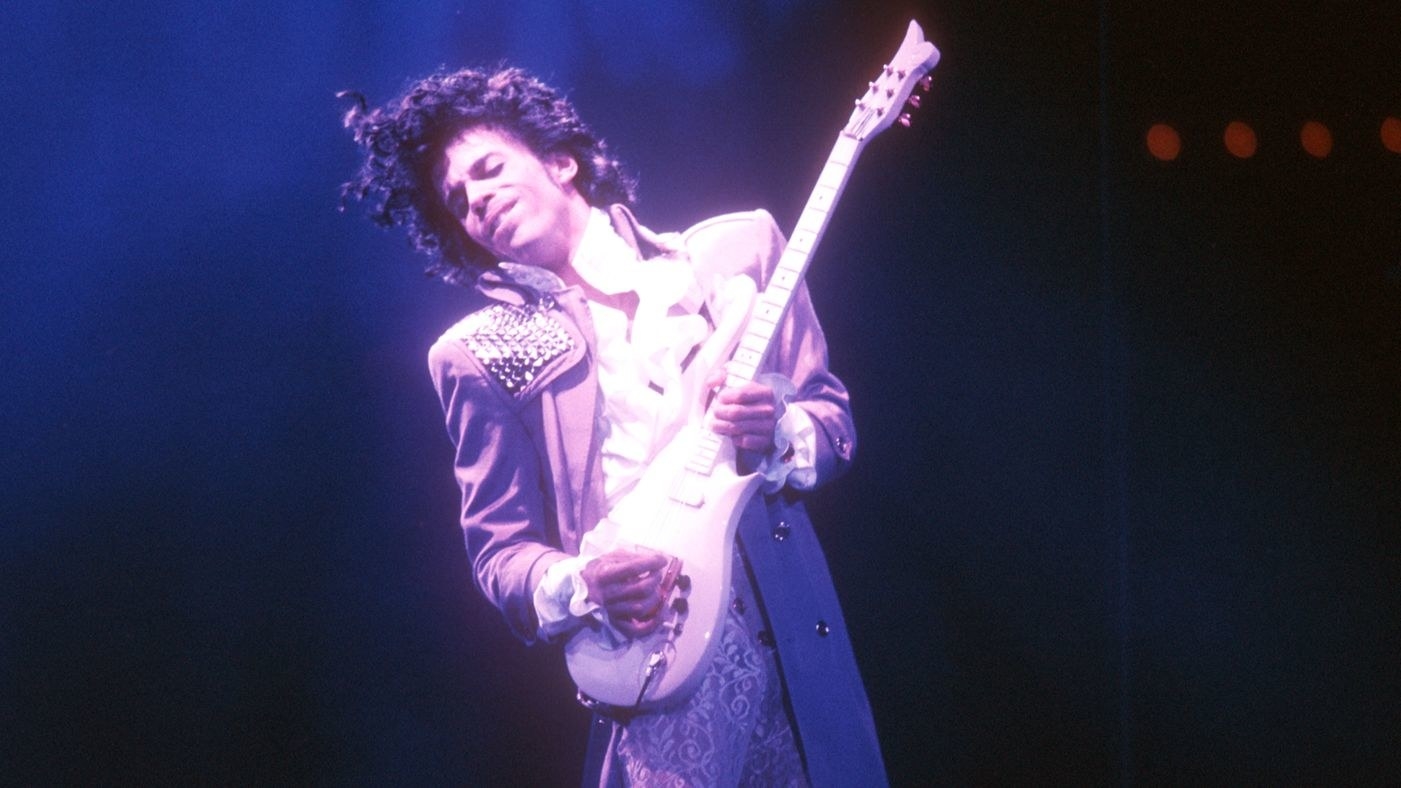 If you or a loved one is battling addiction, seek help before it is too late. Help is out there but the addict needs to accept the problem before any treatment will be successful. From rock stars to the everyday fast food workers, no one is immune to substance abuse. Get the help while you still can.
Looks like there are no comments yet.
Be the first to comment!