Cristiano Ronaldo graced Real Madrid last night with a stunning hat-trick which saw his side fight through to the semi-final of the Champions League. Wolfsburg, their opponents, might feel as though Ronaldo's one-man show much to their misfortune. But, not-so-coincidentally, Ronnie's magic tricks have seen him pull a few unbelievable over the years. So, in celebration of the three-time Ballon d'Or winner's stunning performance, this is the top list of reasons why Cristiano Ronaldo is winning at life.
5. He's Record Breaking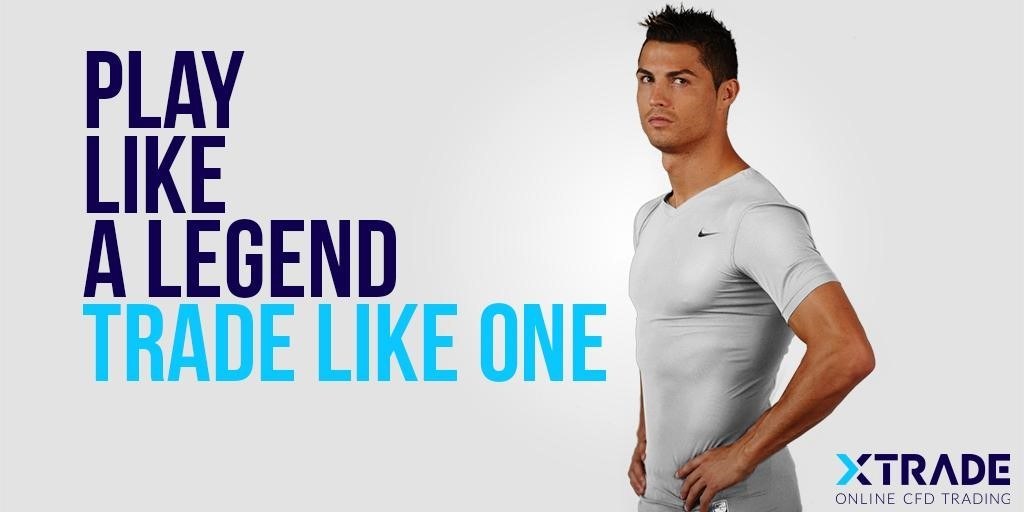 4. His Deal with XTrade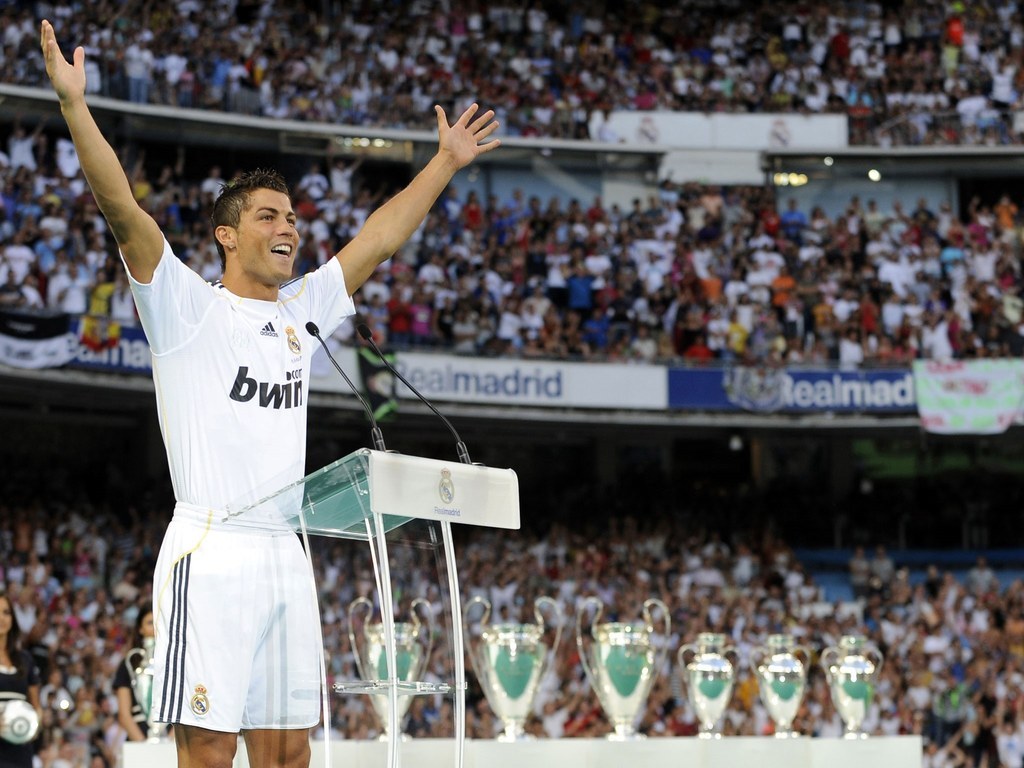 3. His Luxury Pad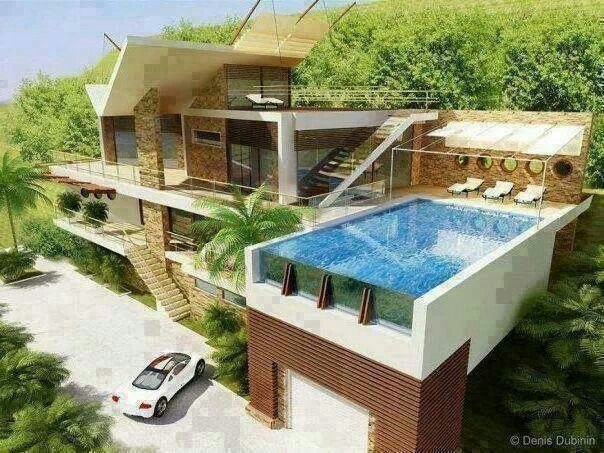 2. His Extensive Dating Portfolio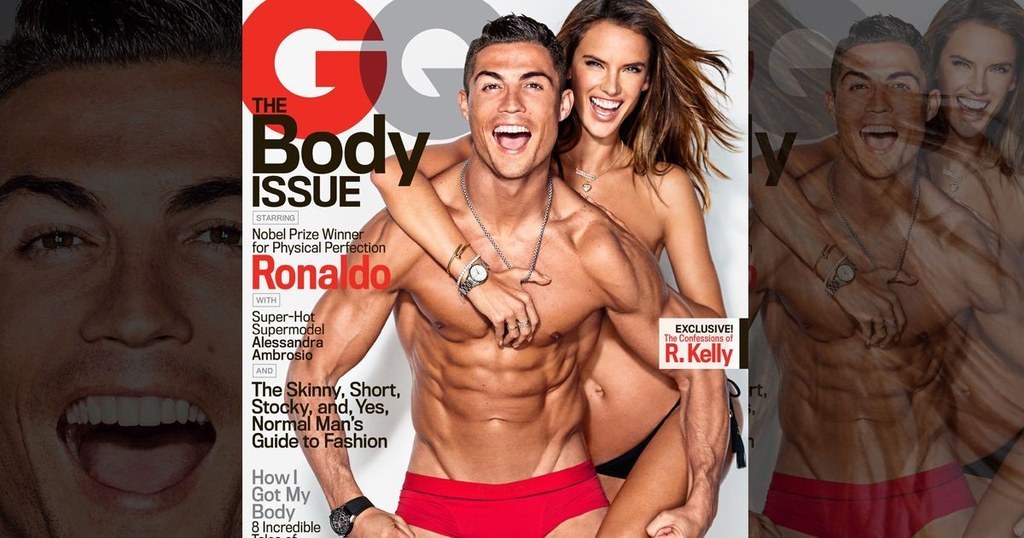 1. He Has His Own Underwear Line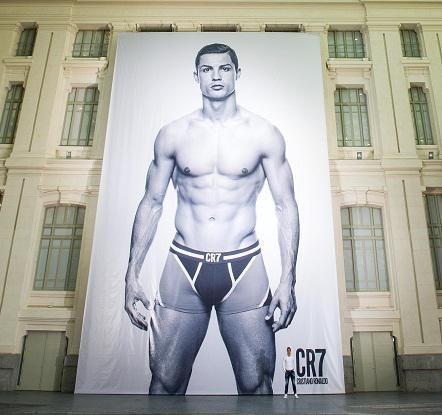 All of these reasons make Ronaldo one of the most lucrative talents in the world and thus suggest Cristiano Ronaldo is definitely winning life. His seemingly endless list of endorsements, property portfolios and cold hard cash are evidence of his ability to monetize talent. On top of that, aged just 31, Ronnie's probably still got a good few years left, too.
This post was created by a member of BuzzFeed Community, where anyone can post awesome lists and creations.
Learn more
or
post your buzz!