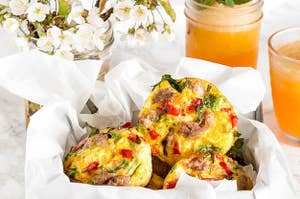 Think that you don't have time for breakfast in the mornings? Fear not, here's 20 glorious make ahead breakfasts to kick start your morning's stress-free.
Smoothies are a fantastic way to get more nutrients into your diet if you're thinking about adopting a healthier lifestyle. Try one of these delicious recipes to help you get back on track!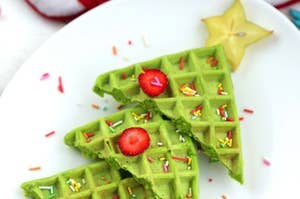 Start your Christmas day with one of these mouth-watering festive breakfasts.