I think it's safe to say that there are a lot of things happening on our planet that we don't entirely understand.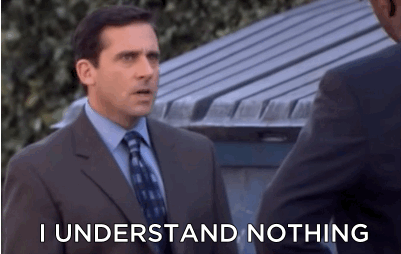 Like, the other day, I was wondering where the hell all the flies go in the winter.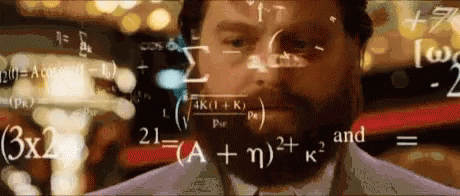 So tell us, in the comments below, the questions that keep you up at night. We'll answer some of them in an upcoming BuzzFeed Community post!