Albania is one of those countries that a lot of tourists kinda forget exists.
1.
First of all, it's relatively quiet.
2.
But it won't be for long.
3.
The beaches are mind-blowing.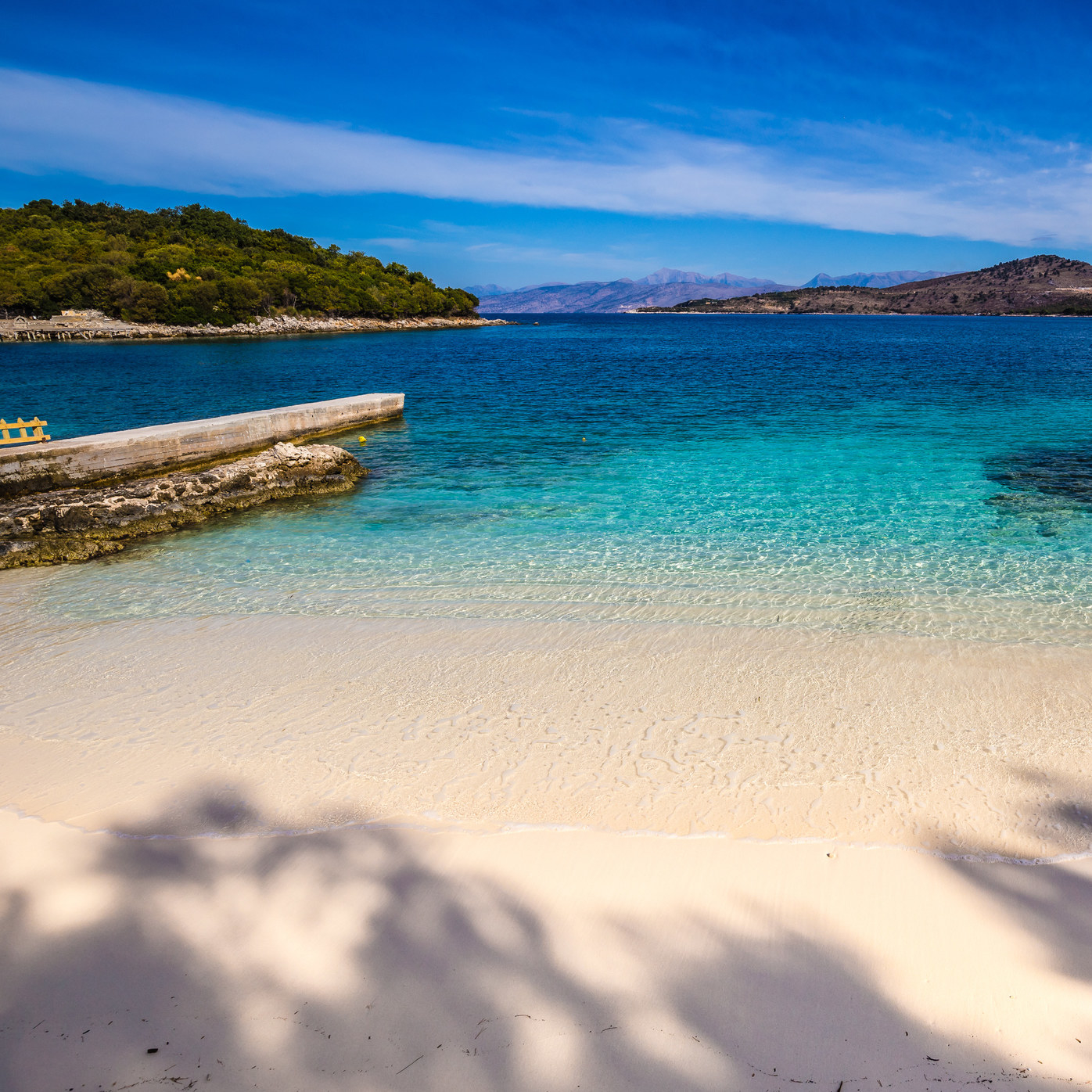 4.
And the mountains are equally as good.
5.
The food is amaaaazing.
6.
And don't even get us started on the seafood.
7.
The people are extremely friendly.
8.
And everything is very wallet-friendly.
9.
It's got beautiful old towns.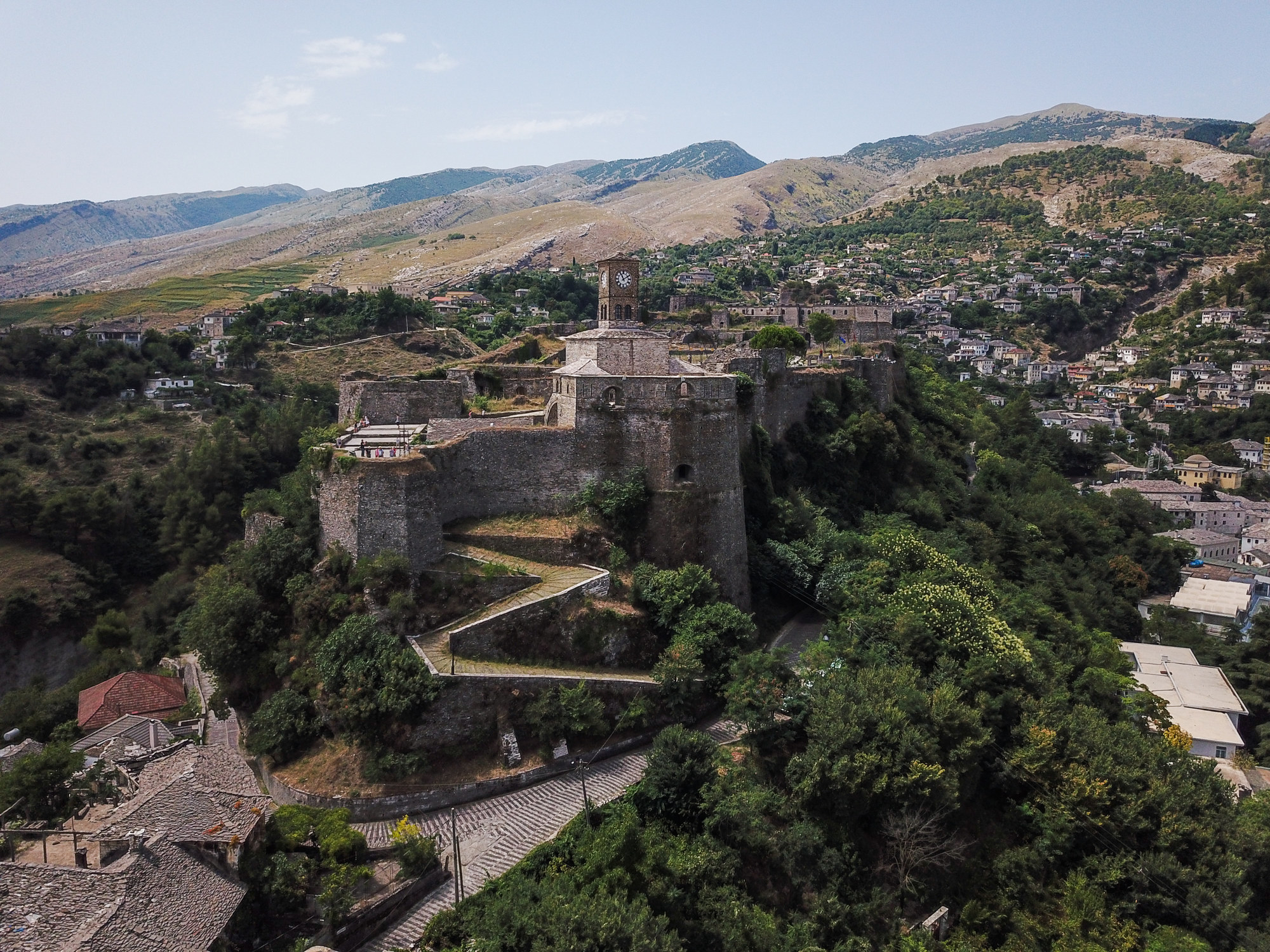 10.
And the capital, Tirana, is a cool modern city.
11.
Everything's a bit of an adventure.
12.
Everywhere you go, people will offer you shots.
13.
Albania is perfectly located for wherever you're traveling to in Europe next.
14.
Though there's enough to see that you could spend three weeks here and still run out of time to do everything.
15.
There are places for everyone, no matter your travel style. You can party in cities like Sarandë...
16.
Or chill out in the mountainous town of Theth.
17.
Seriously, the options are endless. You can swim in waterfalls...
18.
Or climb old castles and fortresses to get amazing views.
19.
Take one of the most beautiful ferry rides in the world...
20.
...or spend time at natural hot springs set in remote mountain ranges.
21.
It's even amazing in winter.
So WTF are you waiting for?
Want to discover more awesome destinations around the world? Check out all our travel content at Bring Me!