If I asked you what's one of the best things about Christmas time, hopefully you'd answer CHRISTMAS LIGHTS!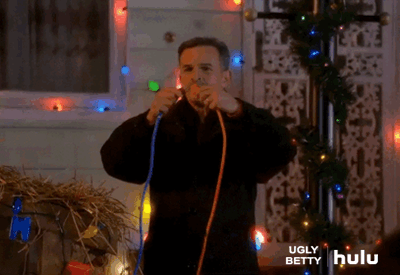 I'm extra as hell, and I love seeing all the amazing things people do to decorate their home.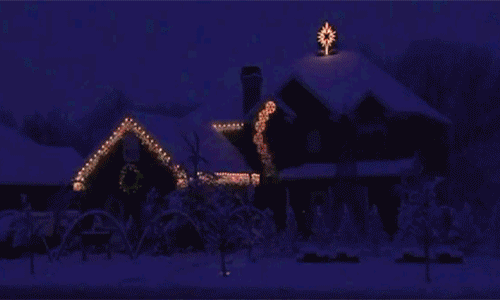 I'm also a huge Taylor Swift fan, which is why I nearly started screaming with joy when I watched this Christmas lights video.
YES YOU'RE HEARING THAT RIGHT. A whole light sequence programmed to "Ready For It".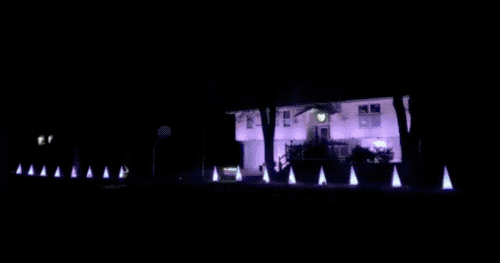 All the kingdom lights shined on Louie's house apparently.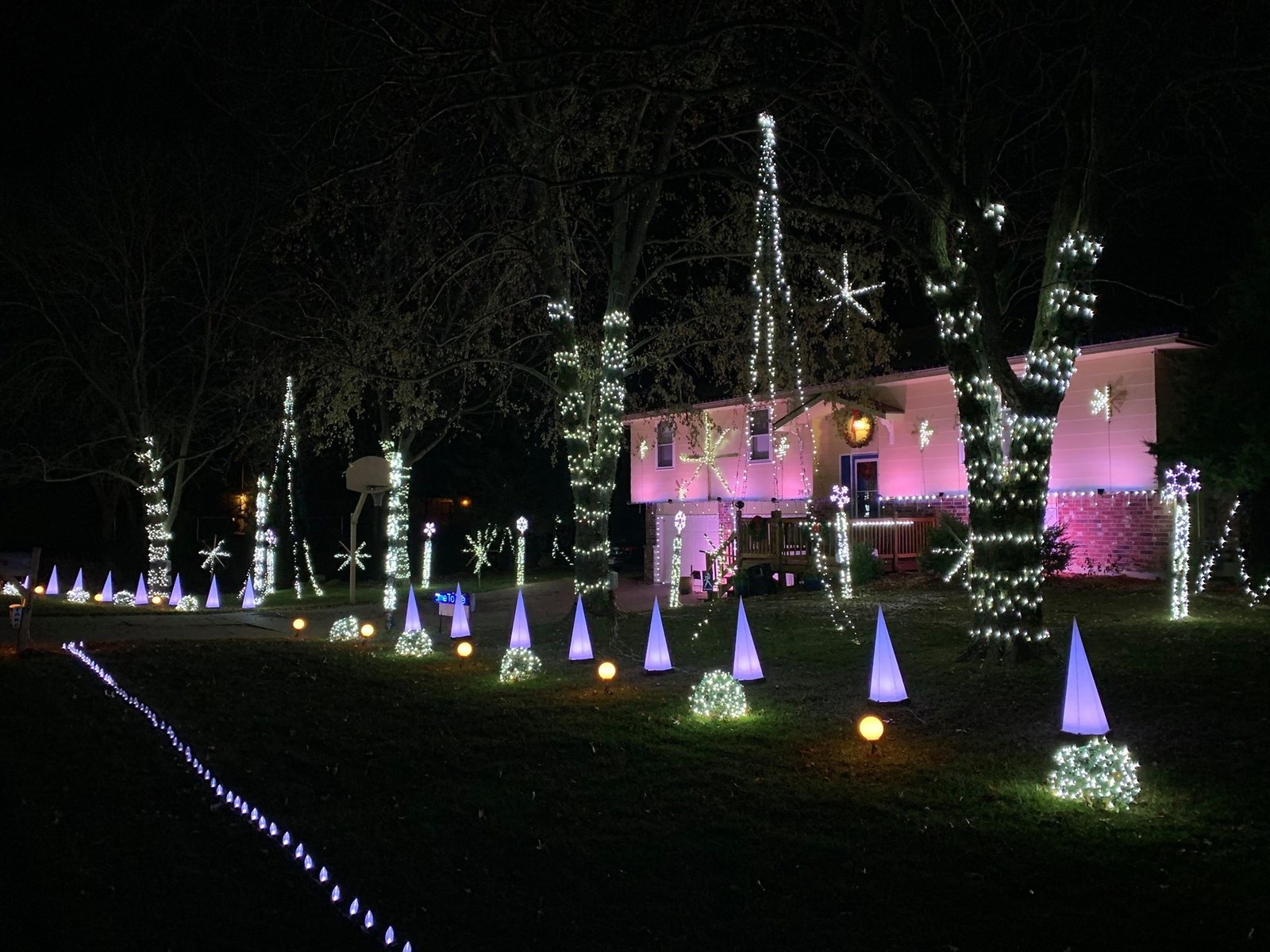 YOU CAN SEE IT WITH THE LIGHTS OUT.