ICYMI, today Selena Gomez released the video clip to her absolute A+ bop, "Bad Liar".
So... what am I here to talk to you about? Well, I'm glad you asked. Just like most other moments in my life, I want to talk about Taylor Swift.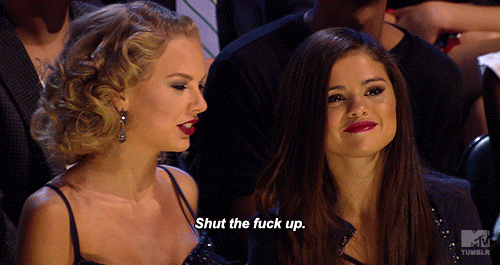 Just after Selena's video dropped, some eagle-eyed fans spotted someone familiar in the background of her bedroom scene.
Like, it really, really does look like her.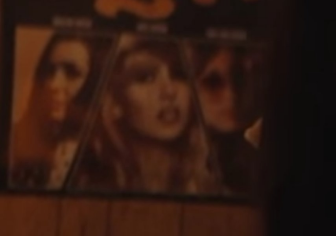 Aaaaand this bespectacled poster girl also bears a strong resemblance to Taylor's opening costume for her 1989 World Tour.
Welcome to my life, sweaties.