First of all, if you clicked this to hate on Taylor Swift, please leave now. It's 2018 and I'm not putting up with any nasty shit in the comments any more.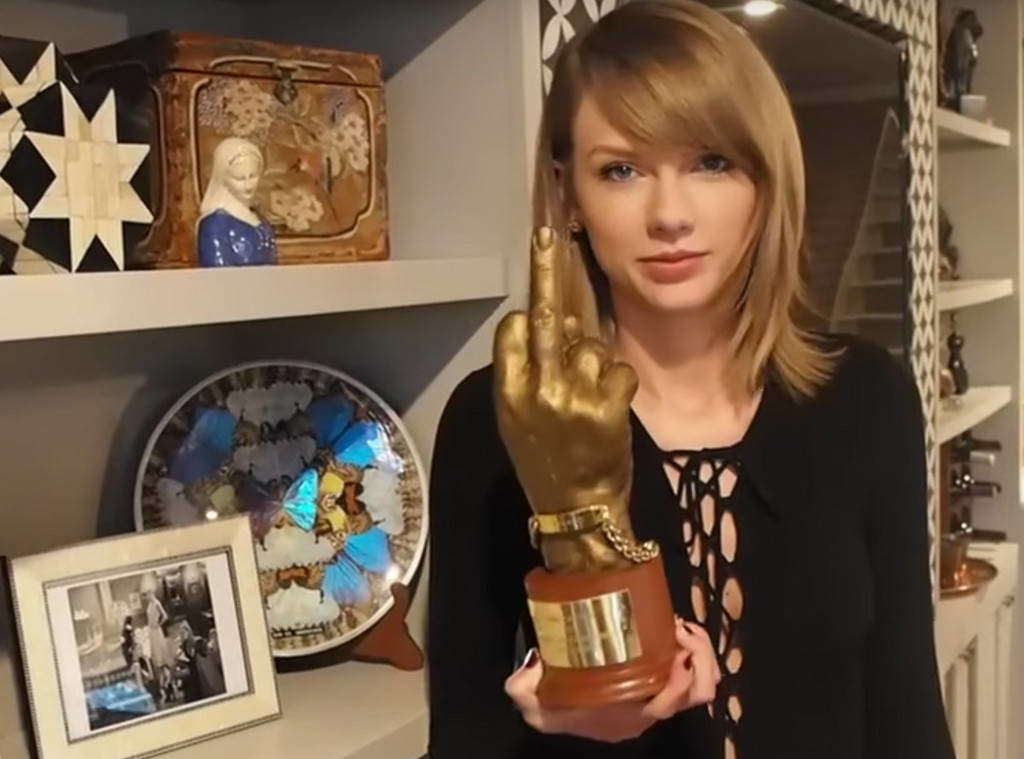 The Reputation World Tour is nearly upon us: opening night is in less than one month.
While fans are losing their minds, preparing their costumes, and predicting what's going to be on the setlist, we haven't actually heard much about what's going to happen.
We do know that the stage will probably look something like this, thanks to this replica sent as part of an invitation to VIPs.
Today, we learned a little more about the Rep tour, when Taylor herself shared some incredible behind-the-scenes photos of her rehearsals.
And just as we were all recovering from that, she uploaded a bunch more photos of herself and her dancers and singers.
She's captioned photos with lyrics from "Gorgeous", "I Did Something Bad", and "Dancing With Our Hands Tied", which makes her fans think those three songs will definitely be on the tour setlist.
Also not to alarm you but uhhhhh look at those BOOTS.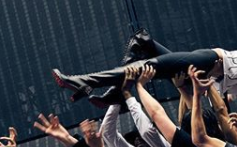 Tag yourself I'm Taylor wearing her own merch all the time and literally even having personalised earpieces.
Fans are obviously pretty damn excited.
We've only get 28 days left to wait to see what else Sweaty Swift has in store for us. 🙏❤️
Looks like there are no comments yet.
Be the first to comment!