By that I mean: I like drinking a lot of it.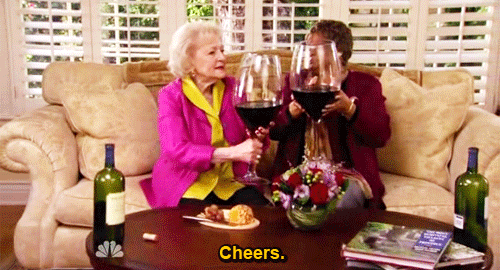 And as a white lady in her 20s, I bloody love a glass or nine of rosé.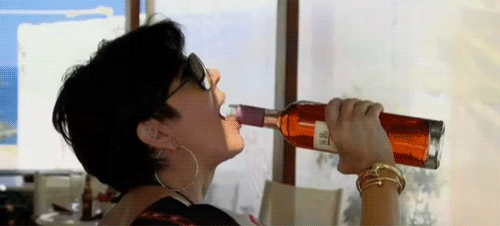 So imagine my surprise when I found out that everything I believed about rosé was FAKE NEWS.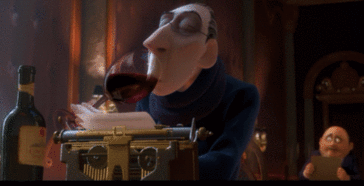 It's pink wine, right? I'd always assumed that it was just made by mixing together red and white wine. It sure tastes that way. And looks that way.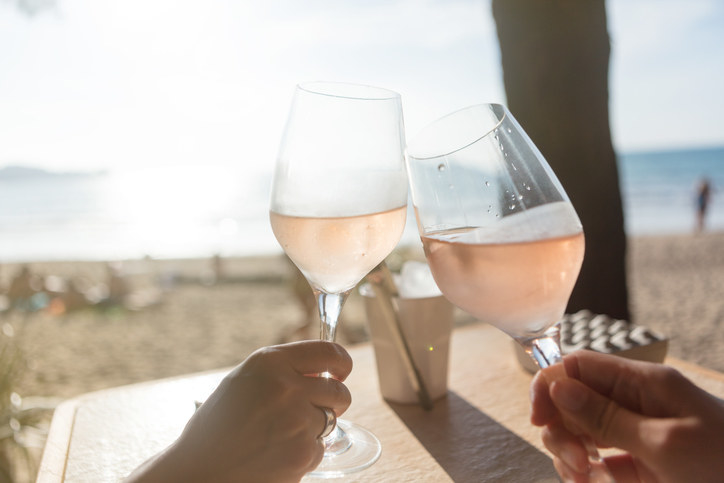 NOPE. Turns out that rosé gets its colour from the way it's made.
White wine is made with white grapes, and red with red (aka black) grapes. Rosé is also made with red grapes, but the skins are removed soon after crushing. This means that not as much colour seeps into the liquid. Some rosés are darker than others, because the skins are left in the juice for longer – usually no more than 20 hours.
Well, well, well. The more you know.