The coronavirus pandemic is still impacting travel, and destinations around the world have different COVID-19 restrictions in place. Always check and adhere to local government policies, and use our content to dream about a future trip.
1.
Andaman Islands, India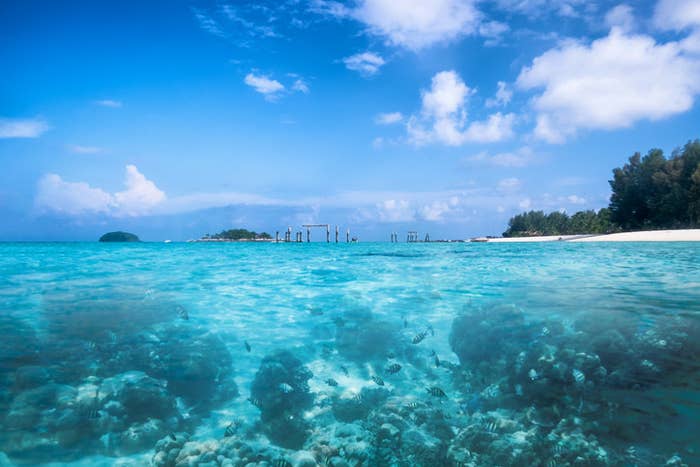 2.
Lake Ohrid, North Macedonia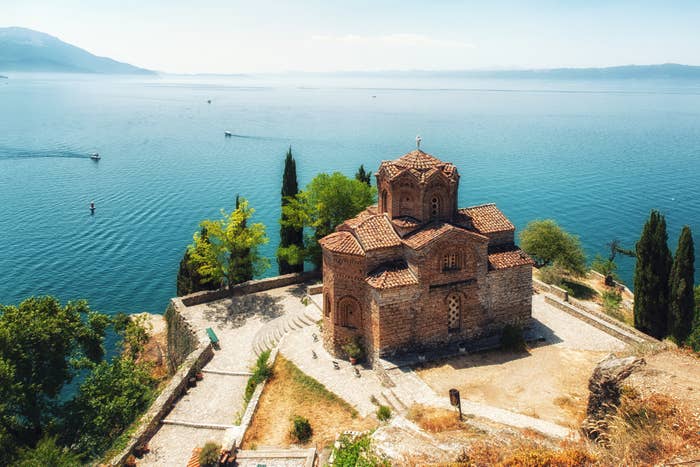 3.
Vang Vien, Laos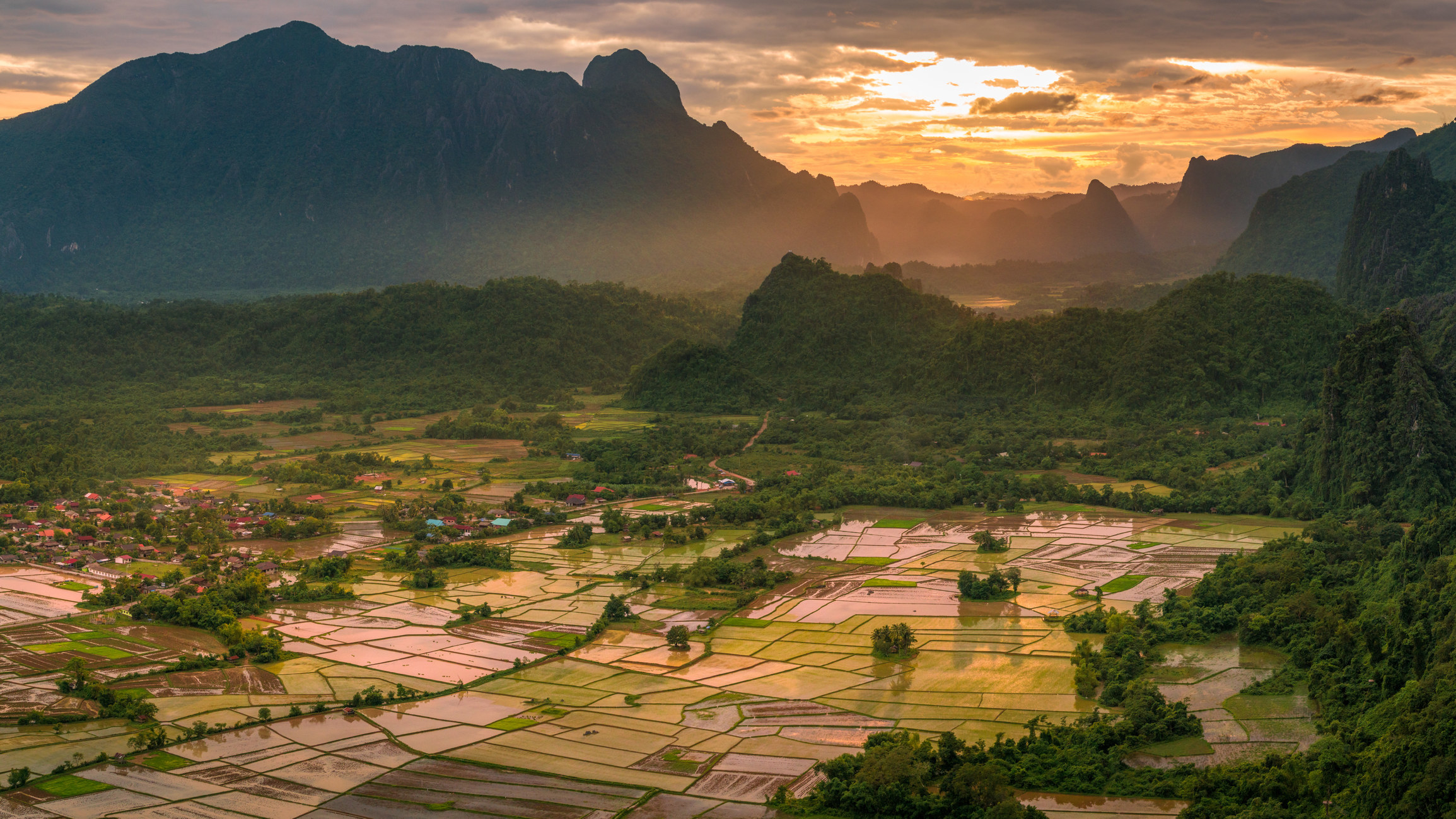 4.
Tatra Mountains, Slovakia and Poland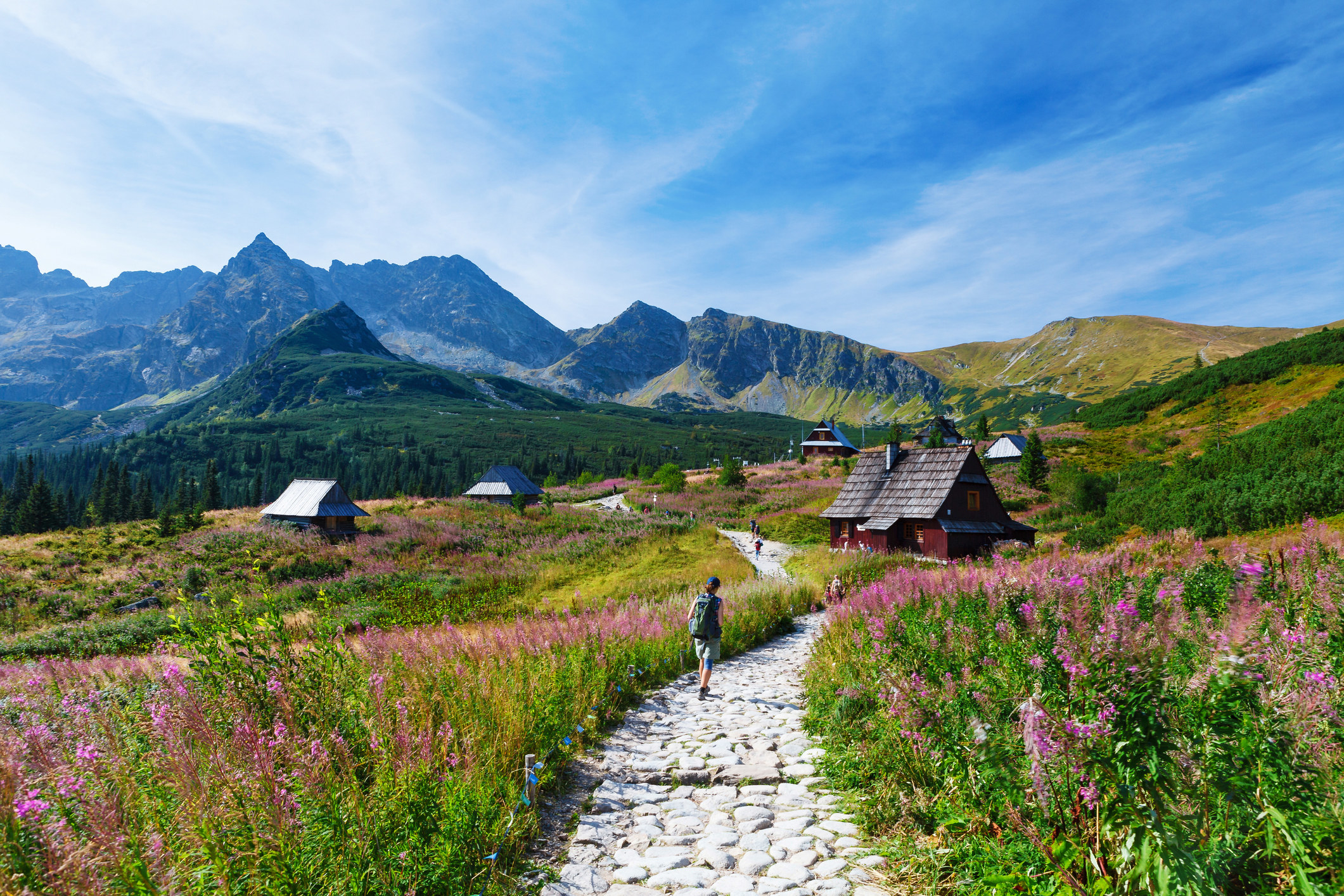 5.
The Kimberley, Australia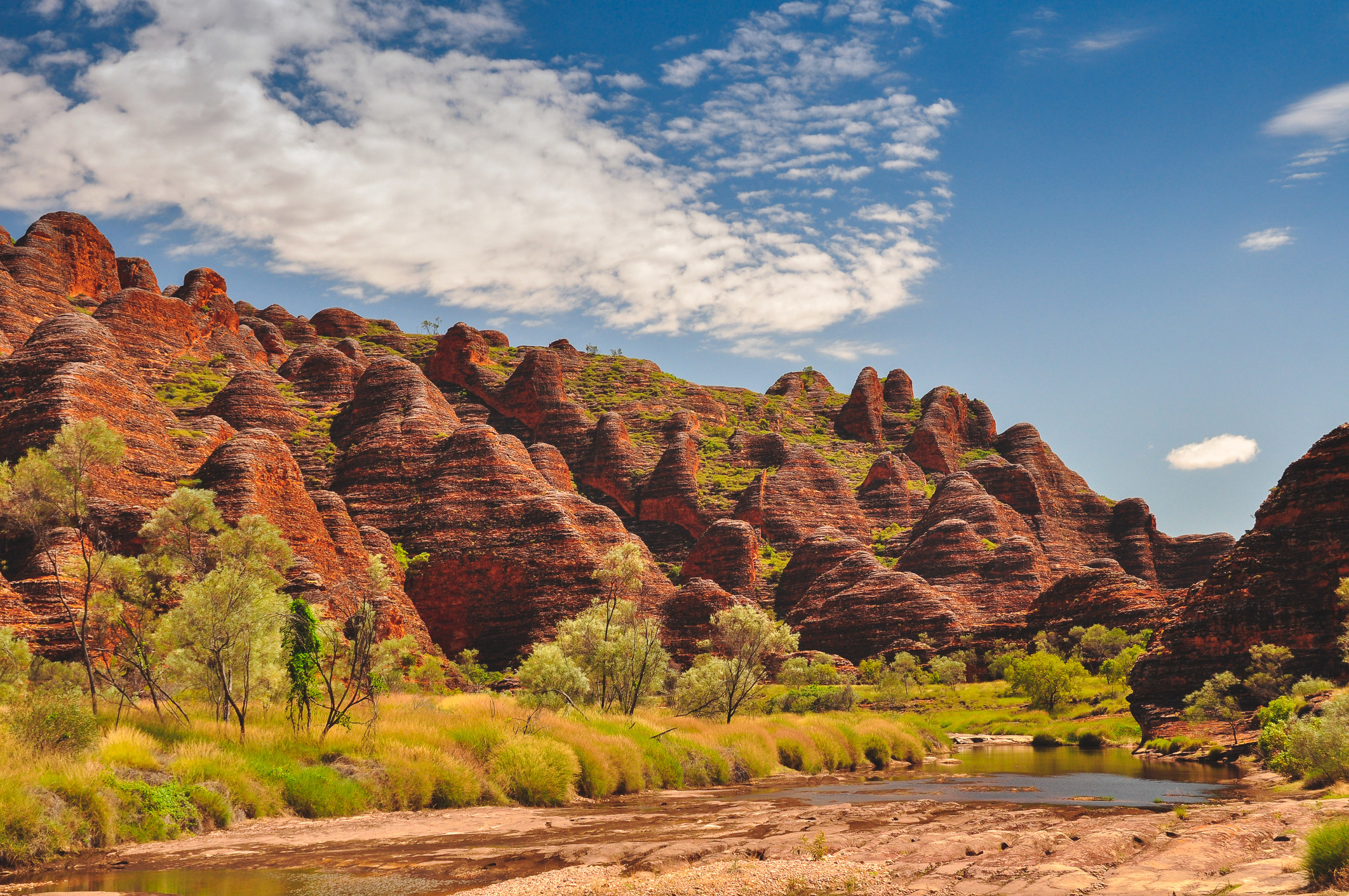 6.
Faroe Islands, Denmark
7.
Puglia, Italy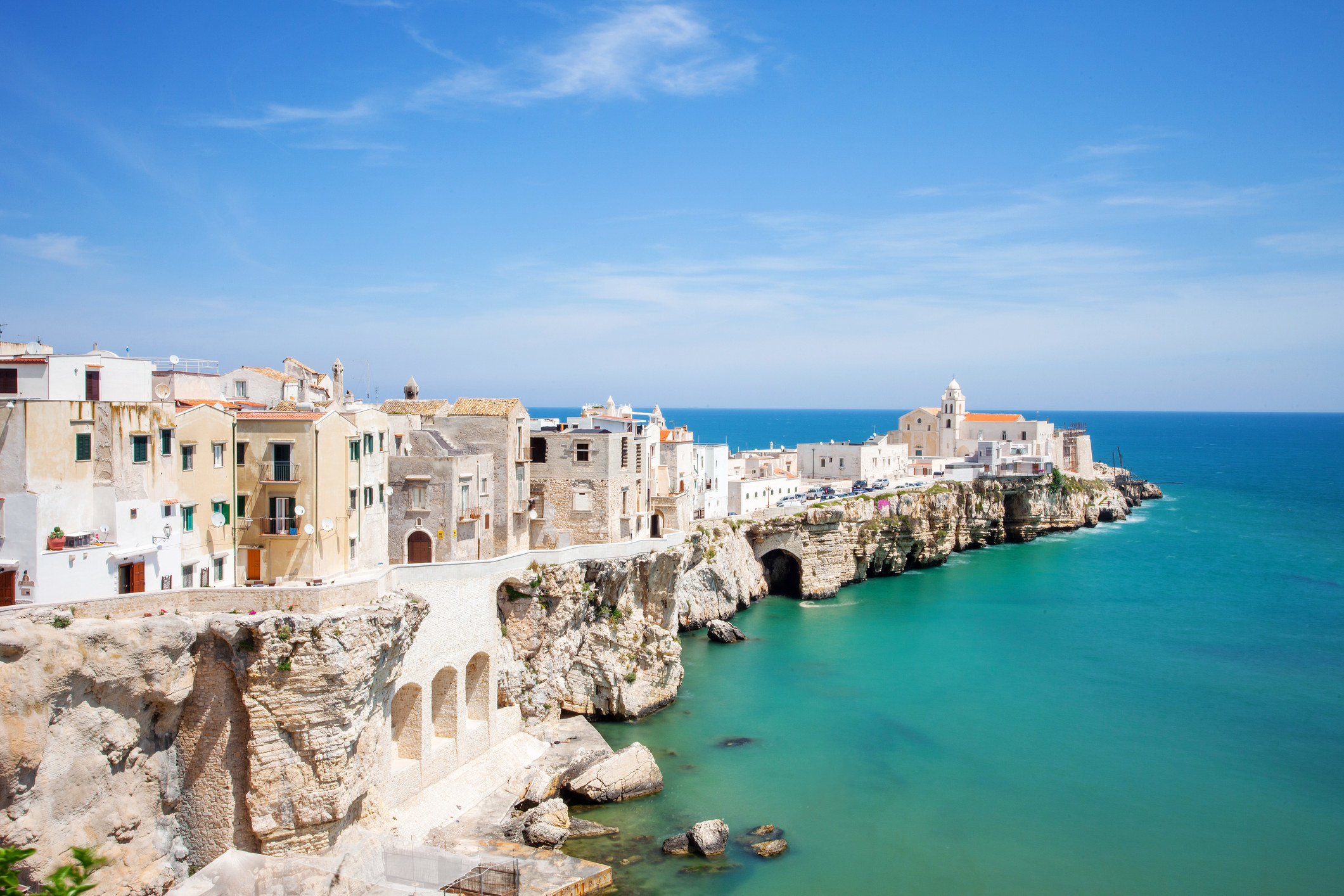 8.
Kakheti, Georgia
9.
Bazaruto Archipelago, Mozambique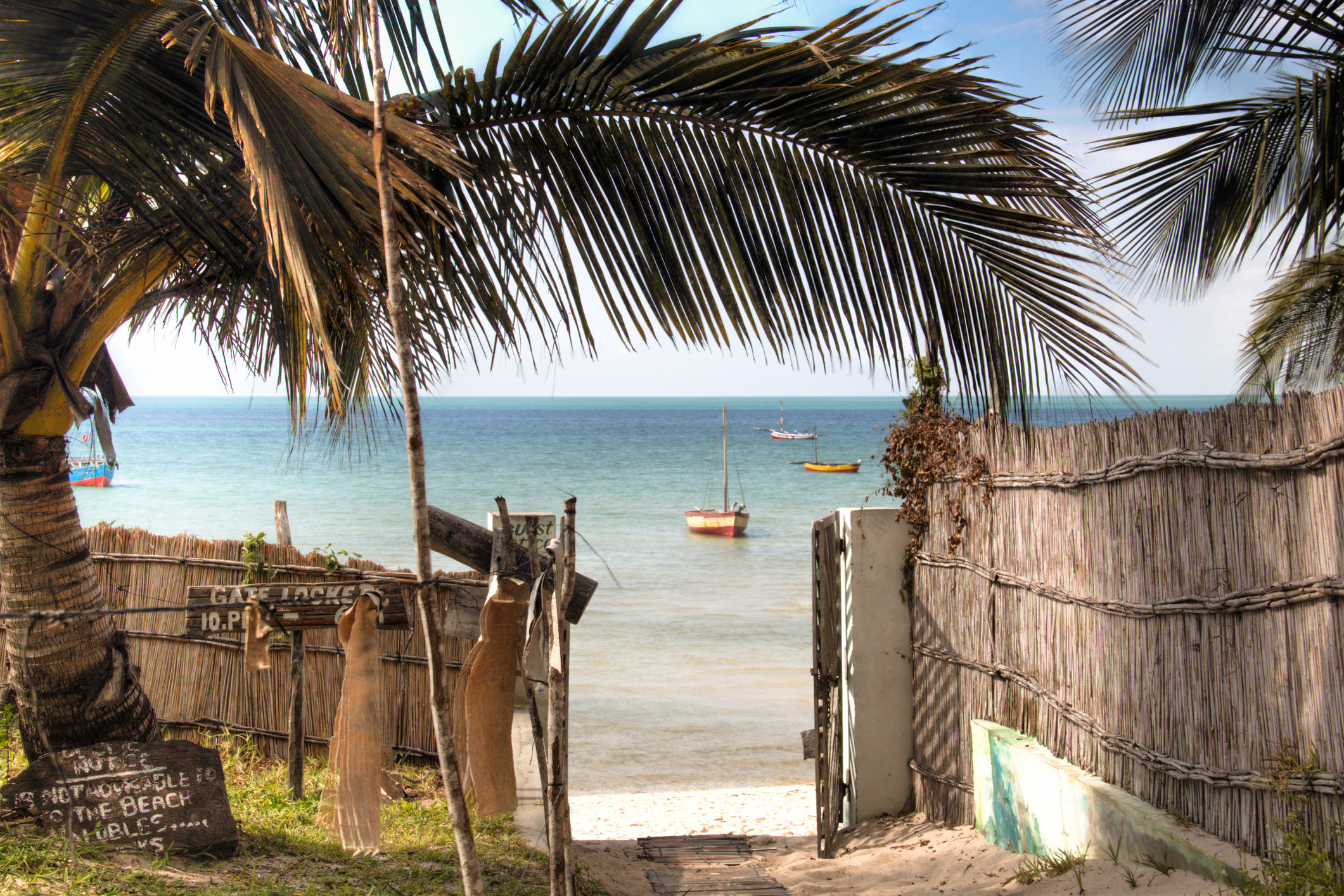 10.
Busan, South Korea
11.
Khao Sok National Park, Thailand
12.
Valparaíso, Chile
13.
New Ireland Province, Papua New Guinea
14.
Himare, Albania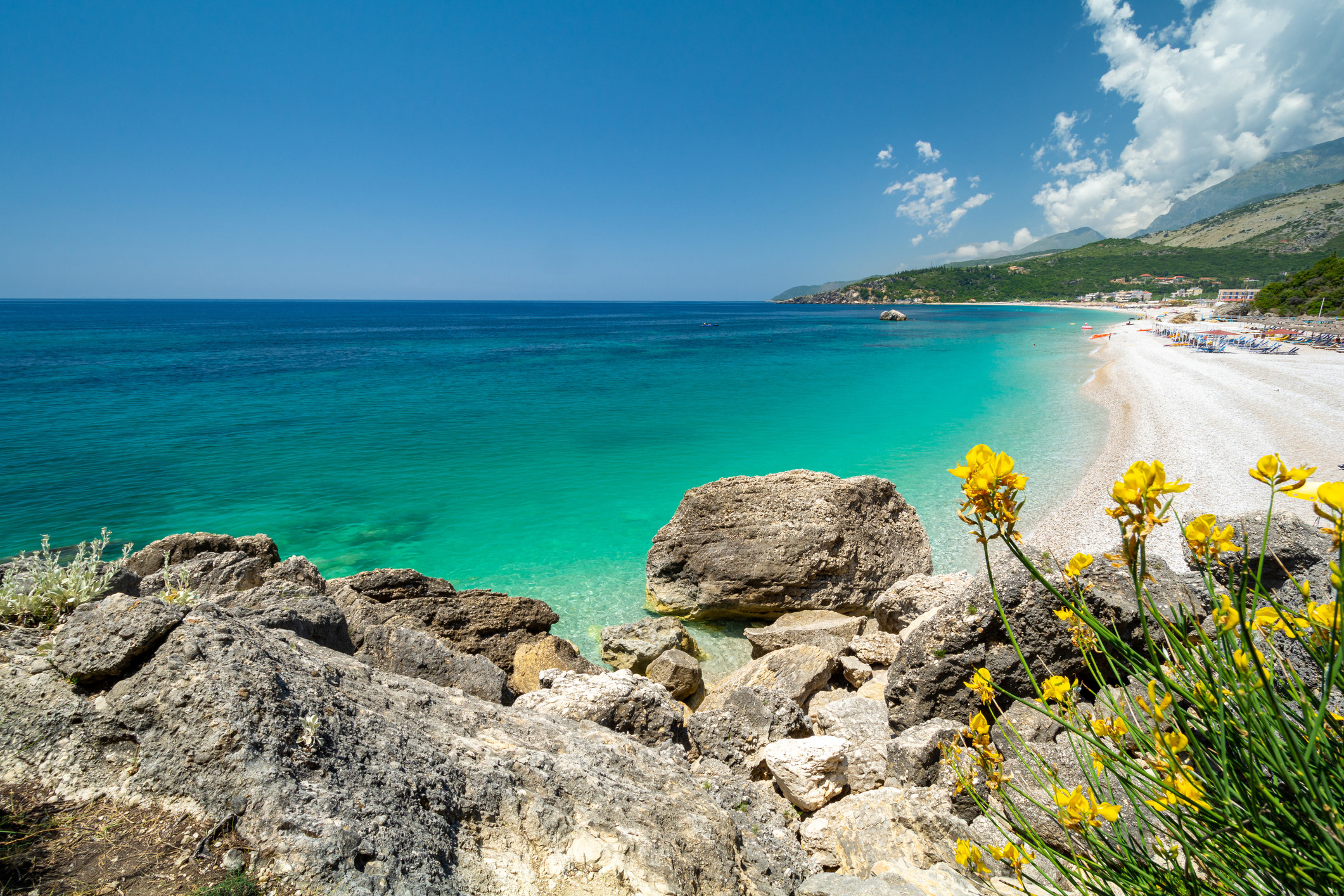 15.
León, Nicaragua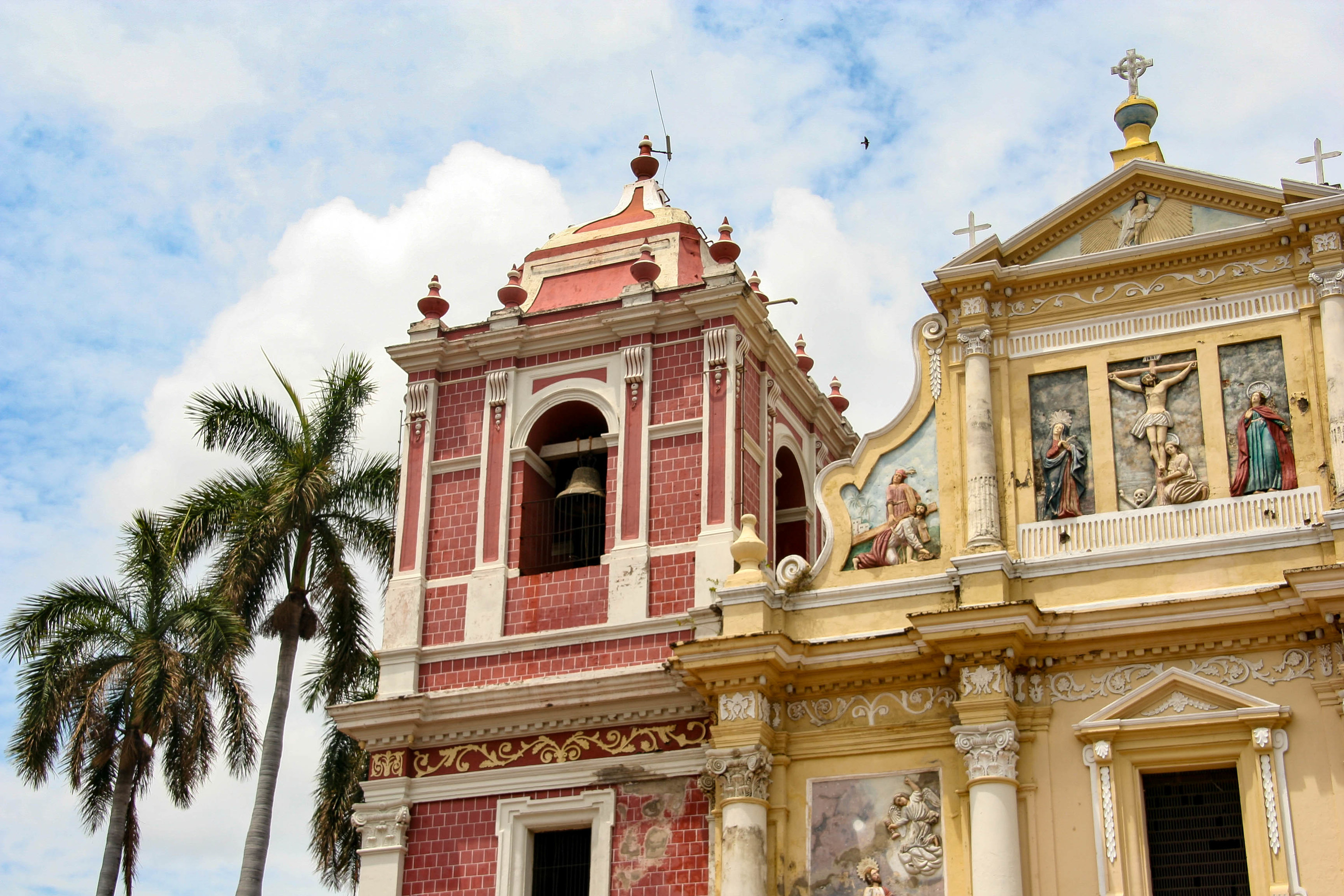 17.
The Azores, Portugal