I Tried Recipes And Yoga From Lorna Jane's New Book To See What It's Like
Ready to learn something from Australia's queen of activewear.
If you're an Aussie who likes to be active, or even one who doesn't, I'm sure you've heard of Lorna Jane. Her name has become synonymous with activewear and yoga, and – if we're being honest – rich white ladies.
Anyway, LJ has just released a new book called Love You. It's a cookbook/life manual with a key takeaway: "love yourself."
It's basically got three elements: mental health, physical health, and food.
Think recipes, yoga flows, meditation guidance, and writing prompts, all mixed in with Lorna's personal tidbits.
I decided to get my hands on a copy, get into my activewear, and check it out for myself.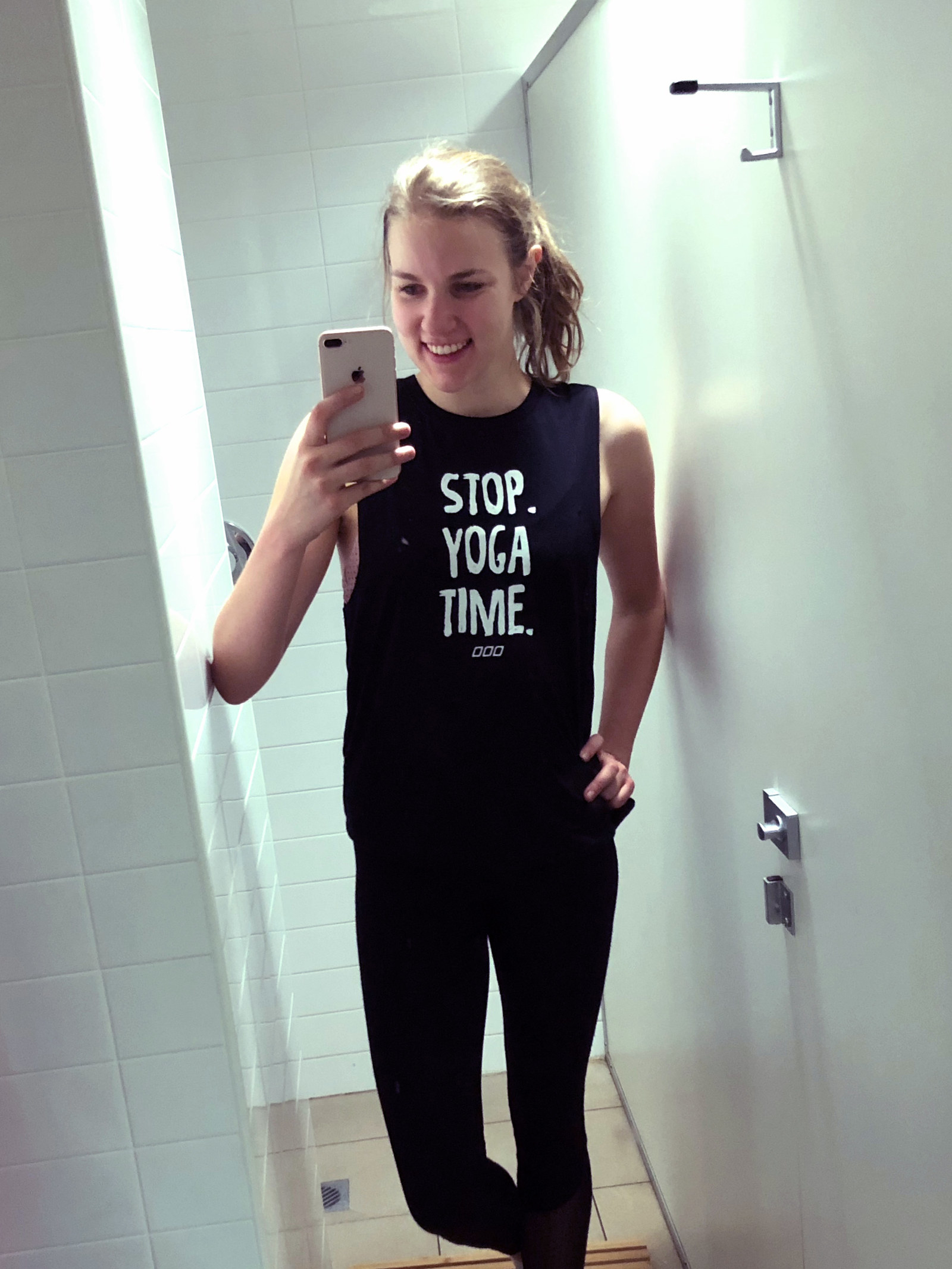 Lentil and Rosemary "Not So Meatballs"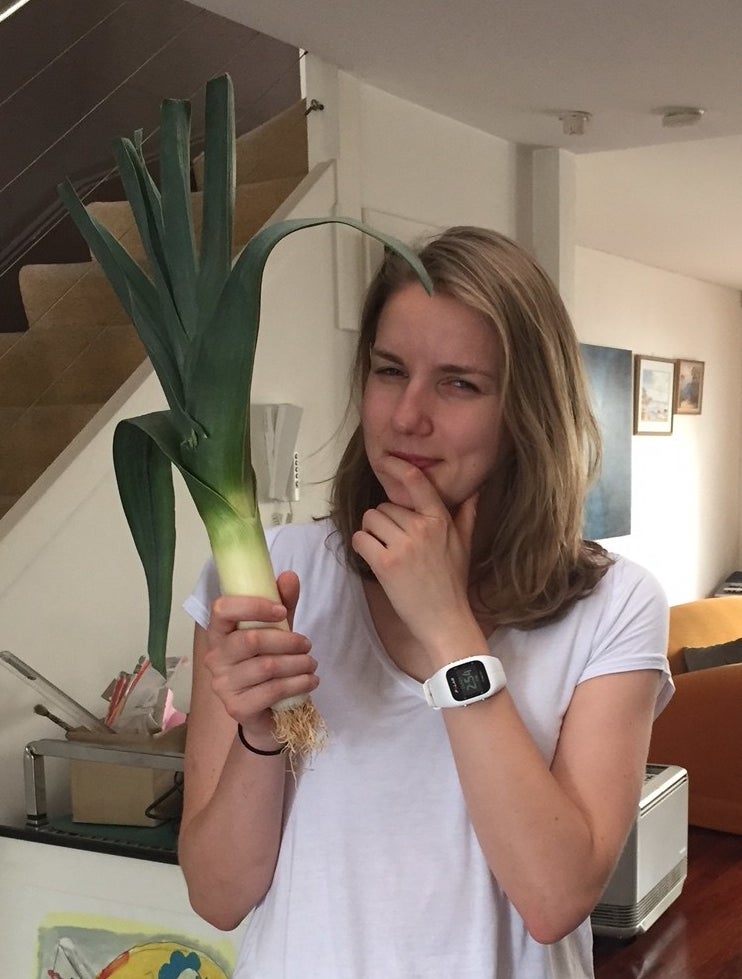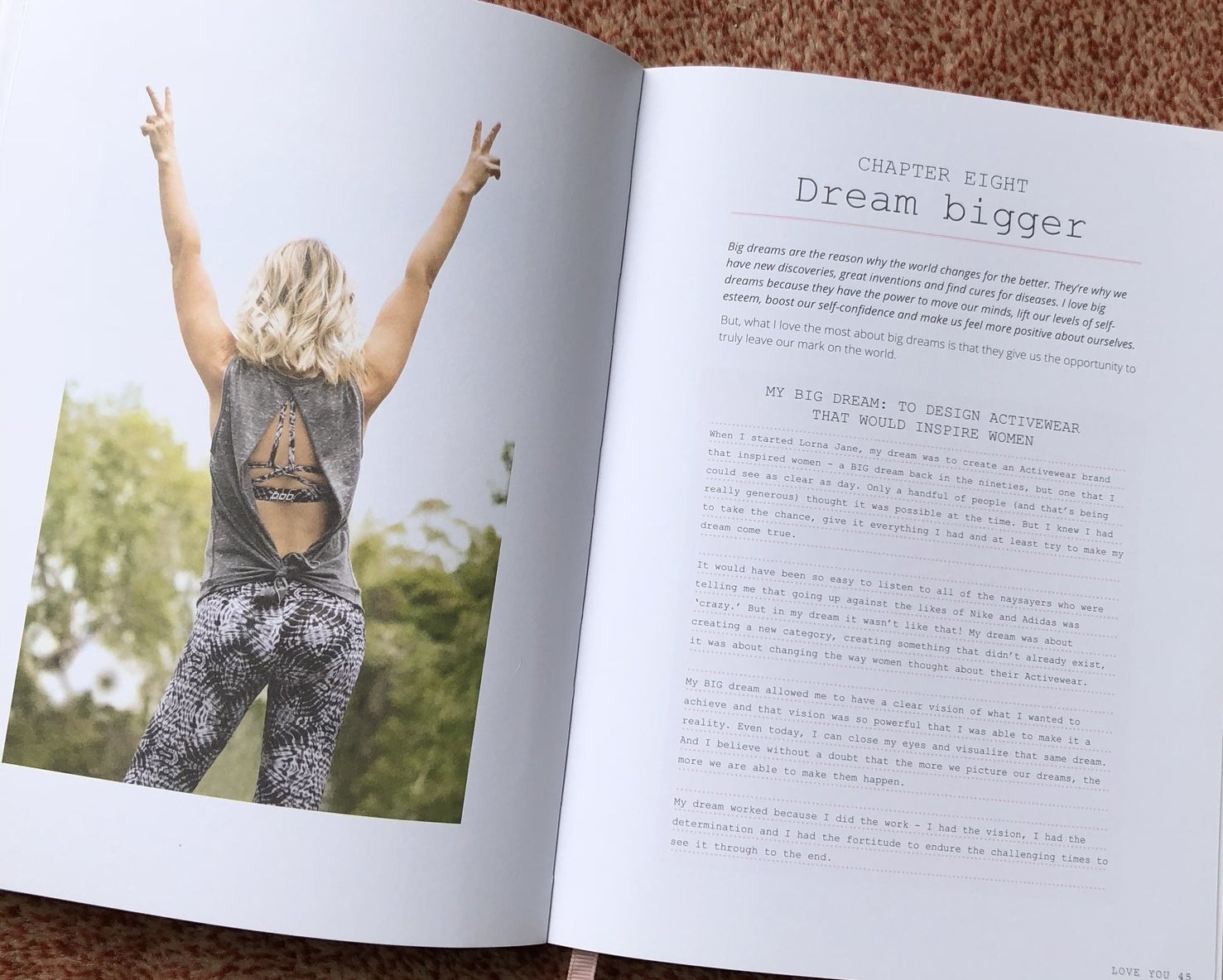 So, what's the verdict?