If you're a fan of the Harry Potter books and have a heart, you know that the most distressing moment in the whole seven books is when Hedwig was hit with a stray Avada Kedavra spell.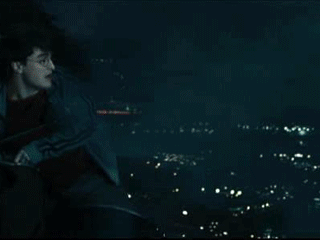 Sure, Sirius' death was sad but HEDWIG WAS A POOR INNOCENT OWL WHO DESERVED NOTHING BUT HAPPINESS.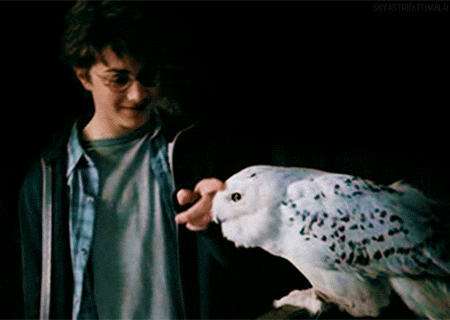 Even JKR feels bad about it.
Which is why this photo of an ~edited~ Harry Potter book got so much attention on the internet over the weekend.
It was shared on Mugglenet's Facebook page on Saturday where people requested similar edits for their faves.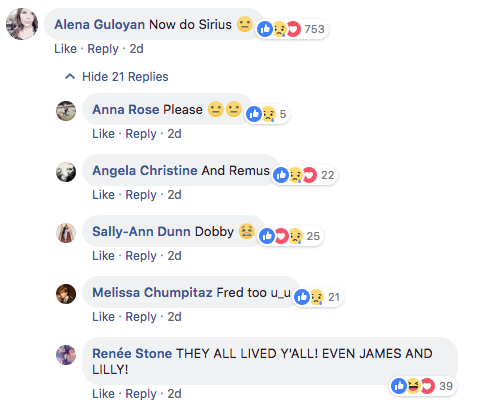 And on Twitter, people were sharing their book edits. Like this one which imagines a world where Tonks and Remus survived the Battle of Hogwarts.
And this edit of a Madeline Miller book, where everyone lives to tell the tale.
Well, I guess we can all accept this alternate reality as canon now.