In case you didn't know, Delta Goodrem is currently touring Australia, and it's a goddamn amazing show.
And she's got backup vocalists, who you might actually recognise.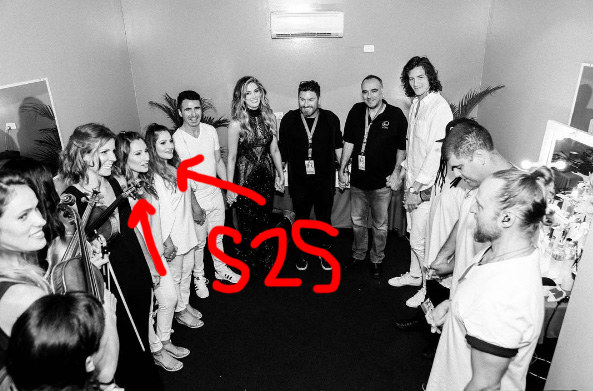 You know. Sister2Sister.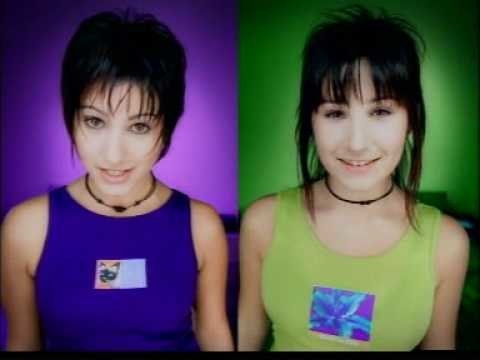 The three of them have actually been singing together for ages. Sharon and Christine were also the backup singers on Delta's 2009 tour.
The more you know.