Some People Want Casey Donovan To Be The Next Bachelorette And I Fully Support This Idea
Let's get a bachelorette with some PERSONALITY.
You know Casey Donovan, Australia's reality QUEEN and peanut M&M connoisseur.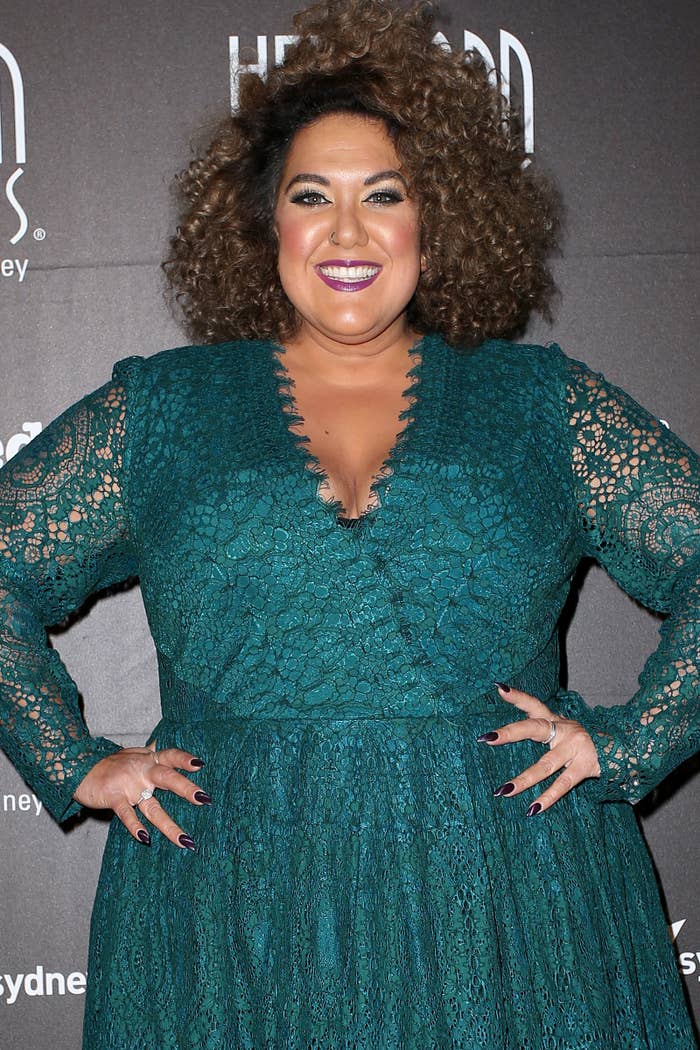 Well... maybe it's time to add Bachelorette to her list of reality crowns?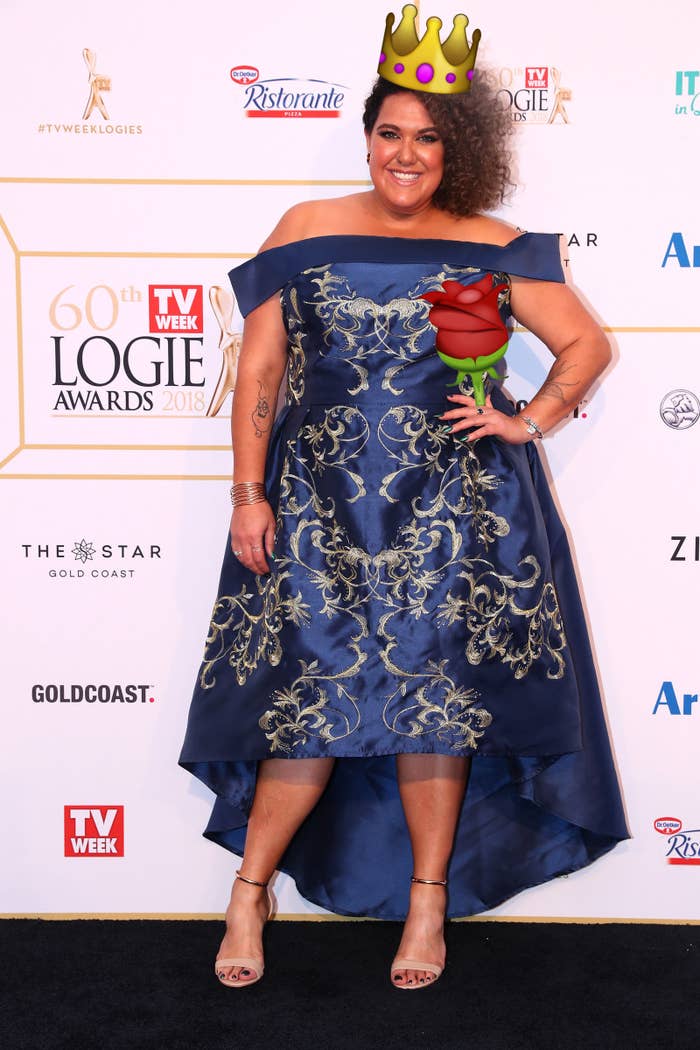 Last week, in an interview with Ten Daily, Casey revealed that she'd love to be the next Bachelorette.
Honestly, it would be great. And quite a few people seem to agree.
This year's title of Bachelorette has already been give to Ali Oetjen, who was on the first season of The Bachelor.
We might have to wait 'til next year to find out about Casey but tbh, it sounds like it would be one hell of a season.