1.
Olden Polynice gets caught impersonating a police officer...TWICE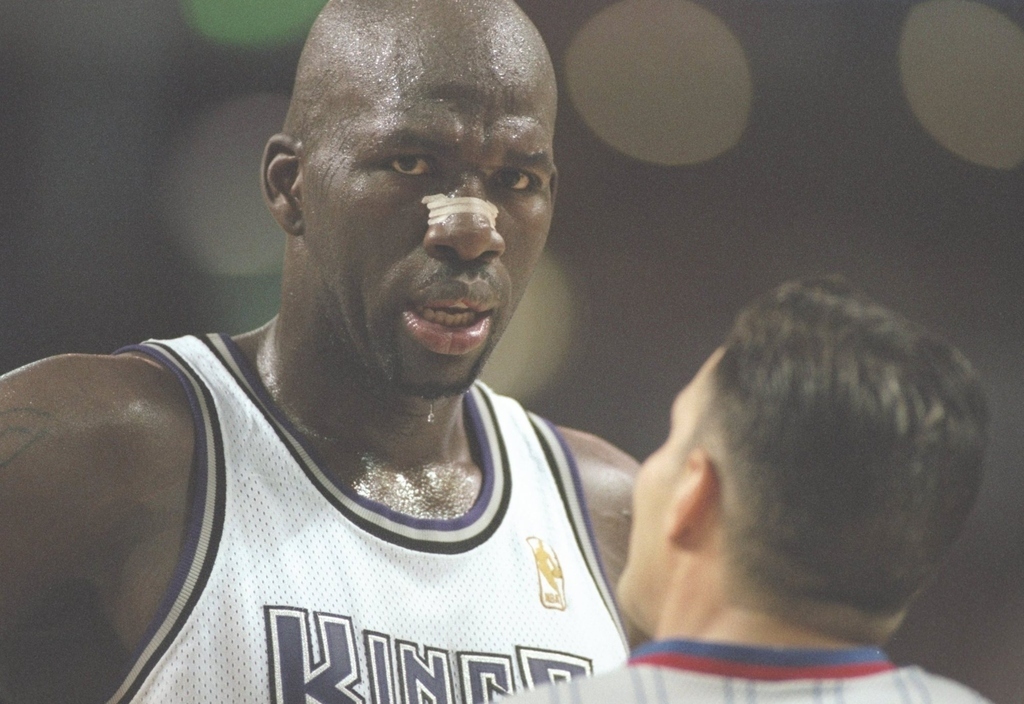 2.
Knowshon Moreno gets a DUI with the license plate "SAUCED."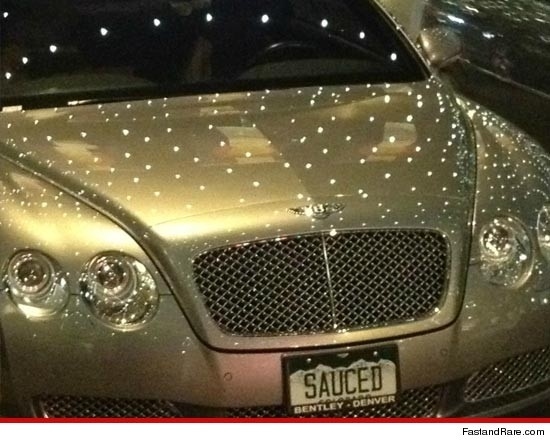 3.
Tyler Patrick Thomas and the naked three-point stance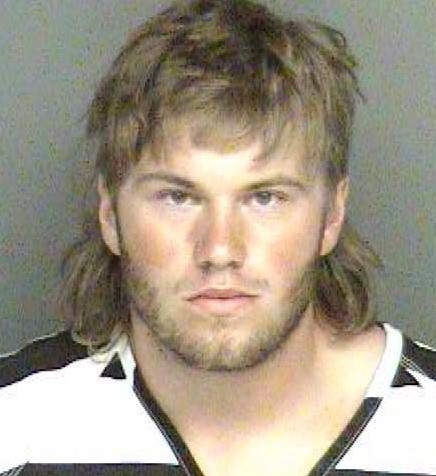 4.
Roburt Sallie gets cut from Spanish basketball team for taking ExtenZe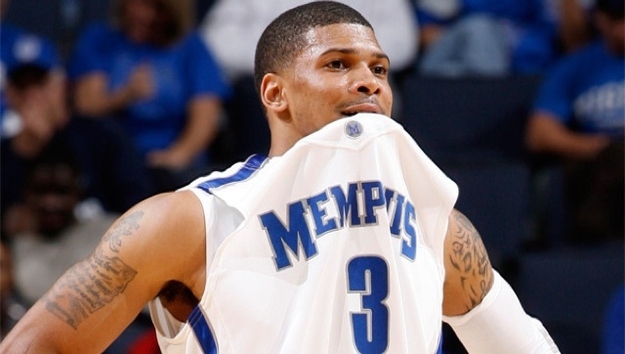 5.
Lawrence Phillips attempts to drive over teenagers after losing a pick-up football game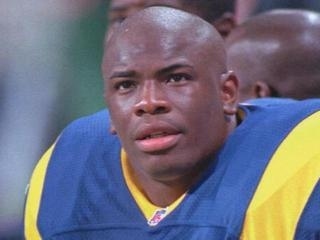 6.
Jose Canseco gets pulled over. With a goat. And that goat was wearing a diaper
7.
Andre Agassi loses Grand Slam match because he was too worried about his hairpiece falling out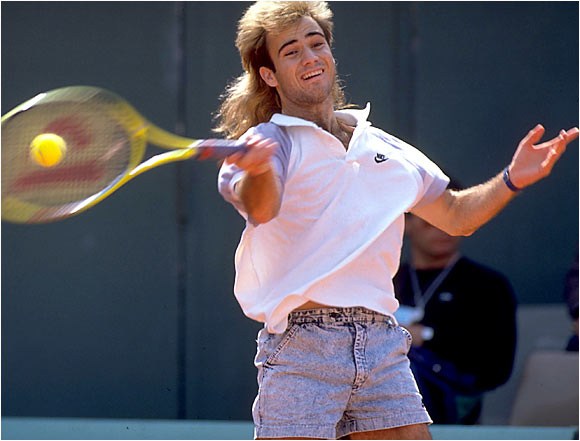 8.
Michael Vick is....Ron Mexico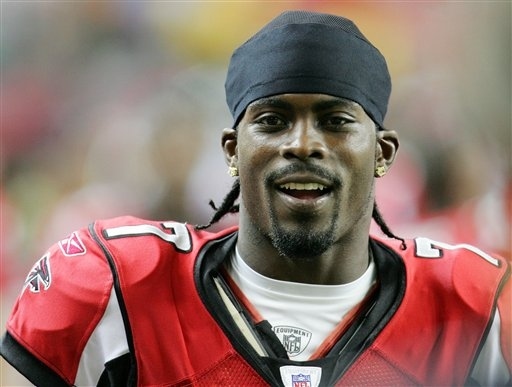 9.
Najeh Davenport defecates in some dorm room dirty laundry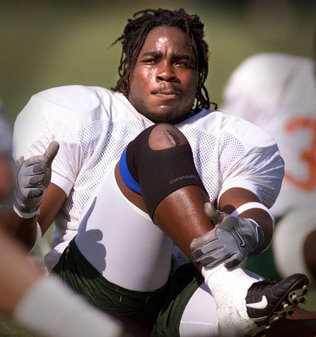 10.
Randall Simon swings at the sausage
11.
Joe Namath wants to kiss Suzy Kolber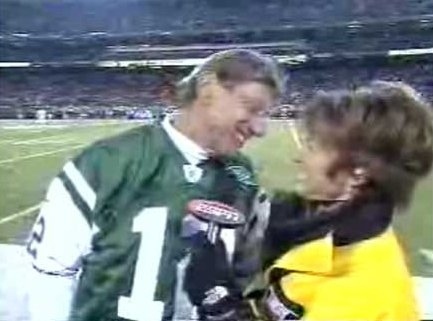 12.
Dion Rayford and his Chalupa problems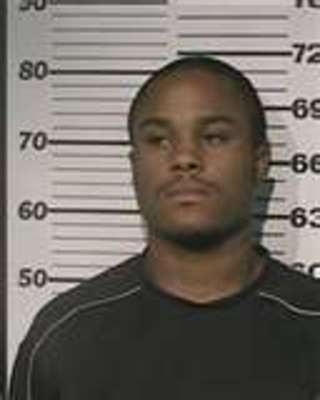 13.
Stephen Ireland lies about multiple grandmothers' deaths to get out of a soccer match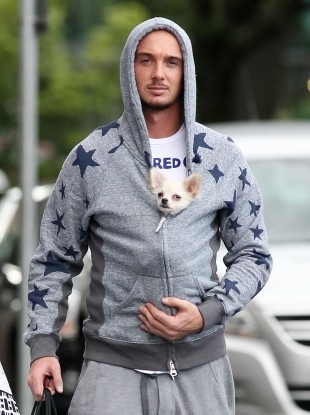 14.
DeShawn Stevenson puts an ATM...in his kitchen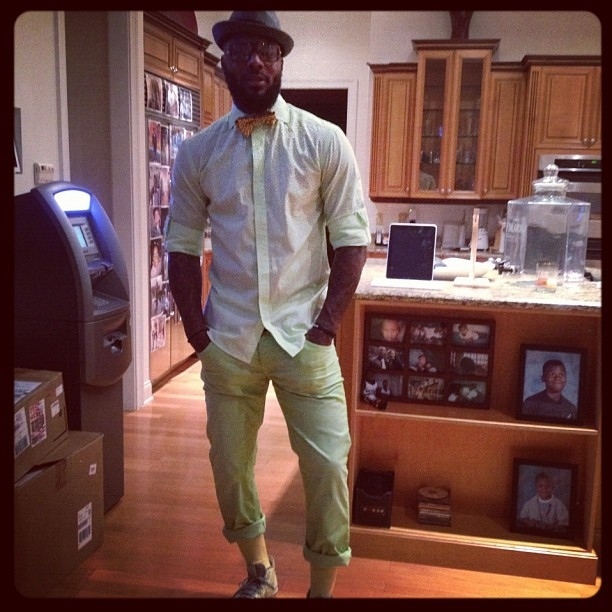 15.
Rosie Ruiz is really good at cheating, but not that good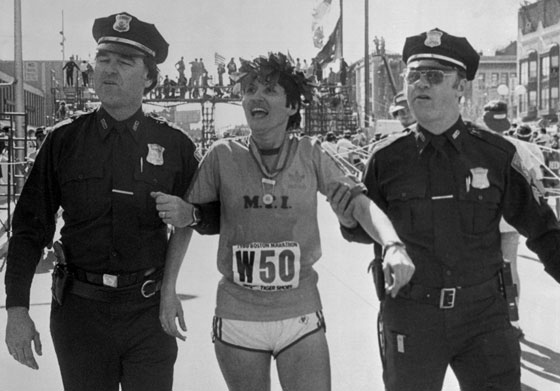 Shout out to Christo and Tom as inspirational contributors to this bananas list.
This post was created by a member of BuzzFeed Community, where anyone can post awesome lists and creations.
Learn more
or
post your buzz!